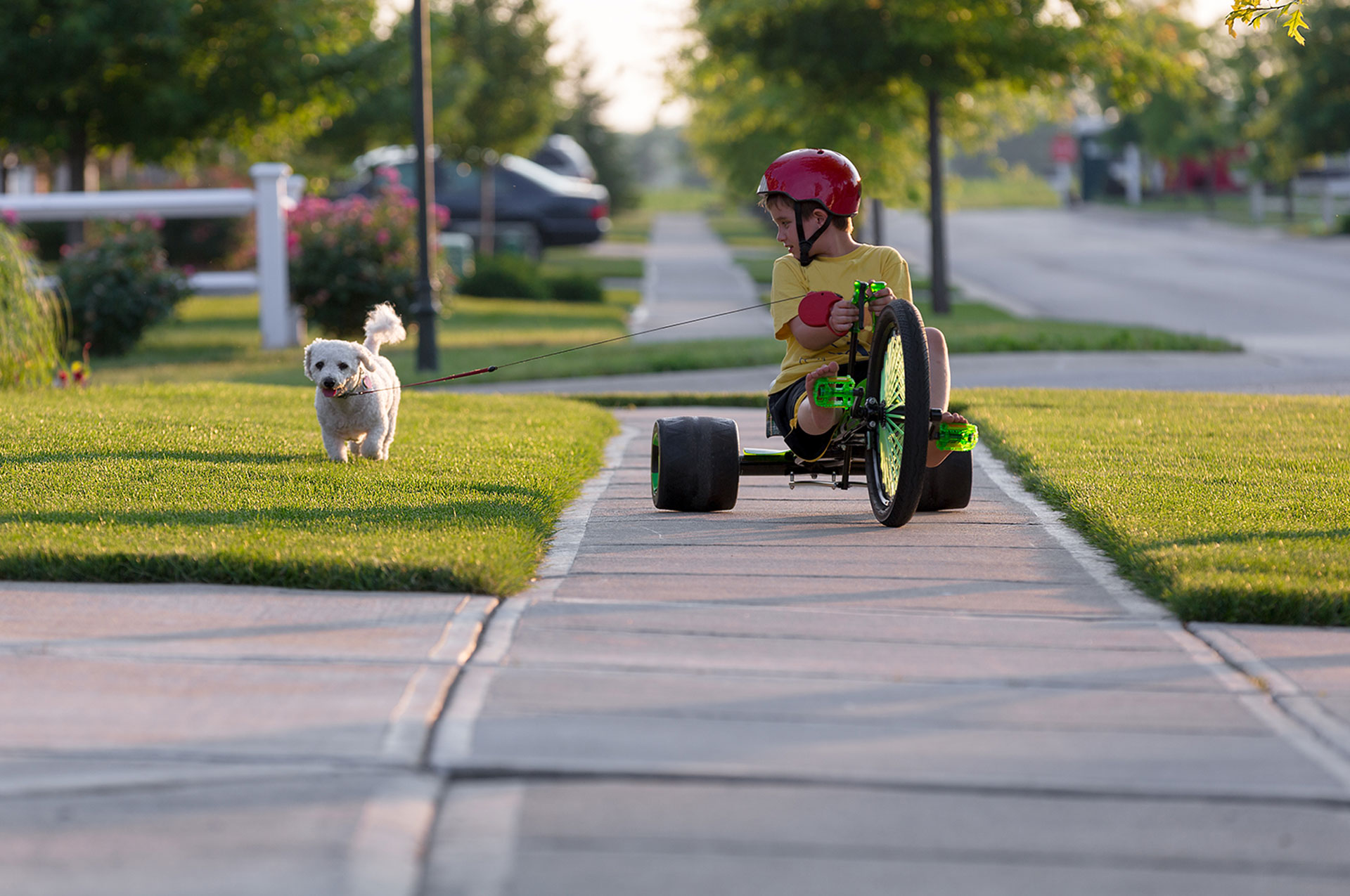 Woodbridge Road Sidewalk Petition
Woodbrige Road—from Middlesex Road to Glenmere Road—is included in the City's 2019 Street Reconstruction Projects list. As is standard practice, in October of 2018 the Engineering Division notified residents on this section of Woodbridge of the upcoming work, and detailing the sidewalk petition process which enables residents to petition the City for new sidwalks at resident expense.
In February of this year, a petition was filed with the Engineering Division requesting sidewalks on both sides of the street along the section of Woodbridge from Lytham Road south to Glenmere Road. Upon inspection of the petition, the Engineering Division concluded that signatures representing 65.28% of the property front footage had been secured, above the threshold that must be obtained and sufficient to qualify for financial support from the City of 15% of the total cost.
At the March 25, 2019 City Council Meeting, Council voted to accept the petition and directed the City Engineer to proceed with preparing the necessary plans, specifications and cost estimates for this project.
For residents who live on the east side or west side of Woodbridge from Glenmere to Lytham Road, the next steps in the process are as follows:
The plans, specifications, profiles, and estimate of cost will be on file with the City Clerk from March 28 until April 19.
Council will review the Resolution of Necessity at its May 6 Council Conference Session.
Council will act on the Resolution of Necessity at its May 13 City Council Meeting.
If City Council adopts the Resolution of Necessity, the City Clerk's Office anticipates sending property owners the notice of estimated assessments via certified mail on May 14.
Questions concerning construction should be directed to the City Engineer
Questions concerning the legal process should be directed to the City Attorney
Questions concerning the meetings noted above should be directed to the City Clerk