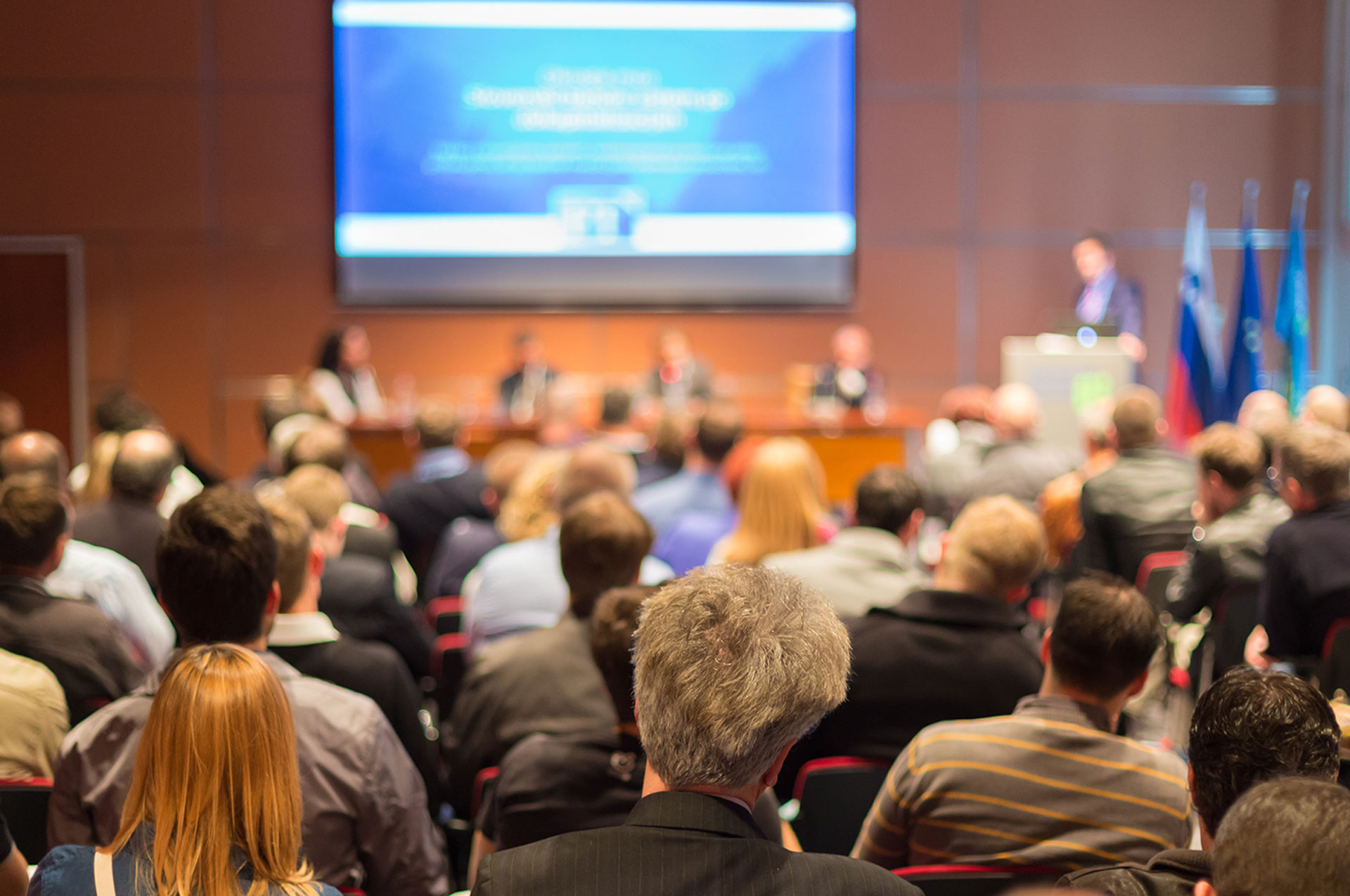 World's Largest One-day Leadership Conference to be Simulcast by Leadership UA
After a successful run last year, Leadership UA is hosting Leadercast Live– the world's largest one-day leadership conference–again this year, on Friday, May 10 at Brownlee Hall, 1320 Cambridge Blvd. The theme for the annual conference is "Leading Healthy Teams," discussing the tools needed to lead a team rooted with effective collaboration, fulfilled employees, authentic communication and high organizational engagement. Key leaders will explain how a team's success isn't necessarily based solely on achievements.
The speakers for the event are:
Tripp Crosby – Event Host, Comedian and Filmmaker
Patrick Lencioni – Founder, The Table Group
Gayle King – Co-Host, CBS This Morning and Editor-at-Large, O, the Oprah Magazine
Marcus Samuelsson – Award-Winning Chef, Restaurateur, Author and TV Personality
Caroline Leaf – Communication Pathologist and Cognitive Neuroscientist
Carla Harris – Vice Chairman and Managing Director, Morgan Stanley
Ginger Hardage – Former Senior Vice President of Culture and Communications, Southwest Airlines
Andy Stanley – Leadership Author and Communicator
Juliet Funt – CEO, Whitespace at Work
Craig Springer – Executive Director, Alpha USA
By bringing together top leadership experts with worldly perspectives, Leadercast provides leaders everywhere with the knowledge and tools to be leaders worth following. Join Leadership UA for a live broadcast of the event and network with local business leaders. For more information, or to purchase your tickets, click here.