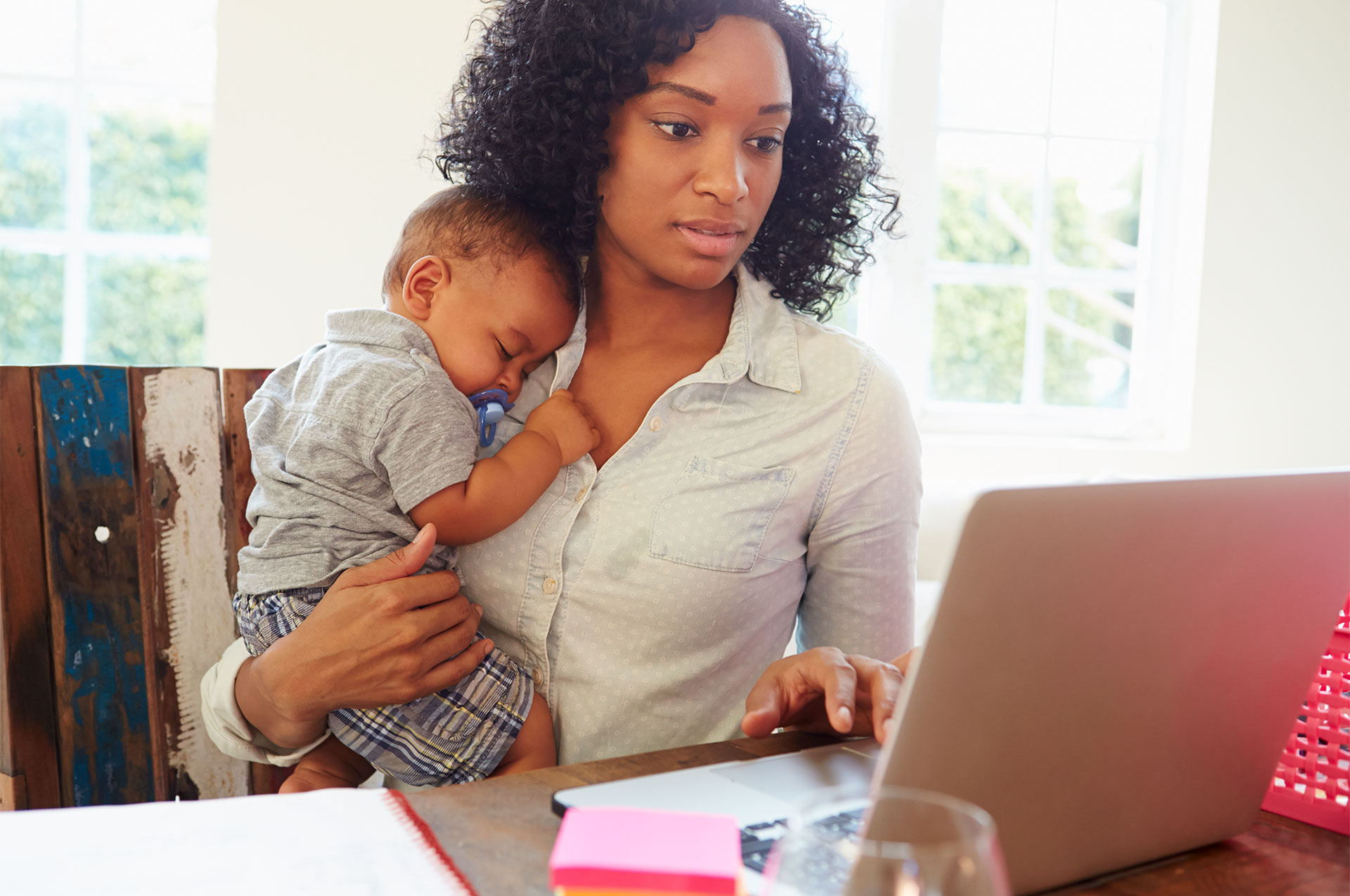 Are You in the e-Loop with the City?
The City is committed to sharing news of services, projects and events with residents, and to that end we have an extensive communication program in place designed to cater to different resident demographics and preferred ways for obtaining information.
All households are mailed the UA Insight newsletter—a partnership project with the Schools and Library—six times a year. Our social media presence is extensive, with City, Police and Parks & Recreation pages available, so that you can choose to follow the areas of information that interest you. Any time we embark on a special project or study, we consider the best ways to directly reach residents, oftentimes mailing or dropping off letters and postcard invitations to homes in the area. And, we regularly send out e-newsletters to thousands of residents each month.
If you aren't already signed up to receive e-mail updates from us, here are the newsletters you can choose from:
City Insight – the primary e-newsletter from the City, sent once each week. Here you can find project updates, access to quick opinion surveys on a given topic, seasonal service updates and reminders of upcoming events and meetings.
Activity Link – Parks & Recreation's monthly programming e-newsletter shares updates on activities for all ages, pools and tennis info and more.
Arts Link – featuring news from the Cultural Arts Division.
Sentinel eNews – monthly updates on the programming and social opportunities available at our Senior Center.
Click here to take a look at our Connect page, where you learn more about and register for any of these newsletters, access electronic versions of our print publications, and see all the ways you can follow us on social media. Additionally, this section includes information on the many wellness and safety tools available to residents, such as Smart911™, ALERT Franklin County, Knox Box, and more.