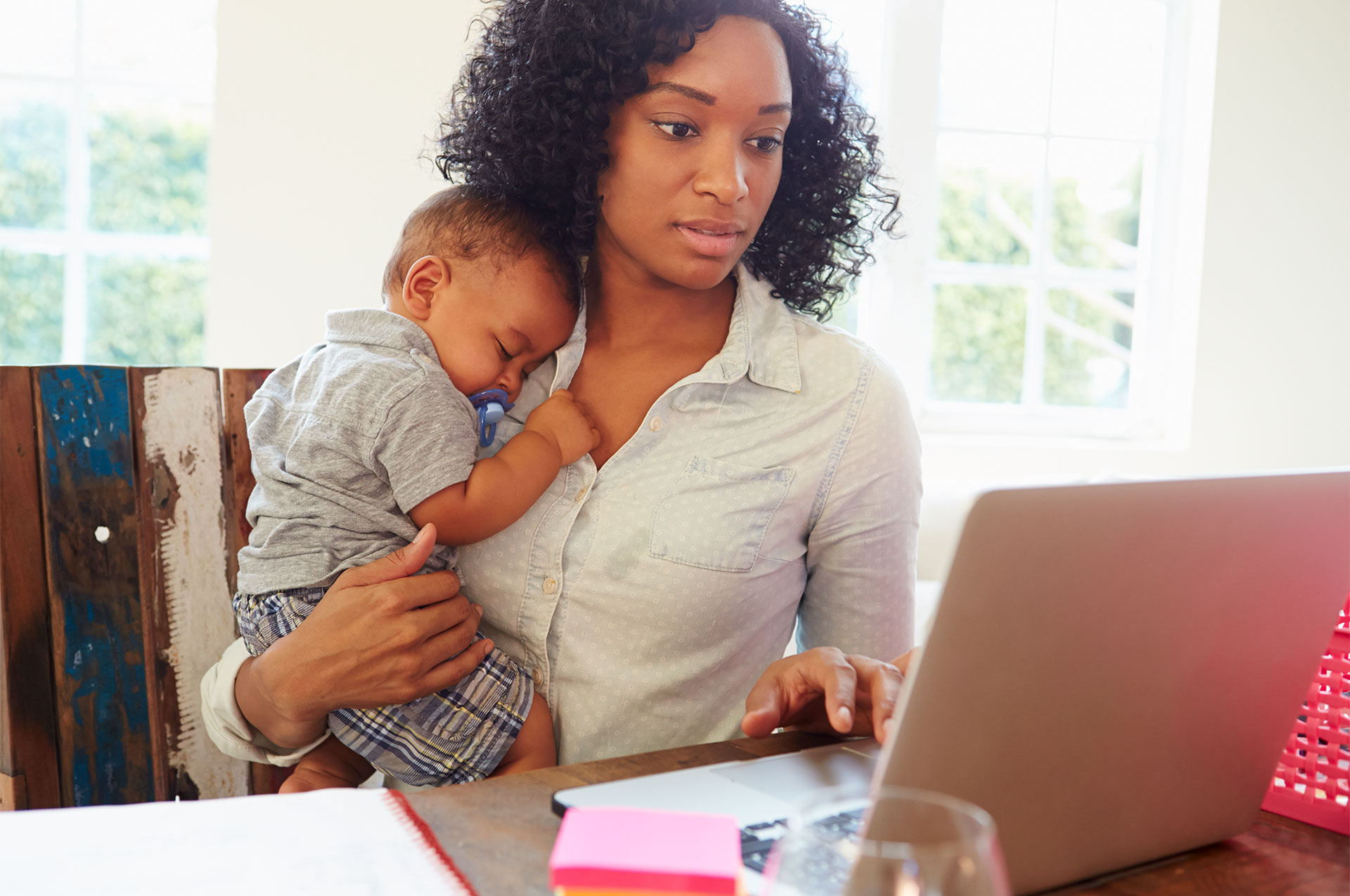 Register for e-News and Text Updates From the City
The local news media landscape is not what it used to be, with fewer ways to stay current on what's happening in your community. Recognizing this trend, the City has increased its efforts to share regular updates with residents. Below are some convenient options available to you using your smartphone.
City Insight e-News
Our weekly e-newsletter is the best way to stay up-to-date on City happenings. City Insight heads to mailboxes every Friday with the latest reminders for seasonal services, upcoming community events, special projects, meetings and more.
Activity Link e-News
The monthly Activity Link e-news from UA Parks & Rec keeps the programs, activities and special events highlighted in the Activity Guide print publication fresh in your minds. Special editions of the Activity Link are also used during the summer months to share important updates on the outdoor pools, Northam Tennis, summer camps and more.
UAAlerts Texting Option
Text UAAlerts to 888-777
An extension of ALERT Franklin County, UAAlerts is a timely and reliable alert system to deliver important Upper Arlington information directly to your cell phone via text message. No registration or app download required, simply text UAAlerts to 888-777 to receive important public safety updates from the City. Text STOP to 888-777 to cancel at any time. Message and data rates may apply.
UA Click2Fix
The City also offers a convenient means for resident to report issues such as potholes and broken streetlights, through our UA Click2Fix smartphone app. Once you have downloaded the app, you can quickly and easily report problems from your smartphone, including sending photographs and letting the app's geolocation tool pinpoint where the issue is as you send in your report.