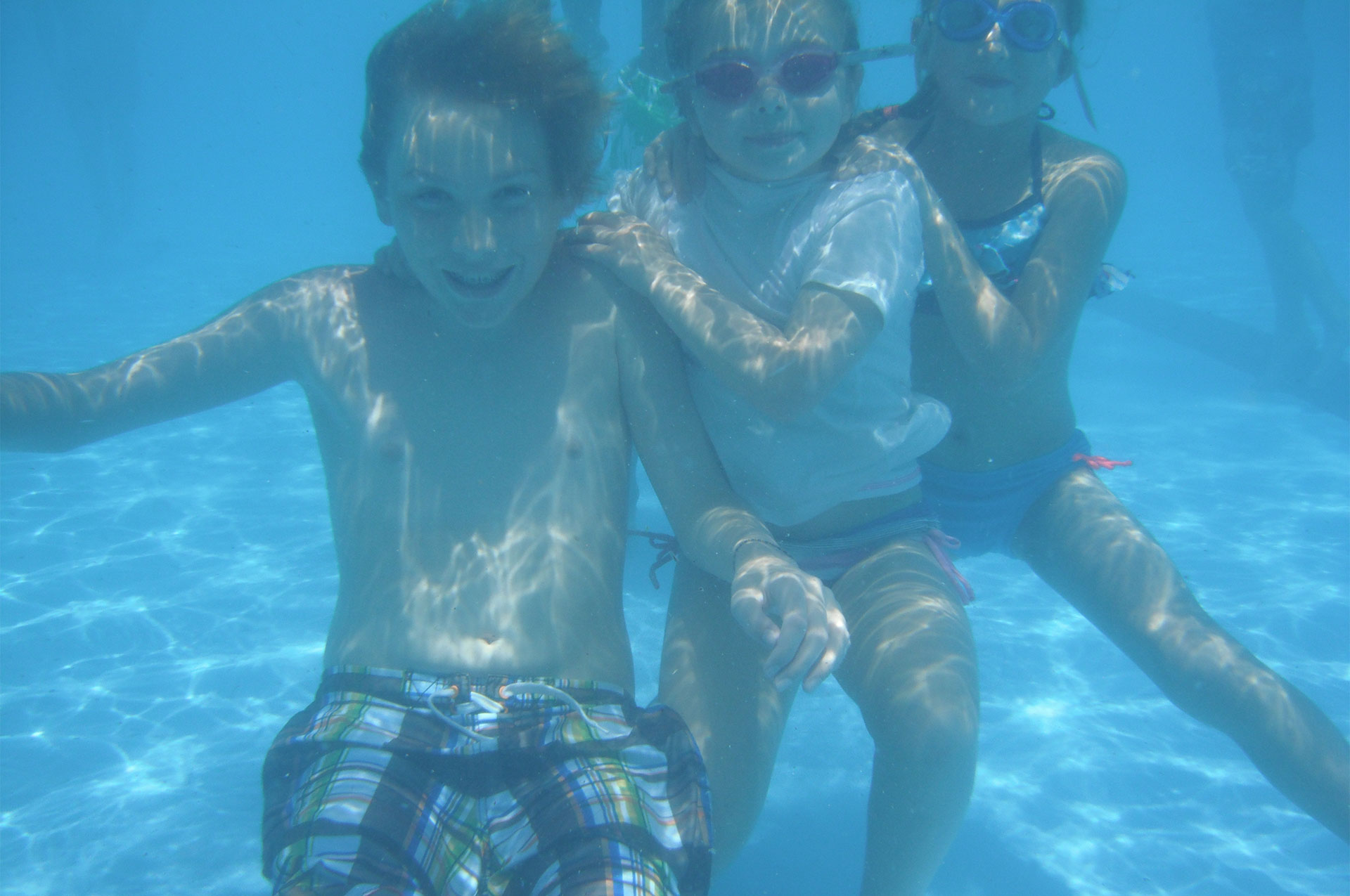 POOL HOURS ADJUSTED
Effective Saturday, July 2
Learn More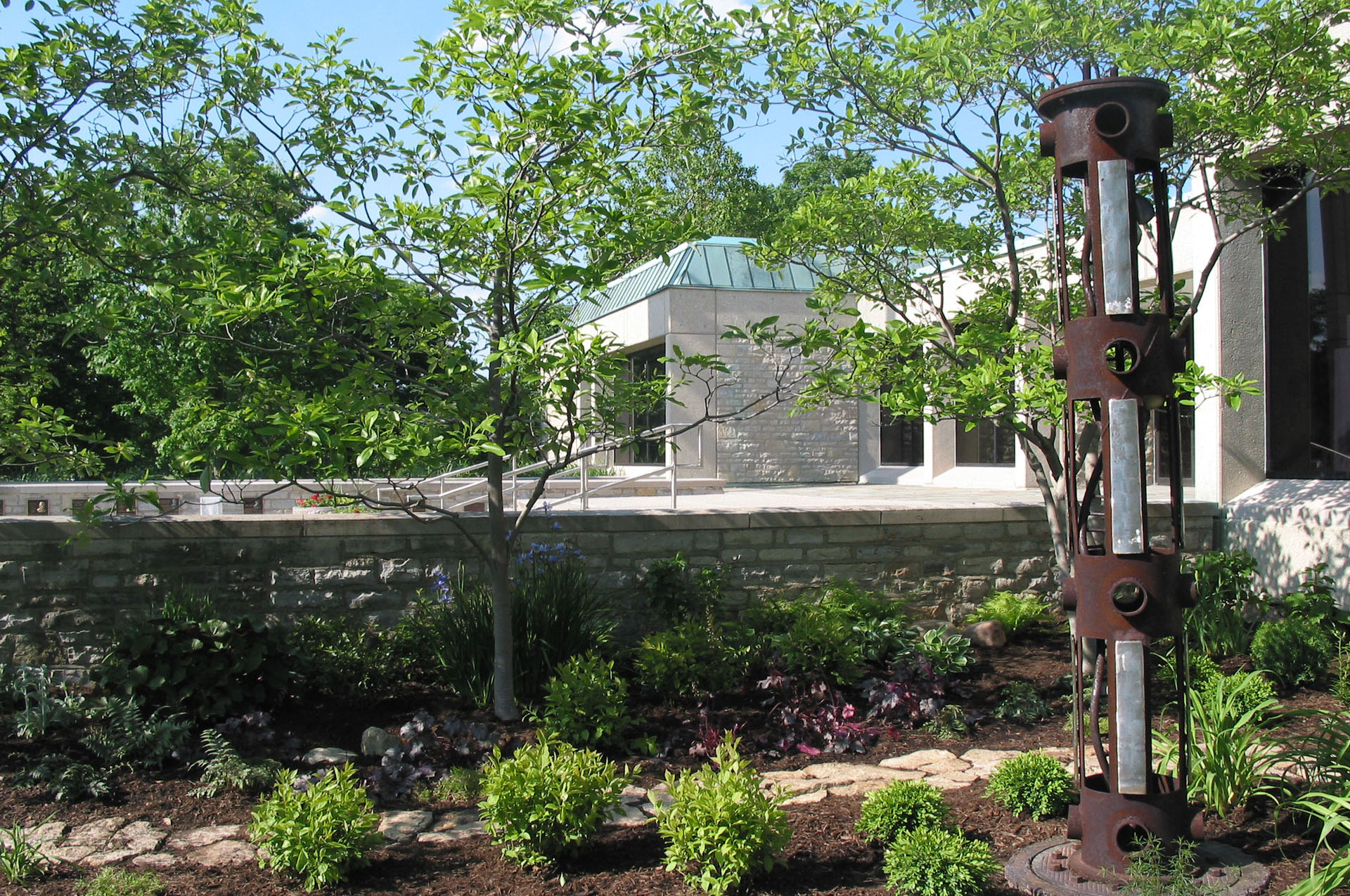 July/August UA iNSIGHT
View the Online Version Here
Read Now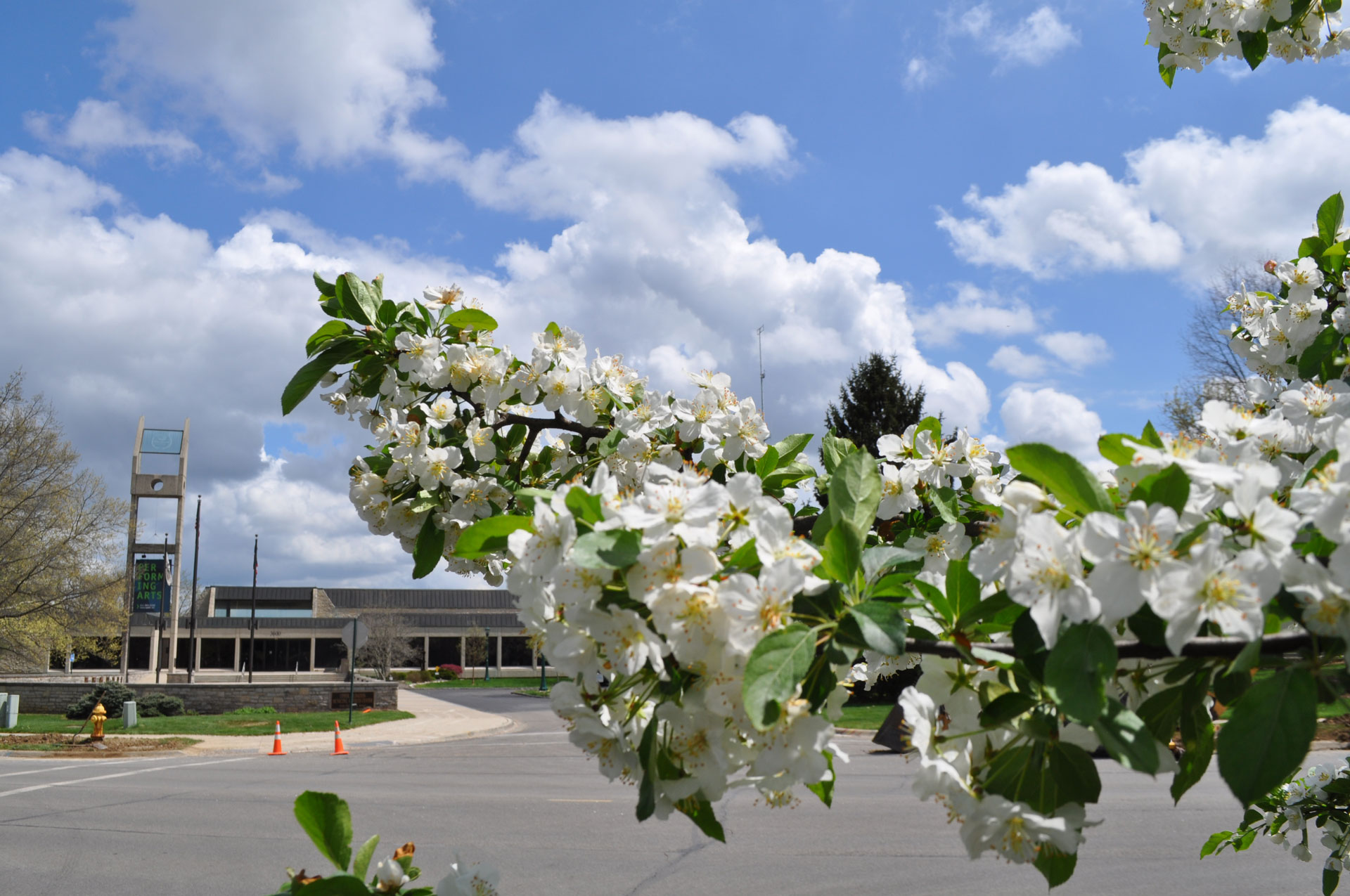 UA COMMUNITY CENTER UPDATES!
Learn More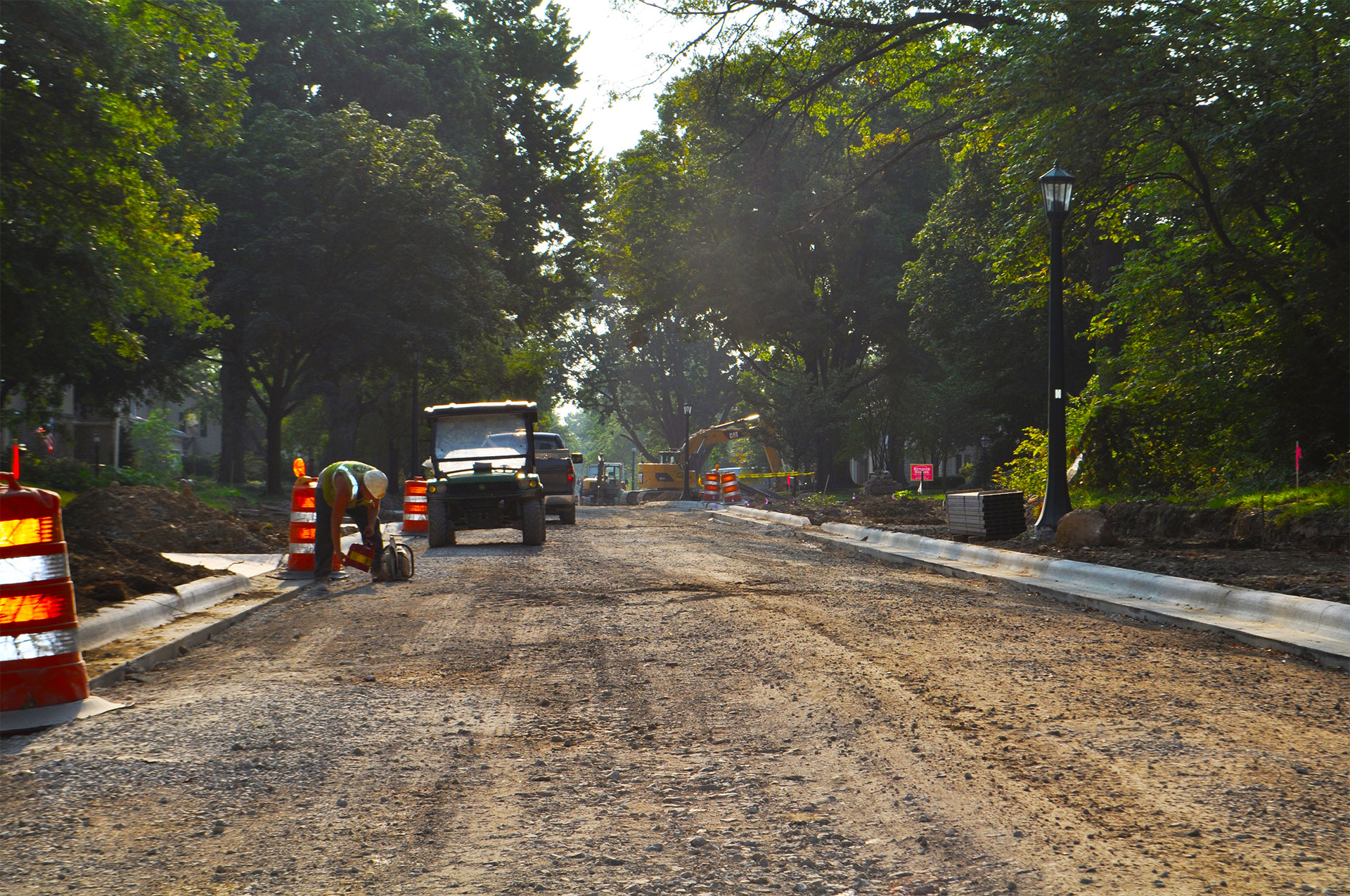 2021 CONSTRUCTION UPDATES
Learn More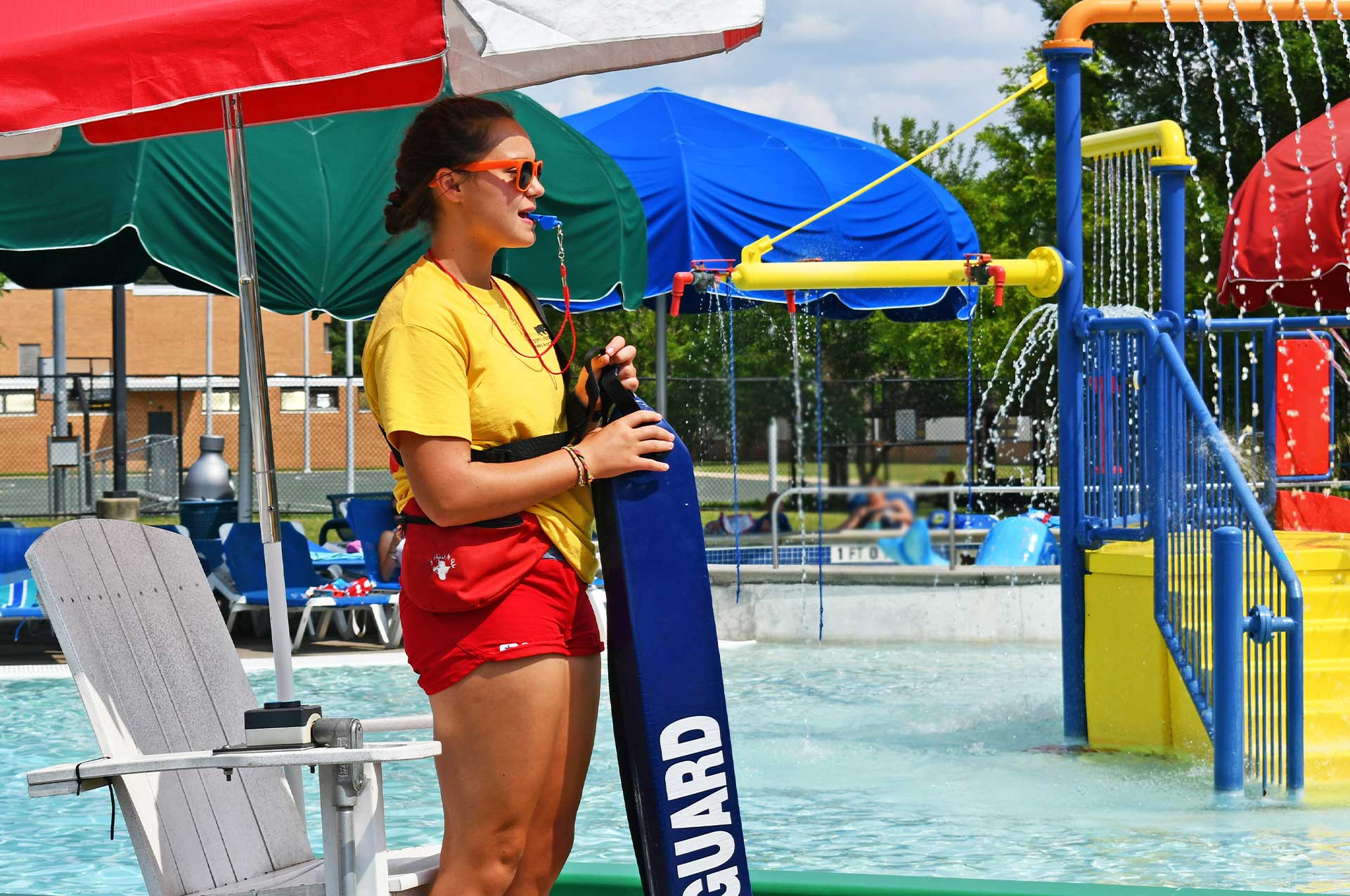 Apply to be a Seasonal Employee
Apply Today
UA FARMERS MARKET
Wednesdays from 4-7 pm
Wednesdays, May 19-October 27
View Event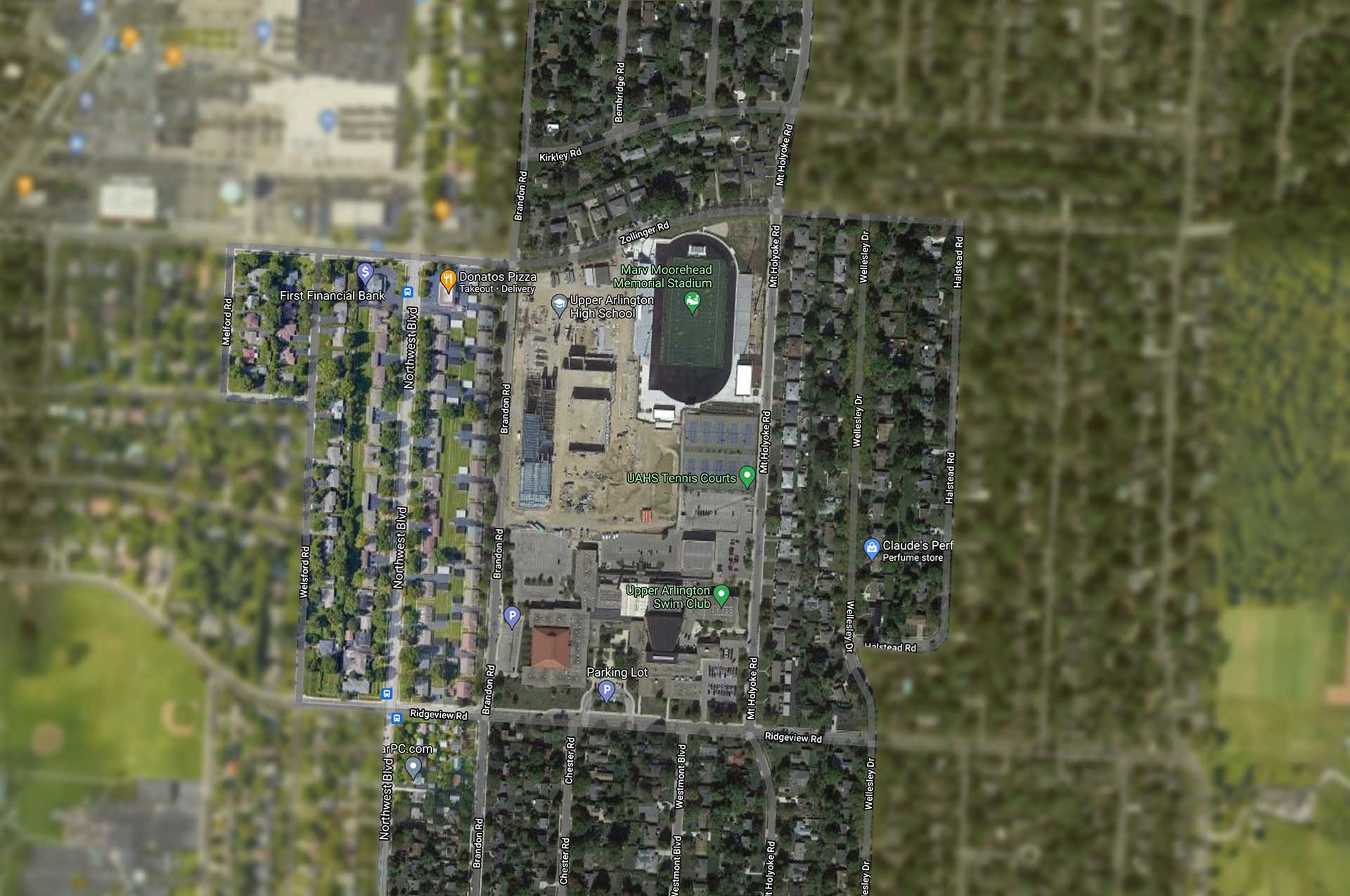 UA HIGH SCHOOL PARKING
Adjustments for 2021-2022 School Year!
Learn More
Trending this week Monday, July 26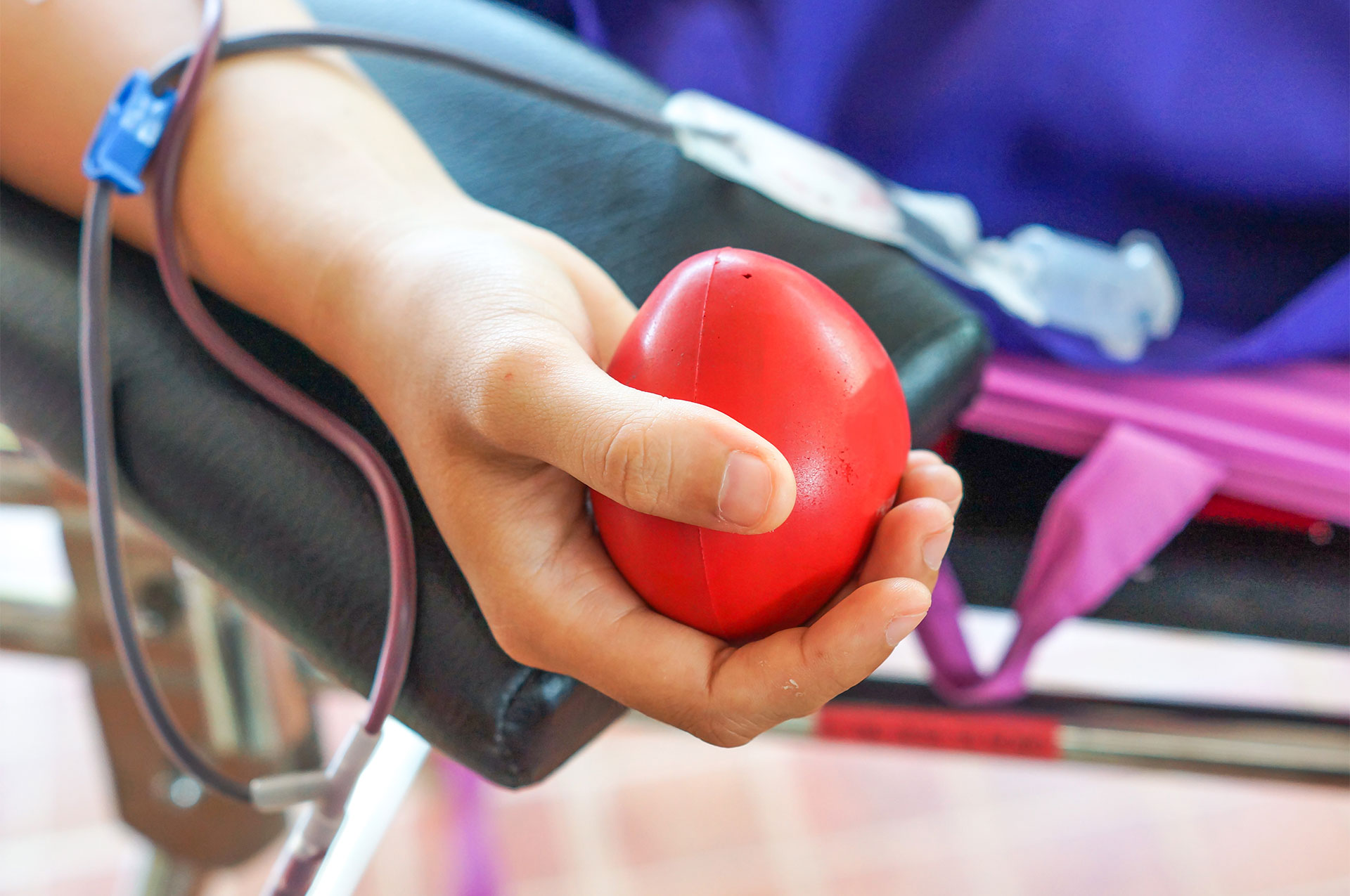 July 27, 2021
The City and the American Red Cross regularly hosts blood drives at the MSC. To schedule an appointment: call 1-800-RED CROSS or visit this link, sponsor code - CityofUA.