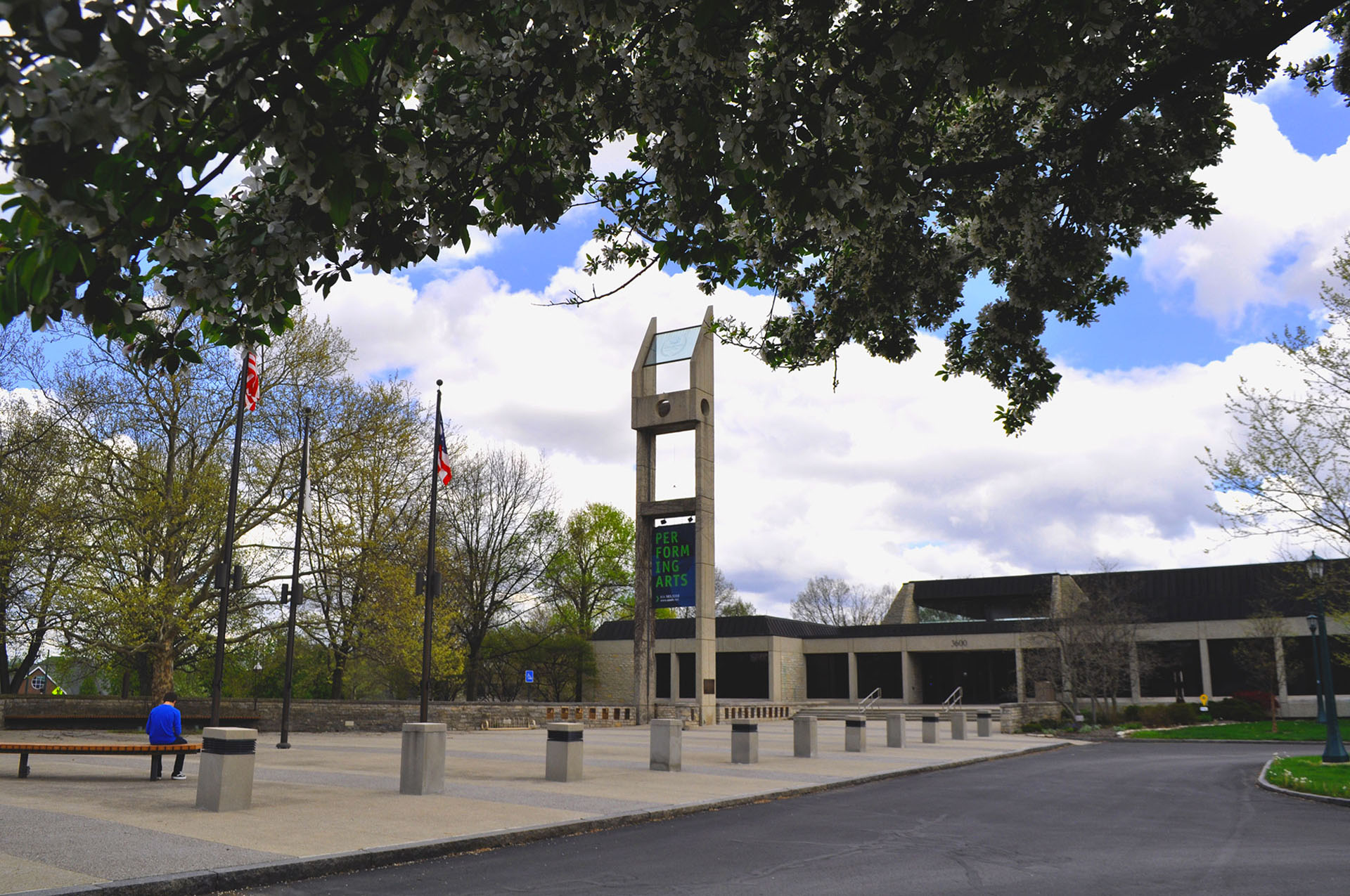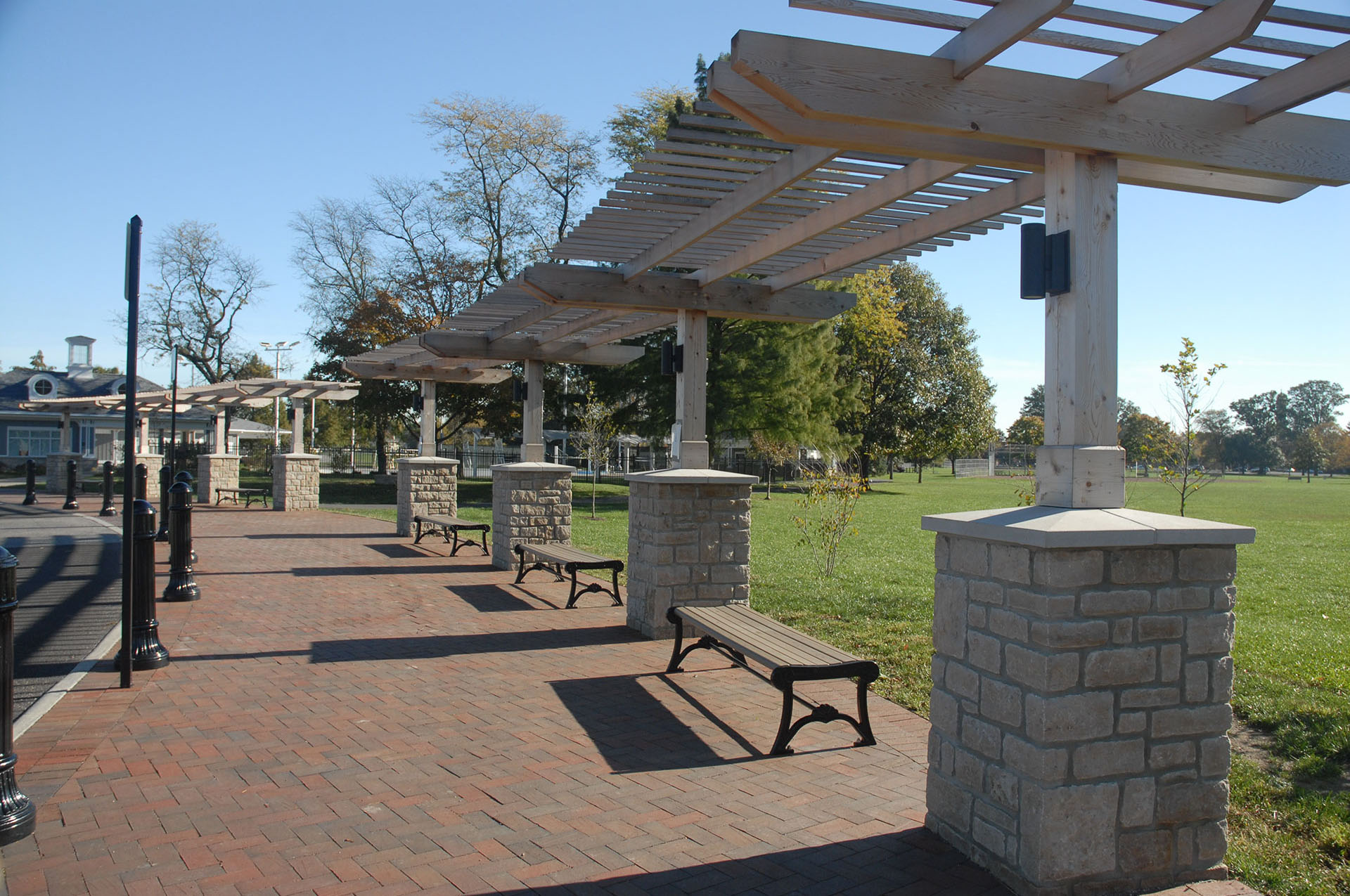 PARKS IN UPPER ARLINGTON
The City of Upper Arlington features 23 parks of various sizes, covering approximately 180 acres of land. Parks and accompanying facilities range from active athletic fields and playgrounds to wooded natural areas and ravines, shelters and art in community spaces. Certain parks include facilities such as athletic fields and shelters, for reservation with a fee through the Parks & Recreation Department, by calling 614-583-5300, or by clicking on the link at the bottom of the shelter page, or on a first-come, first-served basis, free-of-charge.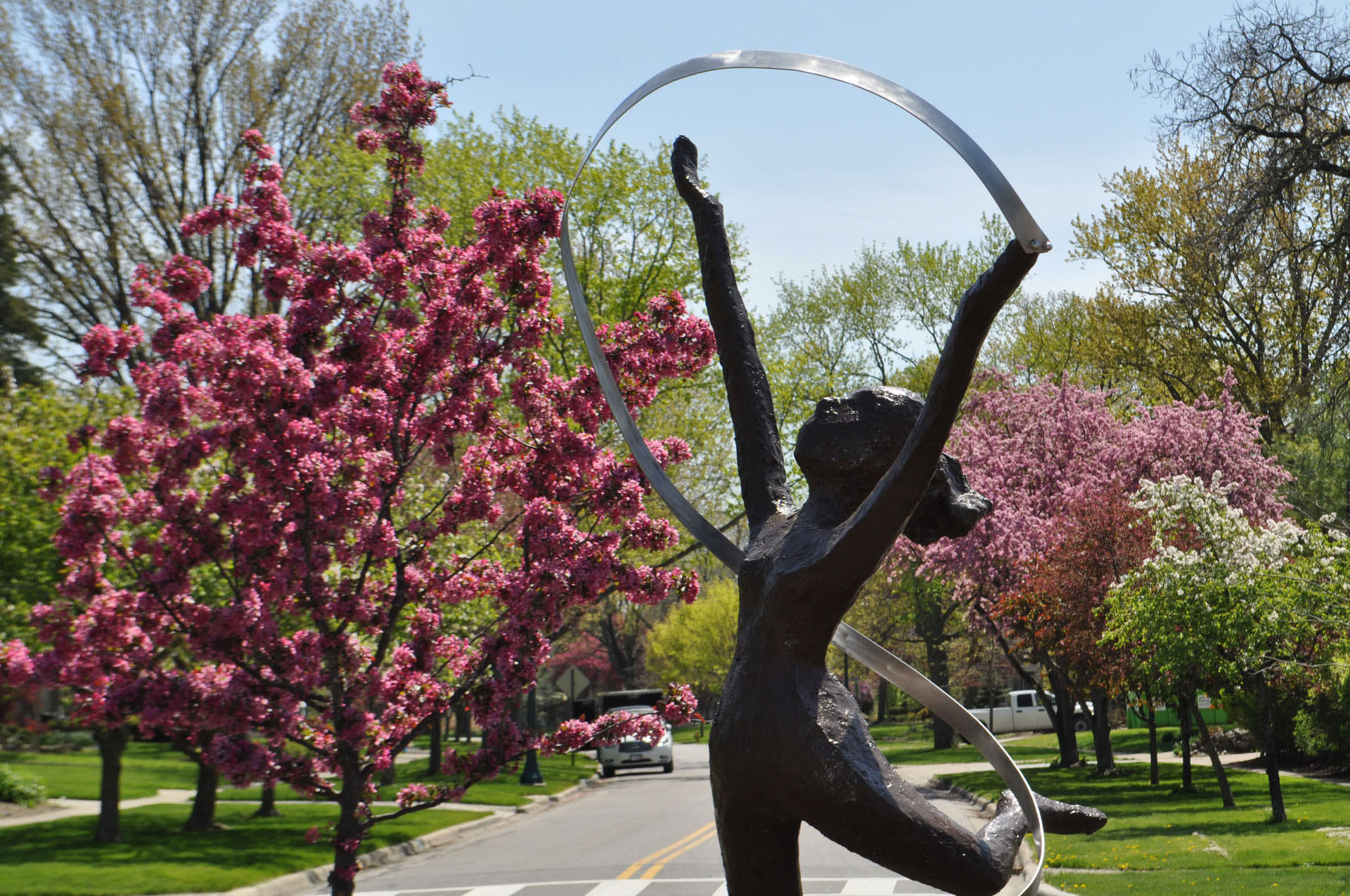 ART IN COMMUNITY SPACES
The Cultural Arts Division strives to enrich the quality of life of the community through providing art in community spaces. We expand public experience with visual art through the natural and architectural landscape of the community. Explore the art in your community spaces.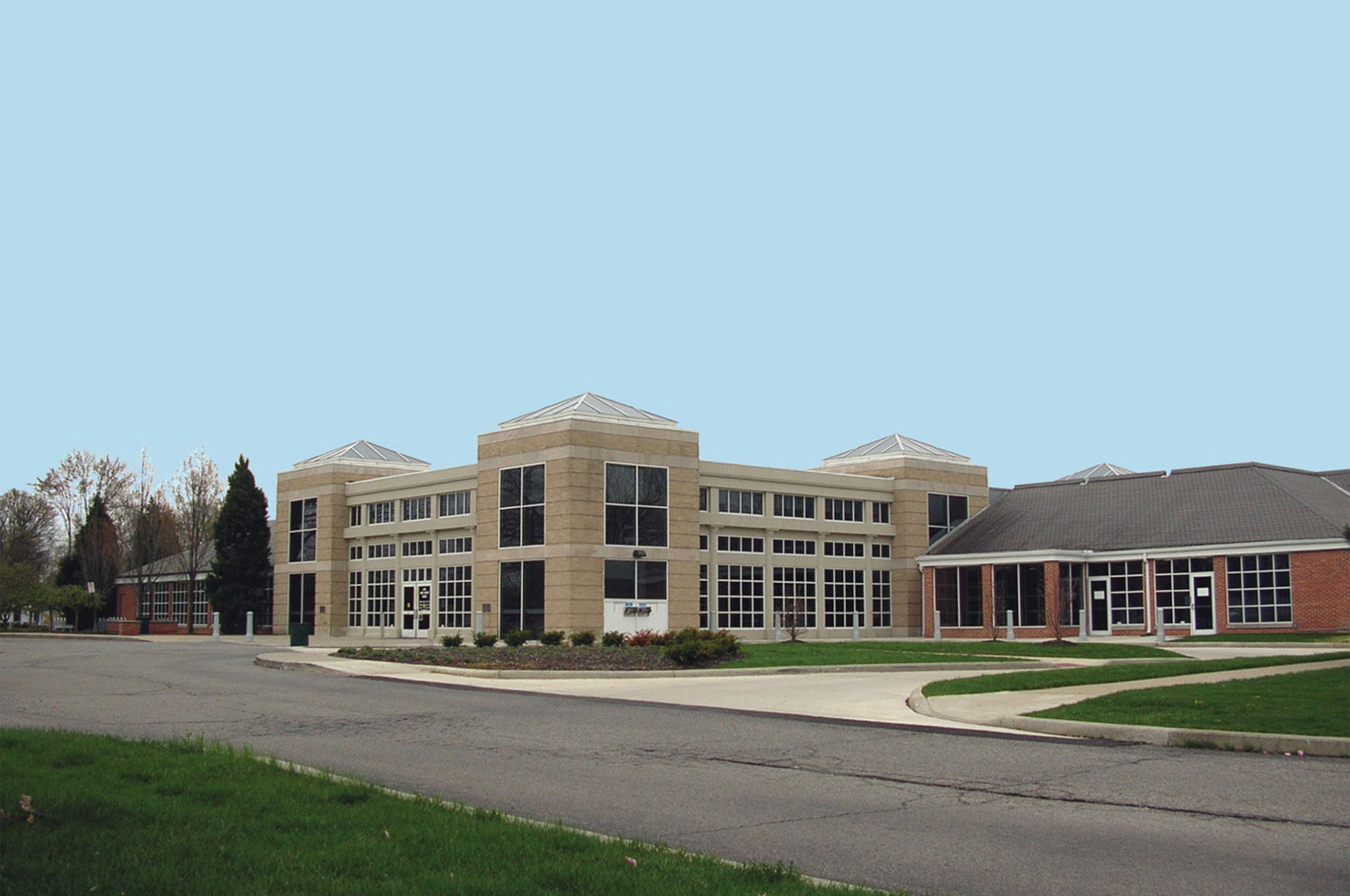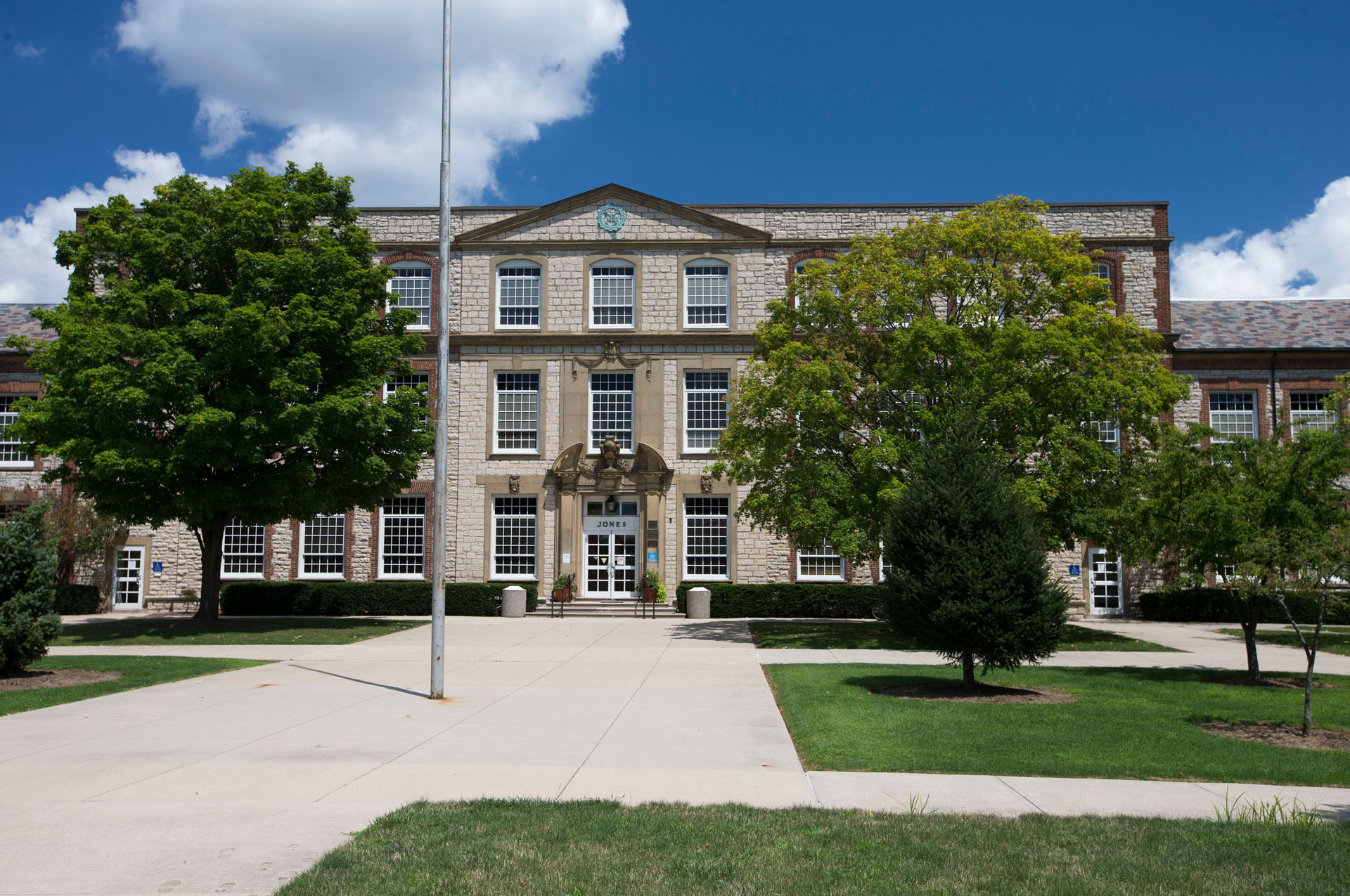 SCHOOLS IN UPPER ARLINGTON
Upper Arlington supports 1 Early Childhood School, 5 Elementary Schools, 2 Middle Schools and 1 High School.
Upper Arlington Schools
1950 North Mallway Drive