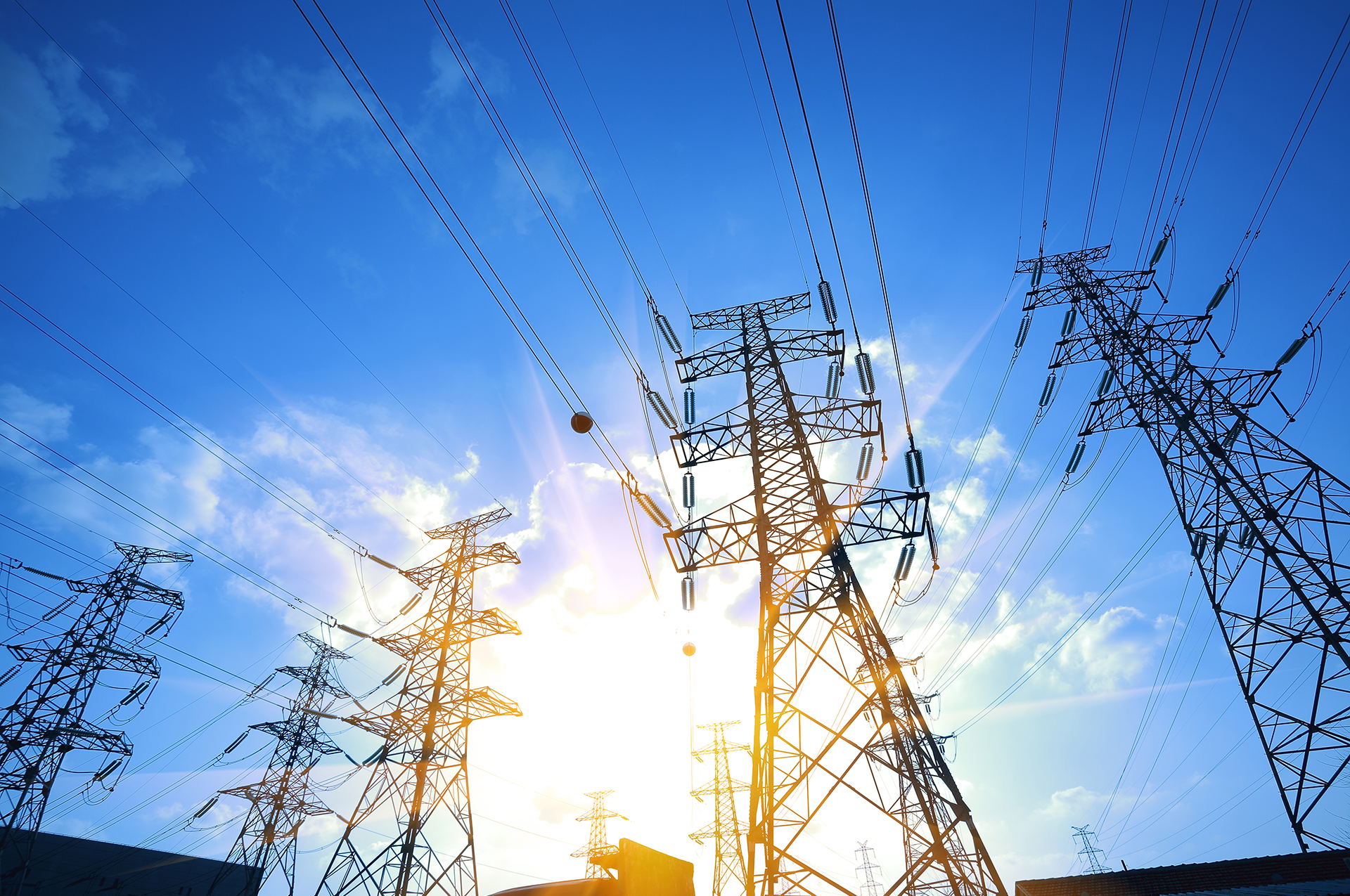 September 2023 Update
In June of 2023, City Council heard a presentation on the merits of joining the Sustainable Ohio Public Energy Council (SOPEC), to offer the community a new electric aggregation program. Following this meeting, the City undertook a community outreach process to inform residents about the program and obtain feedback.
Council is expected to formally review and take action on the proposal in September. If approved, an electric aggregation program could be available to UA households by late fall/early winter.
SOPEC – Electric Aggregation Program Plan of Operation & Governance
Residents are invited to review the SOPEC Electric Aggregation Program Plan of Operation and Governance, which can be accessed by clicking the above link. Please submit any comments or questions to [email protected].
COMMUNITY ENGAGEMENT OPPORTUNITIES
Please note, the public hearing schedule has been adjusted slightly from dates previously communicated.
Zoom Information Session 1: Noon, Wednesday, August 16
Zoom Information Session 2:

4 pm, Wednesday, August 16
Community Meeting: 6:30 pm, Thursday, August 24, 3600 Tremont Road
Community Meeting: 6 pm, Monday, August 28, 3600 Tremont Road
CITY COUNCIL MEETINGS / LEGISLATIVE HEARING TIMELINE
Monday, June 26 – presentation by SOPEC and Council discussion. Watch the meeting video
7 pm, Monday, September 11 – Plan of Operations and Governance Public Hearing, Proposed Aggregation Program First Reading / Public Hearing.
7 pm, Monday, September 18 – Plan of Operations and Governance Public Hearing, Proposed Aggregation Program Second Reading / Public Hearing
7 pm, Monday, September 25 – Proposed Aggregation Program Third Reading / Public Hearing / Council Action
To view documents associated with this proposal, search our Archives Portal – Development Projects, using the following Project Names: Electric Aggregation
–
FREQUENTLY ASKED QUESTIONS
What is a deregulated energy market and electric aggregation?
Ohio's deregulated energy market means that you can choose where you buy your electricity generation from. For example, you can select to purchase electricity from renewable sources or fossil fuels for your home or business. Some residents may have already selected a supplier for electricity, and you may periodically receive mailers from other providers encouraging you to purchase energy from them. You do not need to purchase energy from these marketers, since AEP Ohio automatically provides default electricity supply. Of note, AEP Ohio will continue to provide electricity to your home or business regardless of where you purchase your electricity supply.
Who is SOPEC?
The Sustainable Ohio Public Energy Council (SOPEC) is a non-profit public service organization that City Council is considering for the management of the City of Upper Arlington's electric aggregation program if one is initiated. SOPEC would go out to market on behalf of Upper Arlington residents to try to secure the most competitive supply price.
What would this mean for residents?
There are two parts to a utility bill – the delivery fee and the supply fee. The delivery fee is set by AEP Ohio and they would remain your electric utility. However, the supply charges would change as the City of Upper Arlington's aggregation provider – SOPEC and AEP Energy, its energy supplier – would then supply your energy.
If the City enters the program, all residents would automatically be enrolled in the program, unless unless they choose to opt out or are already receiving their electricity supply through another provider (not AEP Ohio). Once enrolled, residents would also have the opportunity to leave the program at no charge at any time. If the City initiates an Electric Aggregation Program, eligible households would receive a notice that includes instructions on how to opt-out.
What if I currently have a supplier contract in place? Would I still be automatically opted into the City's program?
No, any residents who already have a different supply agreement in place (eg, through energychoice.ohio.gov) or are currently a Percentage of Income Payment Plan (PIPP) customer, would not be automatically opted into the City's program.
What are the benefits of a City Electric Aggregation Program, and will I see savings?
The main benefit of aggregation is that it positions the City to achieve a more sustainable electricity supply for residents and businesses by requiring a 100% renewable energy program content at a competitive price.
What if I want to keep using traditional energy (fossil fuels)?
If you want to be enrolled in the City's program but would prefer for your supply to be sourced from fossil fuels, you can choose a "step-down" option.
SOPEC appears to use AEP Energy exclusively, and the rates it has negotiated for current governments according to its website appear to be somewhat lower than current AEP rates. How do these compare in an apples-to-apples comparison with other companies? Does SOPEC test the market with other companies?"
SOPEC and AEP Energy have a Government Aggregation Master Retail Electric Supply Agreement. New SOPEC member communities can participate in an amendment process to the SOPEC/AEP Energy contract.
Timing is one of the most important considerations relative to rates. SOPEC works with its member communities to lock in competitive fixed-term pricing, for one to three years. Price stability is of primary concern and the reason SOPEC does not utilize variable pricing.
To ensure competitiveness, SOPEC pays close attention to the local utility auction. SOPEC's Government Aggregation Master Retail Electric Supply Agreement with AEP Energy allows it to closely watch energy markets on a daily basis, and to receive daily pricing information from AEP Energy. This information gives SOPEC the ability to provide weekly or daily analysis to SOPEC communities regarding the smartest time to lock in pricing. It also allows SOPEC to be nimble and responsive to a fast-moving energy market that is based on a commodity. Since the energy market fluctuates, comparisons to apples-to-apples pricing fluctuates as well.
It says its supply is 100% "green." How is this defined? What are the sources? Is it the same thing as 100% "carbon free?"
The base power purchased on the open market by AEP Energy for SOPEC comes from various sources. However, all SOPEC communities also utilize what are called Renewable energy certificates (or credit) ("RECs") to obtain electric aggregation programs featuring 100% renewable energy. SOPEC utilizes what are known as Green-e® RECs, which are the gold standard RECs and are predominantly made up of Midwest wind. SOPEC and AEP Energy investigate the RECs to ensure no environmental or fishery concerns. Carbon-free is a different concept and includes nuclear sources. SOPEC only utilizes wind, solar, and hydropower for its RECS.
If SOPEC offers a better rate during the term of Upper Arlington's contract to another aggregated client, would Upper Arlington receive the lower rate?
The electricity rate for a member community's electric aggregation program is determined when that particular community locks in its electricity rate. That timing is up to the community and often when a community, with SOPEC helping to guide that decision. Upper Arlington's rate would be determined by the timing of when the community chose to lock its rate for a fixed term of one-to-three years. The rate would be set during that one-to-three year-period and would not be impacted by subsequent program decisions made by other communities.
If you would like to receive email updates or would like to submit comments on the proposed rezoning, please complete this email form using the subject title: Electric Aggregation.