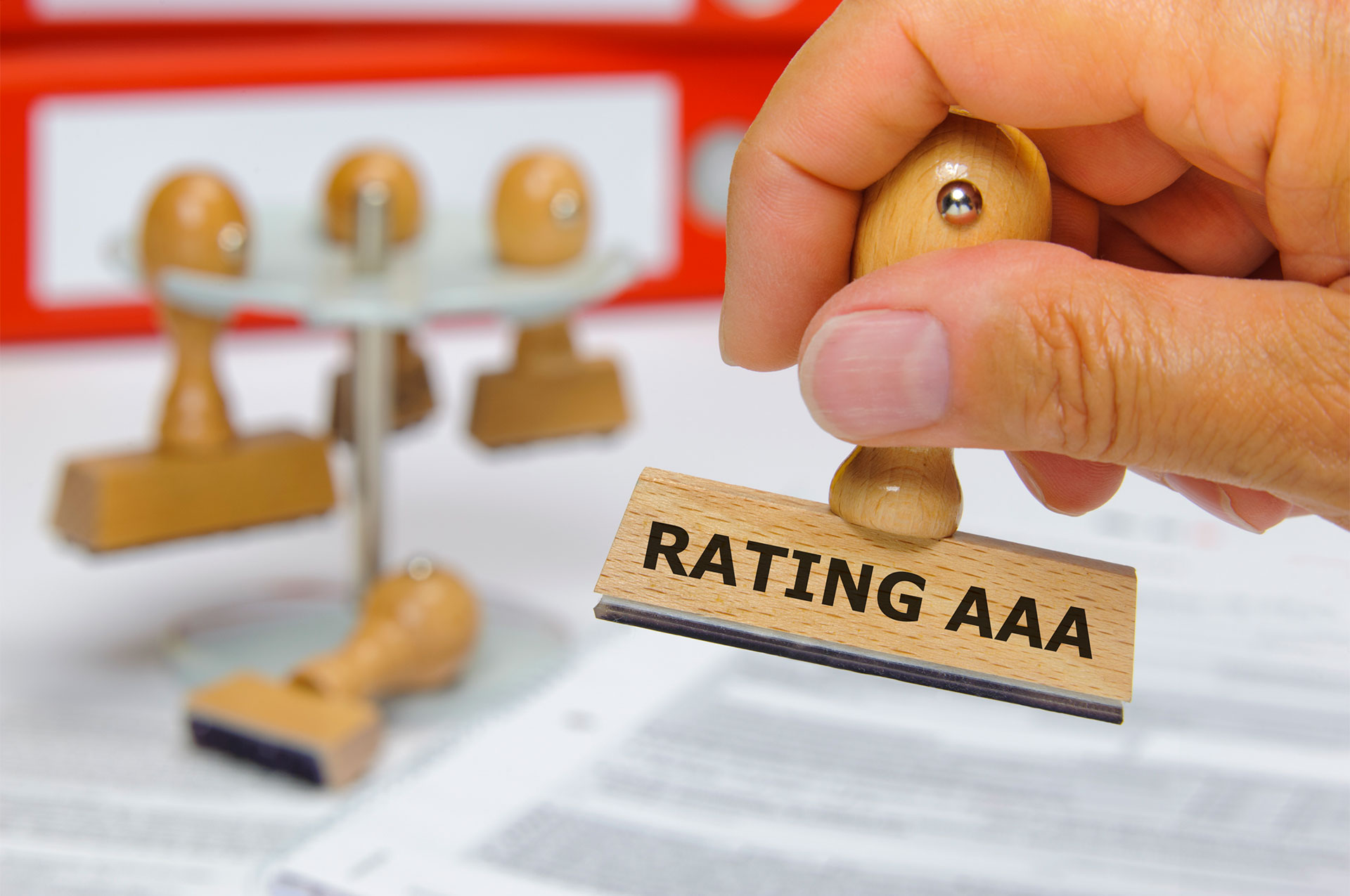 For the 14th consecutive time, the City has achieved exceptional financial ratings from two national agencies for two bond issuances.
For an issuance of general obligation bonds to fund a portion of the 2023-2024 Capital Improvement Program, Moody's Investors Service assigned the top rating of Aaa, and S&P Global assigned its top rating of AAA.
For issuance of non-tax revenue bonds to finance infrastructure improvements at the Kingsdale Redevelopment Project – namely funding for the structured parking – Moody's assigned an impressive rating of Aa1, and S&P Global assigned its top rating of AAA.
Both rating agencies once again opined on the City's strong operating fund balance and its excellent credit profile, highlighted by a strong tax base, above-average resident incomes and its ties with the Columbus metropolitan economy.
The Triple A rating is the highest that can be attained and is considered the gold standard for government entities when selling bonds to finance projects. As a result, our efforts to effectively manage the community's assets can now be further enhanced by our ability to secure the best possible interest rates.
This accomplishment is a testament to the City's commitment to responsible and transparent fiscal planning and implementation practices that have helped us maintain a strong financial position during challenging times and afforded us the flexibility to address significant issues like the Community Center and infrastructure needs.
And just when you thought it couldn't get any better, our Finance Department has received word that it's been named a 2020 Triple Crown winner, for successfully attaining the Government Finance Officers Association's certificates of achievement for excellence in financial reporting for three important publications – The 2020 Annual Comprehensive Financial Report, 2020 Popular Annual Financial Report, and 2020-2021 Biennial Budget.
Finance Director, Brent Lewis, and his capable staff may work behind the scenes at the City, but their efforts are crucial to keeping our organization and our work on track.