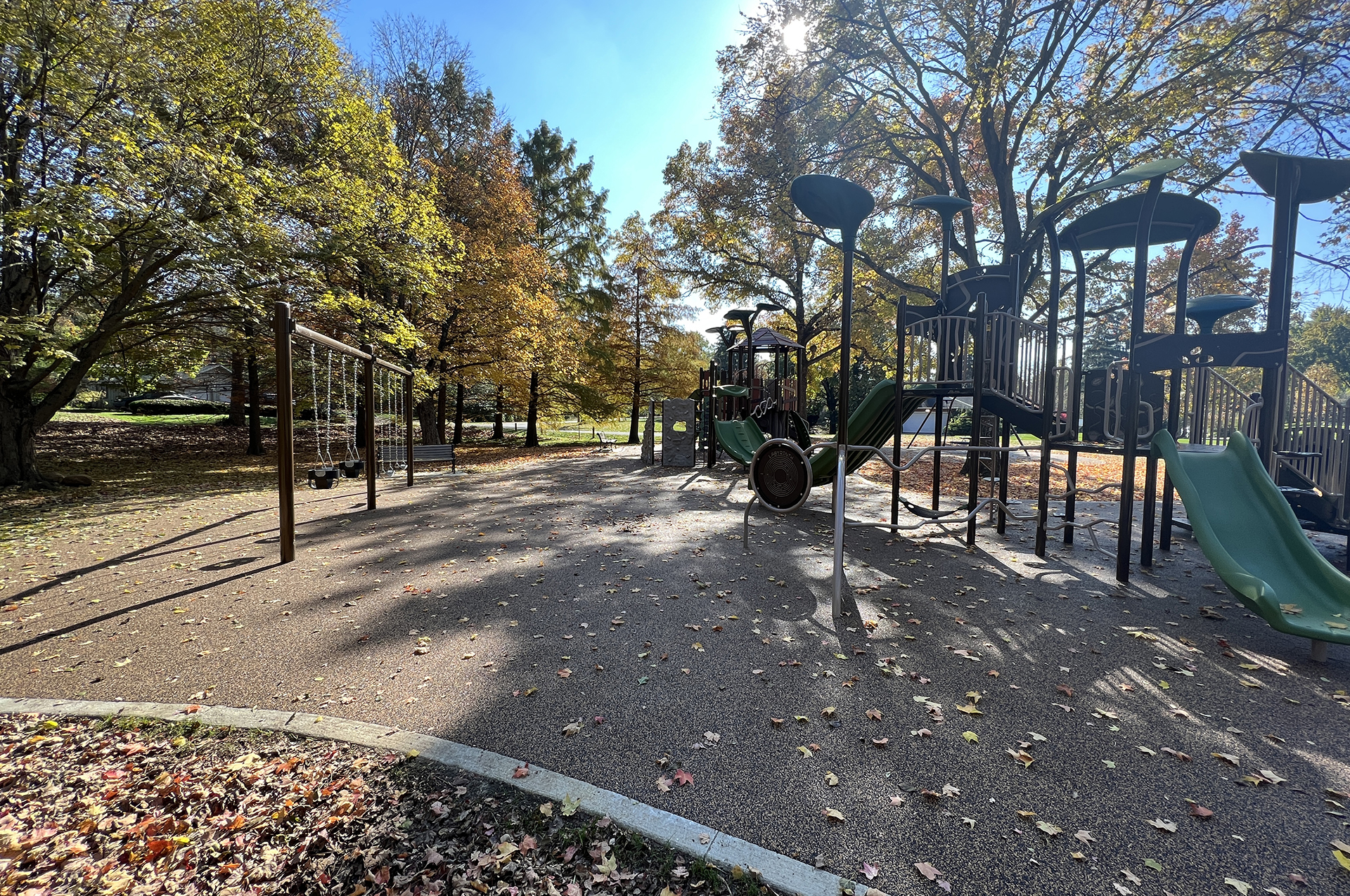 Parks & Recreation Summer Updates
Friday, August 12
End of Season & Back to School Pool Updates
As we near the end of outdoor pool season, and many of our aquatics workforce start to focus on their return to school/college, we must make some adjustments to our pool schedule. See the chart below for pool hours and activities for August 13-16:

Tremont Pool Back to School Schedule
Begins Wednesday, August 17
Reed Road Water Park and Devon Pool will close for the season after Tuesday, August 16. Tremont Pool will operate as follows beginning Wednesday, August 17:
Noon-8 pm, Saturday & Sunday thru September 4
Noon-8 pm, Monday, September 5 (Labor Day)
Adult Lap Swim: 6:30-11 am, Monday-Saturday thru September 3
Monday, July 25
Thompson Tennis
Thompson Tennis courts will be closed July 26, from 7 am to 1 pm for crews to take care of a storm damaged tree. Fence repairs will be made at a later date.