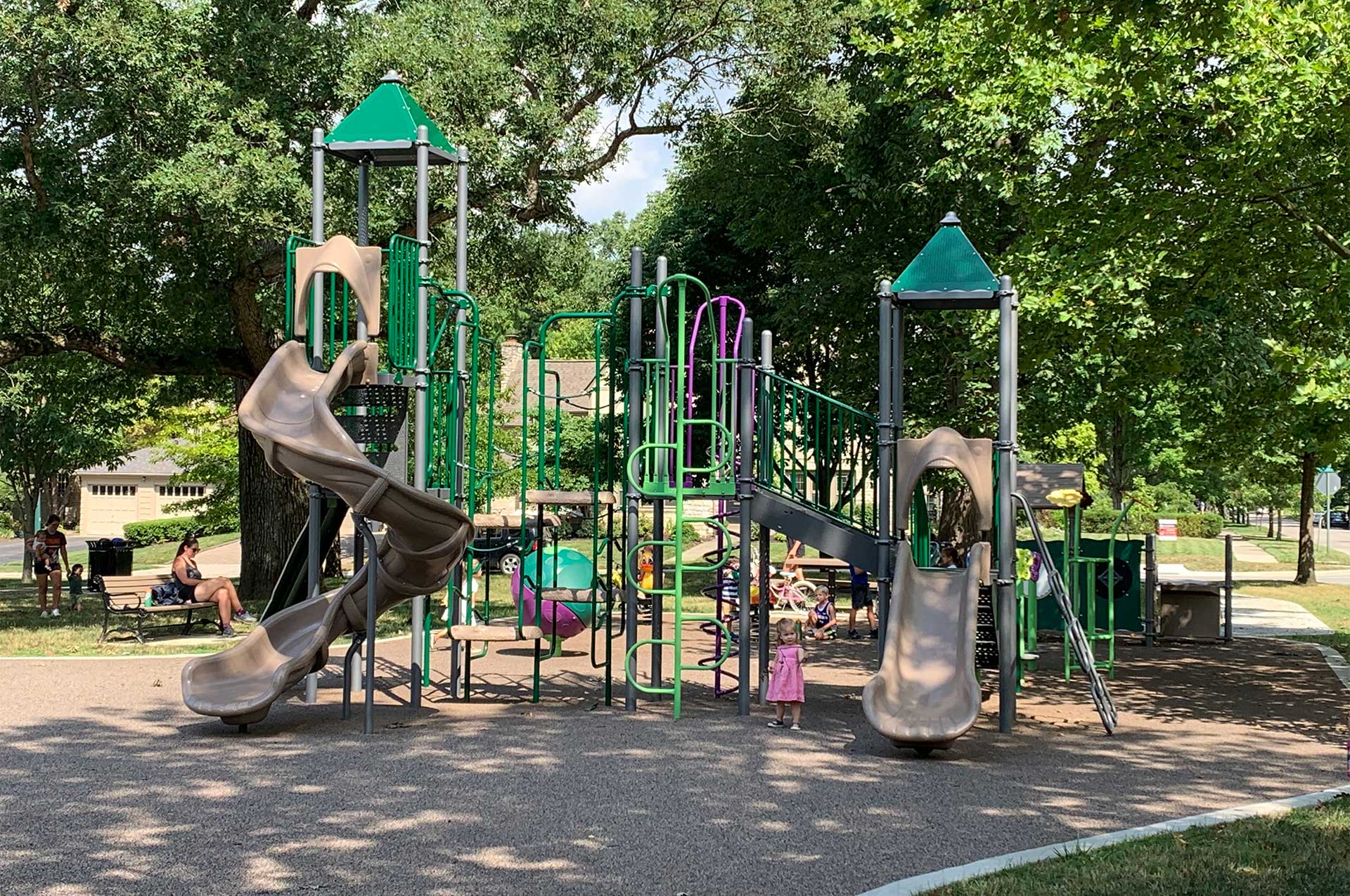 May 10, 2023
UA Parks & Rec Updates
Thompson Park Restroom Work
Please be advised that the restrooms at the Thompson Park North Shelter will be temporarily out of service for one-two-days the week of May 15. This is to accommodate the replacement of various toilet fixtures.
The South Shelter restrooms will be open for use during this time.
Our apologies for any inconvenience this work may cause.