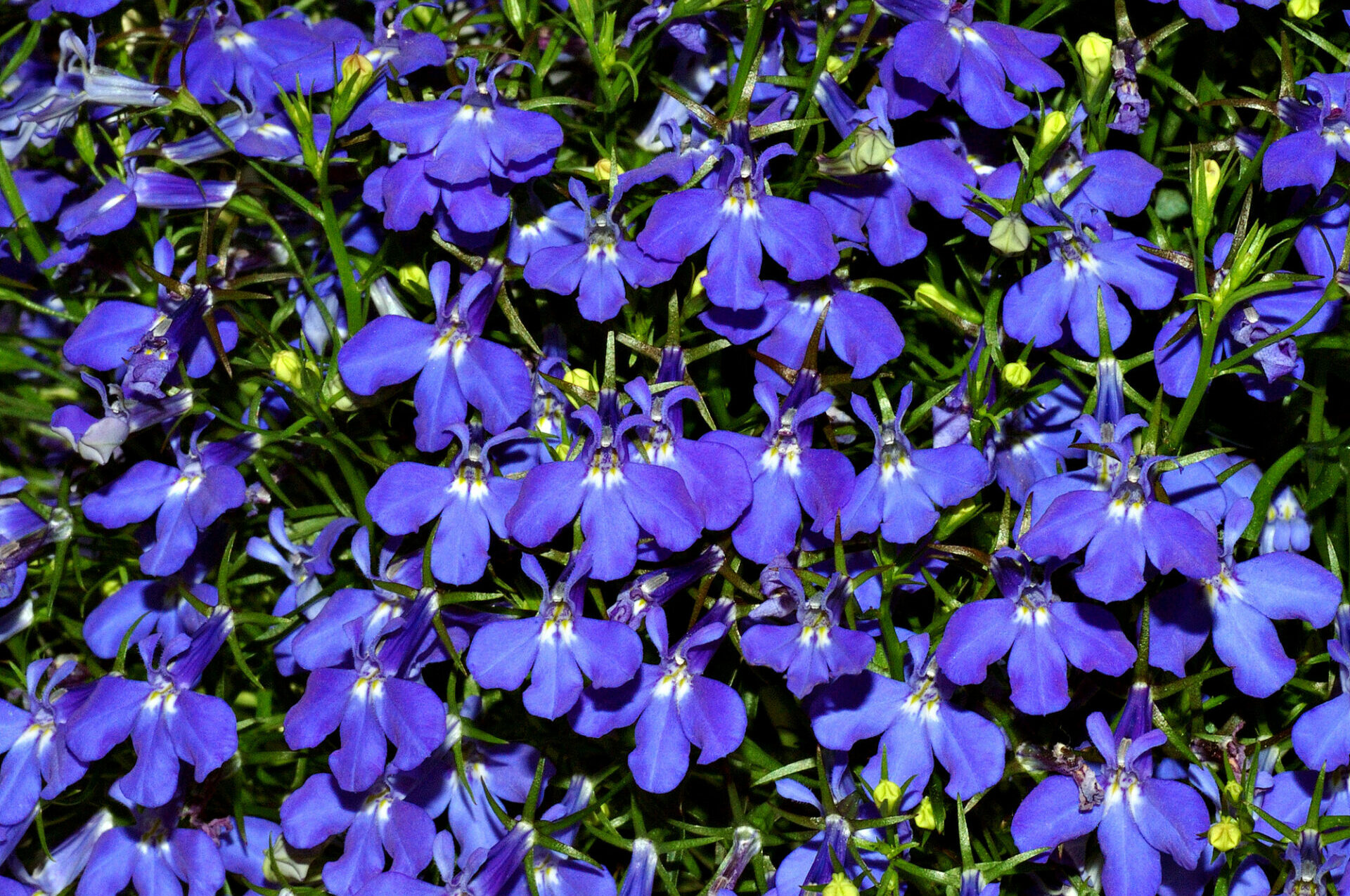 UA Firefighters Local 1521 Annual Flower Sale
8 am-5 pm, Thursday, May 11-Saturday, May 13
Tremont Shopping Center
The Upper Arlington Fire Fighters Local 1521 is hosting its annual flower sale fundraiser in the lead up to Mother's Day. All flower sale contributions help them support a variety of charities.
It's possible to pre-order and purchase items online and to schedule a preferred pickup date and time.
Check here for details: //upperarlingtonfire.com/flower-sale.