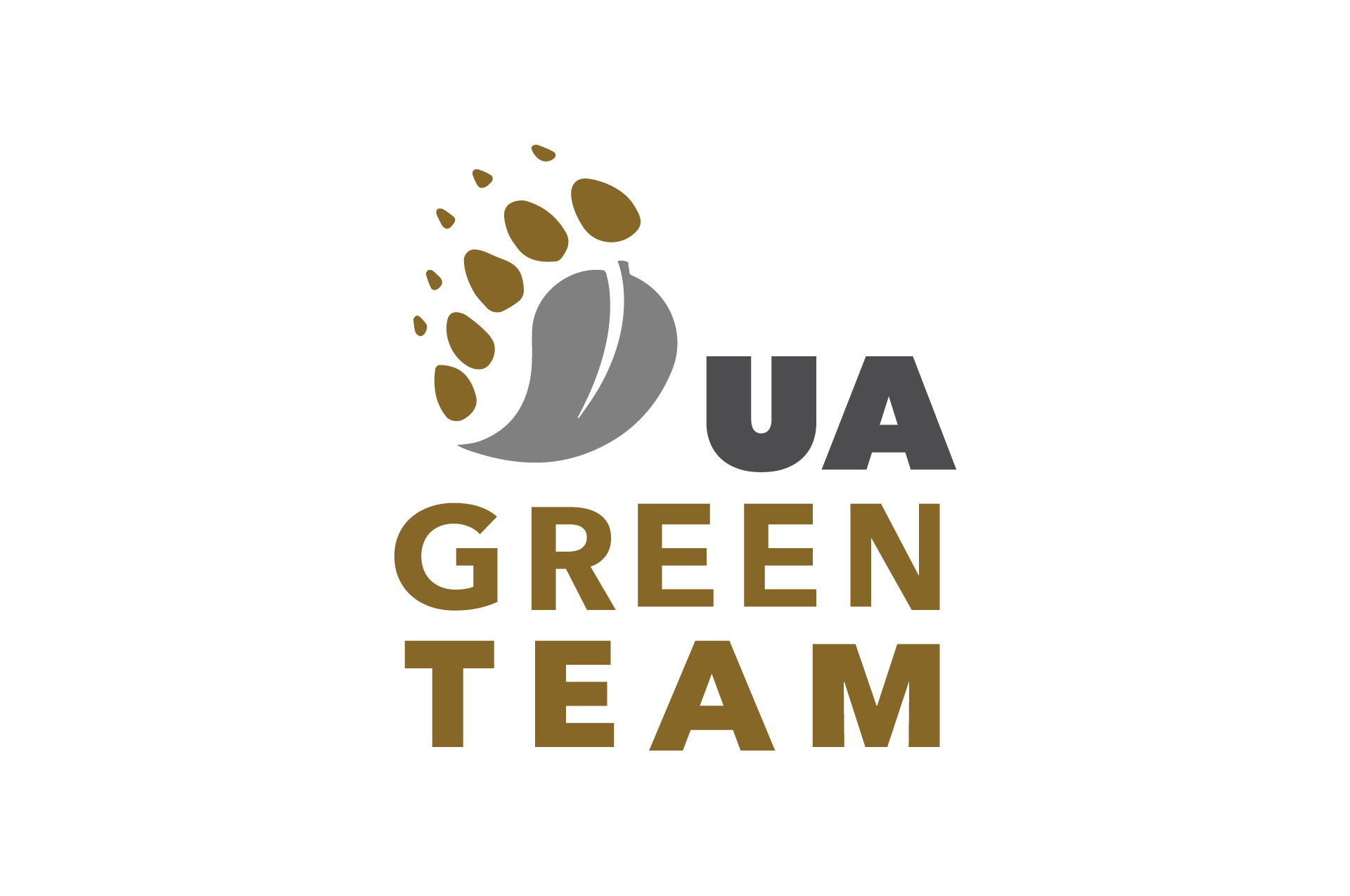 The Tremont Library is hosting a Sustainability Fair on Saturday, April 1 to mark the start of Earth Month. Co-sponsored with Sustainable UA, the event celebrates the various initiatives happening in our community to help us all become better stewards of our natural environment.
Headlining the event is an appearance at 2 pm by Catherine Zimmerman, an award-winning documentary filmmaker and environmental educator. The Ohio Wildlife Center will also be in attendance to share information about their work, how to coexist with our wildlife "neighbors," and to showcase some live animal ambassadors.
Various entities will be exhibiting in the atrium, including Friends of UA Parks, Drive Electric Columbus, and SWACO.
The City's Public Works Division will be participating in the Fair with the following activities:
E-waste Collection: look for our collection area in the parking lot, where you can drop-off old computers, laptops, phones, stereo equipment, small kitchen appliances, cameras and all types of cords. If you miss this opportunity, the division has a year-round drop-off at the Public Service Center, 4100 Roberts Road, which is open M-F, 7 am-4 pm. Click here for more.
Styrofoam Collection: Old Styrofoam must be clean and free of stickers and tape. This collection will not accept packing peanuts, food containers, plates, cups or egg cartons. The rest of the year, you can drop Styrofoam off at Hilliard's Operations Department parking lot, at 3770 Municipal Way.