The City's Solid Waste Program is provided by Local Waste Services. It provides a simplified approach with a standard fee for service, billed twice a year. Trash, recycling, yard waste and bulk items are all collected as part of this fee. Local Waste provides all households with grey trash and blue recycling containers on wheels with lids. If a container becomes damaged or goes missing, in most instances it will be repaired or replaced at no charge. The trucks used by Local Waste are energy-efficient, CNG vehicles, reducing their environmental impact on our community.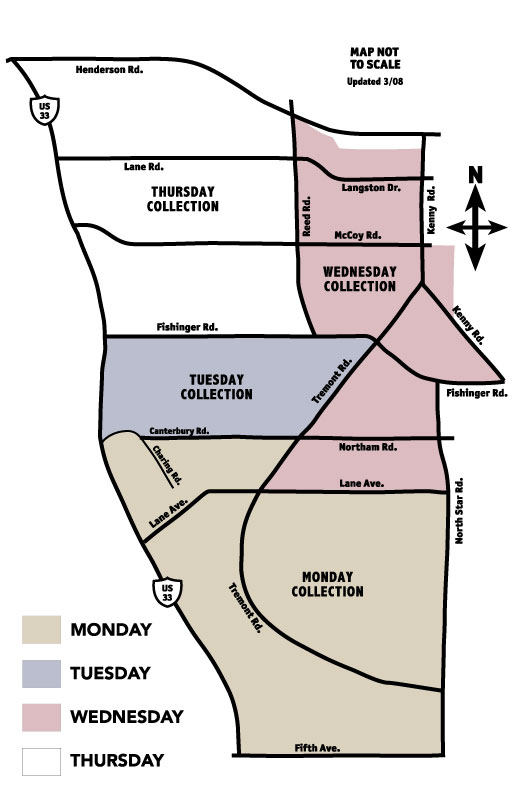 The City is divided into four zones for the collection of solid waste. Collection days are determined by the location of your home:
Mondays– areas south of Canterbury Road/west of Tremont Road and all areas south of Lane Avenue
Tuesdays– all areas north of Canterbury Road, south of Fishinger Road and west of Tremont Road
Wednesdays– all areas north of Lane Avenue and east of Tremont Road/Reed Road
Thursdays– all areas north of Fishinger Road and west of Reed Road
Place all items for disposal at the curb between 6 pm the night before and 7 am on the day of your regularly scheduled collection day. Keep trash and recycling containers at least three feet apart from other items to provide easy access for the collection equipment. Do not park cars in front of containers, as this makes collection difficult and could result in damage to your vehicle. Containers must be removed from the curb by 7 am of the day following collection.
Holiday Collection Delays
Local Waste observes some but not all of the City's holidays each year. These holidays delay collection by one day, with normal service resuming the following week (if the holiday falls on Friday, Saturday or Sunday, there is no collection delay):
New Year's Day
Memorial Day
Independence Day
Labor Day
Thanksgiving Day
Christmas Day

The amount of waste created by Central Ohio residents and businesses is staggering. In fact, every resident generates an average of four or five pounds of waste each day. With only so much landfill space available, it's more important than ever that we reuse, recycle, compost or divert as much as we can.
It's not only important to recycle, it's important to Recycle Right.
By only recycling materials that are accepted at the recycling facility, your recycling efforts will make more of an impact. SWACO's "RECYCLE RIGHT" campaign makes proper recycling easy by providing a comprehensive list of what should and should not go in your recycling container. For more information about "RECYCLE RIGHT," visit http://www.swaco.org/RecycleRight.
For SWACO's comprehensive list of resources that accept metals, furniture, electronics, plastics and other items that you need to recycle, please visit http://www.swaco.org/businessdirectoryii.aspx.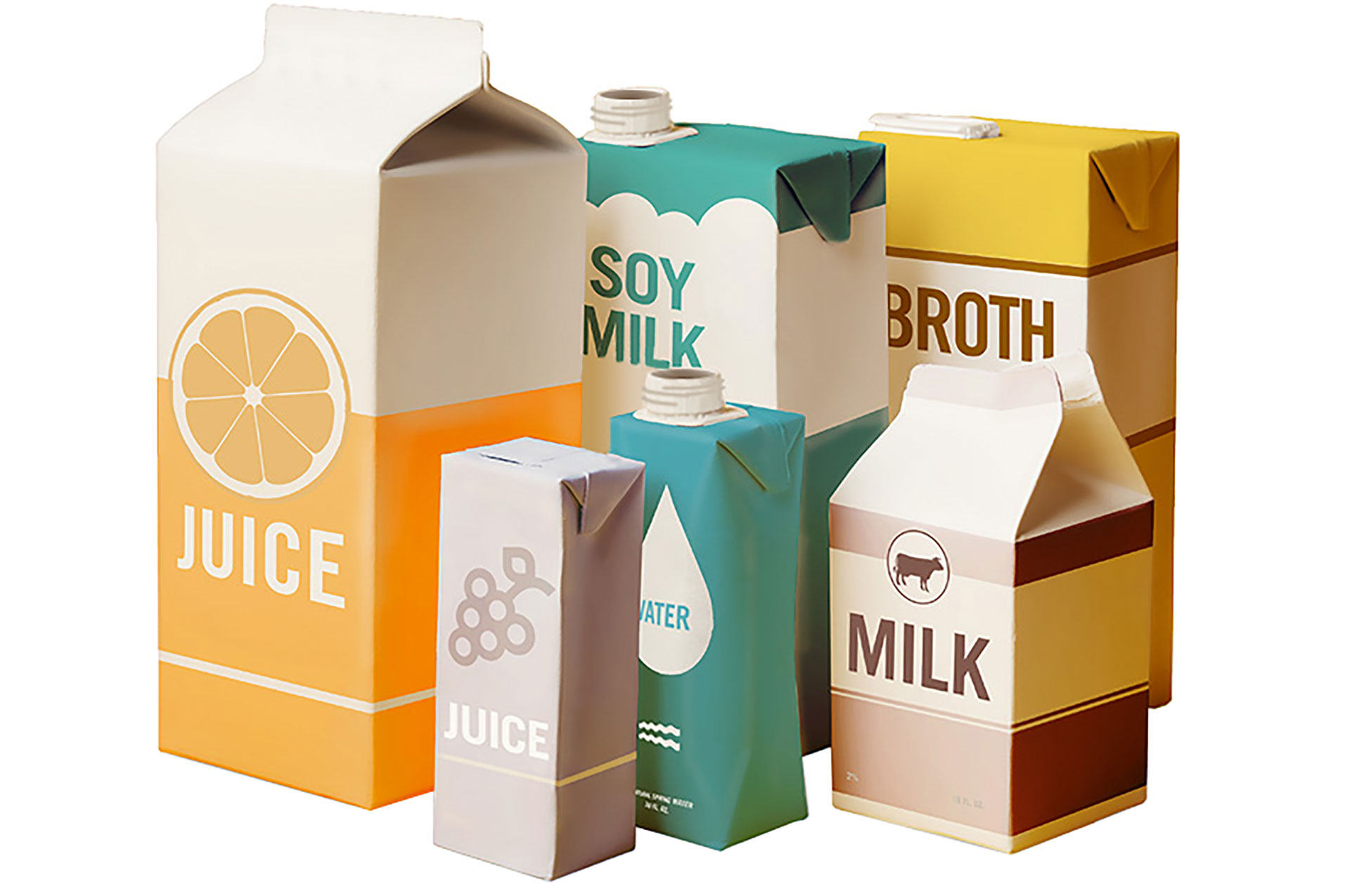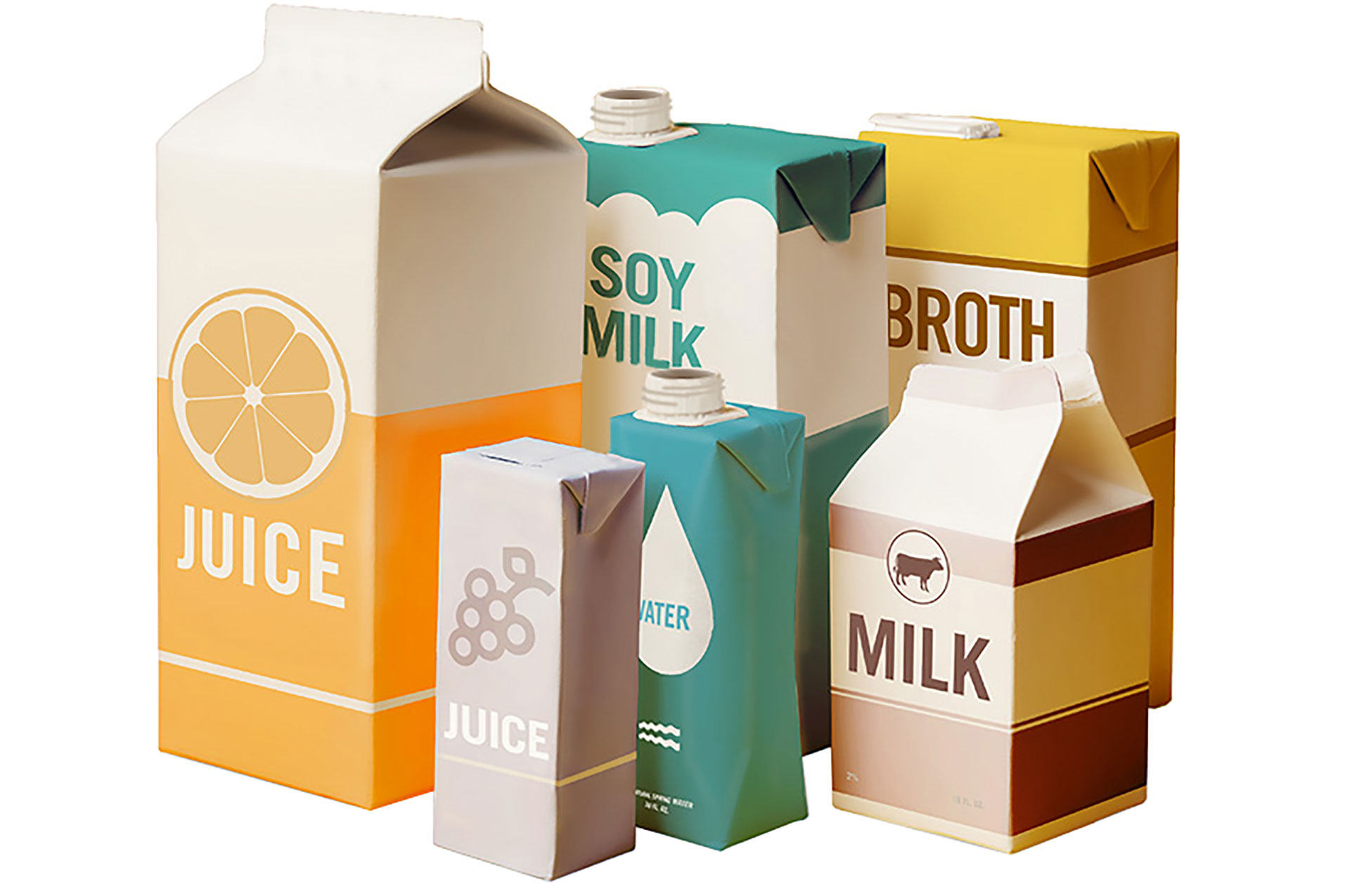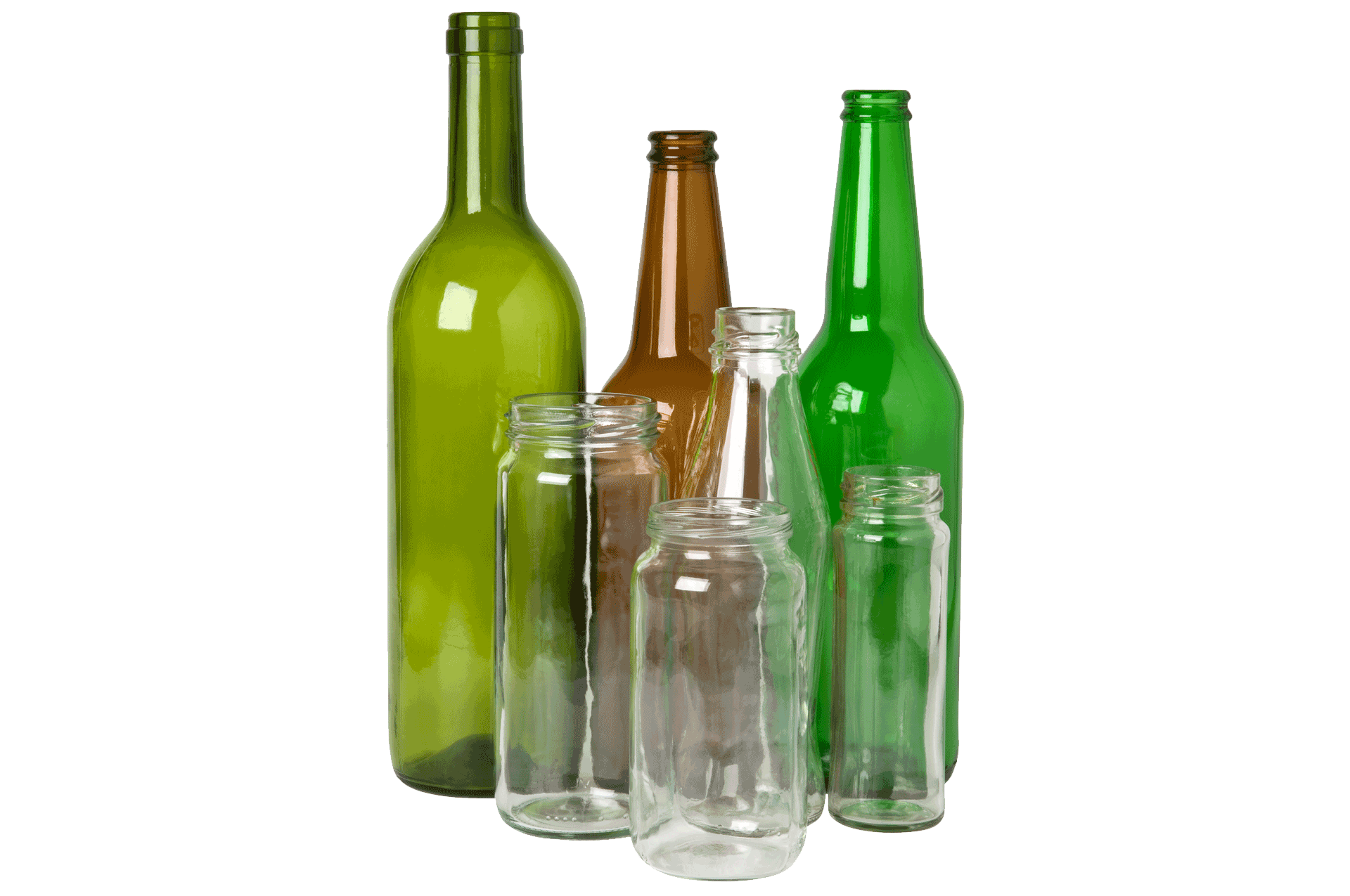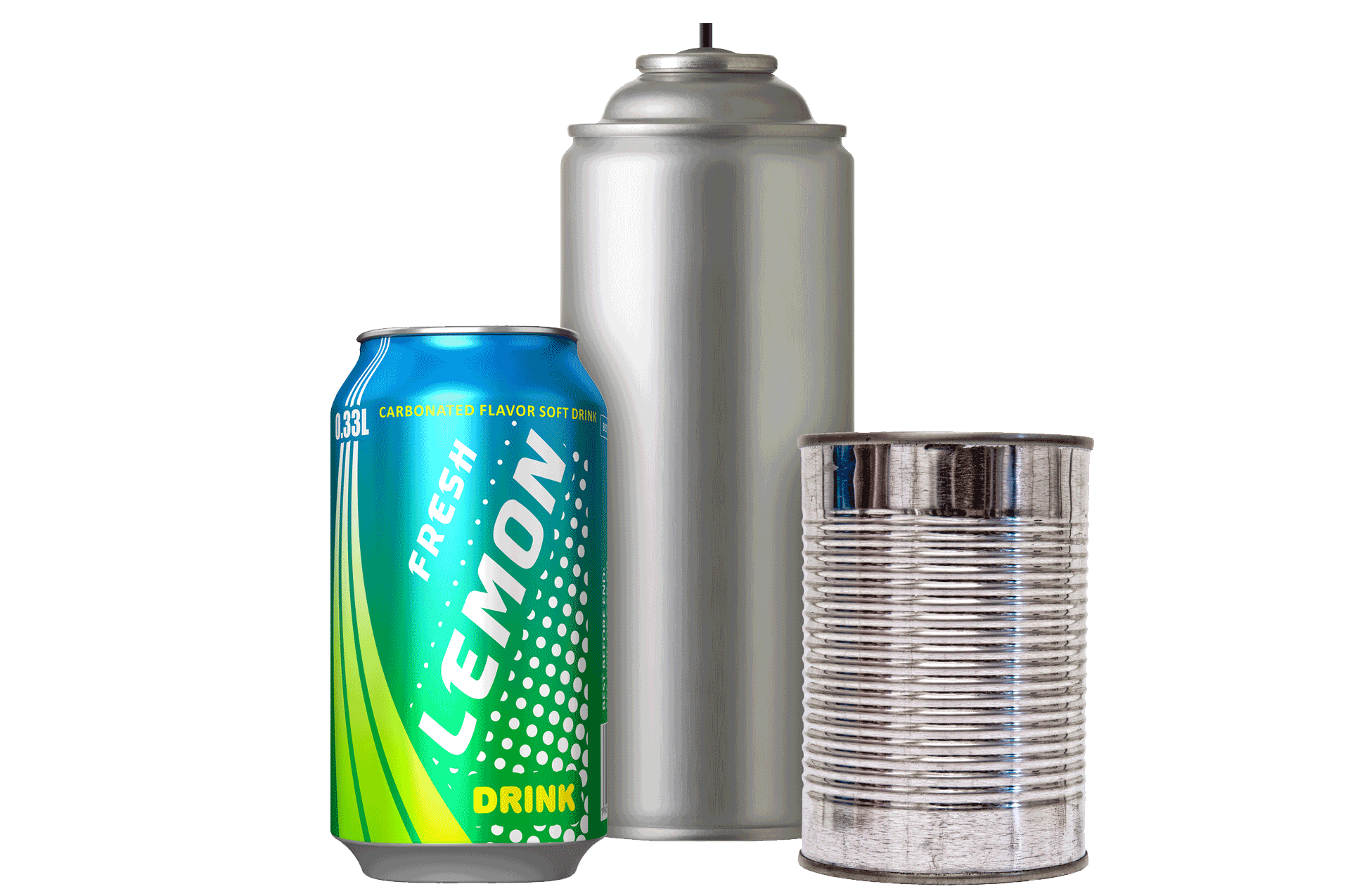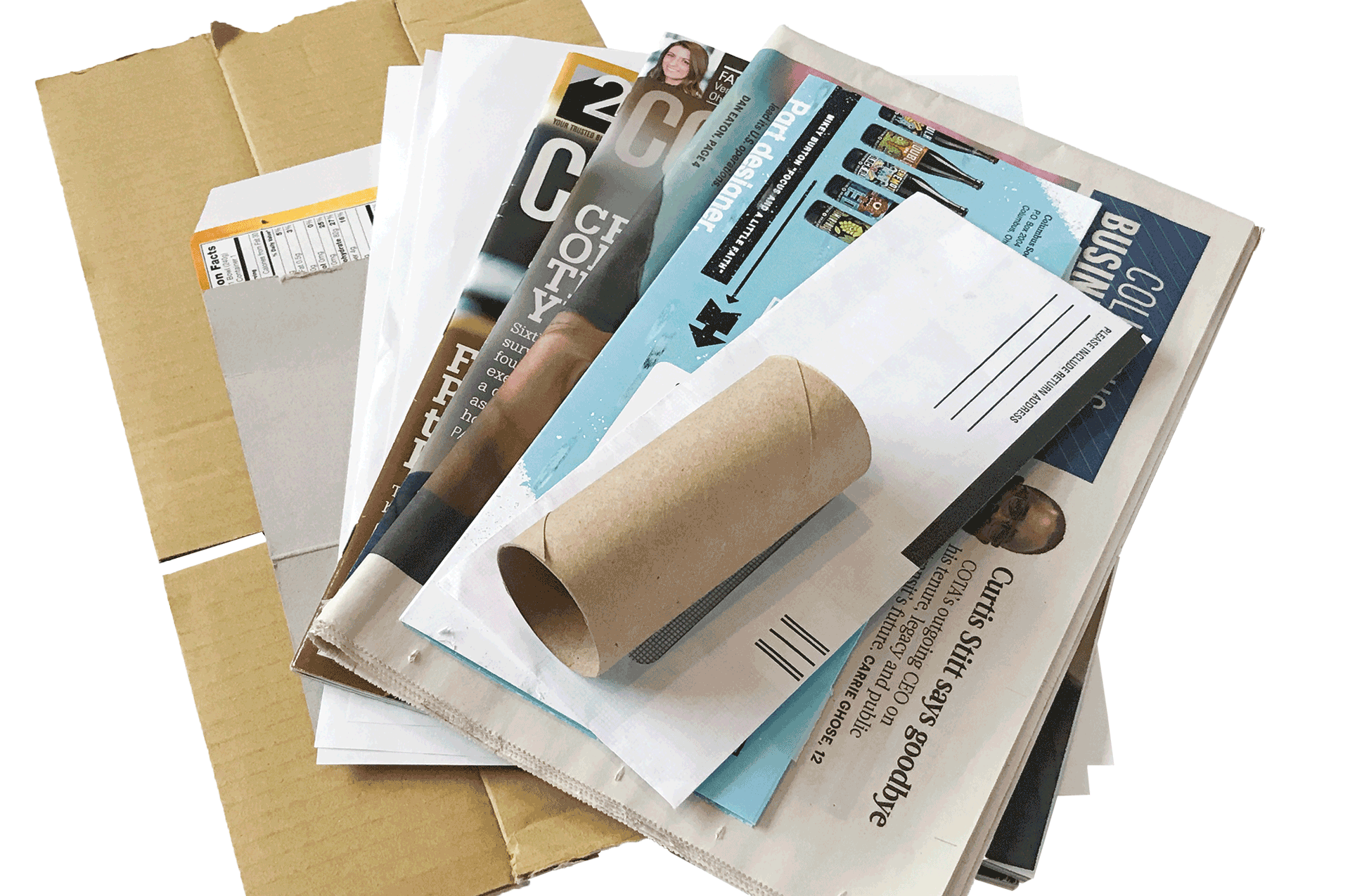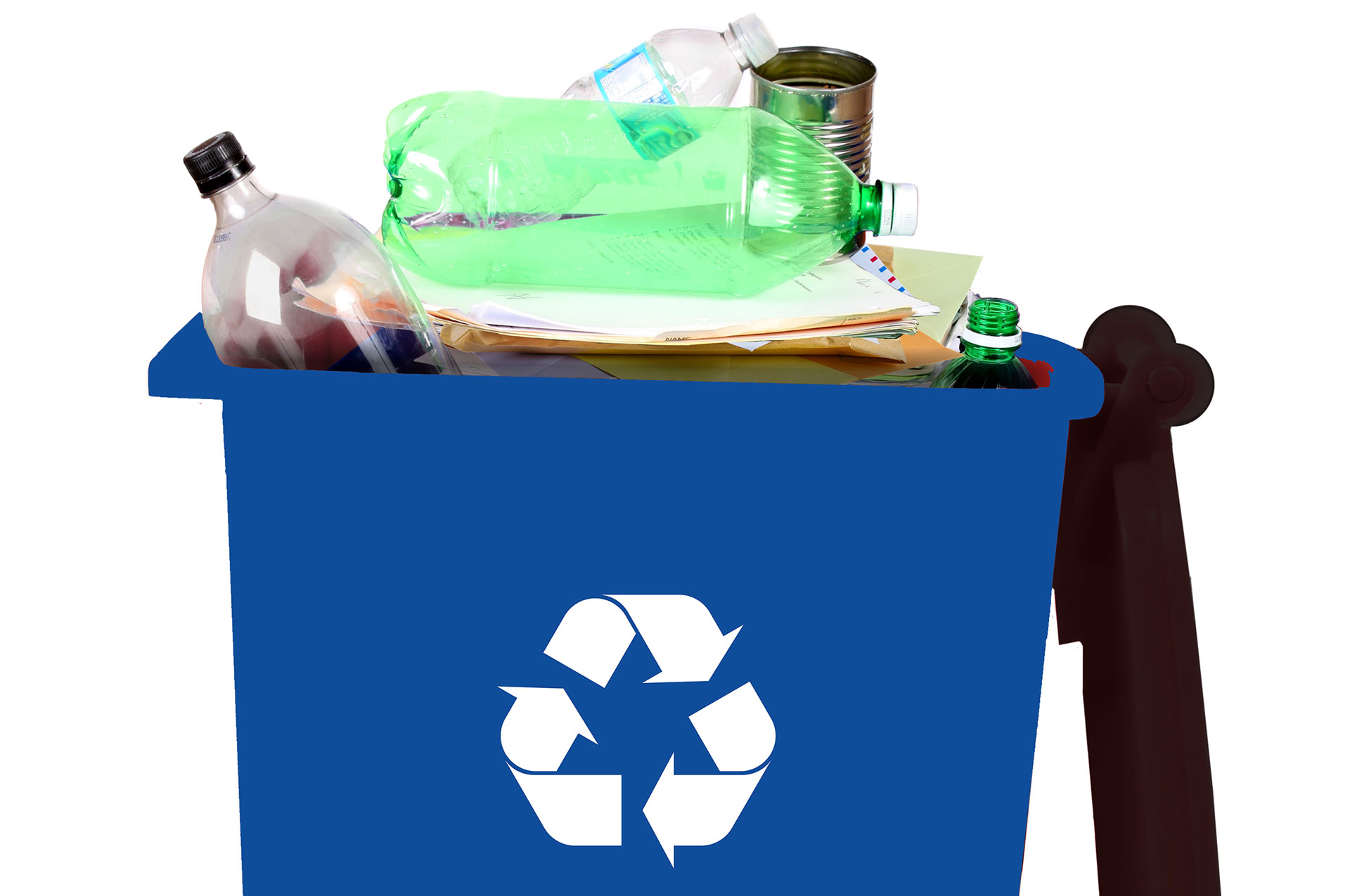 Cartons: Please rinse and remove lids.
Glass Bottles & Jars: All colors of glass are accepted.
Metal Cans: Labels are accepted. Remove aerosol tips.
Plastic Bottles & Jugs: Lids and labels accepted. No cups or tubs.
Paper & Cardboard: Break down and flatten cardboard boxes.
Keep items loose. Don't bag items.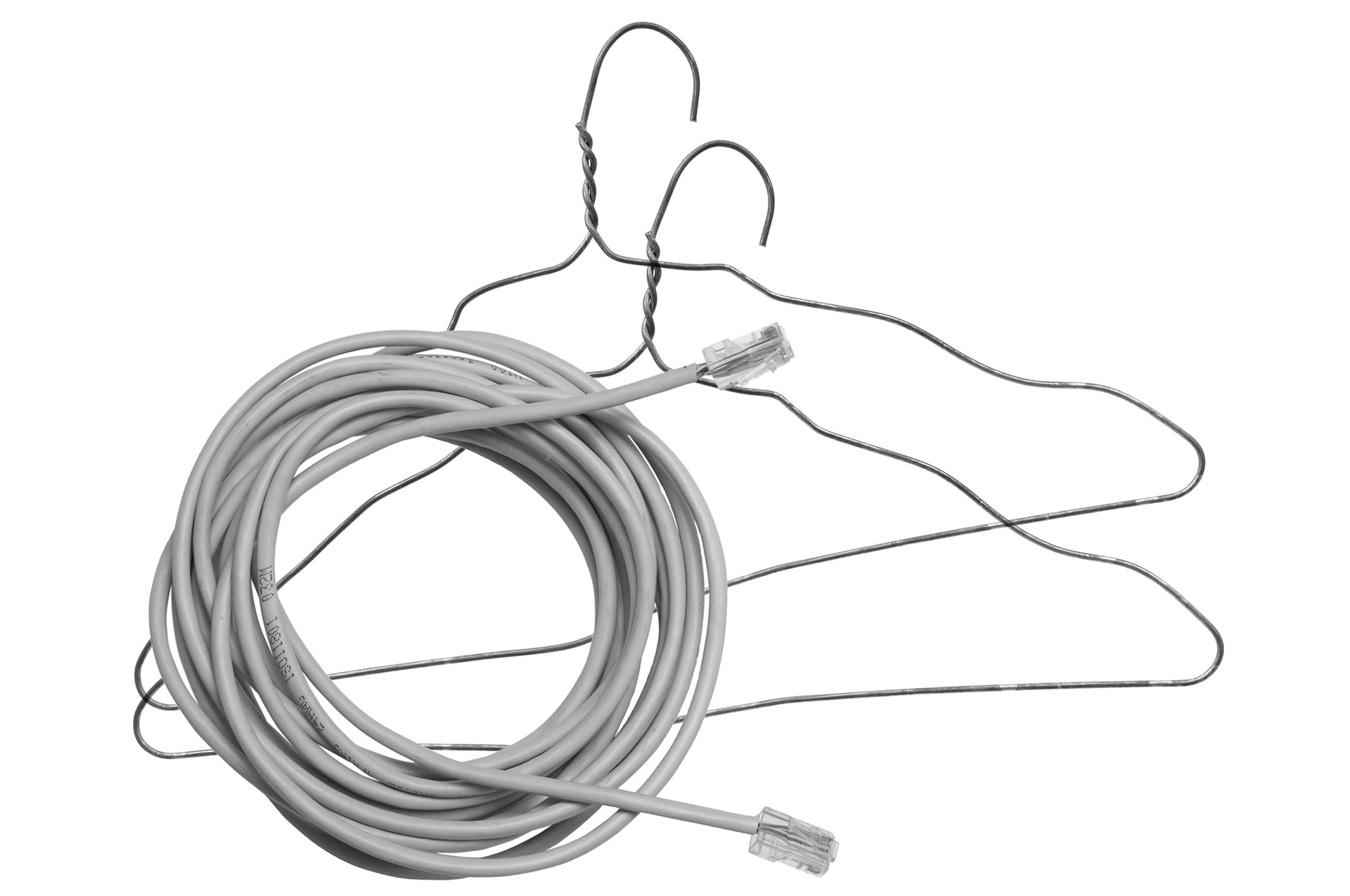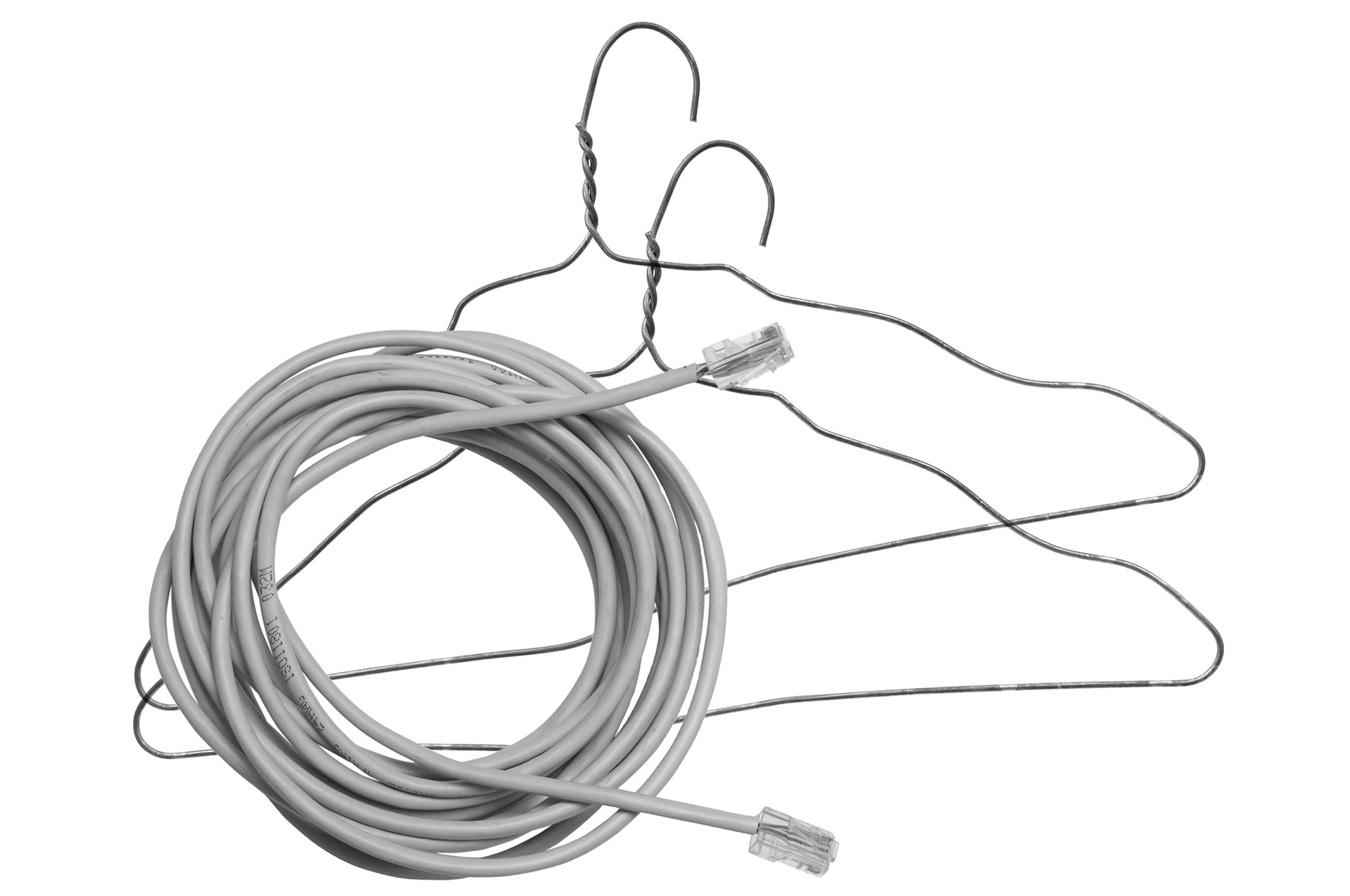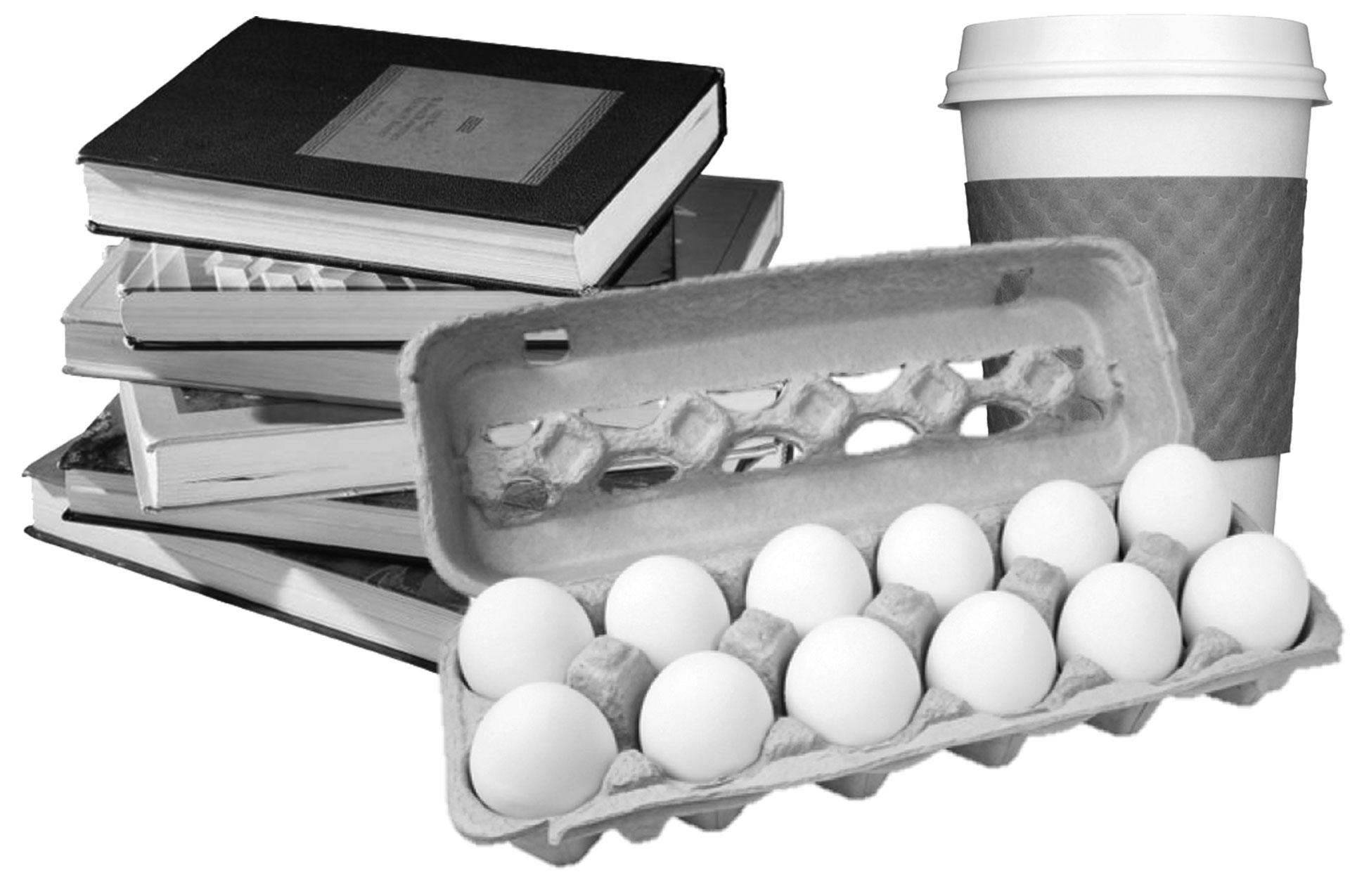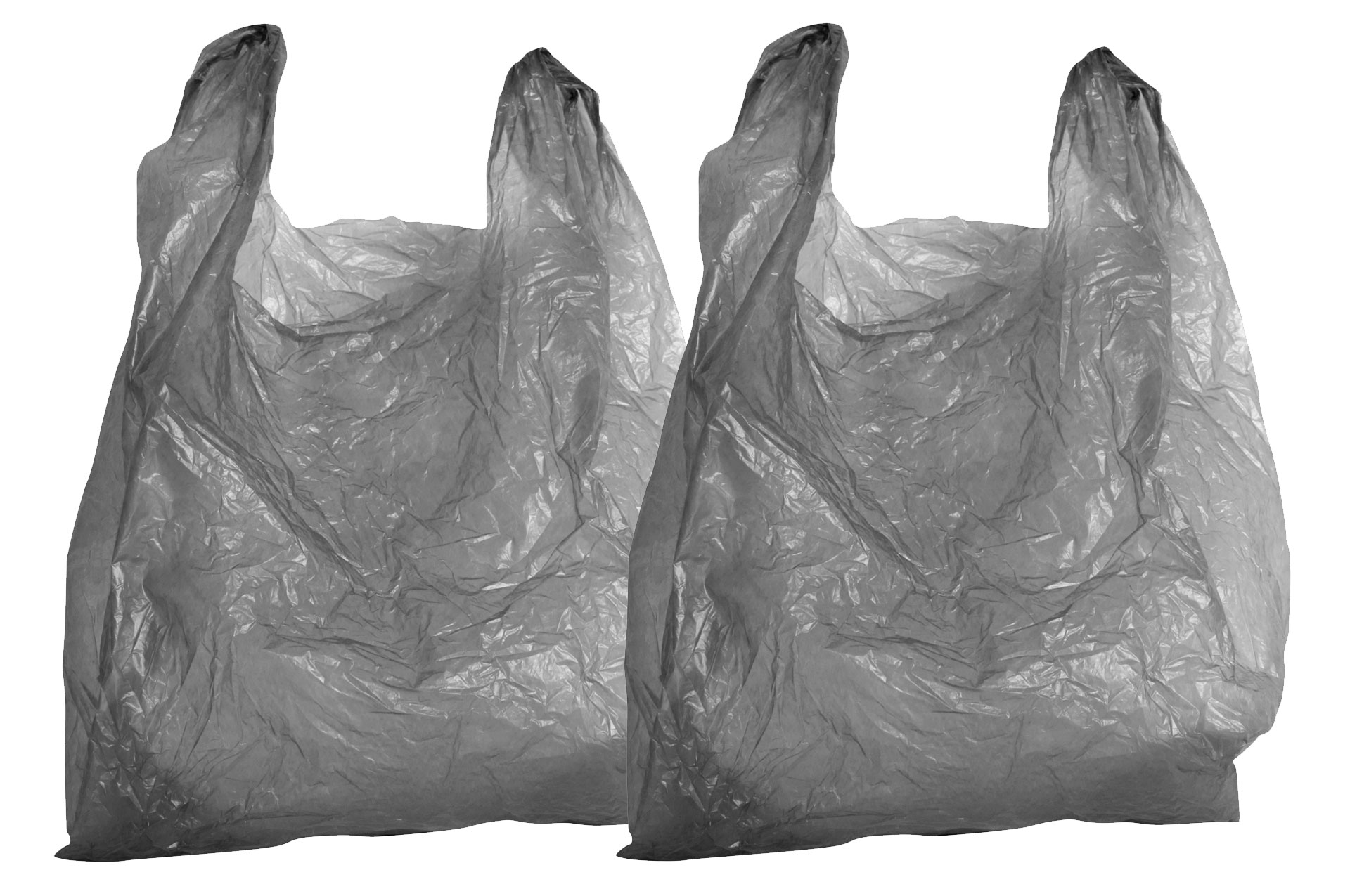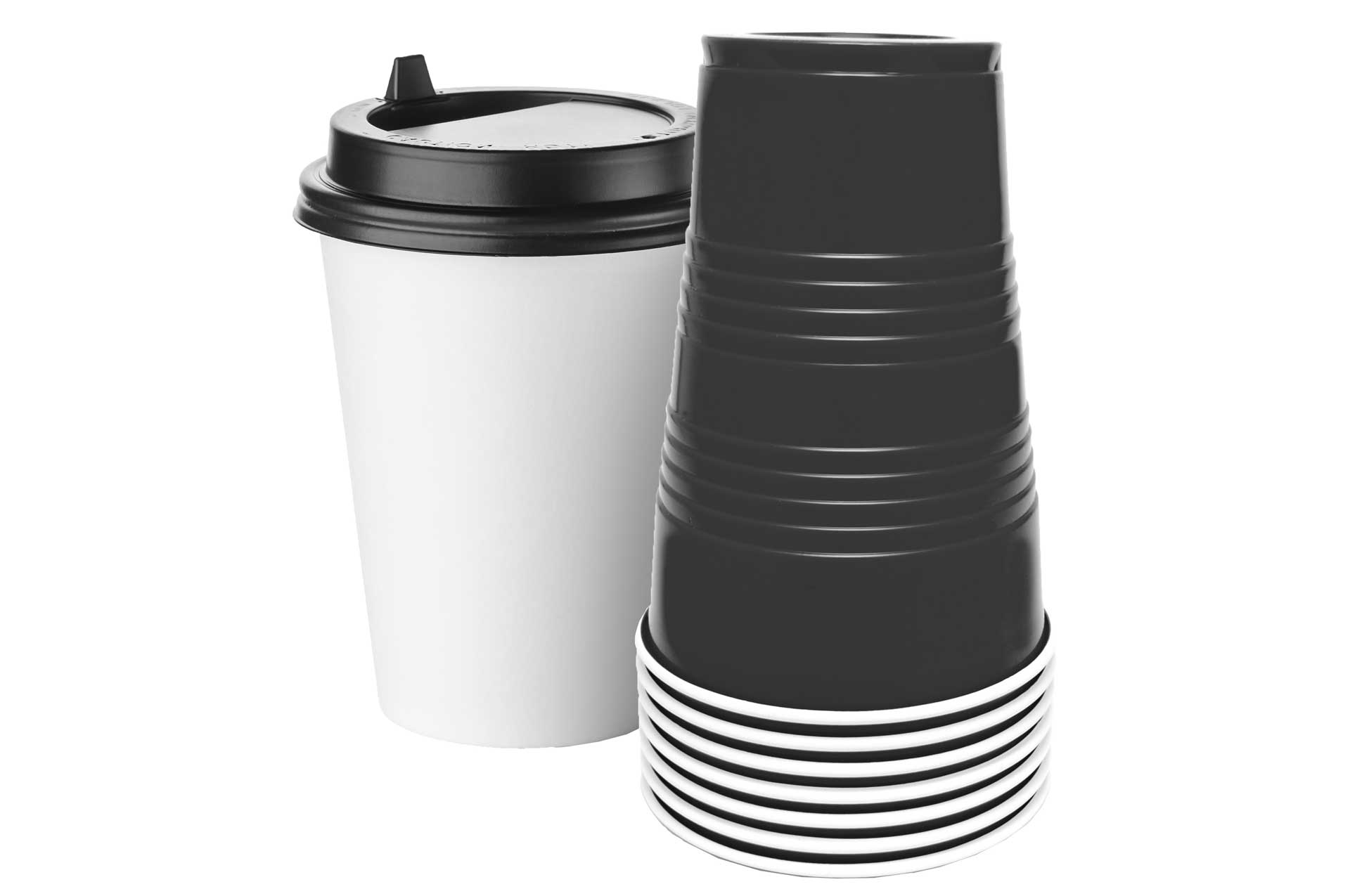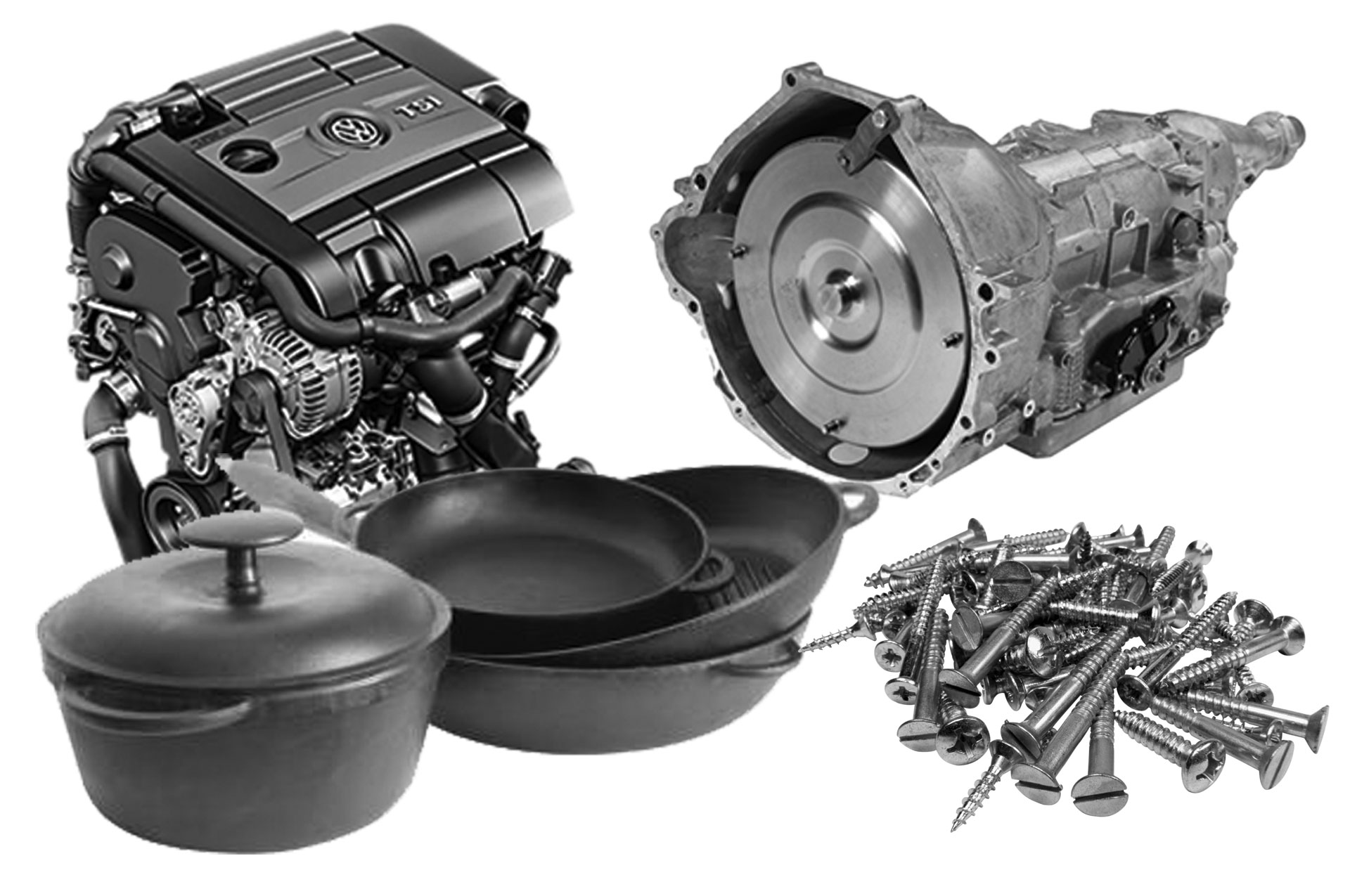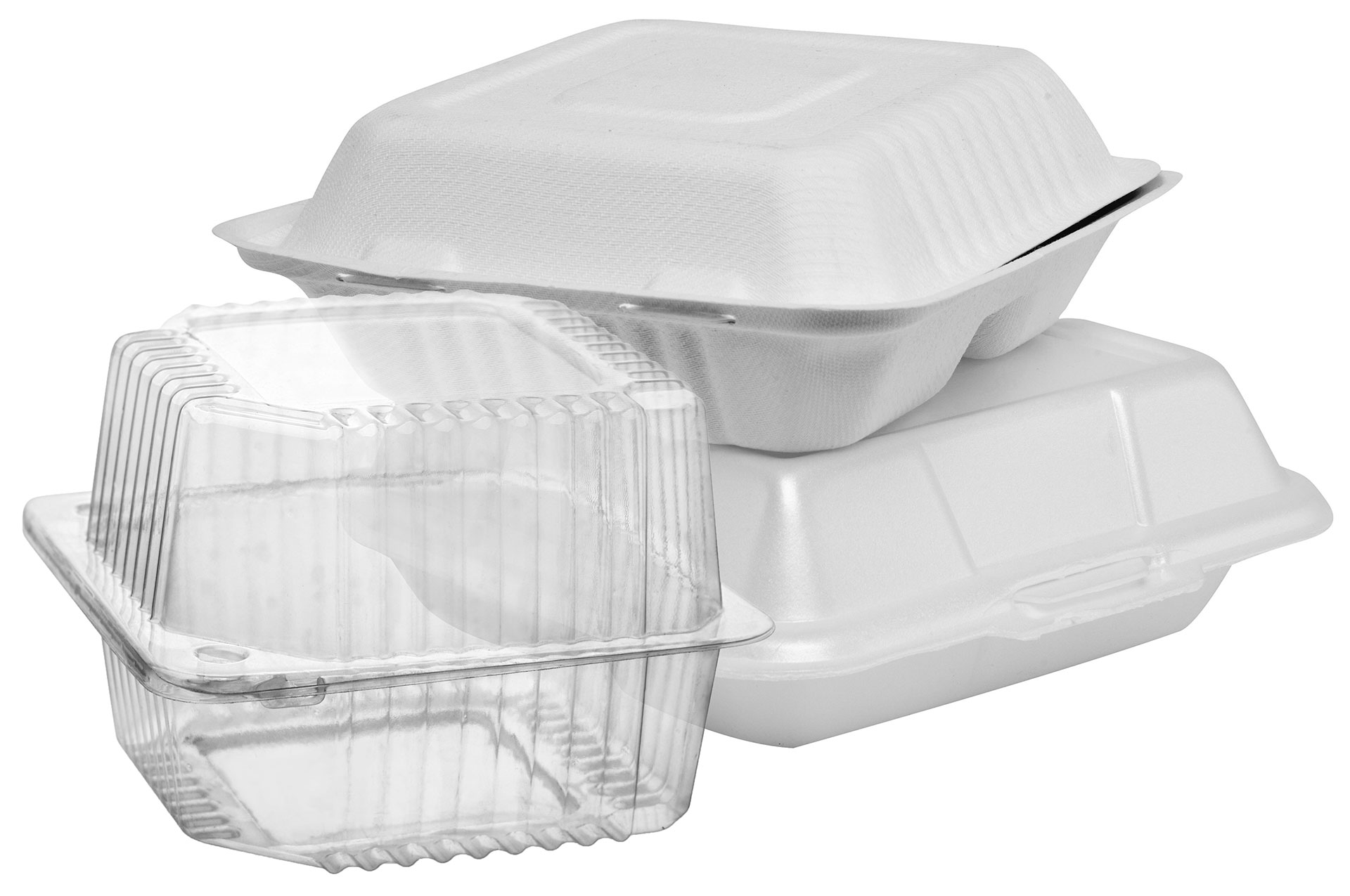 NO Tanglers: Hoses, wires, chains, clothing or electronics
NO Specialty Glass: window glass, glass shower doors, glassware or light bulbs
NO Specialty Paper: egg cartons, paper plates, napkins or old books (consider donating)
NO Plastic Bags: These may be returned to retail stores.
NO Cups: Coffee, yogurt or party
NO Metals: car parts, nails, screws, pots and pans or bedframes
NO Plastic or Foam Containers
Bulk items, such as furniture, appliances and other qualifying larger items are collected as part of this program. For questions about bulk item collection, please contact Local Waste Services at 614-583-5370 (option 2). Place items at the curb by 7 am on your regular collection day.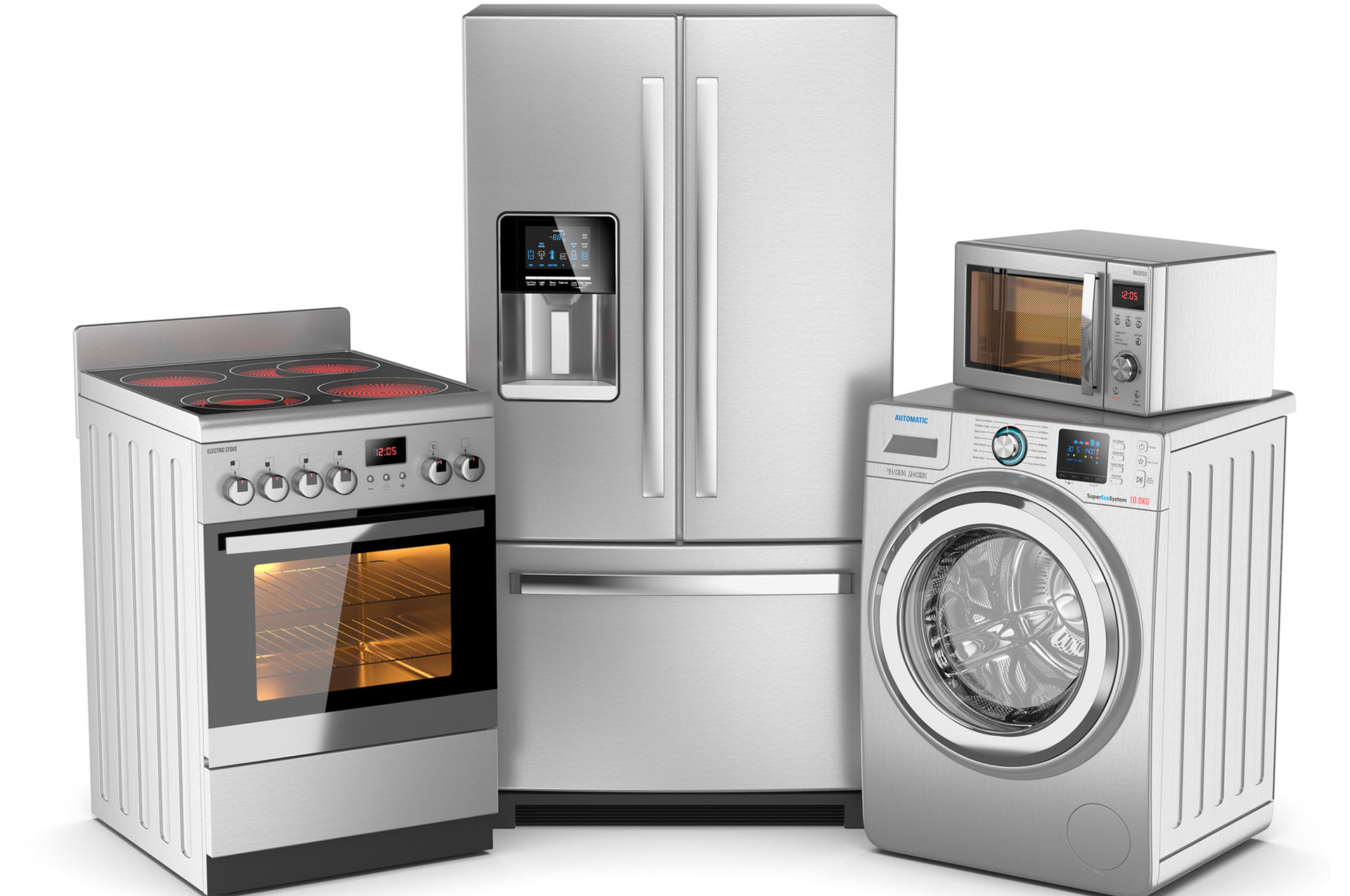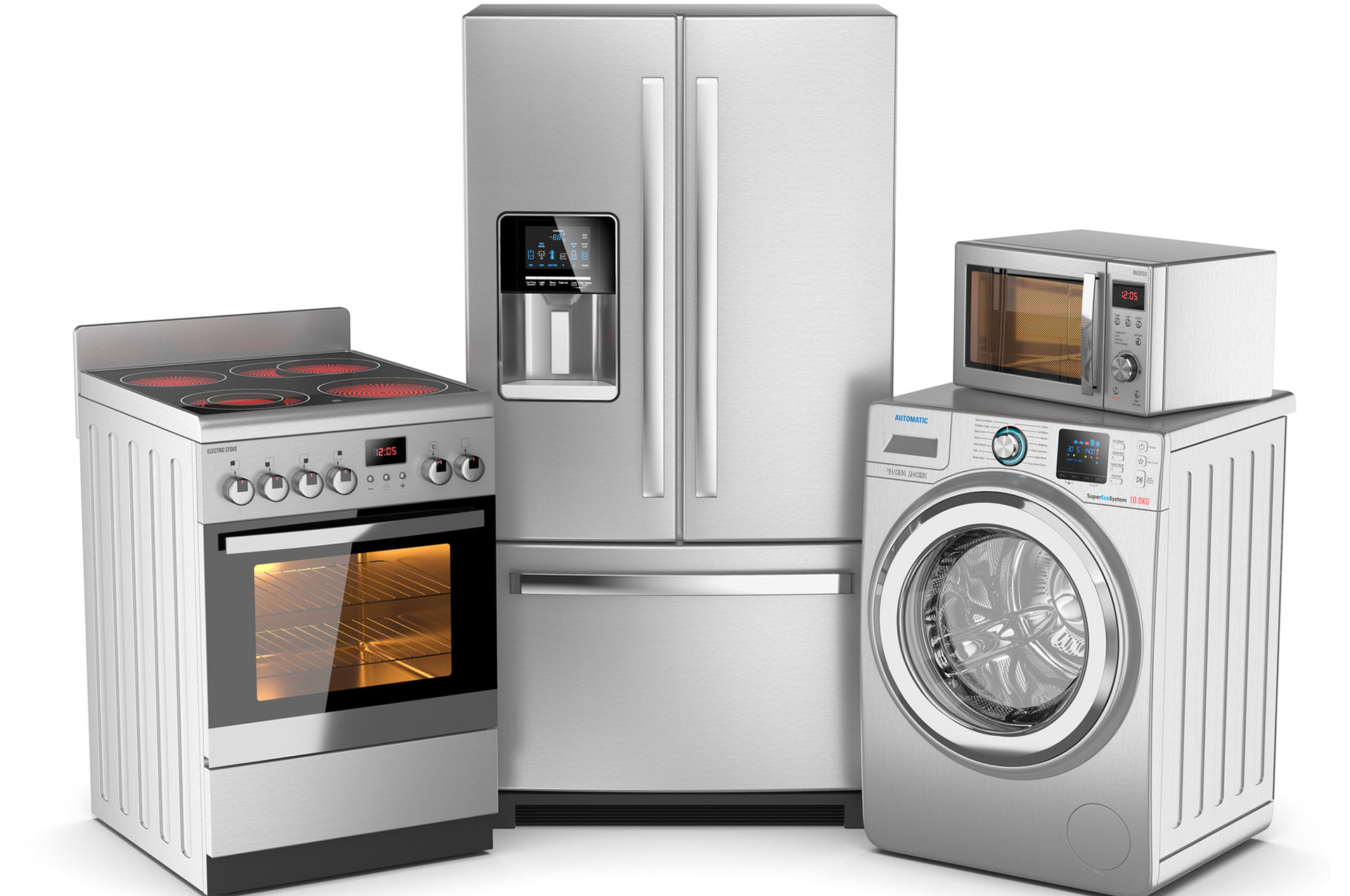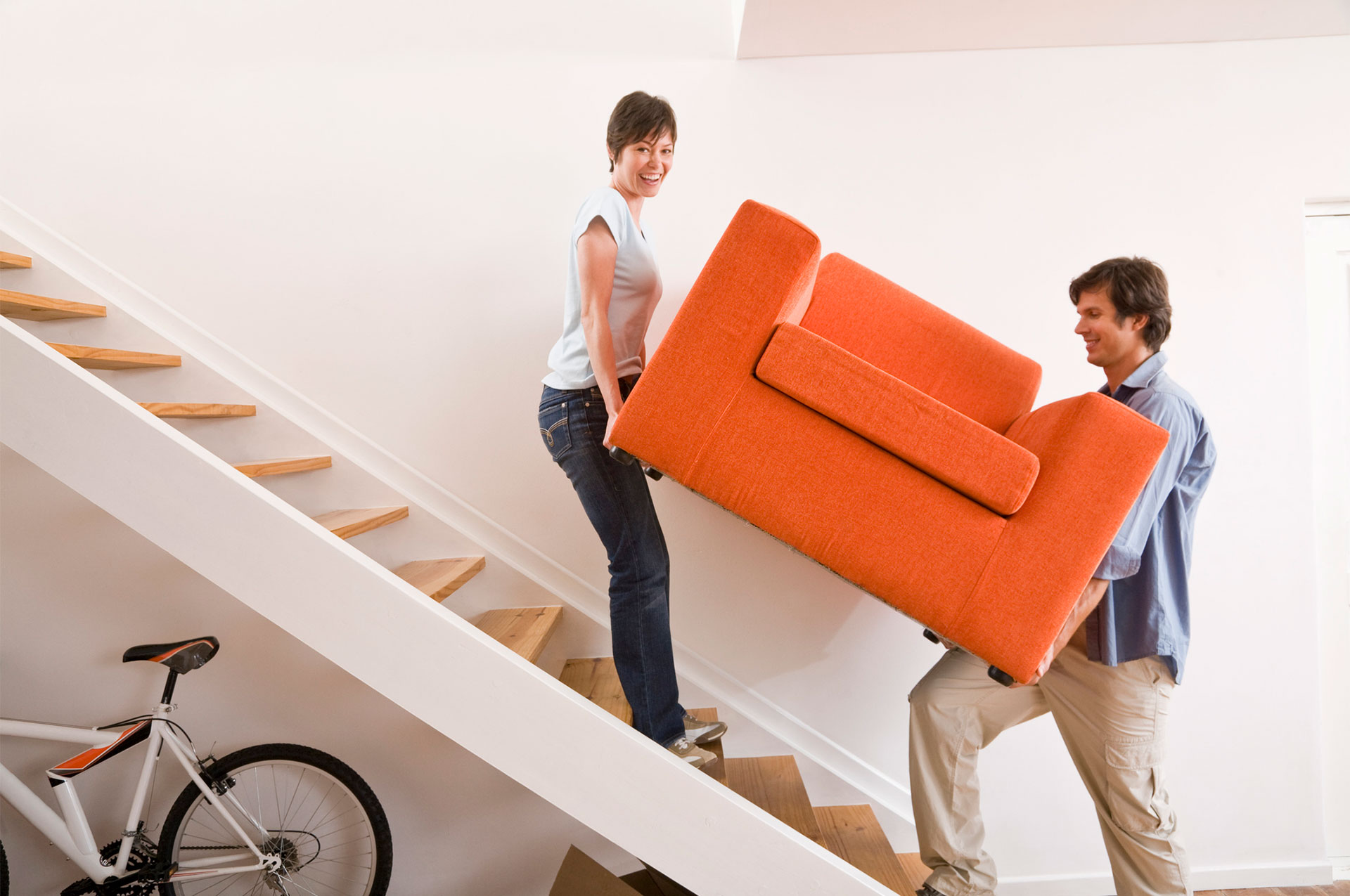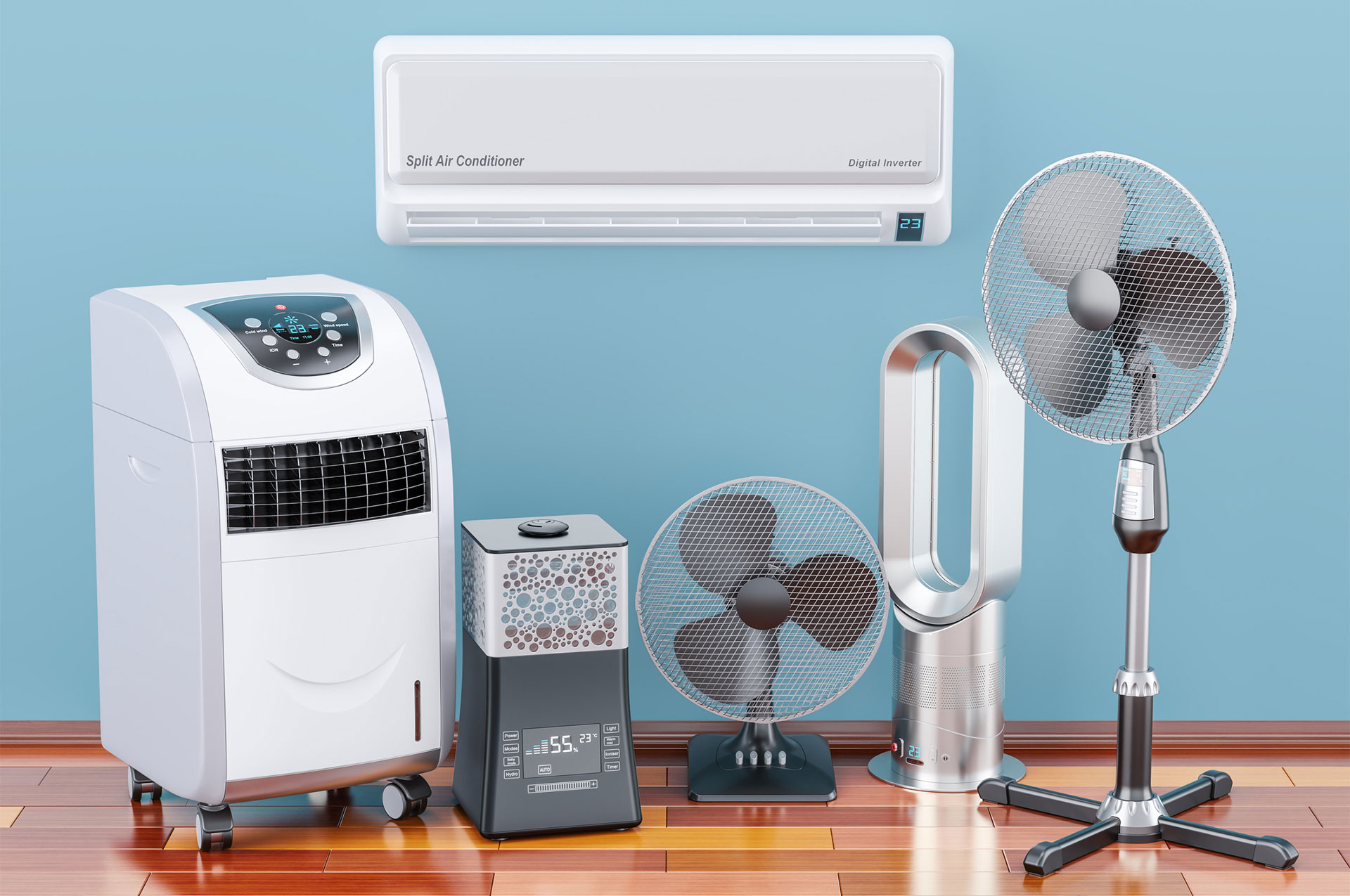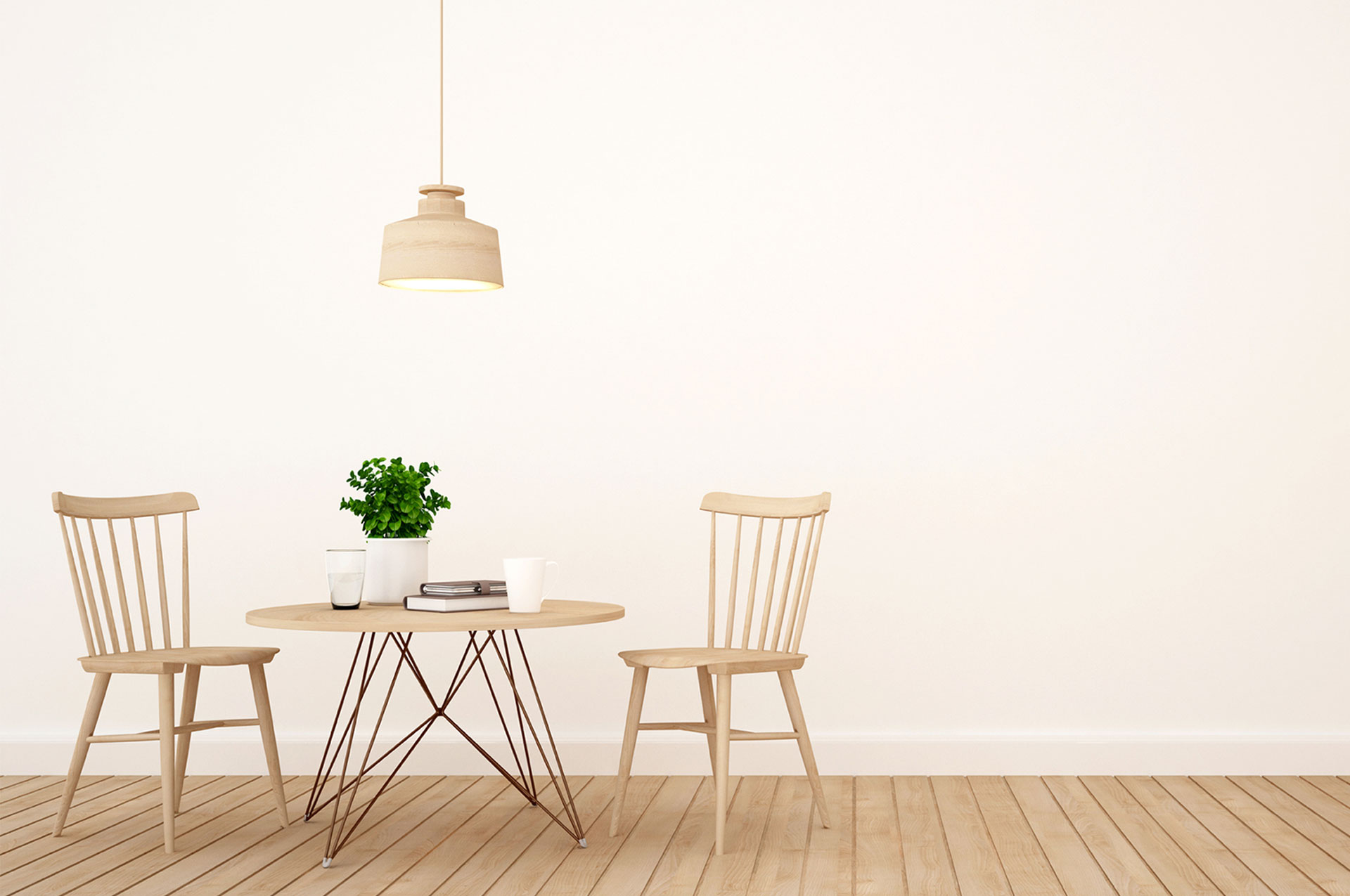 Large Appliances: Ovens, range-tops, stoves, refrigerators, freezers*, washers, dryers, water heaters, water softeners, dishwashers, heaters (room), grills**
Large Furniture: Sofas, love-seats, mattresses, box springs***, bathroom vanities, drawers, hutches, large table (over 4ft), picnic, ping-pong tables, hide-a-beds, bicycles
Small Appliances: Air conditioners (window units*), humidifiers, dehumidifiers*, microwave, toasters
Small Furniture: Headboards, chairs (not stuffed), carpets (up to 5ft), wood pallets, small tables (up to 4ft)
*Some large appliances and items containing Freon may incur additional charges for collection. Please call Local Waste Services (614-583-5370, Option 2) to inquire.
**Propane tanks are NOT accepted curbside.
***Mattresses & box springs need to be wrapped in plastic for bulk pick-up.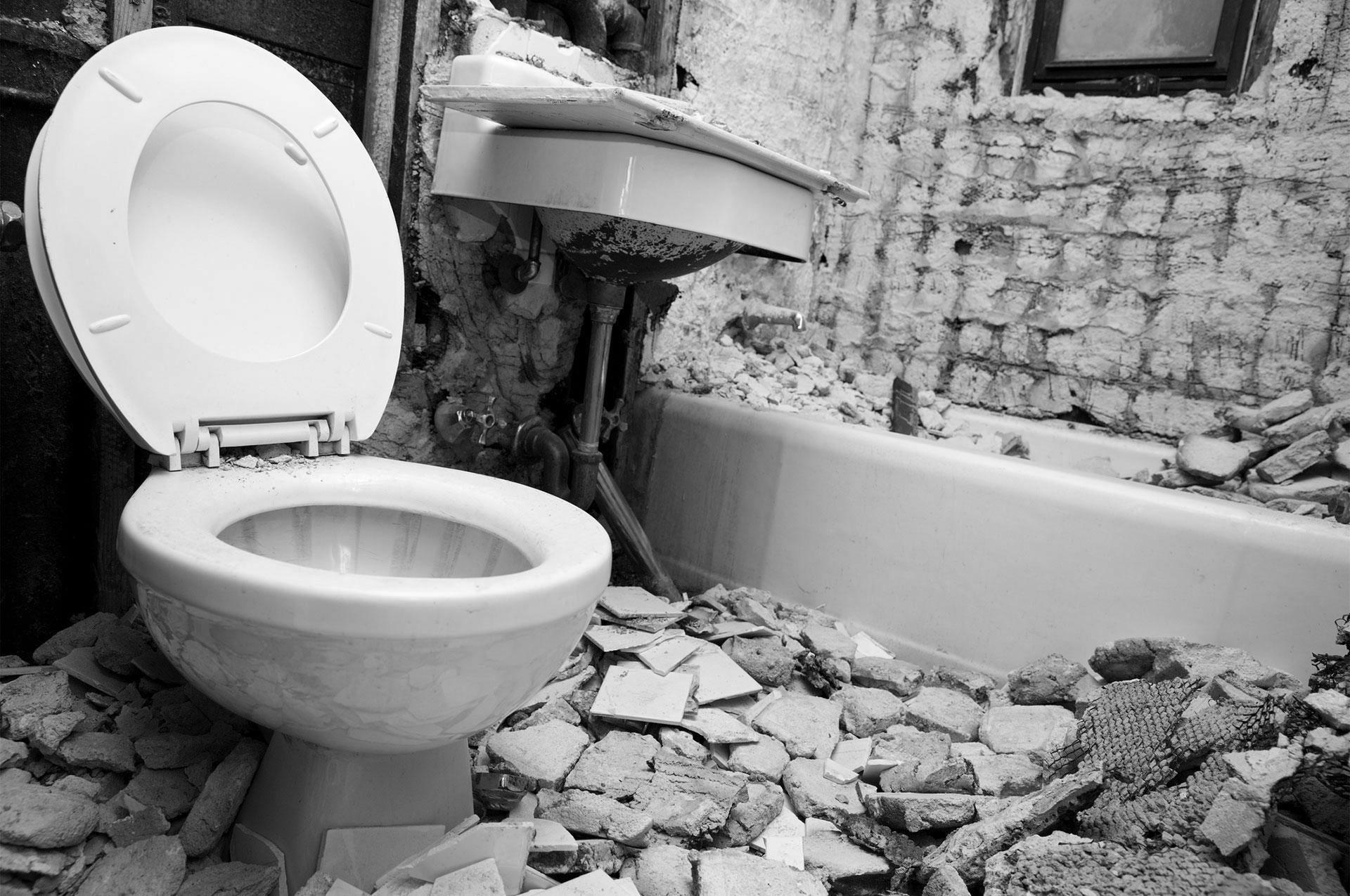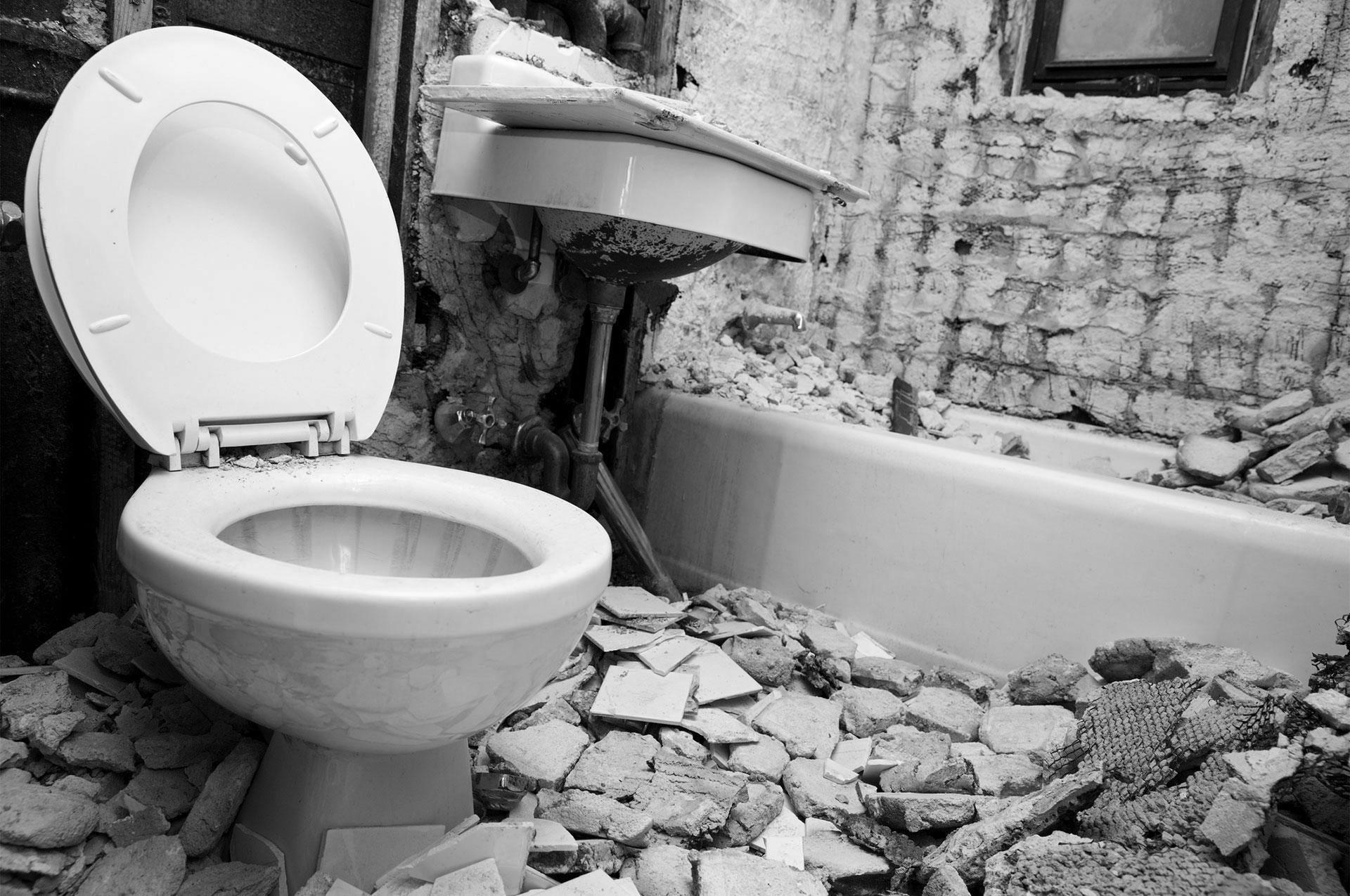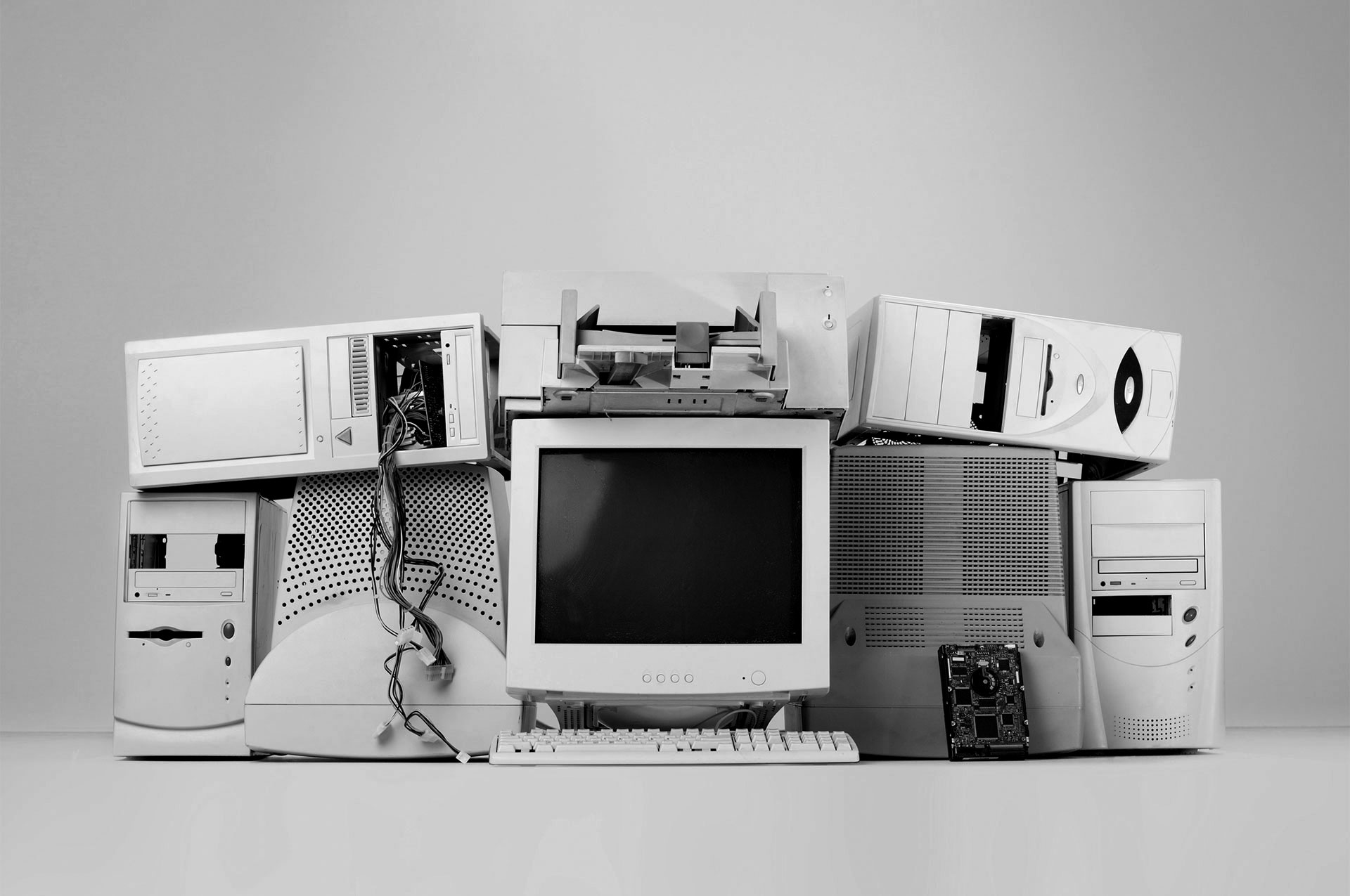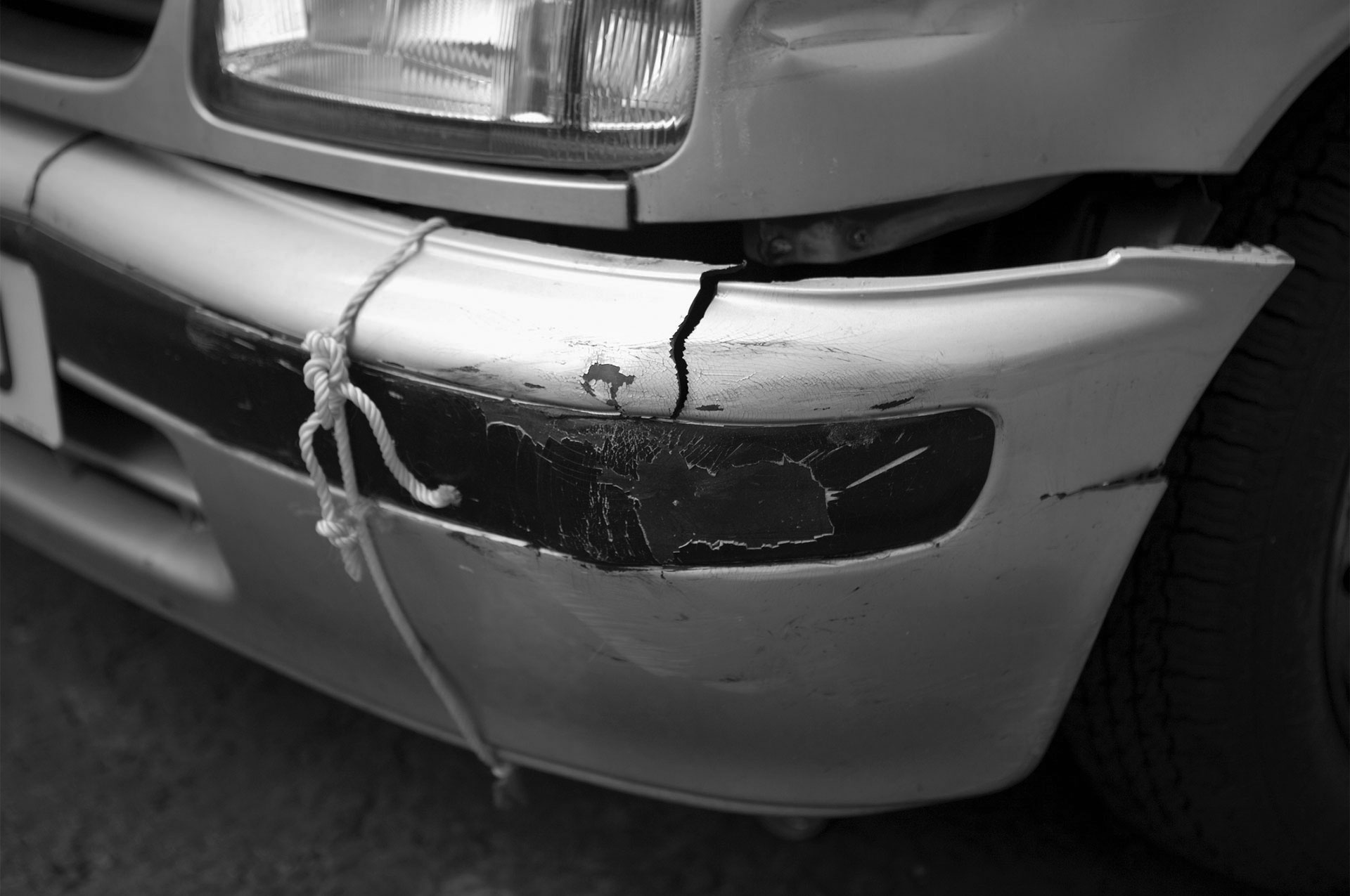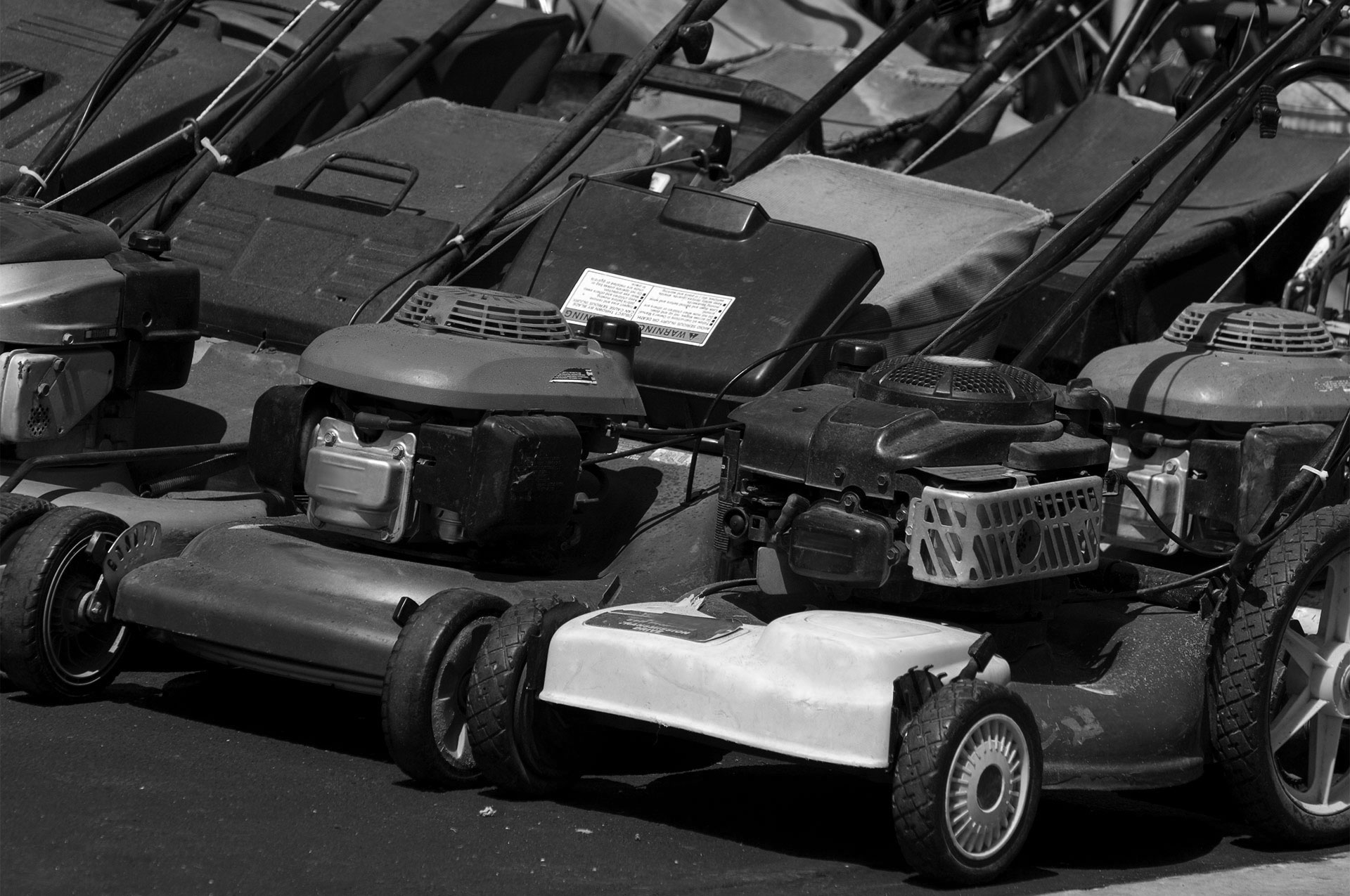 NO Construction Debris: Metal awnings, railings, bath tubs, shower stalls, sinks, toilets, pipes, other plumbing materials, cabiners (metal or wood), garage, sliding doors, exterior/interior doors, window frames, countertops
NO eWaste: Televisions, computer monitors, CPU towers, printers
NO Car Parts: Tires, rims, bumpers, fenders, doors, hoods
NO Other: Household hazardous waste*, tractors, mowers
*Visit www.swaco.org for household hazardous waste details.
The following outlines the fees associated with the City's Solid Waste Program. Please see the table below for a more detailed breakdown.
Annual Fee
All households are charged a base fee of $213 annually, plus administrative and community recycling fees of $7 apiece, for a total of $227. The fee runs January 1 through December 31 each year and may be subject to nominal annual adjustments. Households are billed twice a year (January & June) via a Utility bill from the City that includes the Solid Waste fee, the Stormwater Utility fee and, in some cases a Neighborhood Lighting Utility fee. This fee applies to every household – single family homes, apartments and condominiums. The fee runs with the property and the City will not prorate the amount due should the property change hands during the year. This annual fee is all inclusive, i.e. trash, recycling, yard waste and bulk items are all collected by Local Waste at no additional charge.
Senior Discount
Homeowners who are the head of the household in question and aged 60 years or above can qualify to receive a discount on their Solid Waste base fee each year. PLEASE NOTE: owners of multiple-unit rental apartments do not qualify for the Senior Discount. The Senior Discount is only applicable for the Solid Waste base fee. It will not be applied to Premium Service or to the City's administrative and community recycling fees. Residents who have recently turned 60 years of age can qualify for this discount at any time, however, it will not be applied retroactively—the first discount will be reflected on your next semi-annual invoice.
Premium Service
Premium, at-the-door service for trash and recycling collection is available to households for an additional $387 per year. Yard waste and bulk items must still be brought to the curb. The Premium Service fee is in addition to the base fee of $213 for Solid Waste Services and the administrative and community recycling fees of $7 apiece. The fee runs January 1 through December 31 each year.
Item
Standard
Semi-Annual
Standard
Annual
Senior Discount
Semi-Annual
Senior Discount
Annual
Base Fee
$106.50
$213
$96
$192
Community Recycling Fee
$3.50
$7
$3.50
$7
Administrative Fee
$3.50
$7
$3.50
$7

Regular Total

$113.50

$227

$103

$206

Premium Service Fee
$193.50
$387
$193.50
$387

Premium Total

$307

$614

$296.50

$593