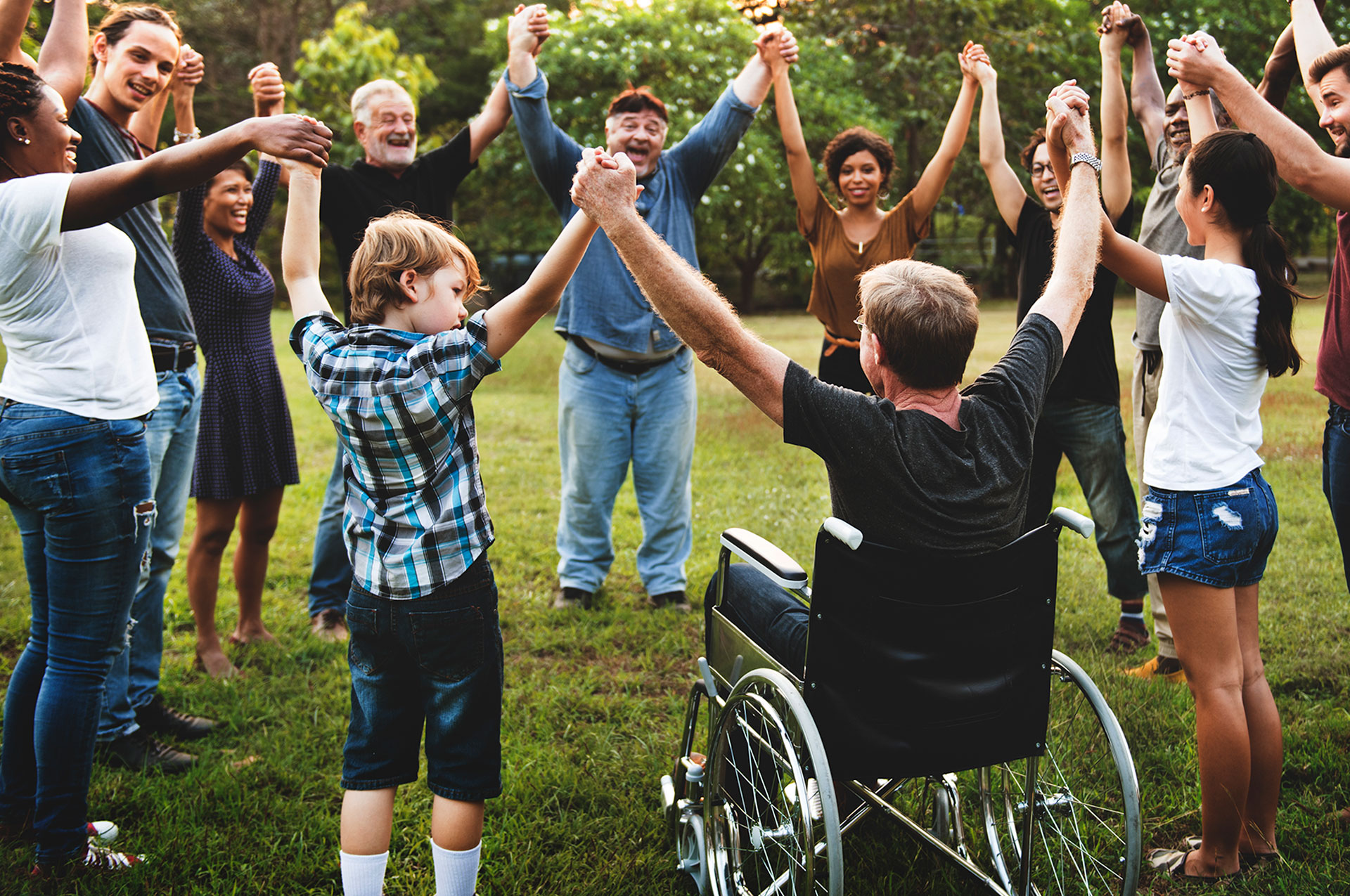 Call for Community Relations Committee Applicants
Application Deadline: Monday, May 8
The City is fortunate to have many residents who are willing to donate their time and expertise serving on the various Boards and Commissions that have been formed to address specific community issues. In return, these individuals are afforded the opportunity to help shape their community in areas that are of interest to them. 
Upper Arlington City Council is currently seeking applicants interested in serving on the Community Relations Committee, with an application deadline of Monday, May 8.
The Community Relations Committee (CRC) was formed by City Council in 2020 to support Upper Arlington as a welcoming community and to promote understanding, mutual respect and a sense of belonging among all residents, as well as those who work or visit. The CRC typically meets the fourth Thursday of the month and engages in various community activities that help to advance the mission – for insight on the CRC's work, visit uacommunityrelations.com.
Public service of this nature is voluntary.