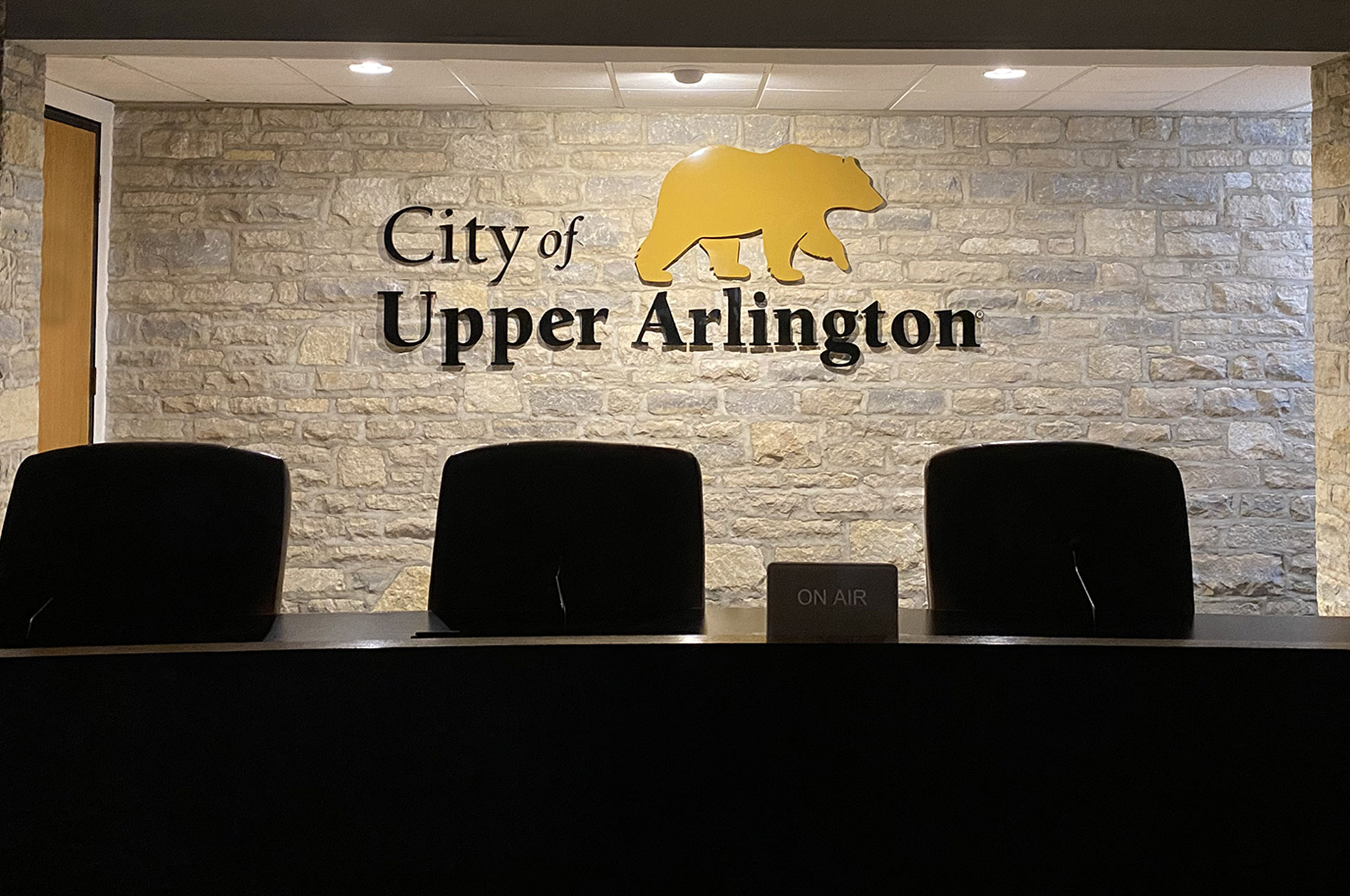 CALL FOR BOARD AND COMMISSION APPLICANTS
The City is fortunate to have many residents who are willing to donate their time and expertise serving on the various Boards and Commissions that have been formed to address specific community issues. In return, these individuals are afforded the opportunity to help shape their community in areas that are of interest to them.
Upper Arlington City Council is currently seeking applicants interested in serving on the following Boards and Commissions, with an application deadline of Friday, February 24:
Board of Zoning & Planning – meets the first and third Wednesdays of each month

to hear and decide on conditional uses, special exceptions and interpretation of the City's zoning code. Additionally, BZAP grants conditional permits, non-conforming uses, temporary structures and uses, hears/decides appeals, and grants variances.

Cultural Arts Commission – meets the first Wednesday of each month to advise and support the Cultural Arts Division Staff in their mission to provide and promote a diverse, lively, accessible arts environment that advances the cultural assets and enriches the life of the community.
Board of Tax Review – meets on call to review the City's taxation policies and to hear appeals regarding tax claim issues.
Medical Advisory Board – meets as determined by the Board to provide professional supervision, training and support of the City's emergency para-medical program.
Tax Incentive Review Council – meets annually to review all agreements granting exemptions from property taxation and any performance or audit reports required to be submitted pursuant to those agreements.
Public service of this nature is voluntary.
To learn more about these boards, visit our Board and Commissions online portal.