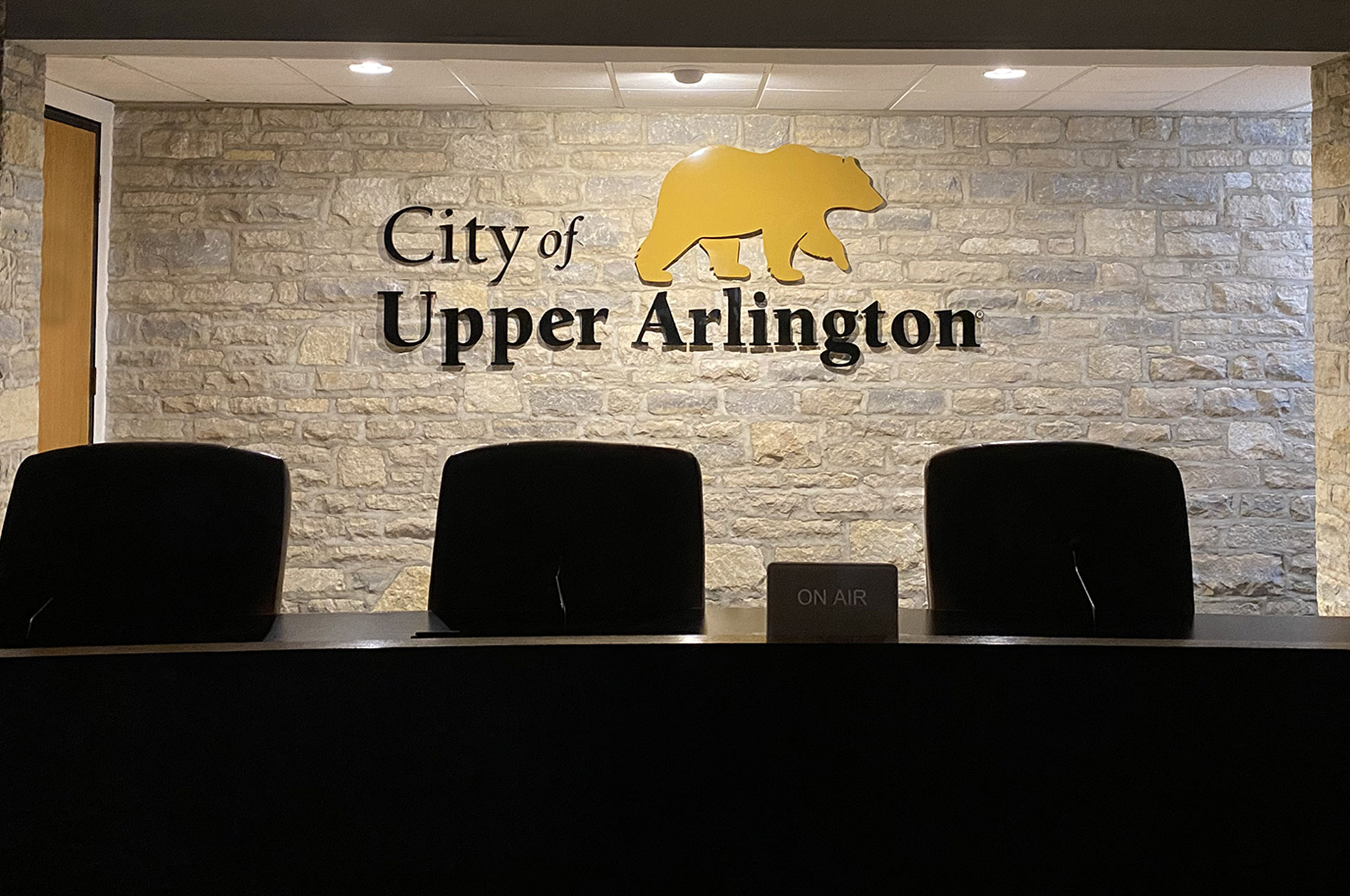 CALL FOR BOARD AND COMMISSION APPLICANTS
Application Deadline: February 1, 2023
The City is fortunate to have many residents who are willing to donate their time and expertise serving on the various Boards and Commissions that have been formed to address specific community issues. In return, these individuals are afforded the opportunity to help shape their community in areas that are of interest to them.
Upper Arlington City Council is currently seeking applicants interested in serving on the following Boards and Commissions:
City Tree Commission – meets the first Tuesday of every other month to determine and make recommendations regarding the City's tree care and tree planting program. The existence and activities of the Commission has afforded Upper Arlington designation as a Tree City USA since 1990 from the national Arbor Day Foundation, a program that celebrates the importance of an urban tree canopy.
Civil Service Commission – meets the second Tuesday of every other month to prescribe, amend and enforce civil service rules for employees of the City of Upper Arlington. The Commission also hears appeals from employees within the classified service.
Cultural Arts Commission – meets the first Wednesday of each month to advise and support the Cultural Arts Division Staff in their mission to provide and promote a diverse, lively, accessible arts environment that advances the cultural assets and enriches the life of the community.
Parks & Recreation Advisory Board – meets the second Wednesday of even numbered months to review and make recommendations on the City's parks, recreational programs and facilities.
Public service of this nature is voluntary.
To learn more about these boards, visit our Board and Commissions online portal.