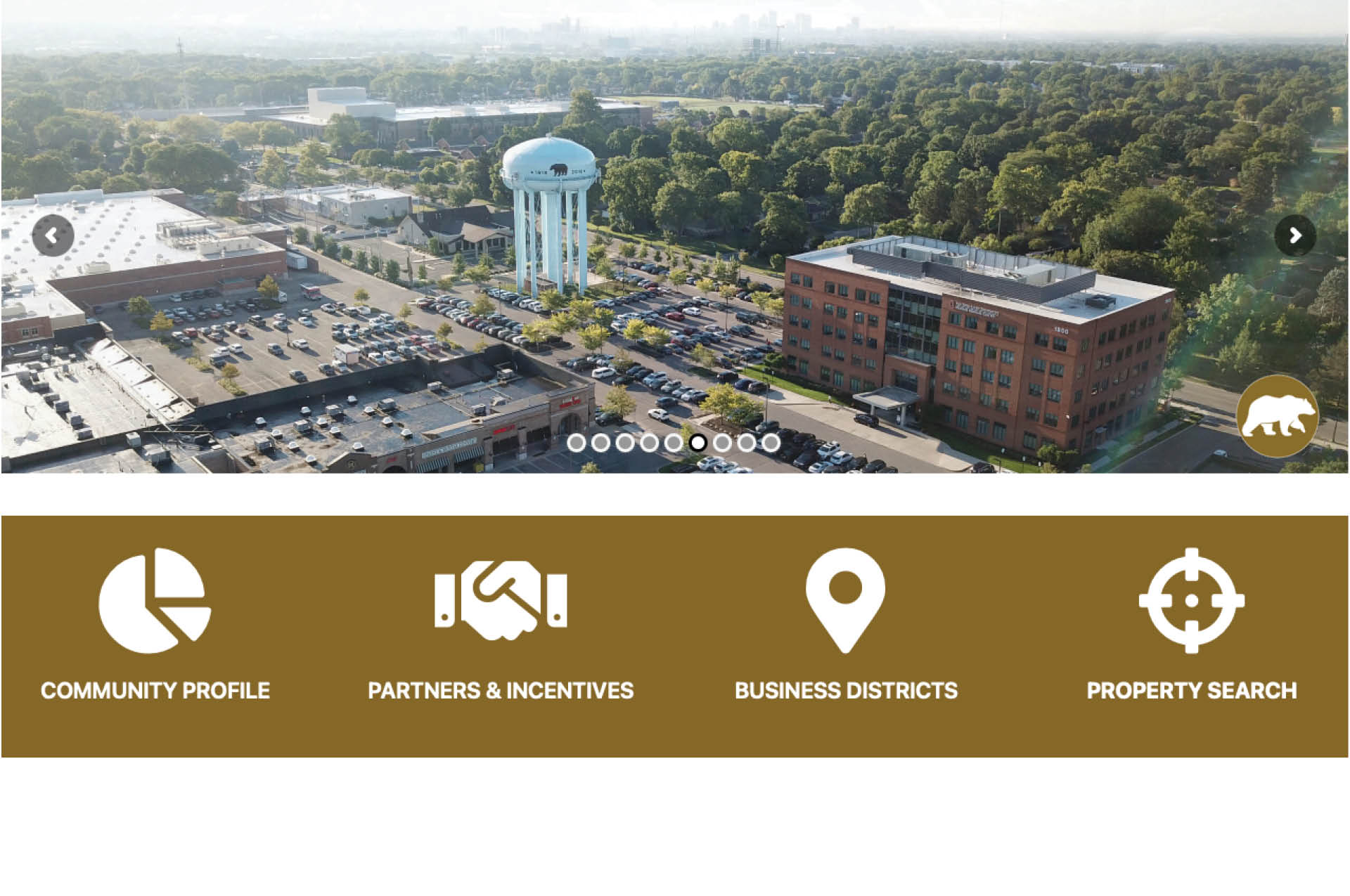 City of Upper Arlington Contracts with The Montrose Group, LLC for Economic Development Consulting Services
Following the departure of former Economic Development Director, Joe Henderson, early in 2023, the City's Administration decided to explore alternative options for fulfilling the City's economic development needs. After issuing a Request for Proposals for a consulting firm to take on this role on behalf of the City, Columbus-based The Montrose Group, LLC was selected as the preferred team. On April 17, 2023, City Council subsequently approved a one-year contract with the Montrose Group at a cost of $72,000, approximately half the budgeted amount for a fulltime position (including benefits).
The contract with Montrose focuses on implementation of the City's Economic Development Blueprint, a strategic plan completed in 2022. Core components of their efforts will include business retention and expansion support, business attraction marketing strategies, small and minority business enterprise (MBE) business support, as well as participation in relevant projects led by the Community Development Department.
"The Montrose Group stood out as the best firm to head our economic development efforts," stated City Manager Steve Schoeny. "Their team presented a strong project approach that will blend well with our goals and organizational makeup, and the fact that they have a local presence was an added benefit."
"Upper Arlington has an impressive record in the economic development arena and is clearly a desirable community for businesses looking for a central location with first class residential and educational opportunities," said Nate Green, Montrose's Managing Director of Economic Development, who will be leading their efforts on behalf of UA. "We are excited to partner with Steve and his team to explore ways to support the businesses that already call Upper Arlington home, and to continue the City's efforts to establish a strong, diverse business community."
"Throughout this one-year contract with Montrose, we will be exploring fresh ideas for growing our economic development program and, ultimately determining the best approach over the long term," said Schoeny. "I am confident that in a year's time, we will be ready to come back to City Council with a recommendation on next steps."
Click here for information on Upper Arlington's business community and the City's economic development efforts.