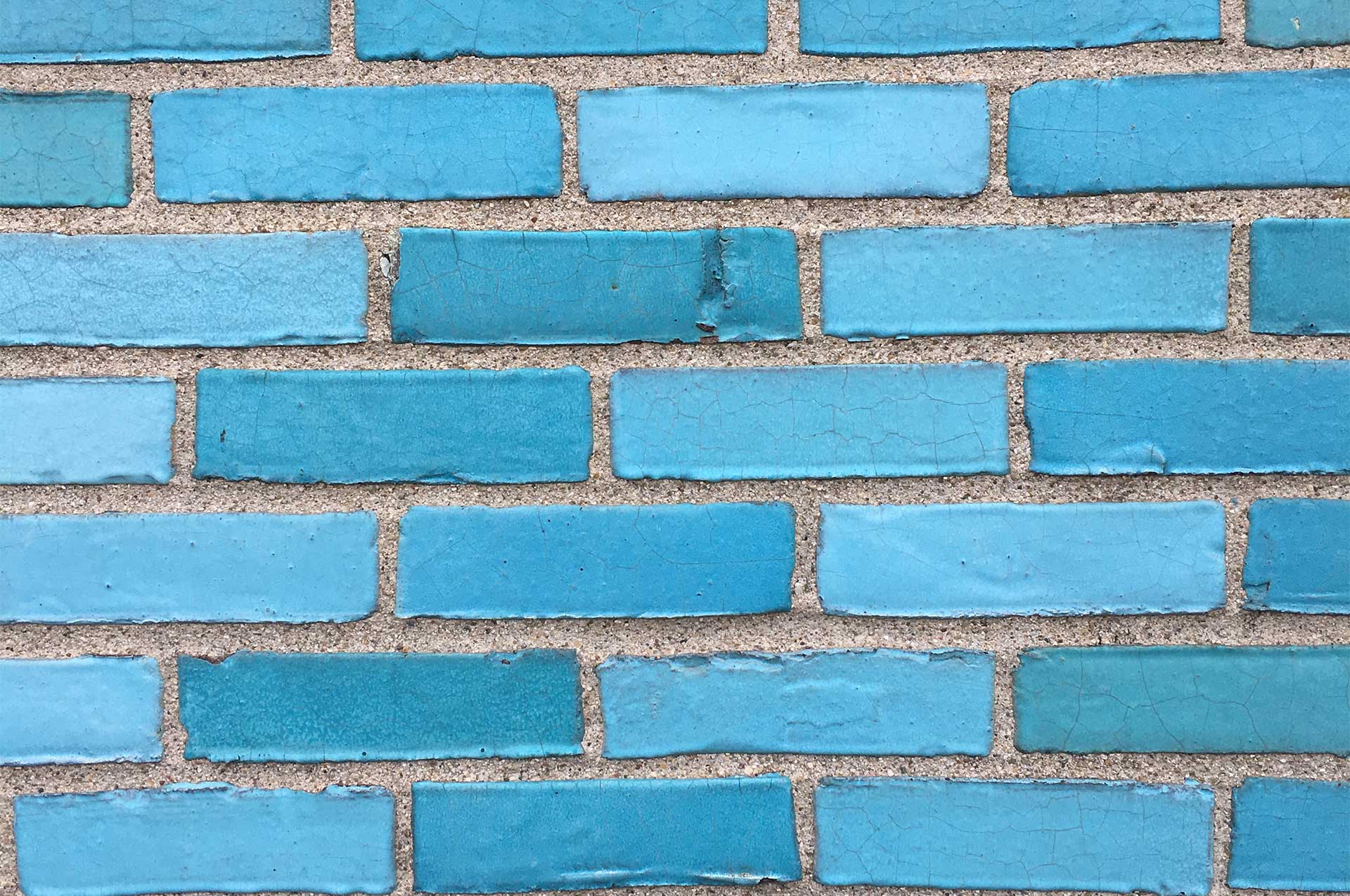 Community Center Online Survey
We want the UA Community Center to be for everyone – and the best way we know to achieve that goal is to involve everyone! Throughout the Fall of 2021, the focus was on the detailed design process for the Upper Arlington Community Center. That focus will continue into the New Year with many opportunities for residents to get involved.
Input received from the community engagement process to date has been used to help develop an online survey that will be available starting Friday, December 17. We invite and encourage you to participate in this next step in the process. The survey should only take a few minutes to complete but the feedback will provide invaluable guidance for the detailed design process.
For more details and to fill out the survey, visit uacommunitycenter.com