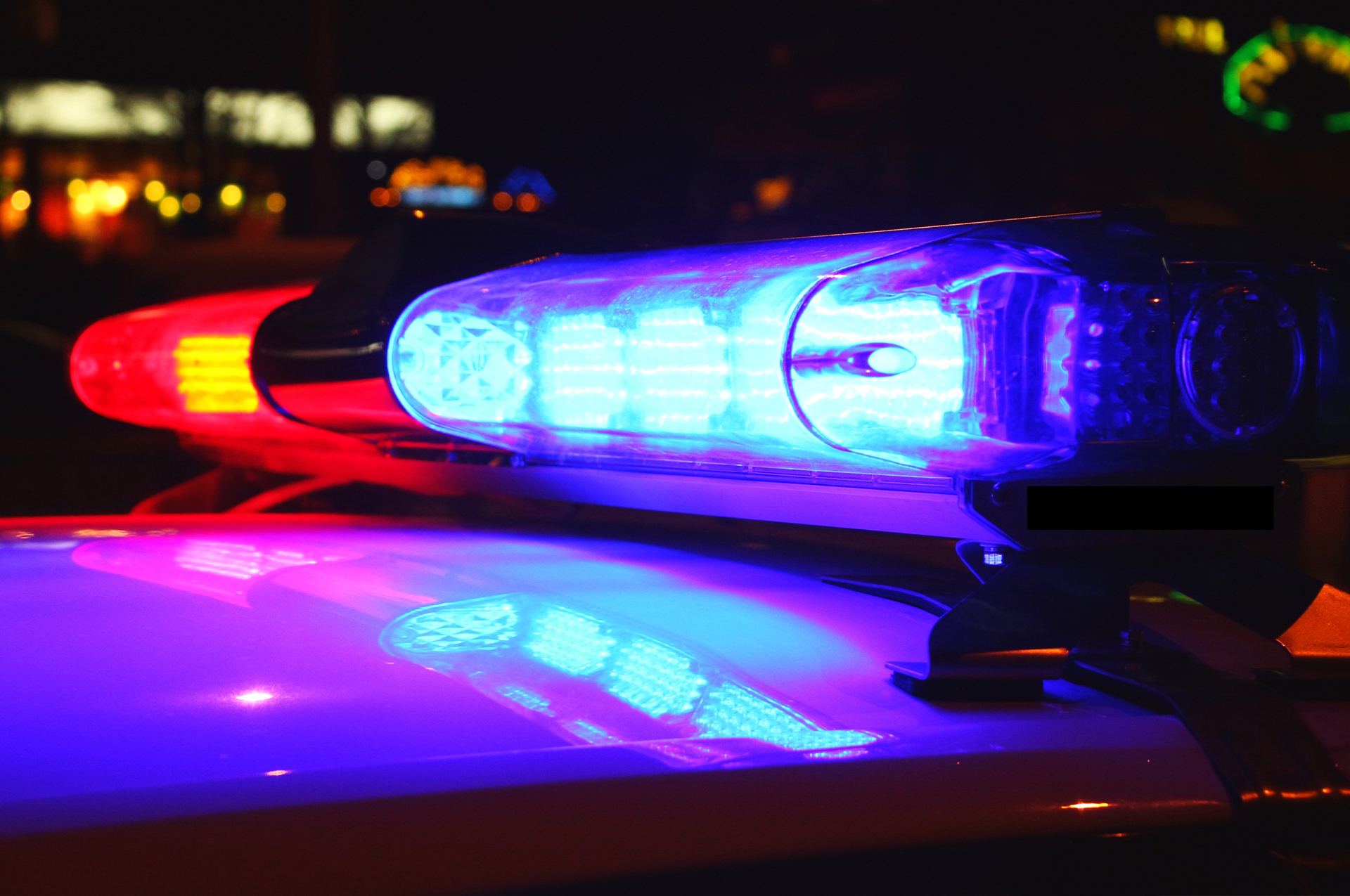 Updated Ohio Distracted Driving Law Now in Effect
The increasingly widespread use of cell phones has totally transformed how we communicate, obtain and share information. With this convenient, instant means to connect has come several unintended consequences, some of which pose a real danger to the user or those around them. Annually, more than 3,000 people in the U.S. die in motor vehicle accidents due to distracted driving.
Distracted driving can result from several activities, such as talking on the phone, texting, eating and drinking, or fiddling with the entertainment or navigation system. Of these, texting can be the most dangerous, taking a motirists' eyes away from the road for upwards of five seconds – at 55 mph, that's like driving the entire length of a football field with your eyes closed.
As distracted driving has been on the rise, so have efforts to raise awareness of the dangers in the hopes that motorists will change their driving habits, yet sadly, the accident and fatality numbers persist, necessitating an adjustment in how these violations are treated by law enforcement.
Effective April 4, 2023, a new distracted driving law went into effect in Ohio relative to the use of cell phones and other electronic devices. Senate Bill 288 designates the use of cell phones and other electronic communication devices while driving as a primary offense for all drivers. This means law enforcement officers can immediately pull a distracted driver over upon witnessing a violation. The bill expands the former prohibition on texting while driving to using, holding, or physically supporting a cell phone using any part of the body.
Important Dates
• For the first six months that the new law is in effect, law enforcement officers will issue warnings to drivers that are seen to be driving while distracted.
• In early October, the six month warning period will expire, at which time officers will begin to issue citations for distracted driving under the new state law.
Definitions of Distracted Driving
"Distracted" DOES mean:
• Using, holding, or physically supporting a device.
• Engaging in any activity not necessary to the operation or repair of a vehicle, or that would reasonably impair the operator from driving the vehicle safely.
"Distracted" DOES NOT mean:
• Wearing headphones/earphones.
• Operating utility service vehicles or a vehicle on behalf of a utility, provided the driver is responding.
• to an emergency, power outage, or public safety issue.
• Using any device that is physically or electronically integrated into the vehicle.
• Using a device while the vehicle is parked.
• Using a device while stopped at a red light.
• Swiping the phone in order to answer a call, but the user MUST hold the phone up to the ear to talk.
• Use of the speakerphone feature (as long as the driver's body is not supporting the device).
• Use of a GPS function or navigation system, but it must be mounted on the dash or console.
• Use of a "voice operated or hands free" device that allows the person to use the device without the use of either hand except to activate, deactivate or initiate a feature or function.
• All emergency calls are permitted (i.e. calls to make contact for emergency purposes with a law enforcement agency, hospital or health care provider, fire department or other similar emergency entity. Calls to a family member or others do not meet this exception).
Penalties
• Fine of up to $150 for the first offense.
• 2 points on your drivers license unless a distracted driving safety course is completed.
• Increased penalties can occur if the driver is a repeat offender.