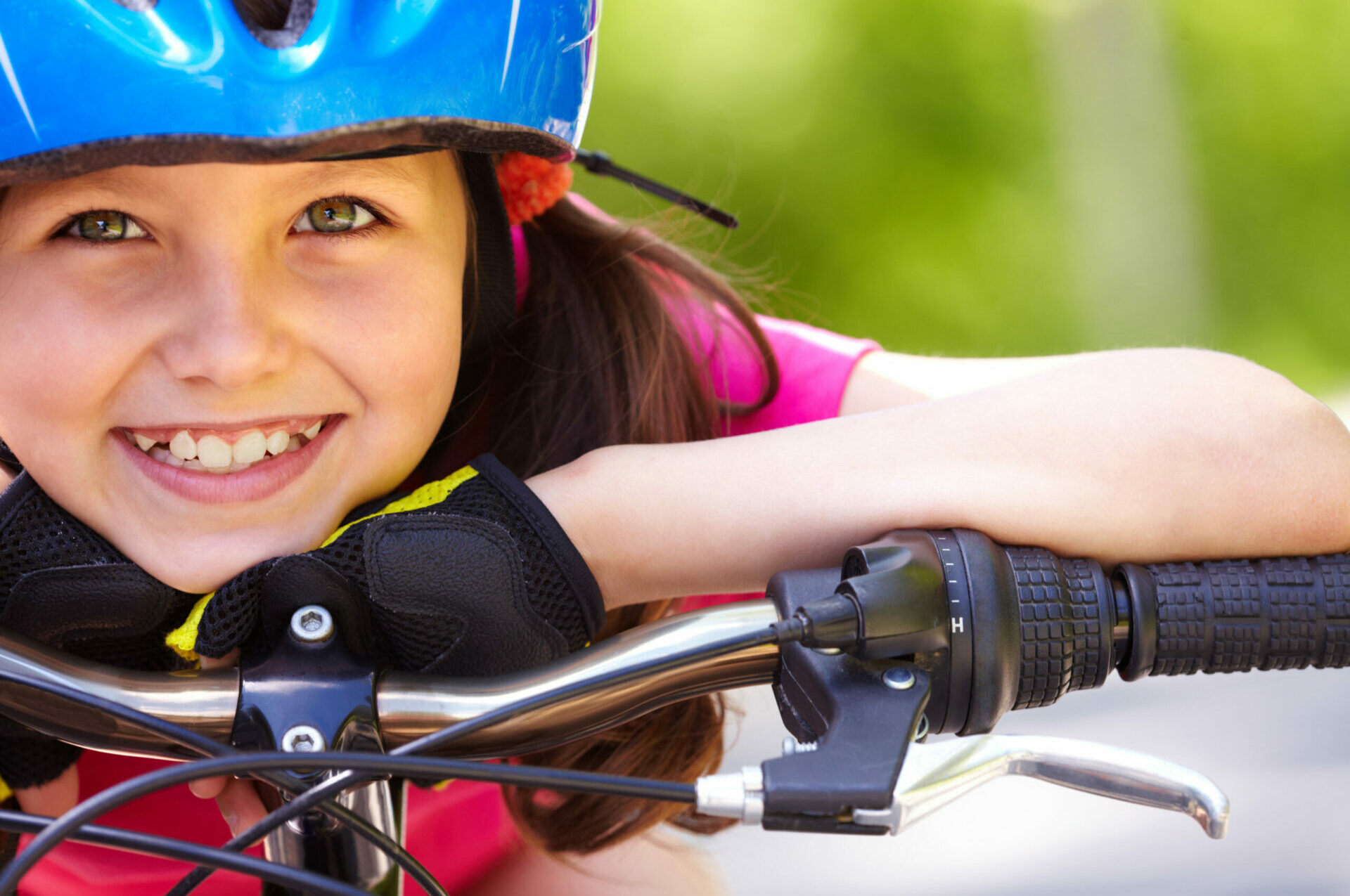 Cycle UA Returns for Another Year
You are invited to join Parks & Recreation on Saturday, October 7 from 10 am-1 pm to enjoy a family-friendly bike ride through Upper Arlington.
Participants can choose to complete the ride alongside their neighbors and join in the finish line celebration with snacks, games and music, or enjoy the ride on their own time over the span of a whole weekend. Choose between a five-mile, 10-mile or 15-mile course, each exploring the community and our parks, with built in rest stops featuring snacks and water for participants. The fun begins and ends at Northam Park.
The cost to participate is $12 for the 5-mile course, $17 for the 10-mile course and $22 for the 15-mile course, regardless of format chosen. Register by September 9 to guarantee receipt of a t-shirt. Please note that all participants are required to wear helmets.
If you have questions about Cycle UA, please contact our Parks & Recreation Department at [email protected] or 614-583-5300.