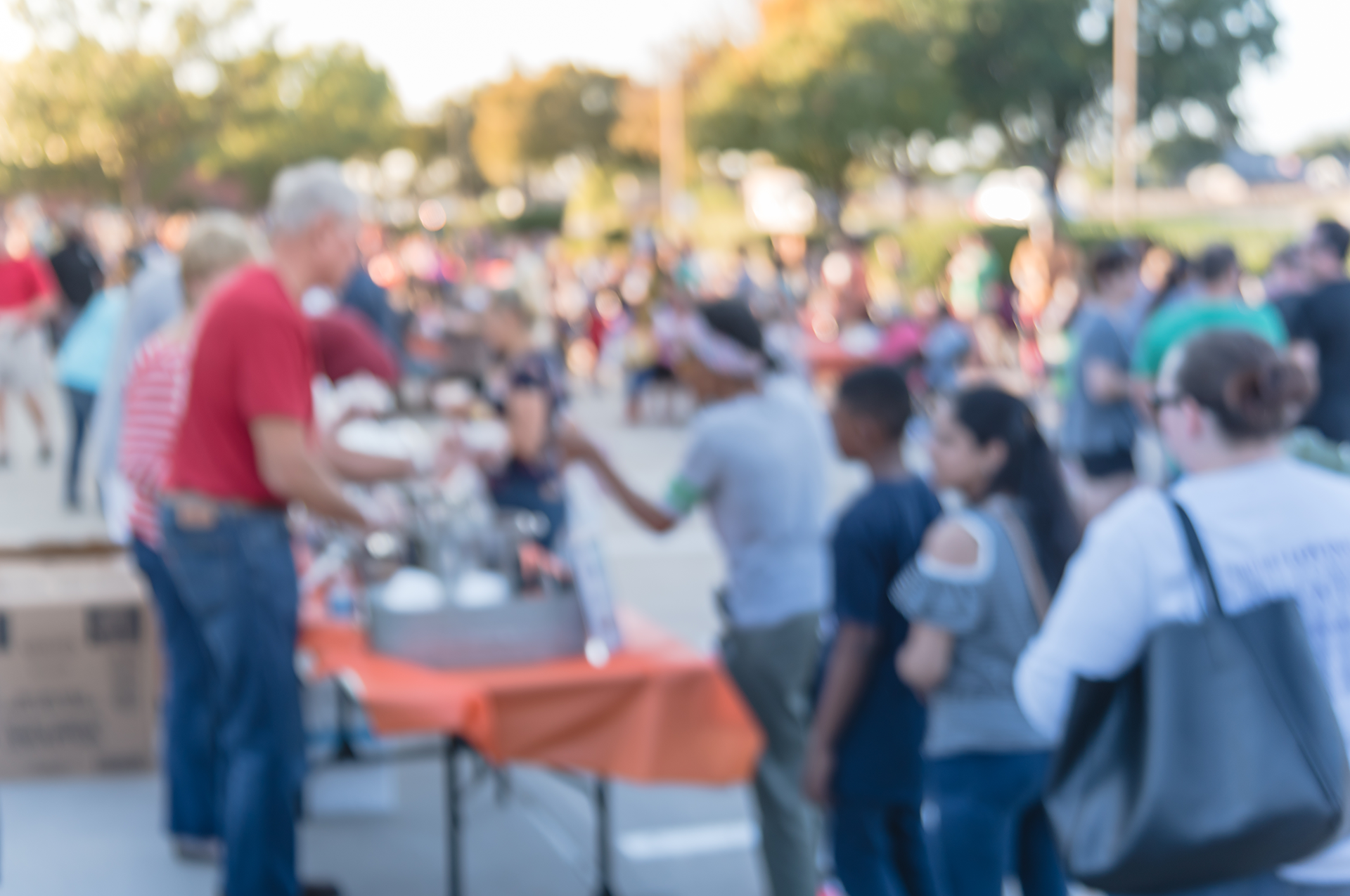 UA Civic Association to Host New Event for New Residents
Neighbors Night Out
5-10 pm, Saturday, September 30
Tremont Center Parking Lot
The Upper Arlington Civic Association (UACA) has been hosting many of the community's most beloved family-friendly events for as long as anyone can remember. From the Fourth of July parade and evening festival with fireworks, to the Golden Bear Scare and Christmas in the Park programming, it's all made possible through the work of the UACA, with financial support from resident memberships and corporate donations.
This all-volunteer group has developed a new event that not only promises a fun evening of food and entertainment, it will also serve as a "welcome mat" for newer members of our community. The first annual Neighbors Night Out evening gathering will provide an exclamation point to this summer's full slate of events and activities, and providing an opportunity for newer residents to meet their neighbors, while learning more about their community and how to get involved.
Adult tickets to Neighbors Night Out cost $50, and children's tickets cost $12. The price includes two drink tickets for adults, food catered by Littleton's Market, and a raffle ticket, with a chance to win an advance registration for this year's Christmas in the Park, a table at next year's Fourth of July Party in the Park Festival, OR a "fast pass: to this year's Golden Bear Scare. The price also includes a complementary 2023 UACA membership for residents who have moved to UA within the last year.
Neighbors Night Out is the recipient of a $5,000 grant from the Upper Arlington Community Relations Innovation Small Grant Program. This program was established by the City to support community-based, innovative approaches to fulfilling the Community Relations Committee's (CRC) purpose, mission and vision, with a focus on fostering and promoting UA as a welcoming community. The CRC has been working on developing a series of programs that help welcome newer members of our community, and it is hoped that Neighbors Night Out will become one of the regular components of this initiative.
Click here to learn more and to purchase tickets today.