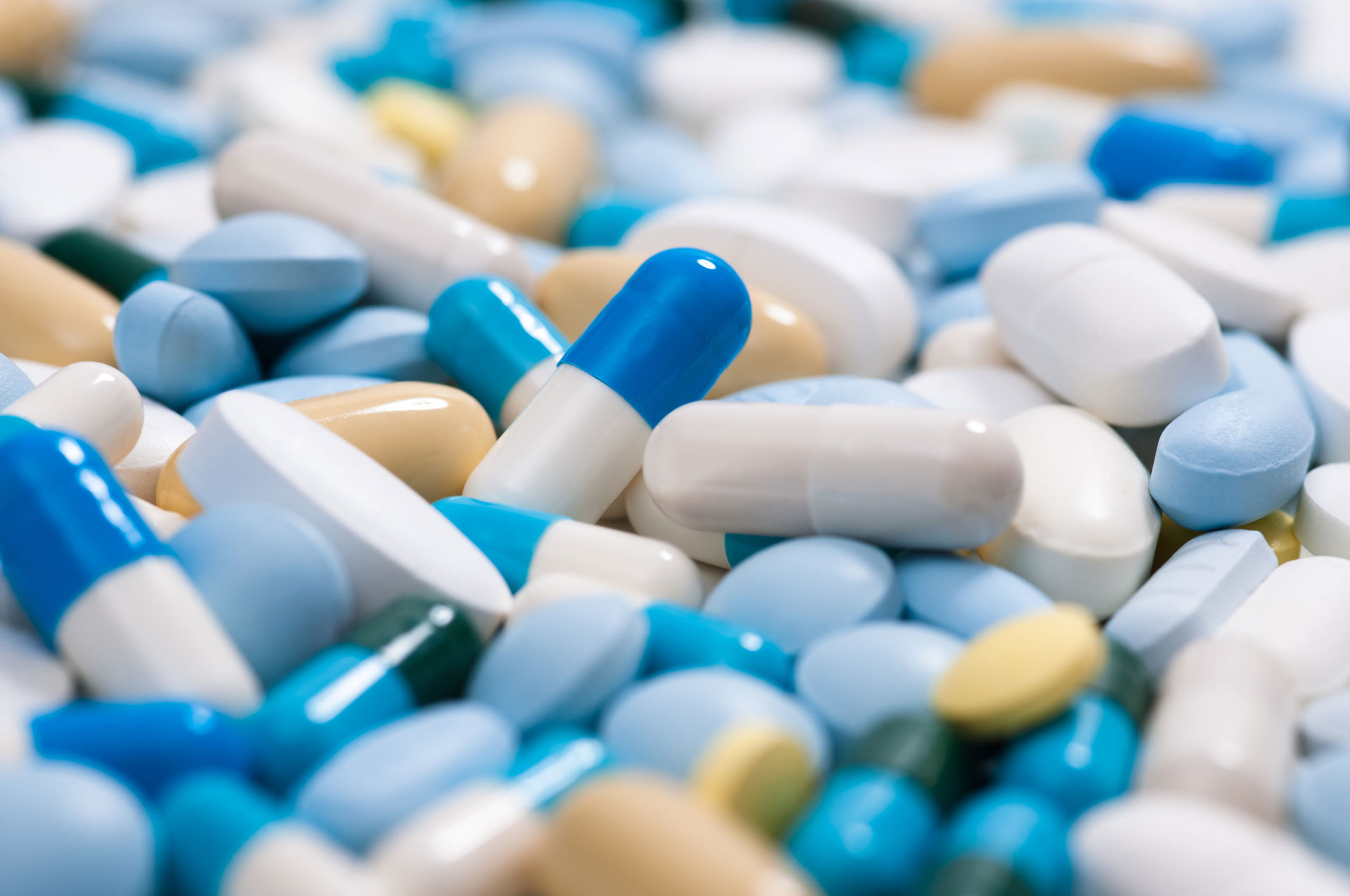 DEA Drug Take Back Event Approaching
10 am-2 pm, Saturday, October 28
Fire Station 72 on Reed Road
Despite all the efforts and resources from public health agencies and safety personnel, opioid and heroin addiction remains a major health and safety crisis in our state and across the nation. This is an issue that touches people and communities of all socio-economic backgrounds and ages, including right here in Upper Arlington.
Every year, millions of Americans gain access to prescription drugs, such as pain relievers and stimulants, and use them for non-medical purposes.
Clearly, accessing these types of drugs is easy – but it is also very easy for each of us to do something about it. If you have expired or unused prescription drugs in your medicine cabinet, don't let them stay there for easy access by a curious teen or a visitor to your home.
Bring them to the next DEA Drug Take Back Day collection event hosted by our Police Division on Saturday, October 28, from 10 am-2 pm at Fire Station 72 on Reed Road. Drugs can be dropped off drive-thru style.
Accepted items:

Any prescriptions of pills only. Empty items into plastic bags for easy, anonymous disposal
E-cigarettes as long as they do not have a battery
Liquid products, such as cough syrup, if it is in the  original container with a tightly sealed cap
Over the counter medications.
Items that cannot be accepted:Thermometers, needles (sharps), medication/medical waste from businesses or clinics, liquids and ointments not in their original containers
If you can't make the Drug Take Back event, the CVS Pharmacy at Kingsdale is the closest drop-off alternative.
For more on the DEA Drug Take Back Days, click here.