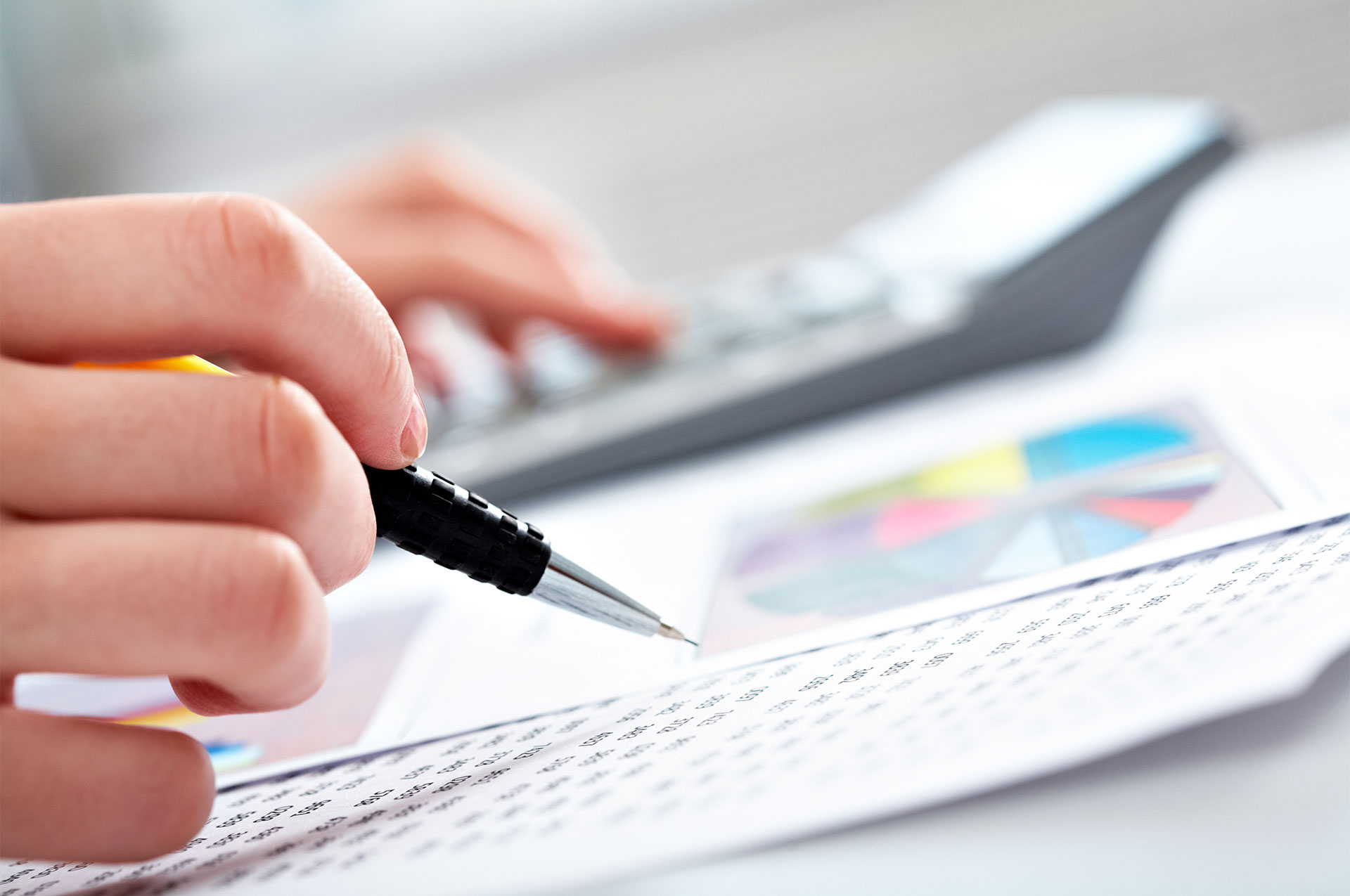 Mid-Budget Review Process
View the Proposed 2024 Supplemental Budget Here
In the fall of each odd-numbered year, the Administration and City Council revisit and revise our plans for the second half of the City's two-year budget, in preparation for the New Year. While much of the detailed work already took place last fall when we first developed our 2023-2024 Municipal Program of Services budgeting document, it's appropriate for us to revisit this document halfway through implementation to make sure our plans are on track and that we continue to operate within our means.
At a high level, the City's budget is reflective of Council's policy setting role, a role that is based on and reflects our community's values and aspirations. As we remain committed to providing a broad-based, high level of services to our community members, as we continue to reinvest in our 10-Year Capital Improvement Program relative to streets, sidewalks, waterlines, sewers, parks and other public infrastructure, and as we continue to work toward completion of the Bob Crane Community Center, it's clear we are advancing our community's values and aspirations.
The City's financial position remains strong despite recent inflationary and supply chain challenges. This is the result of several interrelated factors that include the leadership of past and present City Councils that have guided reviews, updates and adherence to strong fiscal policies and financial accountability practices, and the cumulative effect of a proactive economic development program, which is diversifying and strengthening the business community.
Dates for the budget hearings are as follows (meetings begin at 7 pm):
Monday, November 13 City Council Meeting – first budget discussion (Capital Improvement Program)
Monday, November 20 City Council Meeting – second budget discussion (Operating, Capital Equipment, Schedule of Fees)
Monday, December 4 City Council Meeting – third budget discussion (open items)
Monday, December 11 City Council Meeting – Council vote
For additional budget process details, send an email to [email protected].