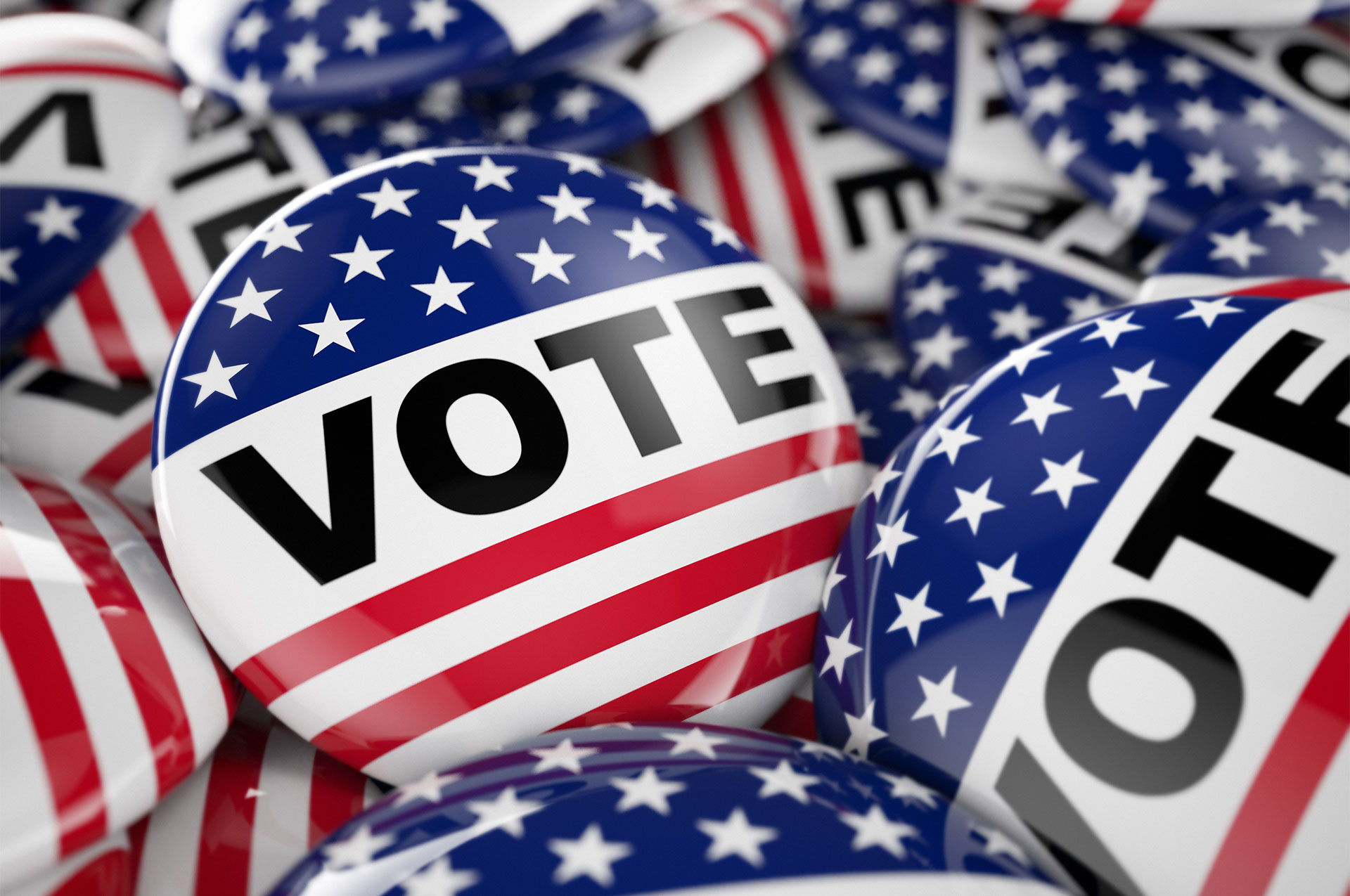 The November Election is just days away. As a reminder, UA has several candidates running for seats on both City Council and the School Board and one important local issue on the ballot – so we hope you have been able to take some time to learn more in advance of heading to the ballot box on Tuesday. Read on for a quick rundown:
Issue 24 – Police and Fire Pension Levy
The City is seeking voter approval of a five-year renewal of its Police and Fire Pension Levy. By Ohio Statute, the City is required to fund a notable percentage of gross wages to support the Police and Fire Pension Fund. The City has been able to meet this obligation through property tax for the past 45 years, with residents approving nine, five-year ballot issues. Several factors have led to a reduction of 8.25% in the renewal request (reduced from .97 mills to .89 mills). If approved, the renewed levy would take effect for tax year 2022 and would be payable starting in 2023.
Maintaining a high standard of safety services is a costly endeavor – combined our safety forces represent approximately half the City's workforce and general budget each year, while still providing high levels of service at one of the lowest costs per capita when compared to similar Ohio communities. The Police and Fire Pension Levy provides an important, fixed source of income for our safety forces' pensions and enables the City to dedicate general fund monies to providing the full range of safety services that you expect and deserve.
Click here to learn more about Issue 24.
City Council Seats
For Upper Arlington City Council, Council Vice President Kip Greenhill is completing his second term on Council and is therefore unable to run for an additional term. Council members Brian Close, Michele Hoyle and Jim Lynch are all running to serve second terms. Community members Kathy Adams, Ukeme Awakessien Jeter, Stacy McIntire and Andrej Rotter are all running to serve a first term on Council.
School Board Seats
For the Upper Arlington School Board, Carol Mohr is seeking reelection to serve a third term, and Scott McKenzie is running to serve his second term. Community members Liz Easton, Nidhi Satiani and Lou Sauter are all running to serve a first term.
Please take some time to be informed on the issues and candidates on the upcoming ballot. And be sure to exercise your constitutional right on Tuesday, November 2.
Political Signs
Here's an overview of the guidelines we like to share with residents each election season:
The City is non-partisan. Though Council may choose to support specific ballot issues, City Council does not endorse political candidates.
The City cannot and does not regulate language on political signs. Call the Ohio Elections Commission (614-466-3205) to register a concern.
A maximum of five signs are permitted per property. Each sign should not exceed eight square feet in size.
The City can only request that a sign be removed from private property if it is deteriorating or in the public right-of-way. In either event, call Code Compliance (614-583-5073) or use our Click2Fix app to report an issue.
Political signs on private property are themselves private property. Theft charges will be filed against anyone found to be taking such signs.
The Police Division recommends that you place your name on your political signs for tracking purposes so they can be returned to you if stolen and later recovered.
The public right-of-way includes the tree lawns next to sidewalks that are immediately adjacent to the street, in both residential neighborhoods and commercial areas. In instances where there is no sidewalk, signs placed within six to eight feet of the street may still be in the public right-of-way.
If our Code Compliance Officers come across signs placed in our parks or in traffic medians, they will remove them. Any signs that are collected will be kept at the Municipal Services Center until the week following the election. To check that we have your sign and reclaim it, please call 614-583-5070.
Election Sign Recycling
Once the excitement of Election Day is behind us, the question of what to do with all those yard signs will inevitably spring to mind. Never fear, SWACO offers a yard sign recycling collection on the Saturday following Election Day (November 6), from 8-11 am at the Bill McDonald Athletic Complex, 4990 Olentangy River Road. And if you can't make that, just bring your signs to the Municipal Services Center (by the Police bay) by 5 pm Friday, November 5, and our Code Compliance team will recycle them for you.