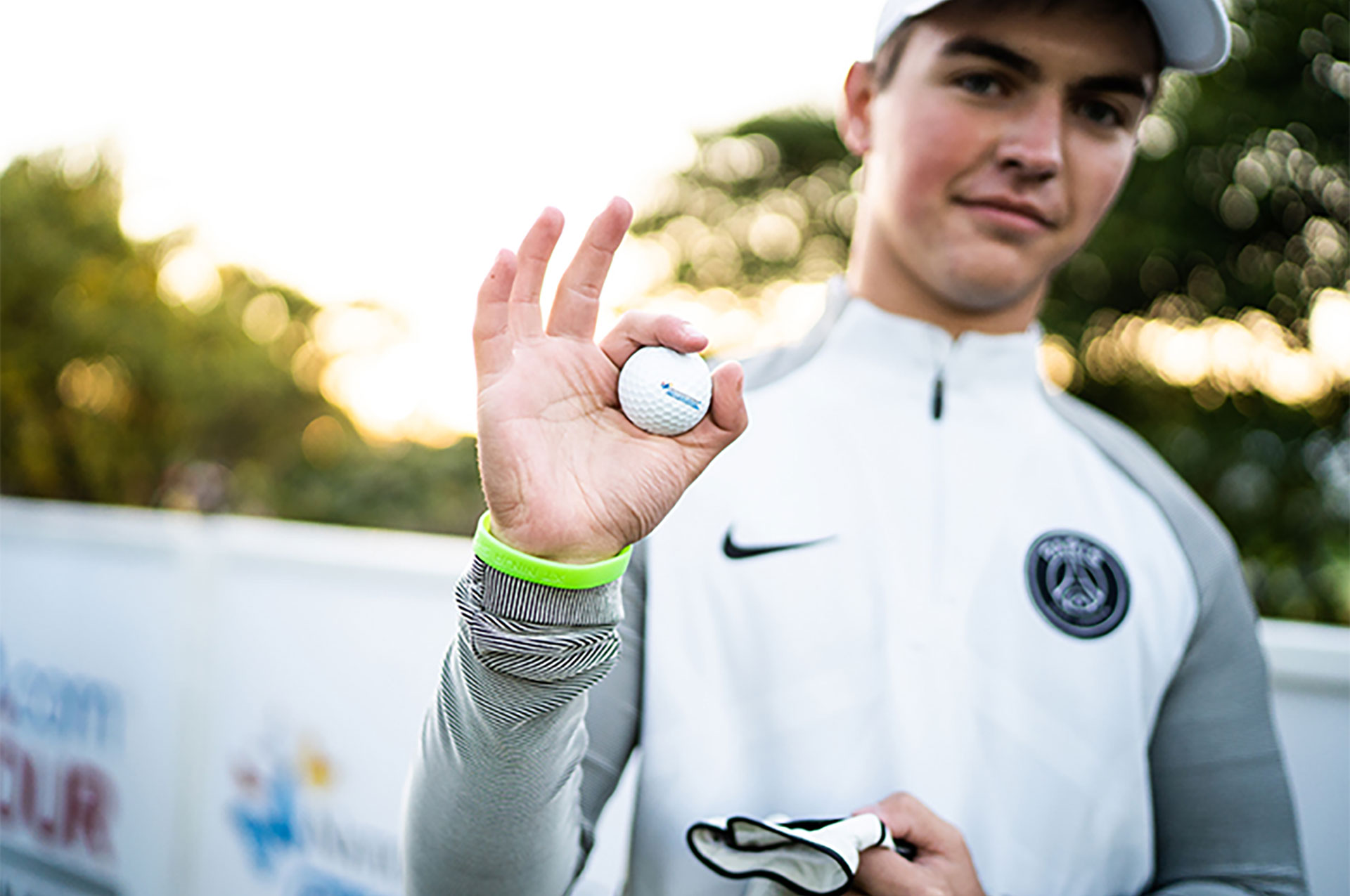 Nationwide Children's Golf Championship
Enjoy some golf spectating the week of September 18, as the Nationwide Children's Golf Championship–the third of four stops in the Korn Ferry Tour finals–returns to The Ohio State University Golf Club.
The Nationwide Children's Hospital Championship plays a pivotal role in determining who will earn PGA TOUR membership for the upcoming season. And with three out of four PGA TOUR members alumni of the Korn Ferry Tour, the tournament provides a great opportunity to see some of today's best players in action.
One of the great things about this tournament is its local philanthropic tie to Nationwide Children's Hospital. Since the tournament's inception in 2007, more than $22 million has been raised to support the hospital's efforts to combat pediatric cancer.
The official first round starts the morning of Thursday, August 21, with play continuing through Sunday, August 24. Admission is free – click here to secure your tickets.
Volunteer Opportunities
The tournament also provides an opportunity for golf fans to enjoy an up close and personal tournament experience by volunteering. Positions include:
Admissions/Will Call – Thursday-Sunday (must be 21 yrs+)
Hospitality and Club House Credentials – Monday-Sunday (must be 21 yrs+)
Course Marshals – Wednesday-Sunday (must be 18 yrs+)
On-course Services – Monday-Sunday (must be 18 yrs+)
Standard Bearers – Thursday-Sunday (must be 12 yrs+)
Volunteer Headquarters – Monday-Sunday (must be 21 yrs+)
Walking Scorers – Wednesday-Sunday (must be 18 yrs+)
Just click the link above to learn more and to register as a volunteer.
Traffic Adjustments During Championship Week
During the week of the Championship, several traffic restrictions will be in place:
No parking from 6 am-10 pm on the south side of Fountain Drive.
Lane adjustments will be made on Tremont Road in front of and just south of the OSU Golf course entrance, with southbound traffic using the middle turn lane, with the curb lane used for shuttle bus drop-offs and pick-ups.
The Tremont Road parking lot of the Municipal Services Center will be reserved for tournament parking Wednesday, September 20-Sunday, September 24.
Check here for additional details and to print your complimentary tickets.