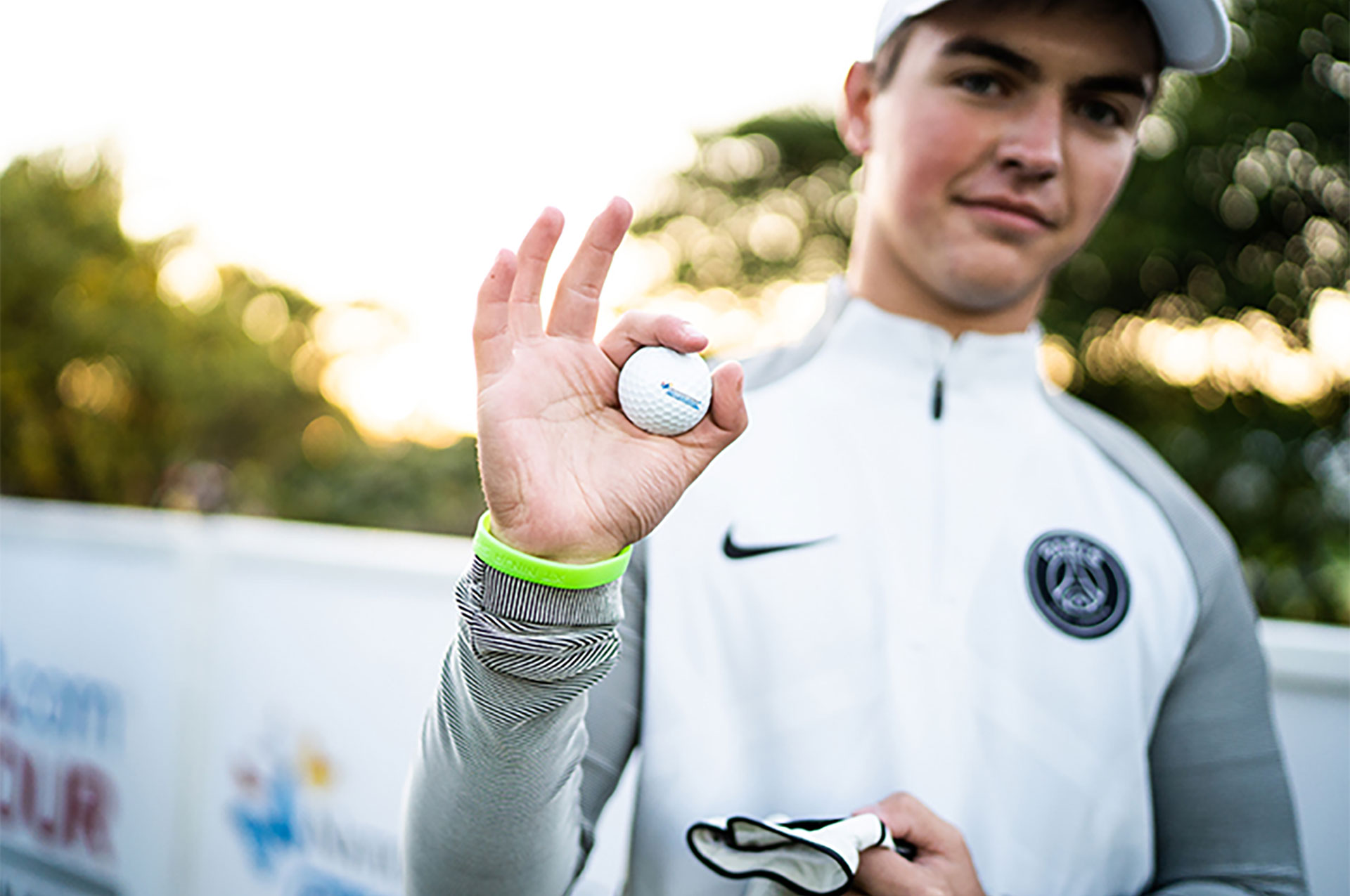 Volunteer Opportunities at Upcoming Nationwide Children's Golf Championship
The annual Nationwide Children's Golf Championship will be back in UA next Month – running the week of August 22 at The Ohio State University Scarlet Course. Not only does the tournament bring us the opportunity to enjoy watching some of the best players in action in our own backyard, numerous volunteer opportunities exist that can immerse you in the entire tournament week experience.
This includes an opportunity for teen golf enthusiasts. Standard Bearers, aged 12 years and up, carry a two-sided scoring standard as they accompany competing players. These positions are available for shifts on Friday, August 26-Sunday, August 28, with volunteers receiving a tournament t-shirt, hat and meals for the shifts worked.
Other volunteer positions include:
Admissions/Will Call
Hospitality and Club House Credentials
Course Marshals
On Course Services
Walking Scorers
If you love golf and you're interested in getting behind the scenes and helping to make this year's tournament a success, click here to learn more about the opportunities and how to register.