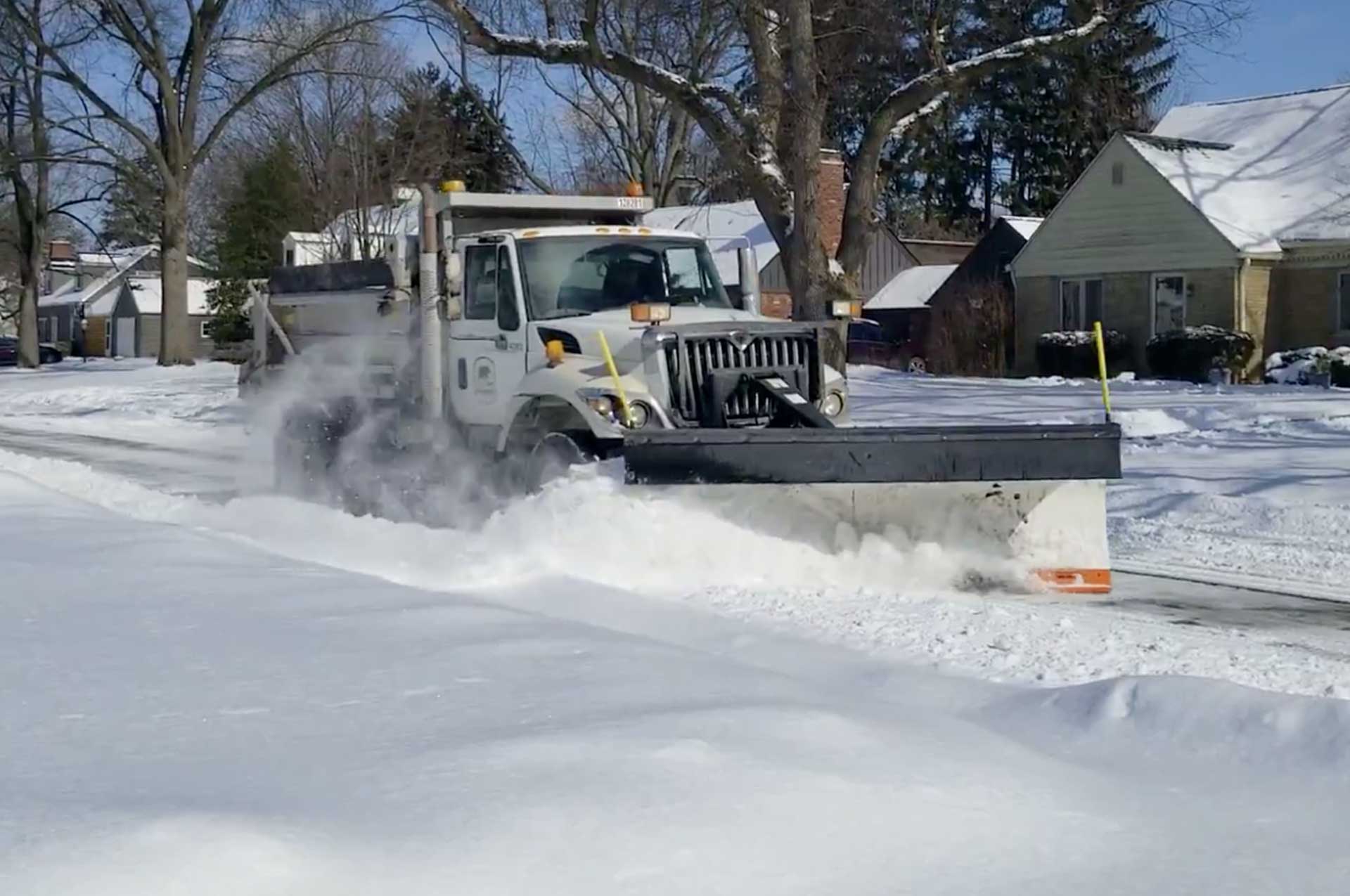 February 3 & 4 Ice & Snow Event Updates
Updated 11 am, Friday, February 4
In response to the ice/snow weather event of February 2-4, please be advised of the following:
City Operations
Many of our office employees are working from home on Friday, February 4, therefore City offices will be operating with a skeleton staff. Residents wishing to conduct in-person business with us on Thursday are asked to either contact us by phone or to wait until normal operations have resumed.
Mayors Court
Mayor's Court for Thursday, February 3, 2022 was cancelled. If you were scheduled to appear, your case will be rescheduled for next Thursday, February 10, 2022 at Noon. If you have questions, please contact the court at 614-583-5060.
Snow Removal
City crews are continuing to provide snow removal operations, with the goal of returning all City streets to normal driving conditions within 24 hours of the end of a snowstorm. Check here for full details
Senior Center, Parks & Recreation Programs
The Senior Center is closed for the entire day on Friday, February 4 and all morning and afternoon Parks & Recreation programs and classes have been cancelled for Friday. Valentine's Date Night has also been cancelled – the department has reached out directly to registered families.
UA Parks
Since the storm has brought extreme conditions to the area, our Parks & Recreation Department parks maintenance crews will be focused on priority snow and ice clearing activities, and they anticipate that their park path and parking lot response may be postponed or extremely limited. Please plan any outdoor activities with that in mind – or consider staying home until the worst of the weather has passed.
Power Outages
Should you experience a power outage as a result of the storm, you are advised to notify AEP Ohio via one of the following options:
Report Power Outages: 800-672-2231
Web: Click Here – once your outage is registered, it's possible to log in to check the status of the outage and to view AEP's outage map.