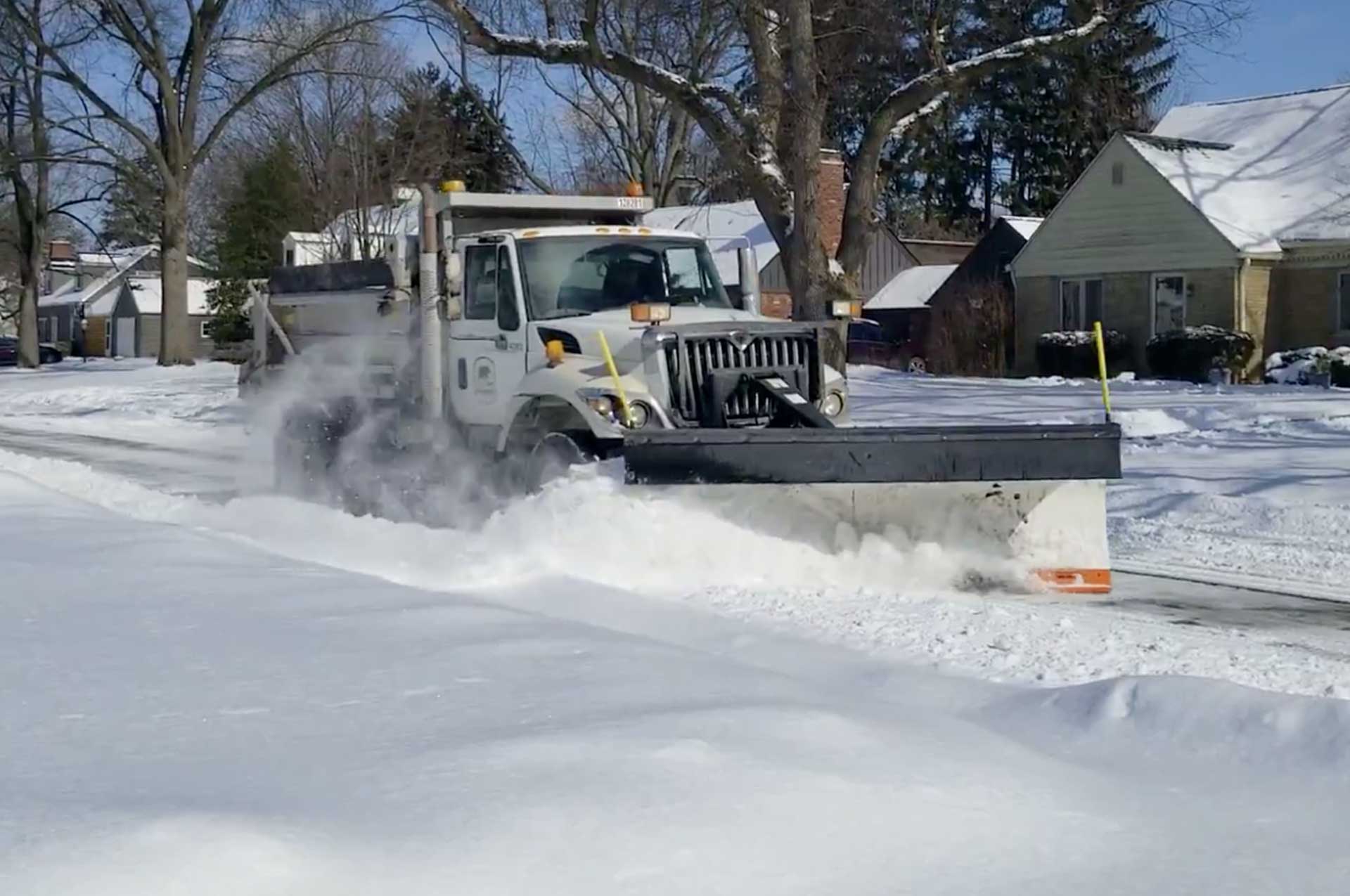 December 23, 2022 Update
Solid Waste Services Will be Delayed by One Day the Week of December 26 for All Collection Zones
We have been informed by Local Waste of the need to delay our Solid Waste collection services by one day next week for all collection zones. Their crews are not working today due to the extreme weather conditions, which pushes them off their regular collection schedule by one day next week. Normal service will resume the week of January 2. We apologize for any inconvenience this may cause and appreciate your understanding.
Municipal Services Center Customer Service Desk Closed December 23
Please be advised that the Finance and Community Development front desks will be closed on Friday, December 23 due to the winter storm. We will have staff in the office if you do still need to conduct business with the City. Please call ahead to the following numbers:
Community Development: 614-583-5070
Finance: 614-583-5287
We appreciate your understanding.