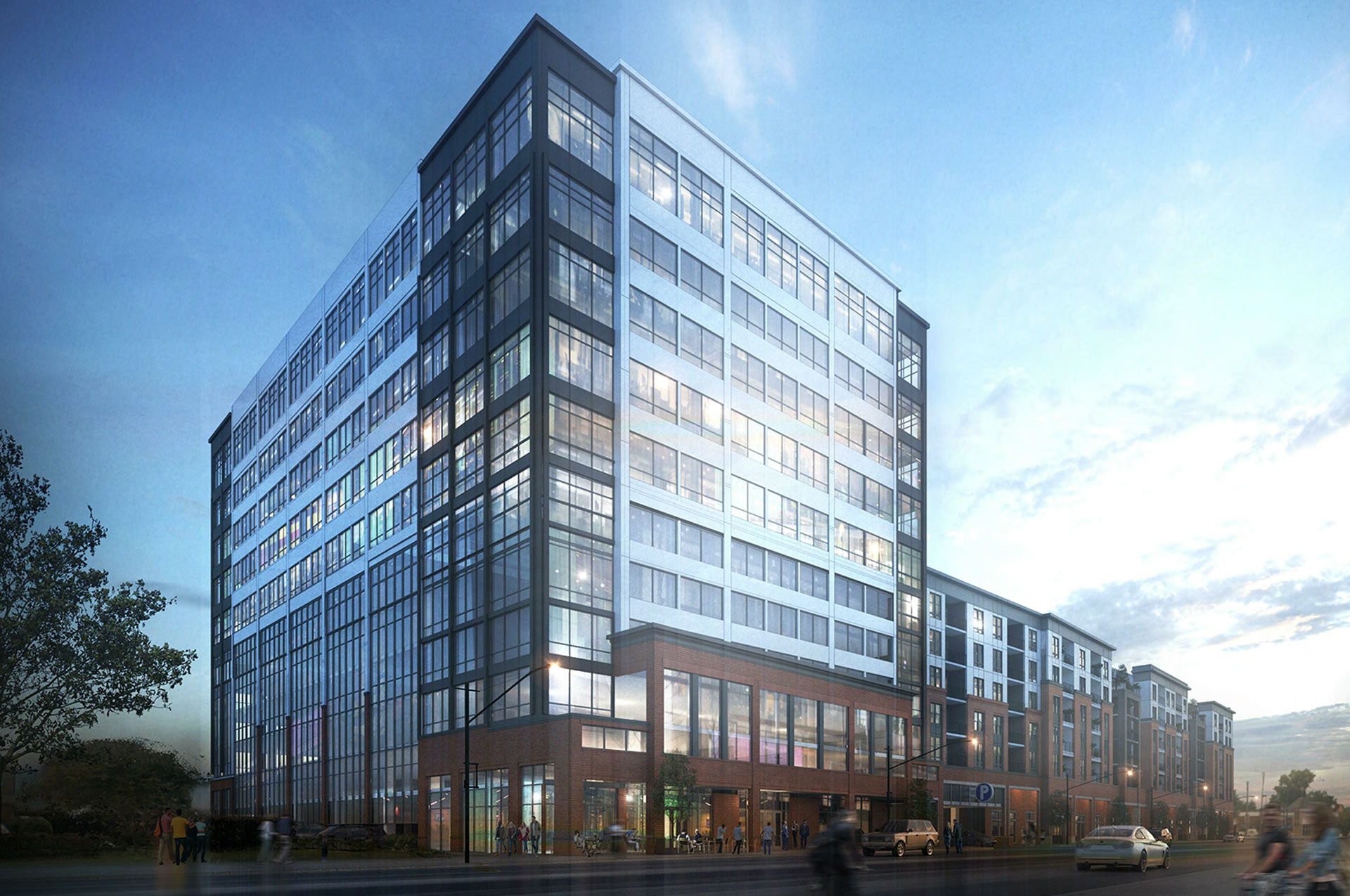 Arlington Gateway Construction Updates
January 6, 2023
Overnight Waterline Work Scheduled
Thursday, January 12 Starting at 8 pm
Waterline construction work is scheduled to occur during the overnight hours of Thursday, January 12 into the early morning hours of Friday, January 13, weather permitting, at the intersection of North Star Road and Lane Avenue, as part of the waterline improvements needed for the Arlington Gateway project. North Star Road will be closed immediately south of Lane Avenue during this time.
Several properties will be temporarily without water service, including: Fiesta Center I and II, businesses on the northeast side of Lane Avenue, and a majority of properties fronting North Star Road from Lane Avenue north to Northam Road. These properties will be directly notified 72 hours in advance of the water shut-off.
Our apologies in advance any inconvenience this work may cause.
Click here for Arlington Gateway project details.