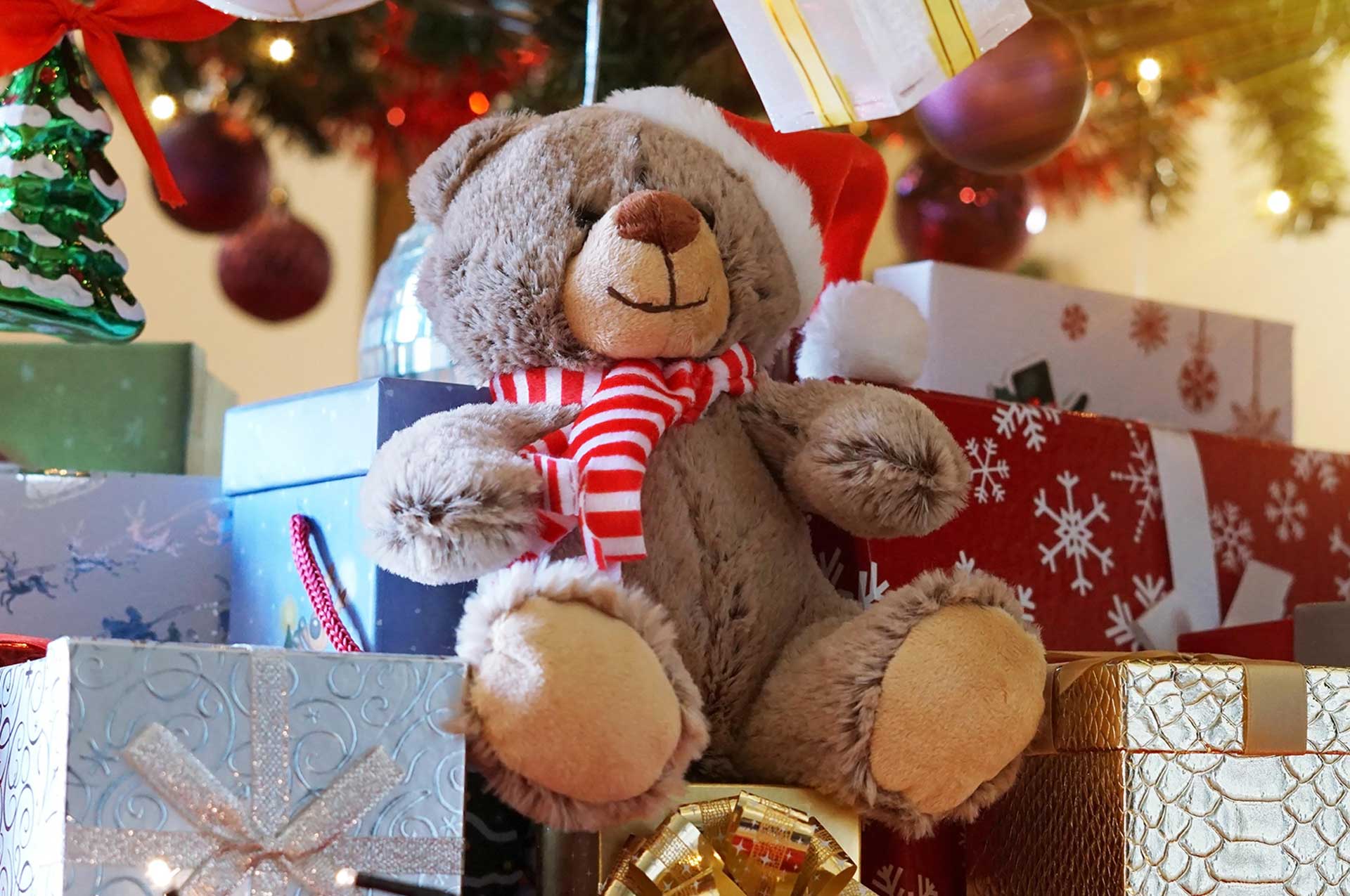 Firefighters for Kids Toy Drive
9 am-2 pm, Saturday, December 10
Station 72, 3861 Reed Road
It's official. The holiday season has arrived.
As you turn your focus to the task of gift shopping, in the spirit of the season of giving it's important that we all remember those who are less fortunate than us.
On Saturday, December 10, the City's Fire Division is hosting the annual Firefighters for Kids Toy Drive, in partnership with the Columbus Division of Fire and NBC 4. From 9 am-2 pm, you can drop gifts off drive-thru style at Fire Station 72, 3861 Reed Road. Toys should be new, unwrapped, and suitable for children ages 0-12 years.
If you can't make the toy drive, it's still possible to drop toys off at either station in the days leading up to the Saturday collection. For more information contact the Fire Division at 614-583-5100.