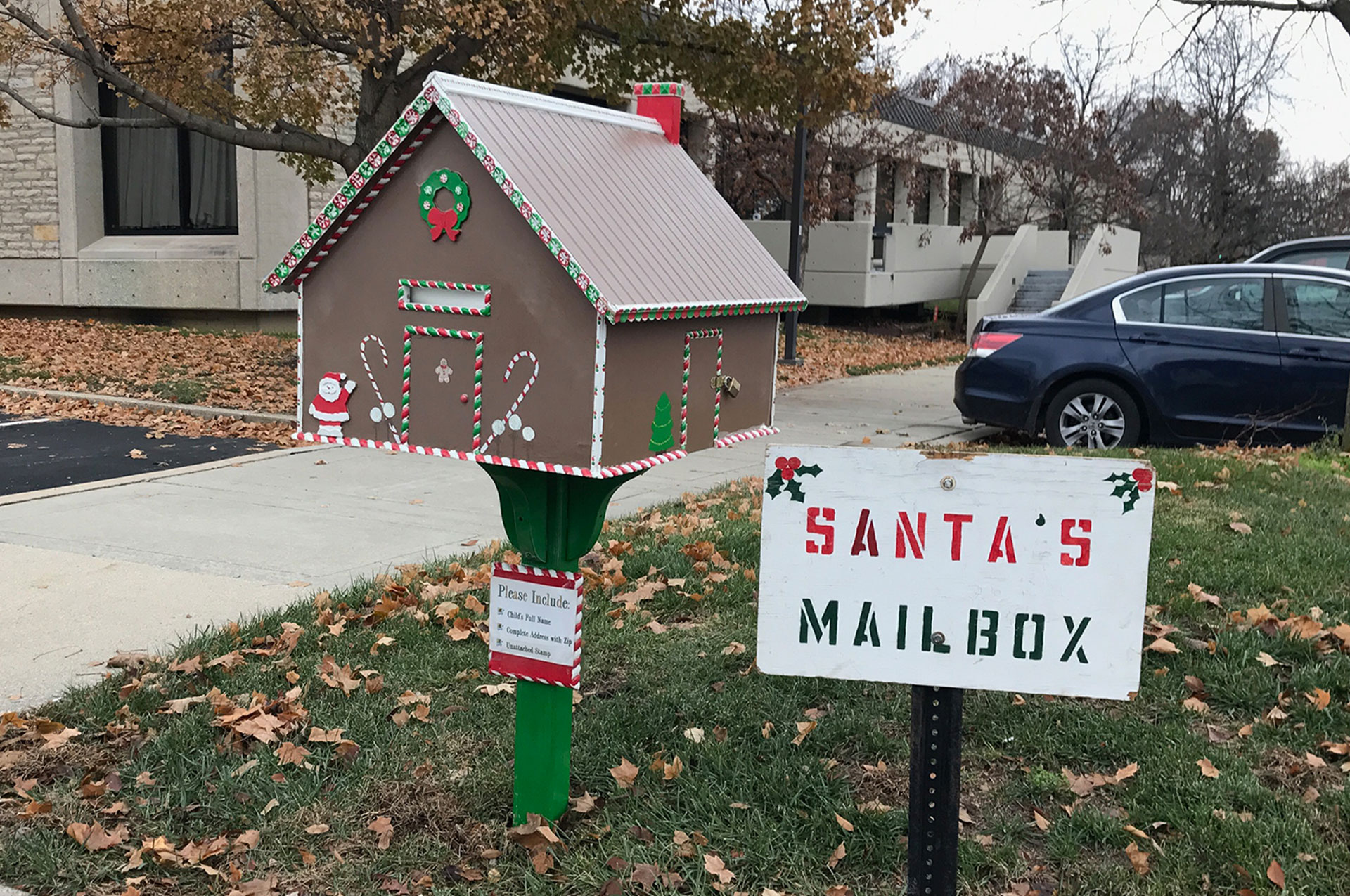 Ready or not, the holiday season is upon us. The City's Parks & Recreation Department is ready to celebrate. Read on for more:
Santa's Mailbox
November 13 – December 14
Municipal Services Center, Kenny Road Parking Lot
The first order of holiday business is Santa's Mailbox. If your child wants to receive a reply to their holiday wish list from Santa—and who doesn't?—you can drop the letter off at Santa's special mailbox in the Kenny Road parking lot of the Municipal Services Center. With the letter, include your child's full name and complete address with zip code as well as an un-affixed stamp so that Santa's response makes it back to you.
Winter Festival
6-8:30 p.m., Friday, December 2
Mallway Park
Mallway Park on Arlington Avenue will be the most festive place in Upper Arlington, as our holiday tree is officially lit for the season. Enjoy horse-drawn carriage rides, visits with Santa Claus, a live reindeer display, a bonfire with s'mores, ice sculpting demonstrations, and children's activities.
Breakfast & Brunch With Santa
Saturday, December 4
Amelita Mirolo Barn, Sunny 95 Park
Registration Opened November 15 – parks.uaoh.net
A few spots may be left for this fun opportunity for kids to visit with Santa for pictures and to share their holiday wishes, while also enjoying a delicious breakfast/brunch buffet. Various times are available.
Here's to a safe and joyous holiday season for all.