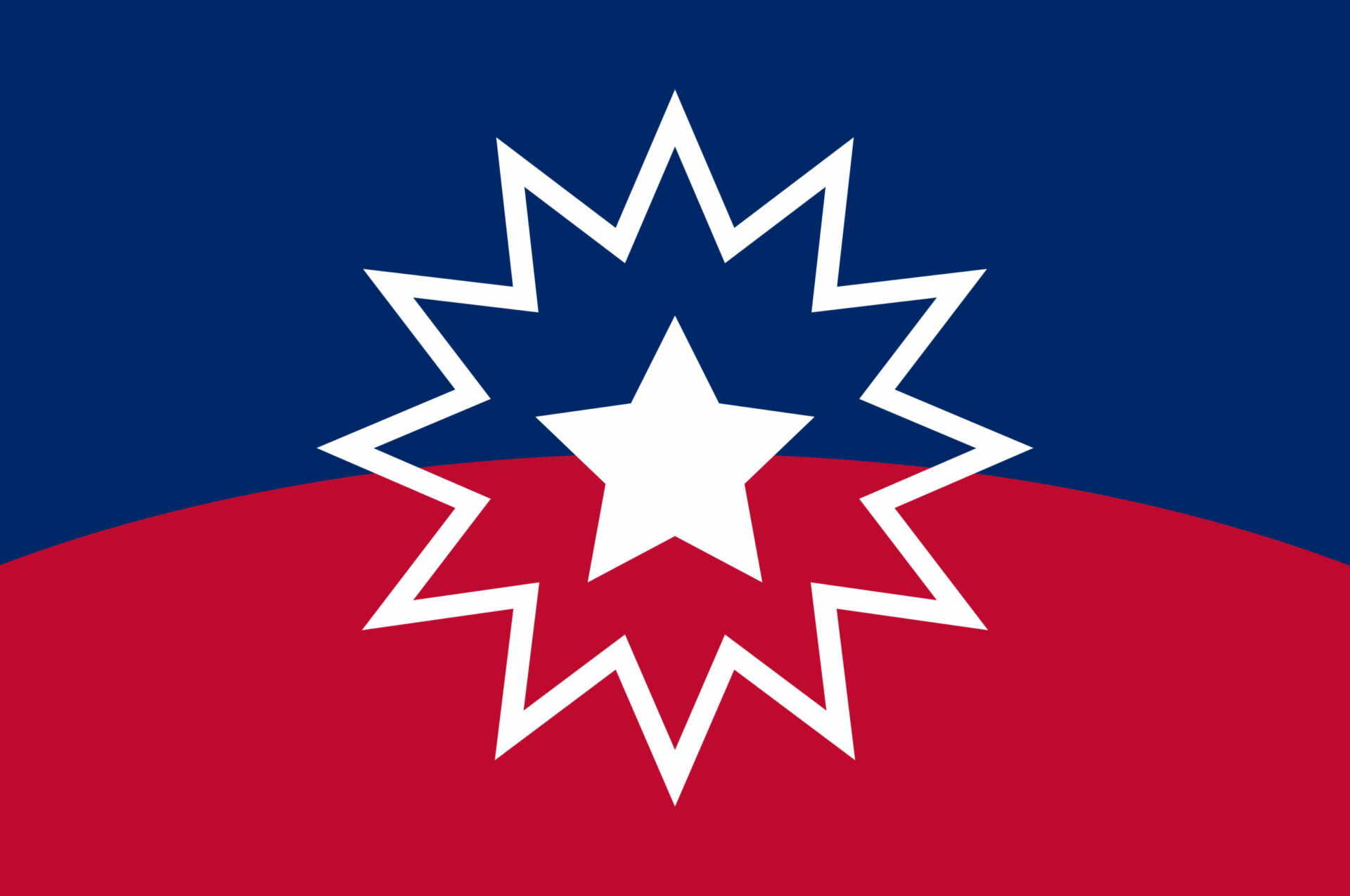 Juneteenth Recognition Program
6-6:45 pm, Monday, June 13
Municipal Services Center, 3600 Tremont Road
We invite you to join members of City Council and the Community Relations Committee in front of the Municipal Building for a UA Juneteenth recognition program and the raising of the Juneteenth flag.
The program begins with a reception at 6 pm in the Concourse, featuring light refreshments, and will be followed by a presentation at the front plaza beginning at 6:30 pm. Speakers include Council Member Ukeme Awakessien Jeter, Council President Brendan King, and Community Relations Committee Member JP Dorval.
About Juneteenth
Juneteenth is an annual holiday that commemorates the emancipation of enslaved African Americans in the US. Juneteenth was first recognized and celebrated on June 19, 1865 in Galveston, Texas, when African-Americans were informed of their freedom and that the Civil War had ended. The holiday has since received its name by combining June and 19, it is also referred to as Liberation Day, Black Independence Day, and Freedom Day.
Recently, the President signed legislation establishing Juneteenth as the newest federal holiday since the recognition of Martin Luther King Jr.'s Birthday. Many municipalities and communities around the US have begun to take this time to commemorate and celebrate this important day in history – to not only reflect on the impacts of this part of American history, but to consider the steps toward liberation that have been and continue to be achieved through building relationships based on trust, consistency and accountability. Recognition of Juneteenth also represents a commitment to diversity, equity and inclusion, and support of the Black community.
Juneteenth is celebrated with red, black, and green – the colors of the Pan-African flag. This particular flag honors the mass dispersion of African people during the Transatlantic Slave Trade from the 1500s to the 1800s (African Diaspora) and symbolizes Black independence and freedom.
To learn more about Juneteenth, click here.
The City will observe Juneteenth for the first time in 2022, with City offices closed for the day. The community's Solid Waste collection schedule will not be affected by this holiday.