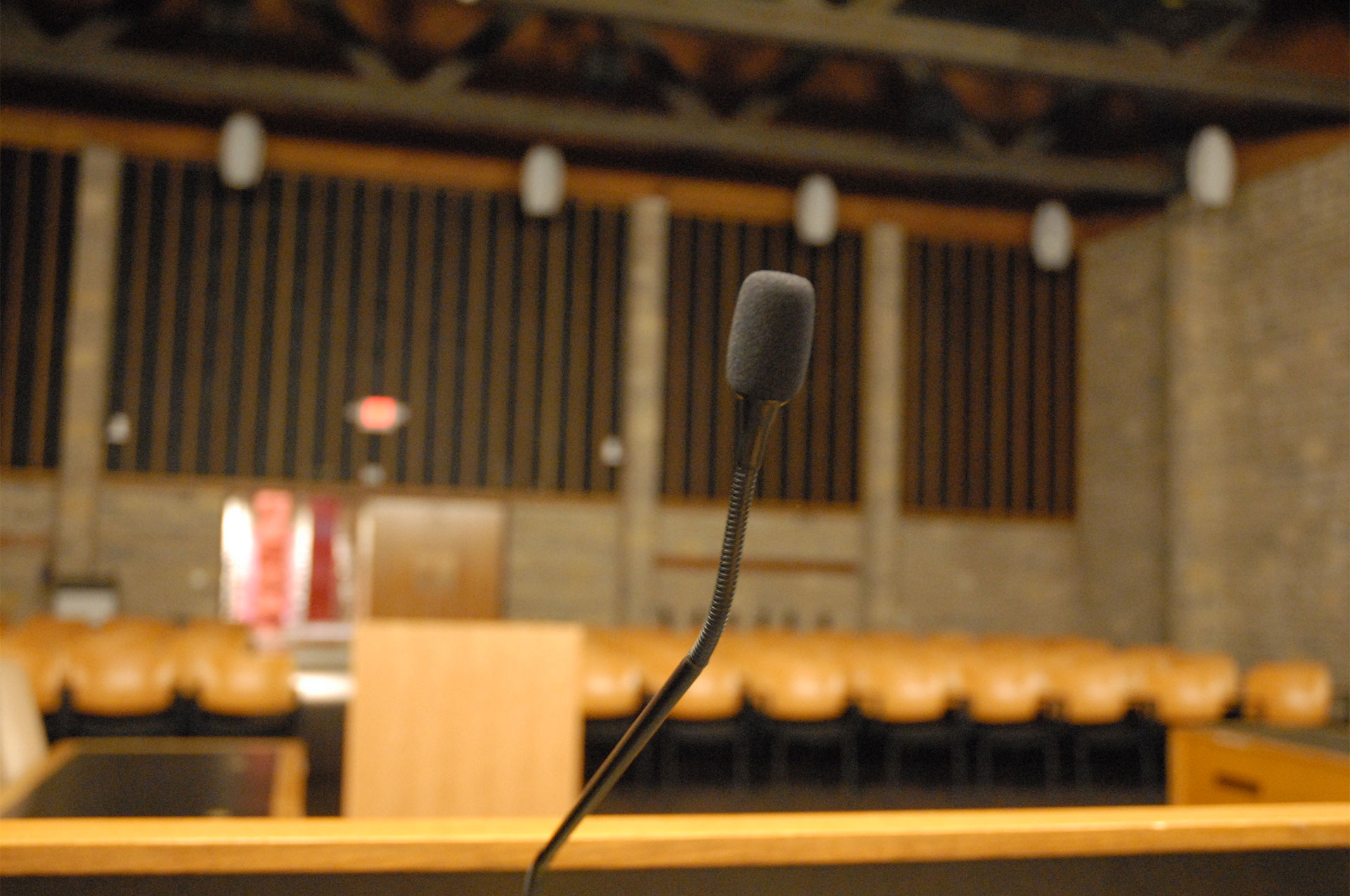 Leadership UA Candidates Night
UPDATE: October 8
Here is a link to the October 8 recording.
As we head toward the November 2 election, at the local level Upper Arlington residents are being asked to vote on Issue 24 – the Police and Fire Pension levy, seven candidates running for four City Council seats and five candidates are vying for two spots on the School Board, so there's a lot to be informed about. To help you in your decision-making prior to heading to the ballot box, Leadership UA is once again to the rescue by hosting its Candidates and Issues Night.
This year's event is scheduled from 6-9 pm, on Thursday, October 7 at the Municipal Services Center, 3600 Tremont Road. Participate in an informal meet-and-greet of the candidates and learn about other issues on the ballot from 6-7 pm in the Concourse Galley. A Q&A forum begins at 7 pm in the Council Chamber, moderated by local news anchor for ABC6/Fox 28, Kurt Ludlow.
For Upper Arlington City Council, Council Vice President Kip Greenhill is completing his second term on Council and is therefore unable to run for an additional term. Council members Brian Close, Michele Hoyle and Jim Lynch are all running to serve second terms. Community members Kathy Adams, Ukeme Awakessien Jeter, Stacy McIntire and Andrej Rotter are all running to serve a first term on Council.
For the Upper Arlington School Board, Carol Mohr is seeking reelection to serve a third term, and Scott McKenzie is running to serve his second term. Community members Liz Easton, Nidhi Satiani and Lou Sauter are all running to serve a first term.
The meeting will be livestreamed on the City Council page of the City's website.
You can submit questions in advance—through 3 pm, Wednesday, October 6—at leadershipua.org.