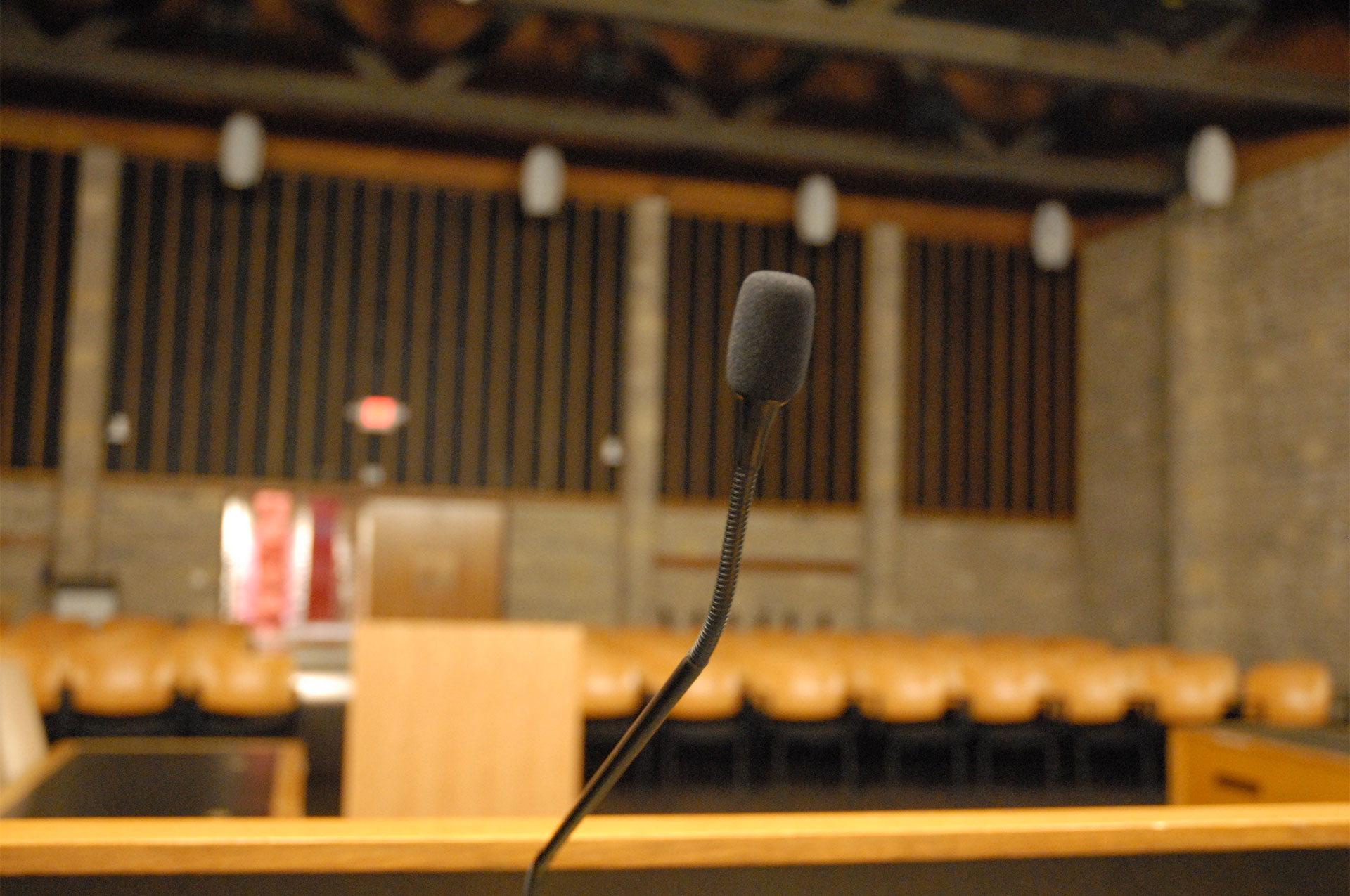 Leadership UA Candidates Night
As we head into an election season with five candidates running for three City Council seats and four candidates vying for three spots on the School Board, there's a lot to be informed about. To help you in your decision-making prior to heading to the ballot box, Leadership UA is once again to the rescue by hosting its Candidates Night.
This year's event is scheduled from 6-9 pm, on Thursday, October 10 at the Municipal Services Center, 3600 Tremont Road. Participate in an informal meet-and-greet of the candidates and learn about other issues on the ballot from 6-7 pm in the Concourse Galley. A moderated Q&A forum begins at 7 pm in the Council Chamber, moderated by local news anchor for ABC6/Fox 28, Kurt Ludlow.
For Upper Arlington City Council, Council Vice President Brendan King and Council Member Caroylyn Casper are both running for a second term. Community members Michaela Burris, John Kulewicz and Angela Lanctot are running to serve a first term on Council. Current Council Member Sue Ralph has decided not to run for her first full term on Council.
For the Upper Arlington School Board, Nancy Drees is running for a third term. Nic Fortkamp, Jenny McKenna and Lori Trent are seeking to serve their first term on the Board. Current School Board member, Stacey Royer, has served two terms on the School Board and has chosen not to run for a third term. In August, Margie Pizzuti began serving the remainder of Robin Comfort's term on the School Board but is not seeking reelection to the Board.
You can submit questions in advance—through 3 pm, Wednesday, October 9—at leadershipua.org.