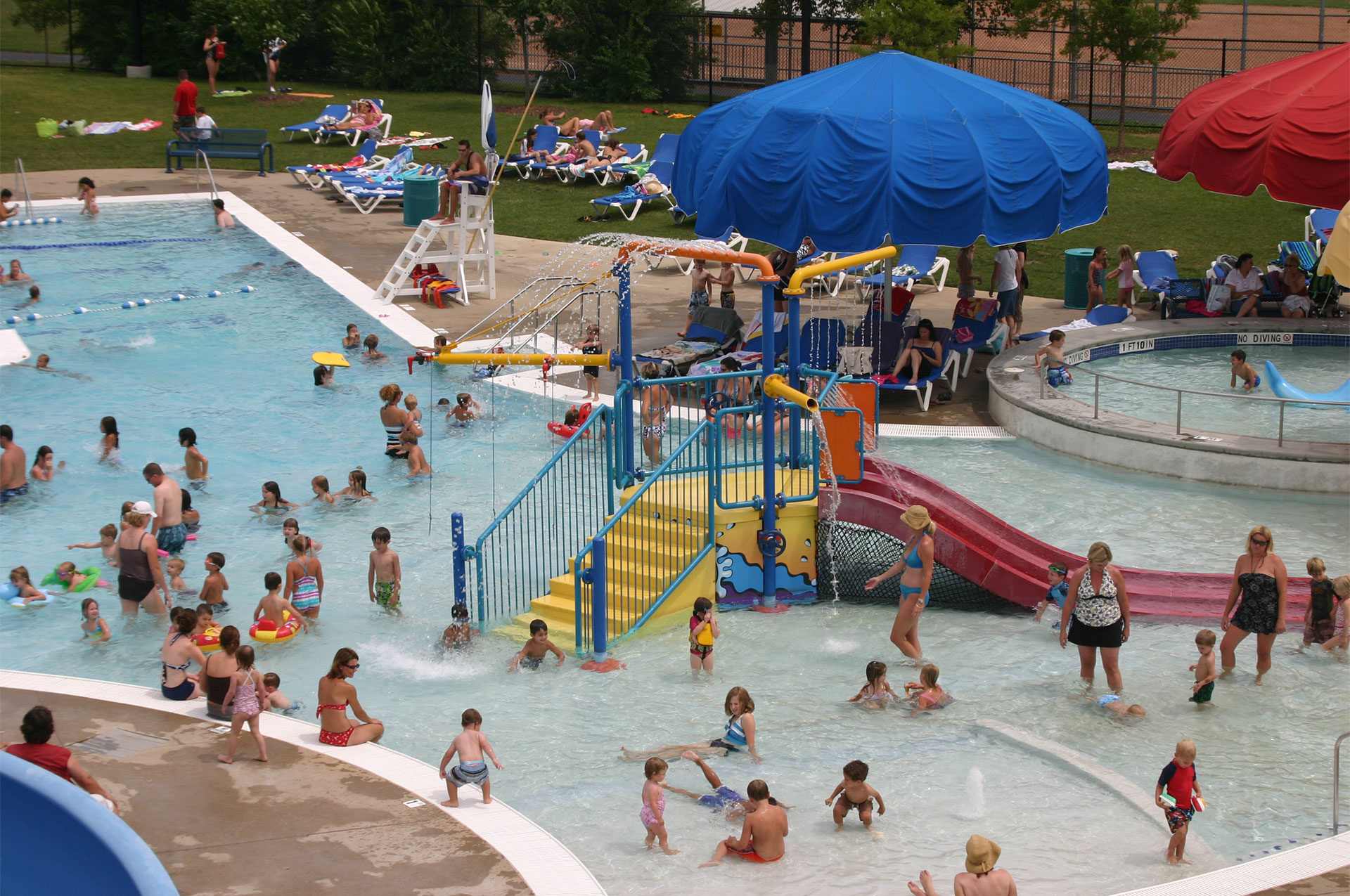 Summer is flying by and students will soon be returning to the classrooms. As you adjust your schedules to ready for the start of the school year, our Aquatics Division must do the same at our three outdoor pools, recognizing that many of the lifeguards and facility support staff are students who will be leaving by mid August.
As a result, the last day of the pool season for Reed Road Water Park and Devon Pool is Wednesday, August 14.
Tremont Pool however remains open through Saturday, September 7, with modified hours:
Weekdays: 1-8 pm, $6 per day for non-passholders
Weekends/Labor Day: Noon-8 pm, $12 per day for non-passholders
It's now possible to purchase a day passes to all three pools online, at parks.uaoh.net. After you select which pool you wish to attend and pay the daily admission fee that is due, a ticket with a barcode is sent to you via email. You can either print the ticket or pull it up electronically on your cell phone when you check in at the pool.
End of Season Doggie Dip at Reed Road Water Park
Back by popular demand, UA's canines and their humans can enjoy a splashing good time at this year's Doggie Dip. This year's event is scheduled from Noon-3 pm, Sunday, August 18 at the Reed Road Water Park. The cost to participate is $5 per dog, and you must bring proof of your dog's vaccinations and dog license with you. For the safety of everyone, dogs should be on a leash when not in the water, and humans are not allowed in the water with their canine companions. Click here for more information.