Upper Arlington owns and operates the community's three outdoor swimming pools – Tremont Pool, Devon Pool and the Reed Road Water Park. The pools are open for operation each summer from Memorial Day Weekend through Labor Day Weekend. Season memberships can be purchased beginning March 1 at 6 am. Daily admission passes are also available.
In the fall, winter and spring, the Upper Arlington Parks & Recreation Department uses the High School Natatorium for Sunday Open Swim.
Explore each pool page for pictures, details, location, hours of operation, pool amenities and additional resources.
A new service is now available if you want to be kept up to date on pool and tennis weather closings and special events. Join us on Remind.com and you will receive a text or email with up to date information. To join:
Devon Pool Remind text @devonpo to 81010
Reed Road Water Park Pool Remind text @reedroa to 81010
Tremont Pool Remind text @tremontpo to 81010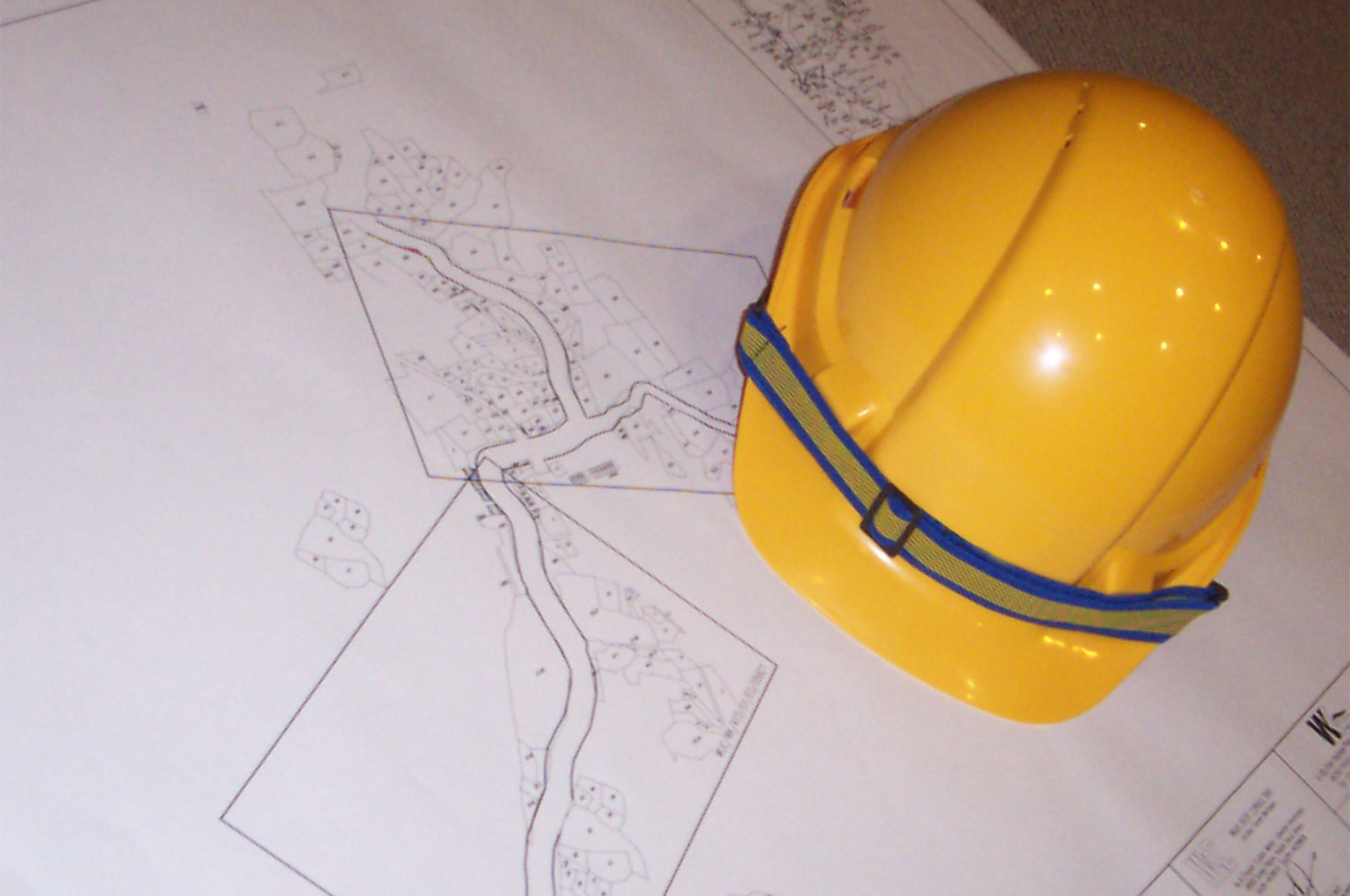 January 22, 2020
The City of Upper Arlington currently has open bids on the following goods and services:…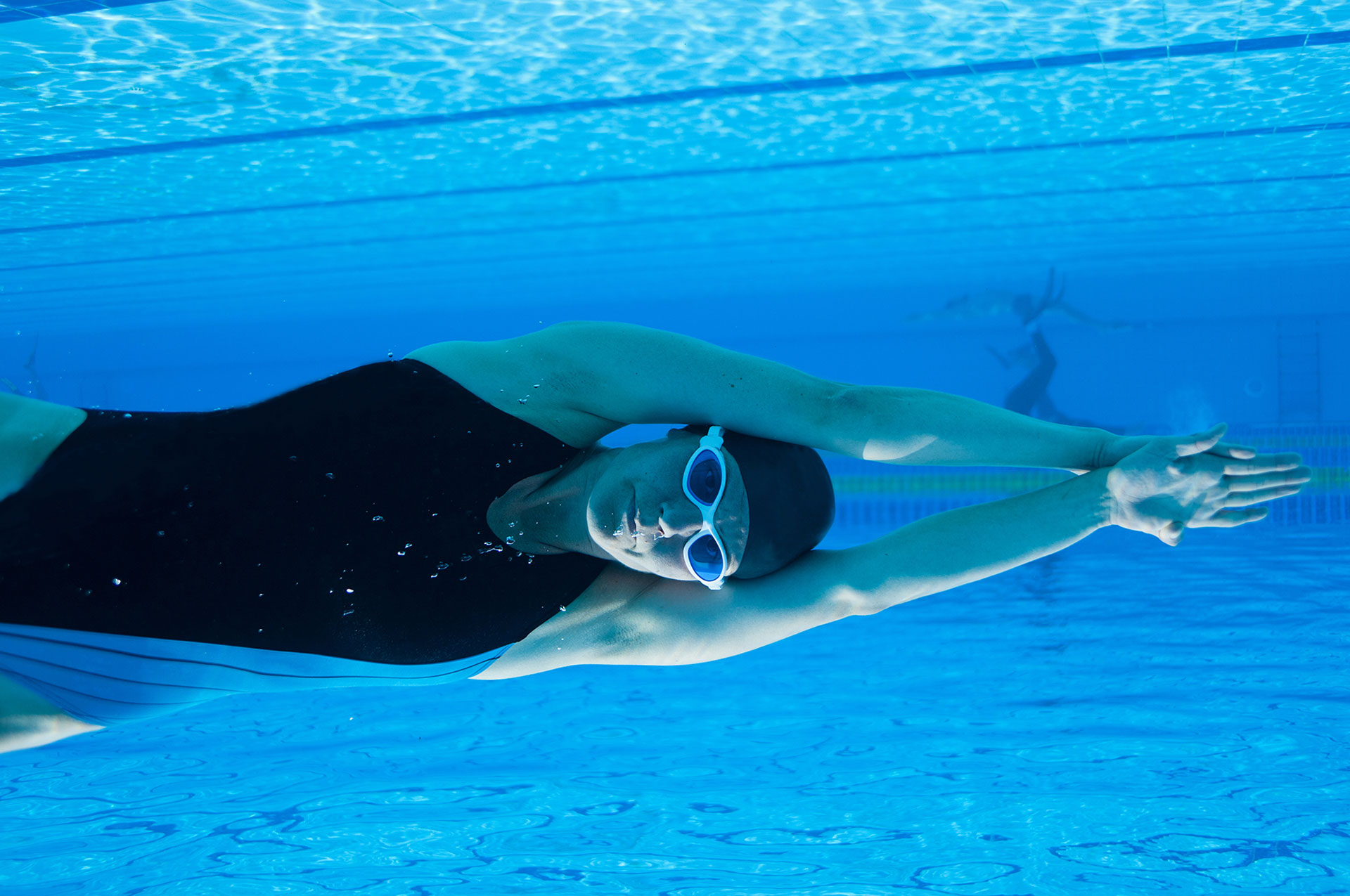 January 26, 2020
The Upper Arlington Aquatics Division is again offering the Sunday Swim at the Upper Arlington…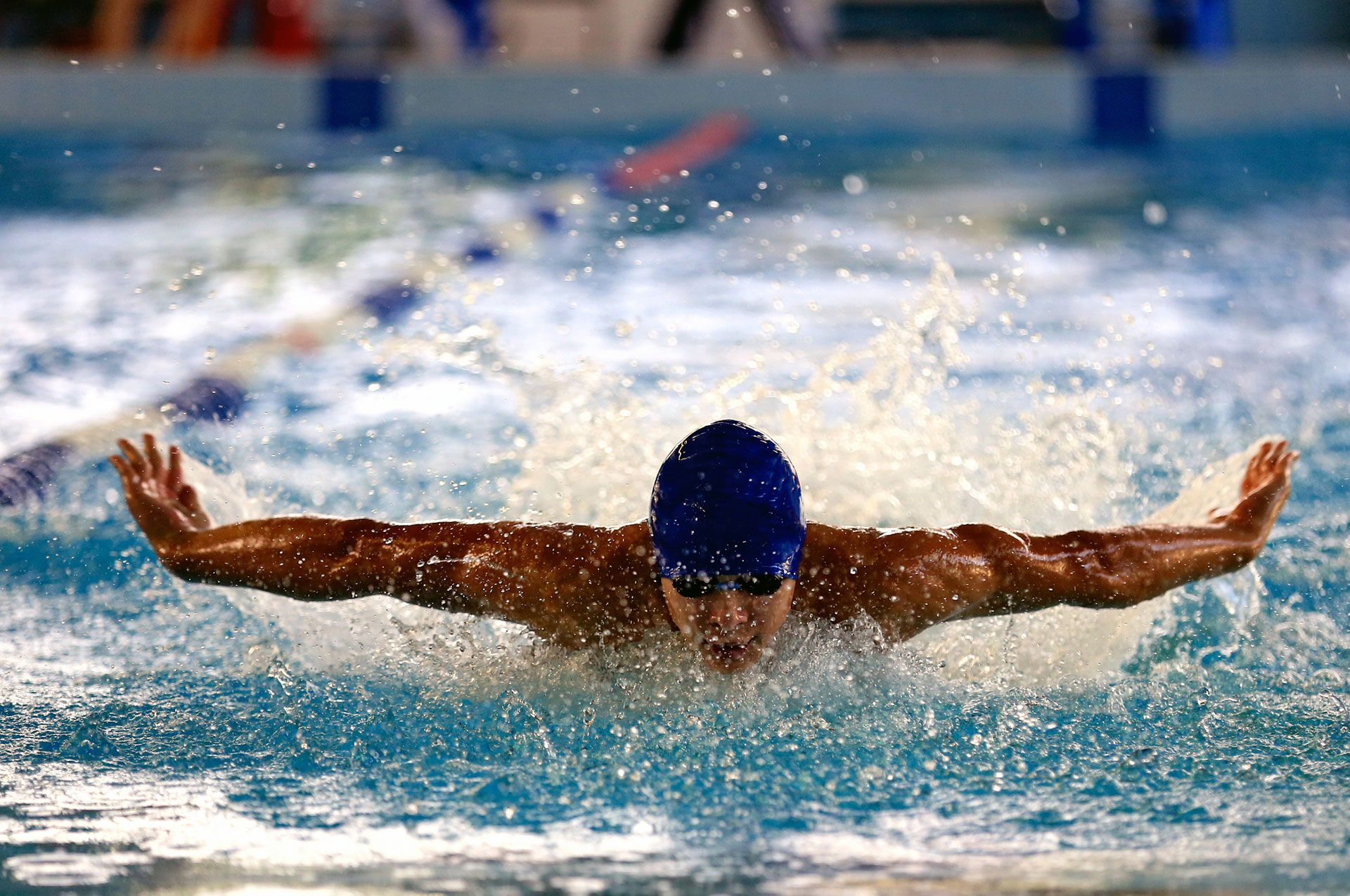 The Precompetitive Swim Teams will be coached by instructors from SafeSplash Swim School.
Practices will be from 8-8:45 am Monday-Thursday beginning June 8 through July 17, 2020.
Swim team members learn and refine the basic competitive swimming strokes.
All swim team members must be able to swim one length of the lap lanes without stopping.
Pre-competitive Swim Team is FREE to all season pass holders.
Register for Pre-competitive Swim Team with the pool manager.
Swim meets are held at Tremont Pool. Tremont Pool closes at 5 pm on swim meet nights to allow for set-up. Swim meets start promptly at 6 pm. Warm-ups begin at 5:30 pm and end at 5:50 pm.
2020 Meet dates TBD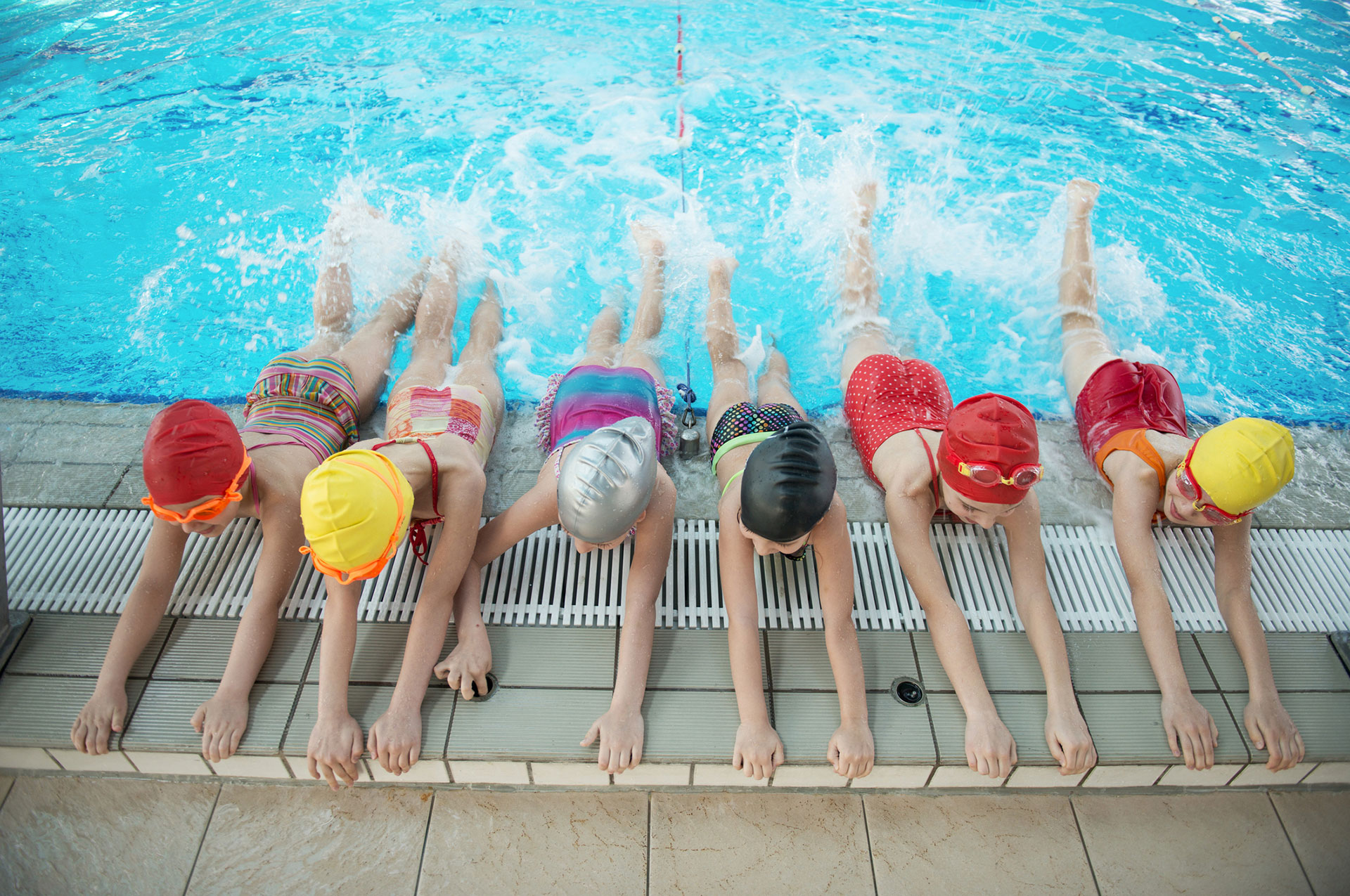 2020 Swim Lesson Registration opens on March 3, 2020 at 6 am. Cost per class is $85.
Swim lessons are to be taught by the Safe Splash Swim School. The Safe Splash staff of qualified instructors will offer a comprehensive lesson program that will provide a positive and fun learning environment for your child.
First Day Checklist:
Swimmers must have a swim suit, towel, goggles, and if their hair is longer than chin length we recommend you bring a swim cap
Make sure to arrive 10-15 minutes on your first day
Make sure to check-in with the deck supervisor so that they can assist in getting your swimmer to the correct class
Have fun!!!!
Beginner 1: Swimmers learn the basic safety skills, breath control, independent floating, as well as the beginning movements for freestyle and backstroke.
Beginner 2: Swimmers develop basic freestyle and independent backstroke skills and build water safety.
Beginner 3: Swimmers begin to learn freestyle side breathing with assistance, develop backstroke technique and build on water safety skills.
Intermediate 1: Swimmers learn independent freestyle side breathing, develop backstroke technique and endurance, and are introduced to the breaststroke kick.
Intermediate 2: Swimmers continue developing freestyle and backstroke technique and endurance, learn the complete breaststroke and are introduced to the butterfly kick.
Intermediate 3: Swimmers learn the full butterfly stoke and continue to refine technique and build endurance for all four strokes.
Advanced: Swimmers focus on improving technique and gaining endurance and develop competition skills.
Swimming Sessions: Classes meet Monday-Thursday and feature a 1:4 instructor/student ratio. Cost per class is $85
Session I – June 3-13
Session II – June 17-27
Session III – July 8-18
Session IV – July 22-Aug 1
Links to Pool Curriculum and Sessions
CONTACT PARKS & RECREATION DEPARTMENT