2020 Update:
The City has developed a modified pool operations schedule in response to the COVID-19 pandemic, subject to directives and guidelines from the Ohio Governor, Ohio Department of Health and Franklin County Public Health. 
The modified schedule will be comprised of two-hour sessions for up to 100 patrons per pool per session, with a 30-minute disinfection period between sessions. Activities include open swim, early morning lap swimming, water walking and aerobic classes (with restrictions), and swim lessons. Reservations and pre-payment must be made online in advance, and are available at noon seven days in advance. Cost is $7 per person per session for ages three years & up.
Tremont Pool – opens Friday, June 12, session passes begin on Friday, June 5 at noon. Tremont will feature an early morning swim: 1 person per lap lane, 30-minute reservations for $2 per session, swimmers can reserve two consecutive sessions (reservable up to seven days in advance).
Devon Pool – opens Monday, June 15, session passes begin on Monday, June 8 at noon. Devon will offer an adult only swim session daily from 11:30 am-1:30 pm.
Reed Road Water Park – closed for the 2020 season
A new service is now available if you want to be kept up to date on pool and tennis weather closings and special events. Join us on Remind.com and you will receive a text or email with up to date information. To join:
Devon Pool Remind text @devonpo to 81010
Reed Road Water Park Pool Remind text @reedroa to 81010
Tremont Pool Remind text @tremontpo to 81010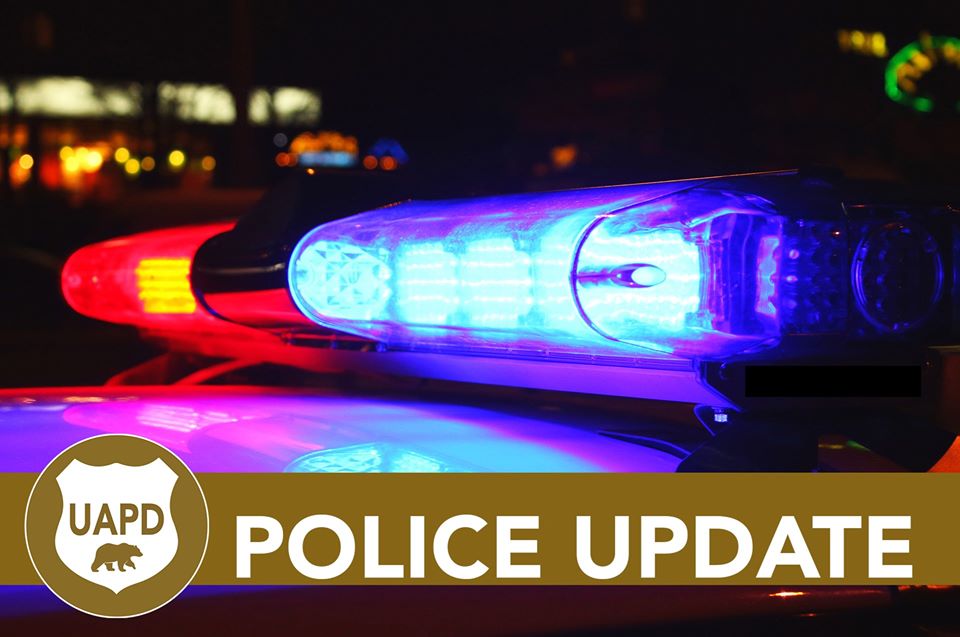 May 30, 2020
Heads up for UA residents, following the recent curfew announcement by the City of Columbus:…
June 3, 2020
The Get Fresh Upper Arlington Farmers Market is scheduled to operate every Wednesday from 4-7…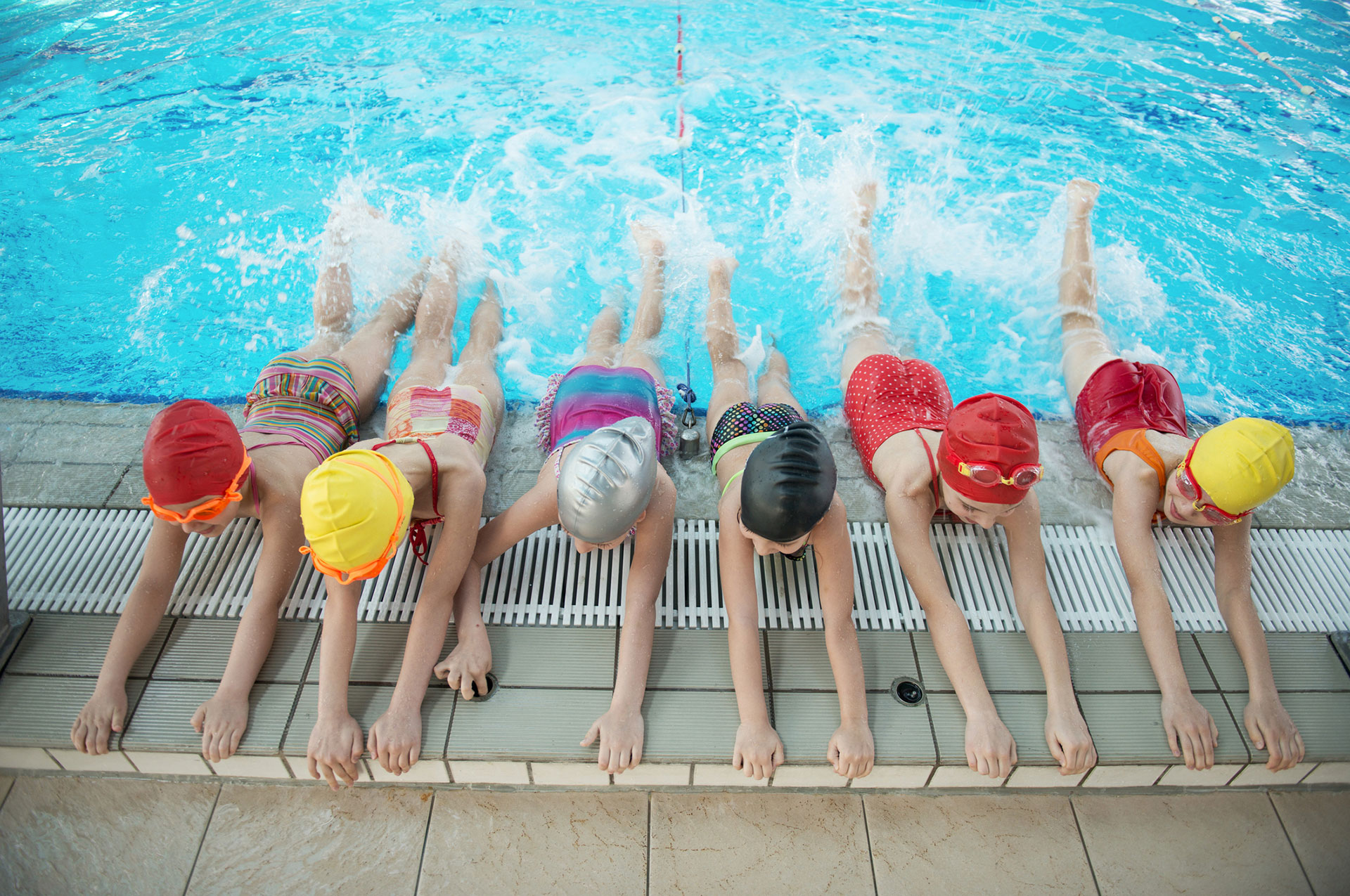 Swim lessons are proceeding for 2020 and registered families with participants have been notified.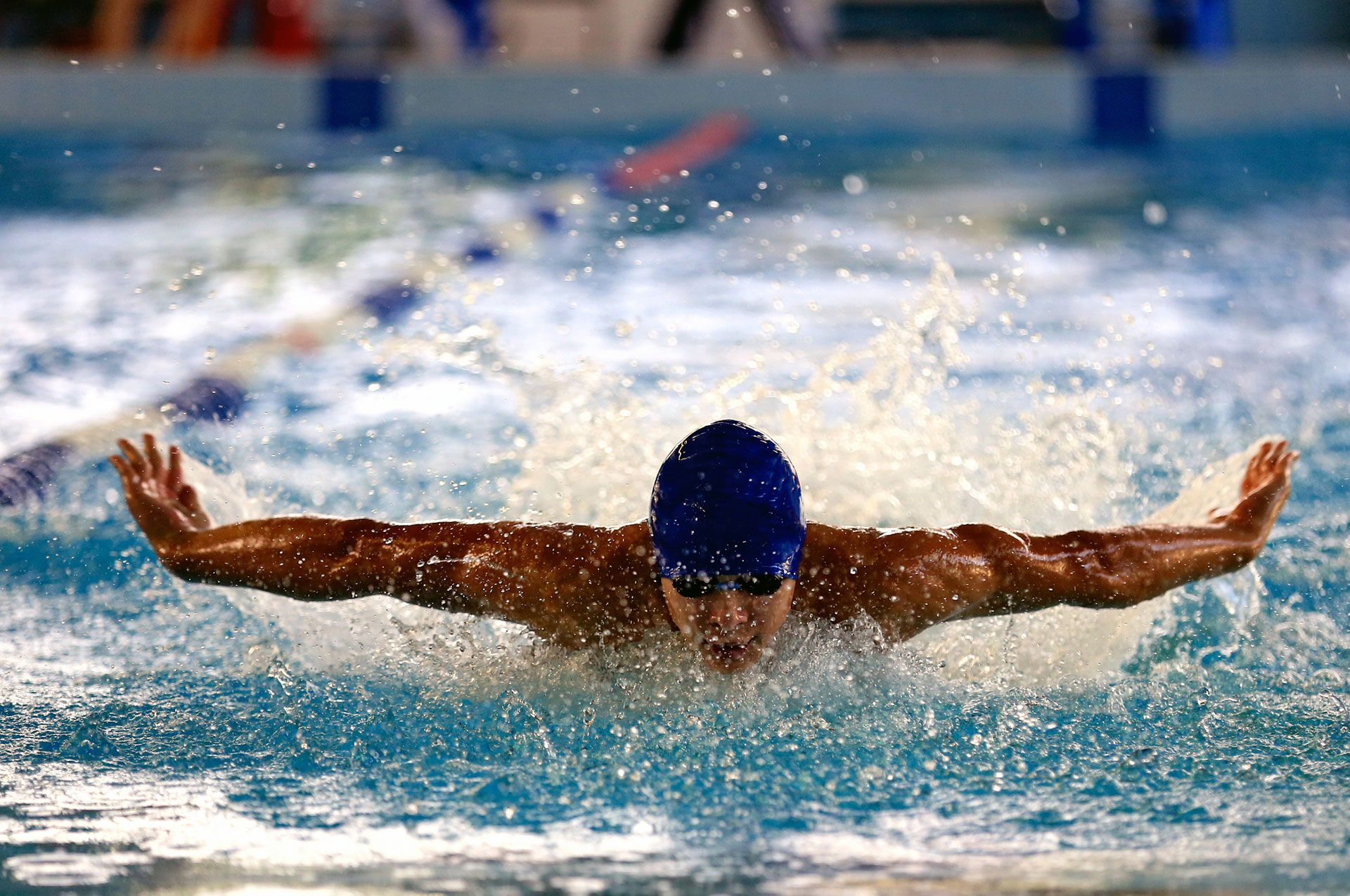 The 2020 Precompetitive swim team season has been cancelled as a result of the COVID-19 pandemic.
CONTACT PARKS & RECREATION DEPARTMENT