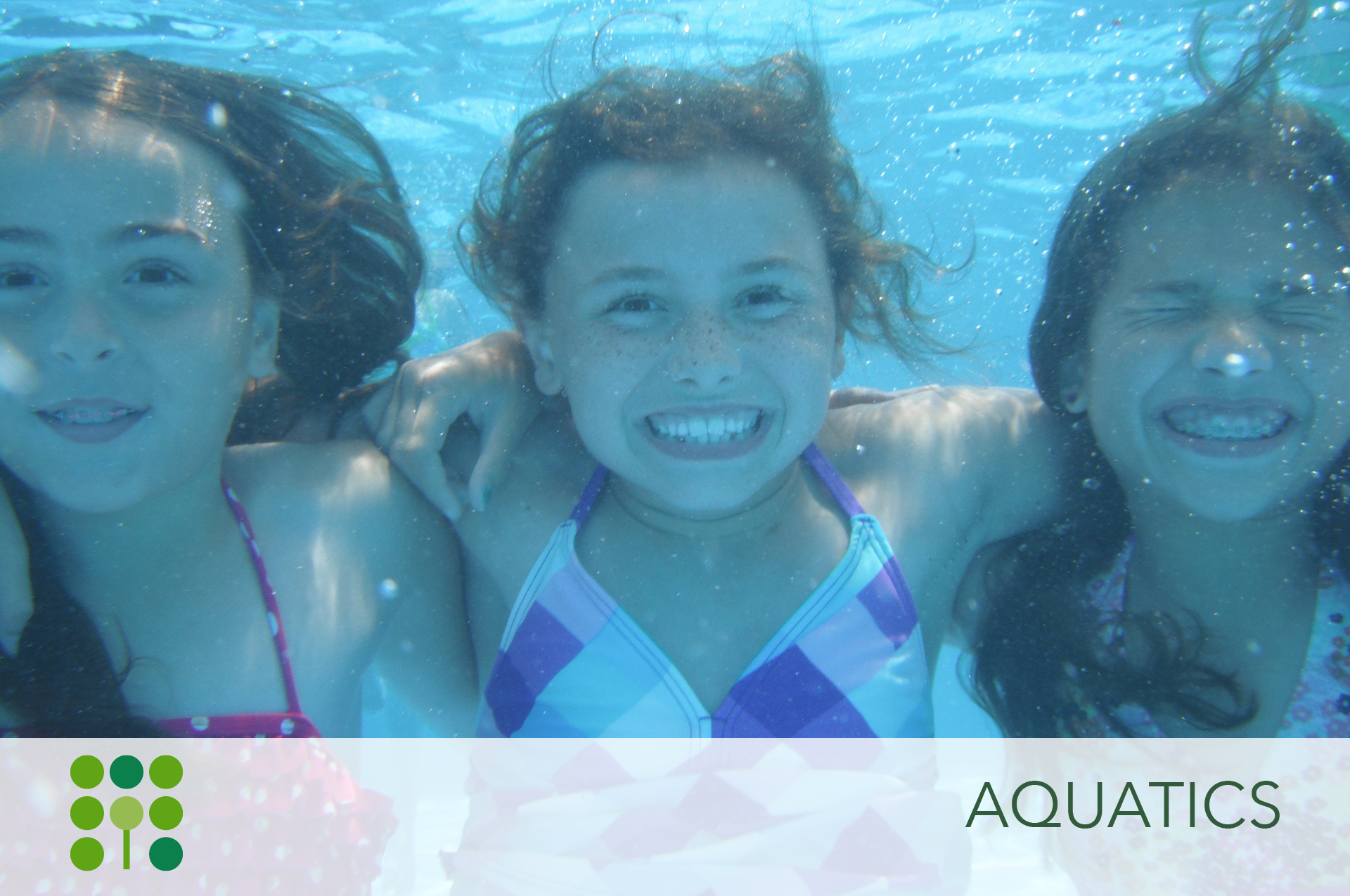 2023 Pool Season
All Pools Open May 27
Tremont Pool and Reed Road Water Park Close August 13
Devon Pool Closes September 4
Early Bird Lap Swim, Adult Lap Swim and Water Walking Programs: are being offered this summer.
– – – – – – –
Cash Free Operations
All pools operate as cash-free facilities. Daily admission and season passes can be purchased online in advance, otherwise, patrons will be required to pay using a credit card. If you wish to use cash or a check to pay for a season pass, you can do so in the Parks & Recreation Office at the Municipal Services Center, 3600 Tremont Road (M-F, 8 am-5 pm).
Health & Safety Guidelines
If you feel ill, have diarrhea or are running a fever, stay home.

Pool patrons may bring their own snacks and beverages (no alcohol, no glass).
Pool & Pool Shelter Rentals
Pool & pool shelter rentals are available during 2023. If you are interested in renting a pool and/or facility, please contact us at

[email protected]

 for details.
REMIND.COM
If you want to be kept up-to-date on pool weather closings this season, join us on Remind.com. To join:
Devon Pool: text @devonpo to 81010
Reed Road Water Park Pool: text @reedroa to 81010
Tremont Pool: text @tremontpo to 81010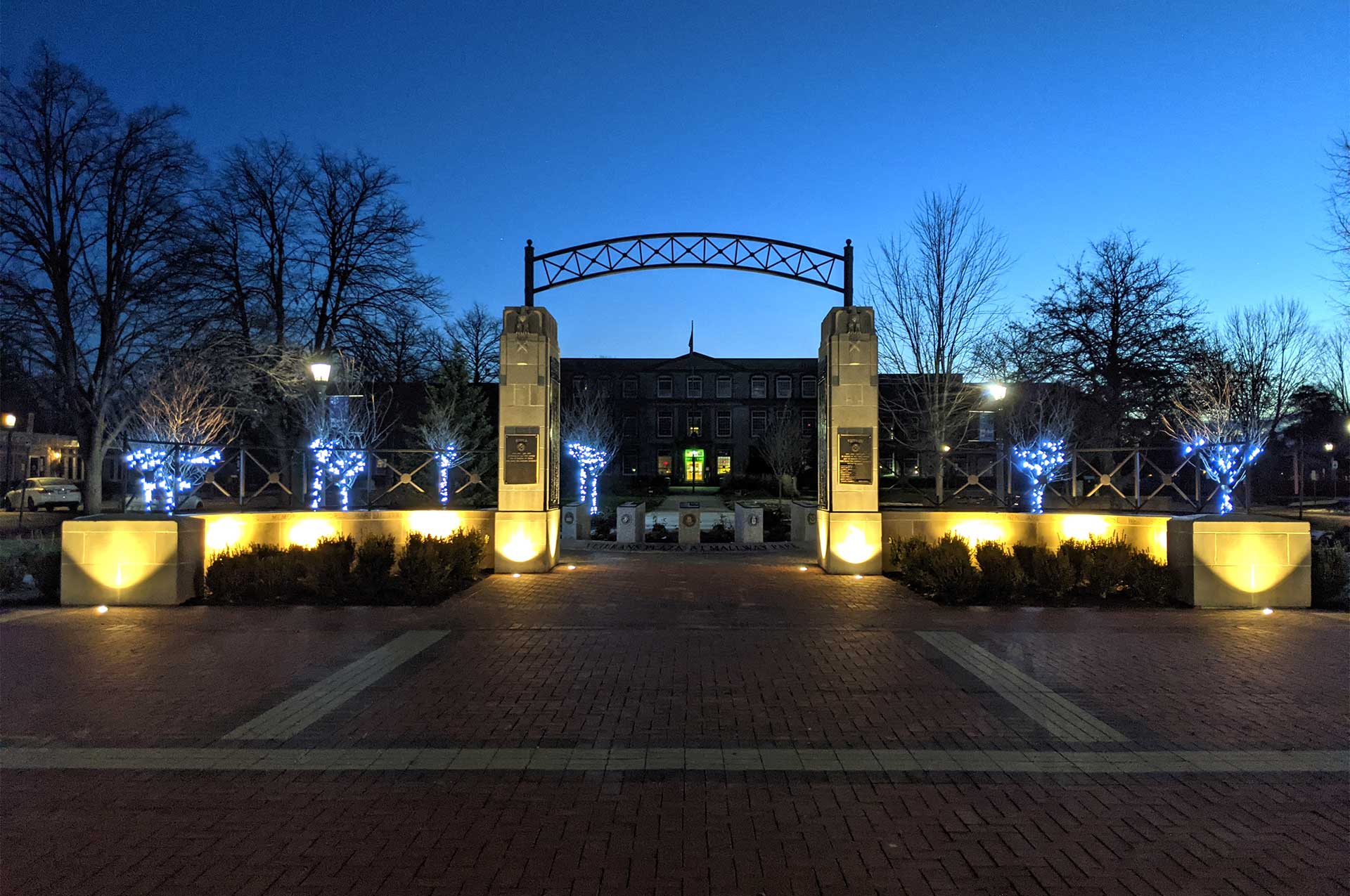 December 4, 2023
As a service to the community, the City of Upper Arlington hosts an online Community…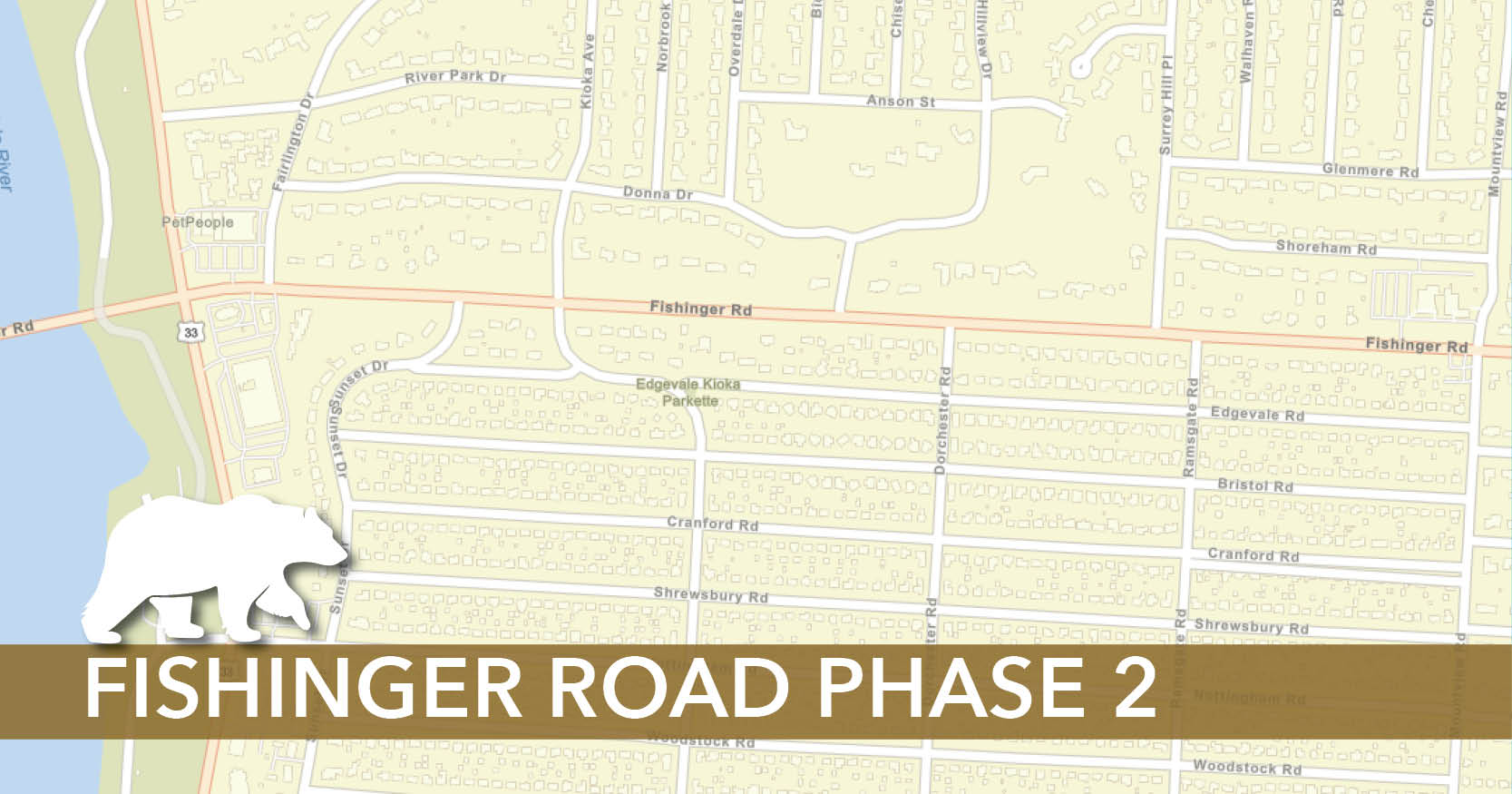 December 7, 2023
The City's Engineering Division is readying for the start of the second phase of the…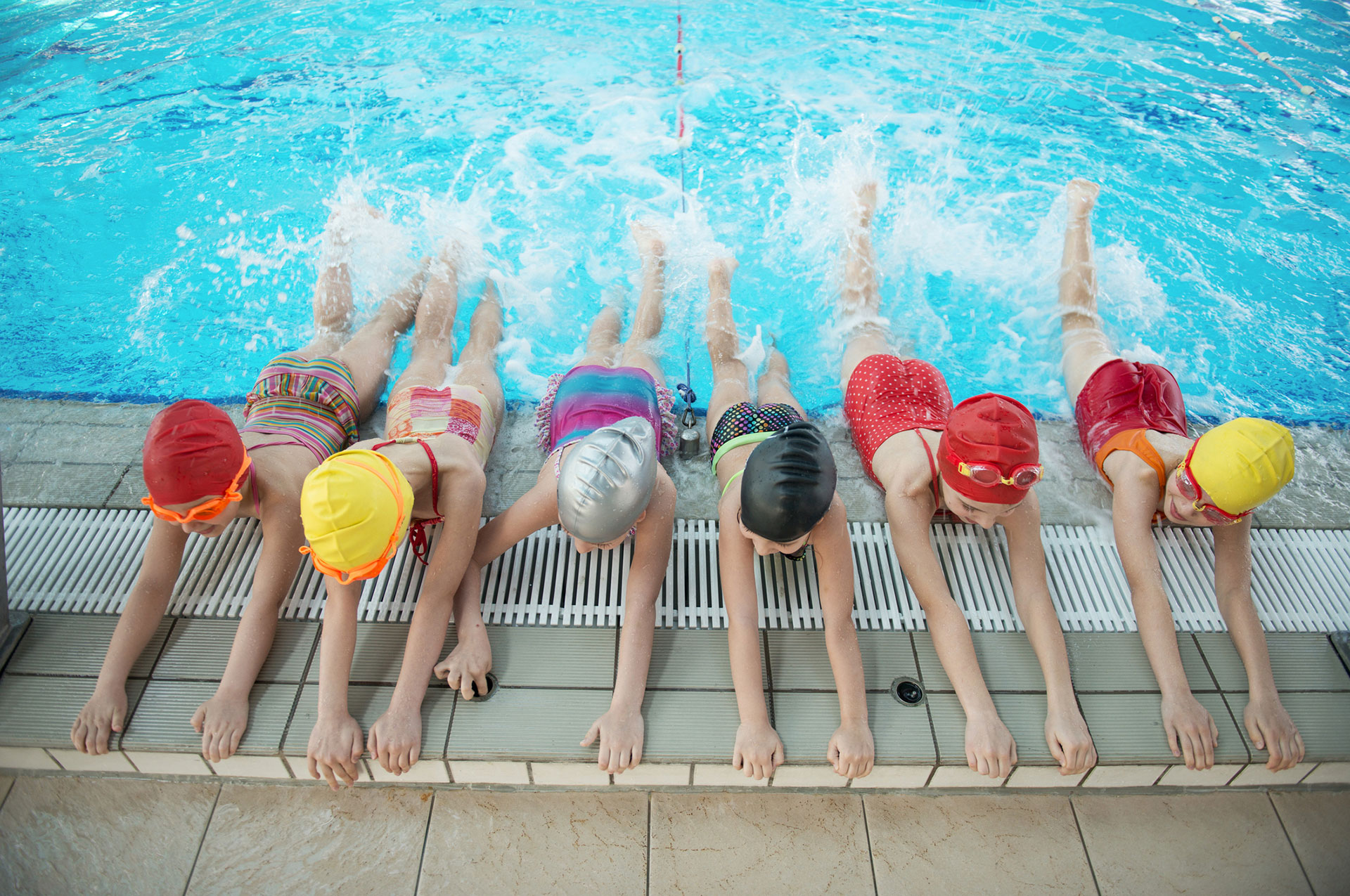 The Greater Columbus Swim Team of Ohio teaches Swim Lessons. Head Coach Chris Binting and his staff of qualified instructors offer a comprehensive lesson program that provides a positive and fun learning environment for your child. Classes meet Monday- Thursday over two weeks and feature a 1:4 or 1:5 instructor-student ratio, depending on skill level.
GCSTO is an athletic-focused swim organization providing fully engaged instruction during every practice, providing each swimmer with tools and knowledge to make the most of each opportunity to compete and develop.
Register at parks.uaoh.net.
First Day Checklist:
Swimmers must have a swim suit, towel, goggles, and if their hair is longer than chin length we recommend you bring a swim cap or hair tie
Make sure to arrive 5-10 minutes early on your first day
Make sure to check-in with the deck supervisor so that they can assist in getting your swimmer to the correct class
Have fun!!!!
Lesson Descriptions and Prerequisites
Parent/Tot
Prerequisite skills: none
Swimmers get familiar with the water and learn swimming readiness skills. Parents learn safety information and techniques to orient their children to the water.
Beginner 1
Prerequisite skills: none
This class is our introduction to swim lessons and getting comfortable with the water. Skills include: putting face in, floating on back and front with assistance, jumping in with assistance and pushing off the wall on back and stomach with assistance.
Beginner 2
Prerequisite Skills: comfortable going under water consistently, ability to float with assistance, willingness to jump in from the side, blowing bubbles
This class continues getting comfortable within the water while encouraging kids to become more independent. Skills include Unassisted floating, unassisted push-offs on their front and on their backs, kicking with a kickboard, introduction to freestyle and jumping in without assistance.
Beginner 3
Prerequisite skills: floating independently on back and front, ability to jump off the side without assistance, ability to kick with a kickboard at least halfway, an introduction to front crawl/freestyle
In this class, we encourage independence within the 5-8 feet-deep pool area and more efficient freestyle swimming. Skills include: treading water for 10 seconds, kicking unassisted halfway, introducing side breathing with freestyle, introduction to backstroke and introduction to jumping into deeper water.
Intermediate 1
Prerequisite skills: can do the following: jump into the 5-8 feet deep pool area without fear, kick halfway and back to the wall, can breathe to the side with help for five yards, can swim backstroke 5 yards
This class begins working on stroke technique and continues working on breathing to the side. Skills for this class include: treading water for 20 seconds, sitting dives, swimming independently halfway and back to the wall while breathing to the side, swimming backstroke halfway and back to the wall and introduction to kicking the full length of the pool.
Intermediate 2
Prerequisite skills: can tread water at least 20 seconds, can breathe to the side consistently during freestyle at least halfway, can swim backstroke halfway, can kick with a kickboard the length of the pool, comfortable jumping into the deep end without assistance
This class moves into focusing more on stroke technique and form as kids become more comfortable swimming multiple lengths of the pool. Skills include: treading water for one minute with a break halfway (at 30 seconds), freestyle for 25 yards (1 length) and backstroke halfway with correct form, kicking with a kickboard the entire length of the pool and freestyle kicking, introduction to streamline push-offs, introduction to breaststroke kick with a kickboard and kneeling dives.
Advanced
Prerequisite skills: can tread water for 30 seconds unassisted, kicking full length of the pool with a kickboard, comfortable jumping in/unafraid to attempt diving into the deep end, has been introduced to breaststroke kick, can swim a length of the pool freestyle with a side breath
This class continues working on freestyle and backstroke forms and moves into working on the other strokes and the more detailed parts of swimming. Skills include: treading water for one continuous minute, front and back kicking for 50 yards (2 lengths) each, freestyle for 50 yards (2 lengths) and backstroke for 25 yards (1 length). Introduction to backstroke starts with a streamline, continue working on breaststroke kick with a kickboard (25 yards), intro to breaststroke pull, introduction to butterfly kick with a kickboard and standing dives.
There are four sections per timeframe. Parent/Tot and evening lessons are only available at Devon Pool. Lessons could be modified due to staffing. The program runs Monday-Thursday and there are no makeup dates. Cost per class is $105
Lessons are offered in two-week increments. Lessons run Monday-Thursday. The week of Juneteenth we run lessons Tuesday-Friday.
Session 1: June 5-15
Session 2: June 20-29
Session 3: July 10-20
Session 4: July 24-August 3
| FACILITIES | TIME | CLASS LEVELS | | | |
| --- | --- | --- | --- | --- | --- |
| All Pools | 9-9:30 am | Beginner 1 | Beginner 1 | Beginner 1 | Beginner 2 |
| All Pools | 9:40-10:10 am | Beginner 2 | Beginner 2 | Beginner 3 | Beginner 3 |
| All Pools | 10:20-10:50 am | Intermediate 1 | Intermediate 1 | Intermediate 2 | Advanced |
| Devon Pool Only | 5:15-5:45 pm | Parent/Tot 1 | Beginner 1 | Beginner 2 | Intermediate 1 |
| Devon Pool Only | 5:55-6:25 pm | Parent/Tot 1 | Beginner 2 | Beginner 3 | Intermediate 2 |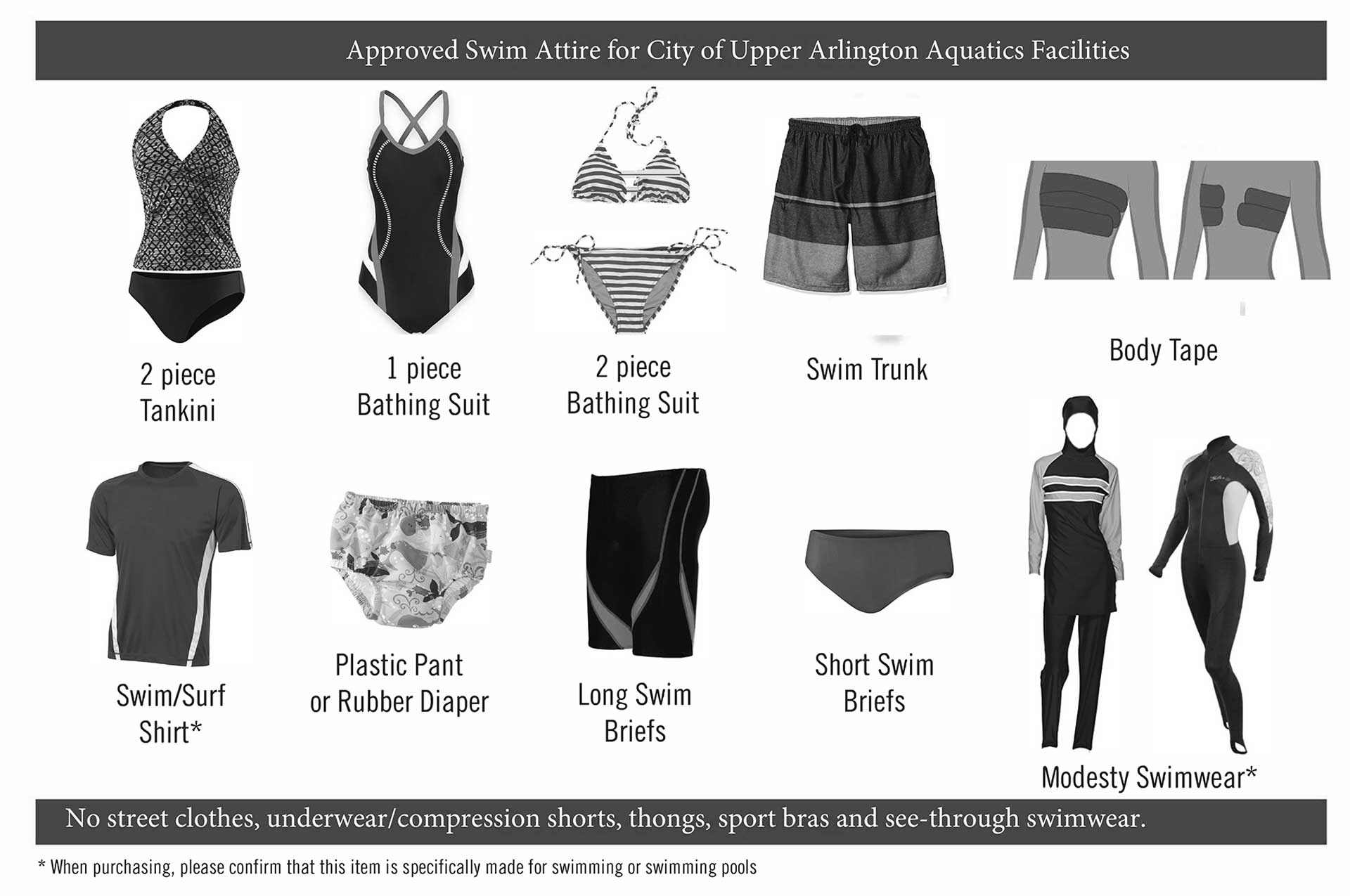 Please follow these rules to provide a safe, welcoming and family friendly facility for all pool participants:
Children under 10 years of age must be accompanied by a parent or qualified guardian.
A parent or guardian must accompany a child in the wading pool area.
Do not talk with lifeguards while they are in their chair. Please refer all questions to the office.
All swimmers must wear appropriate swimwear. See below for more information on pool attire.
Running, rough play & personal conduct endangering the safety & wellbeing of others is prohibited.
Dunking and holding others underwater is prohibited.
Spitting on the pool deck or water is prohibited.
Swimmers using the diving area or other deep-water areas must be able to swim one length of the lap lane without stopping and tread water for 30 seconds.
Back dives or flips from the side of the pool or wading area is prohibited.
The use of rafts, tubes and other flotation devices may be restricted when the swimming load is heavy.
Flotation devices are not permitted in deep water areas.
The following items are not allowed on the pool grounds:
Alcohol
Illegal drugs or substances
Firearms
Tobacco products
Glass bottles or containers
Pets – except service dogs
Swim Attire
The City of Upper Arlington welcomes participants of all ages, abilities, religions and cultures to our aquatic facilities. Safe swimming is important to us. All participants are required to wear swimming attire suitable for a public family aquatic environment and must meet Health and other regulatory requirements.
Appropriate swim attire includes:
Only clean appropriate attire designed for swimming is permitted in the water. Appropriate swimwear covers the buttocks, genitals, pubic region, and breasts of those who have them. Coverage of the breast is defined as covering the bottom of the breast to the top of the areola. Body Tape – if applied appropriately – is an acceptable form of coverage.
Specifically, underwear/compression shorts, thongs, sports bras, and see-through swimwear are prohibited.
In order to maintain water quality all participants are required to have control of their bladder and/or bowels. Options include:
Reusable or disposable swim diapers/pants such as "Gabby's" or "Little Swimmers."
Plastic pants with tight fitting elastic around the waist and legs.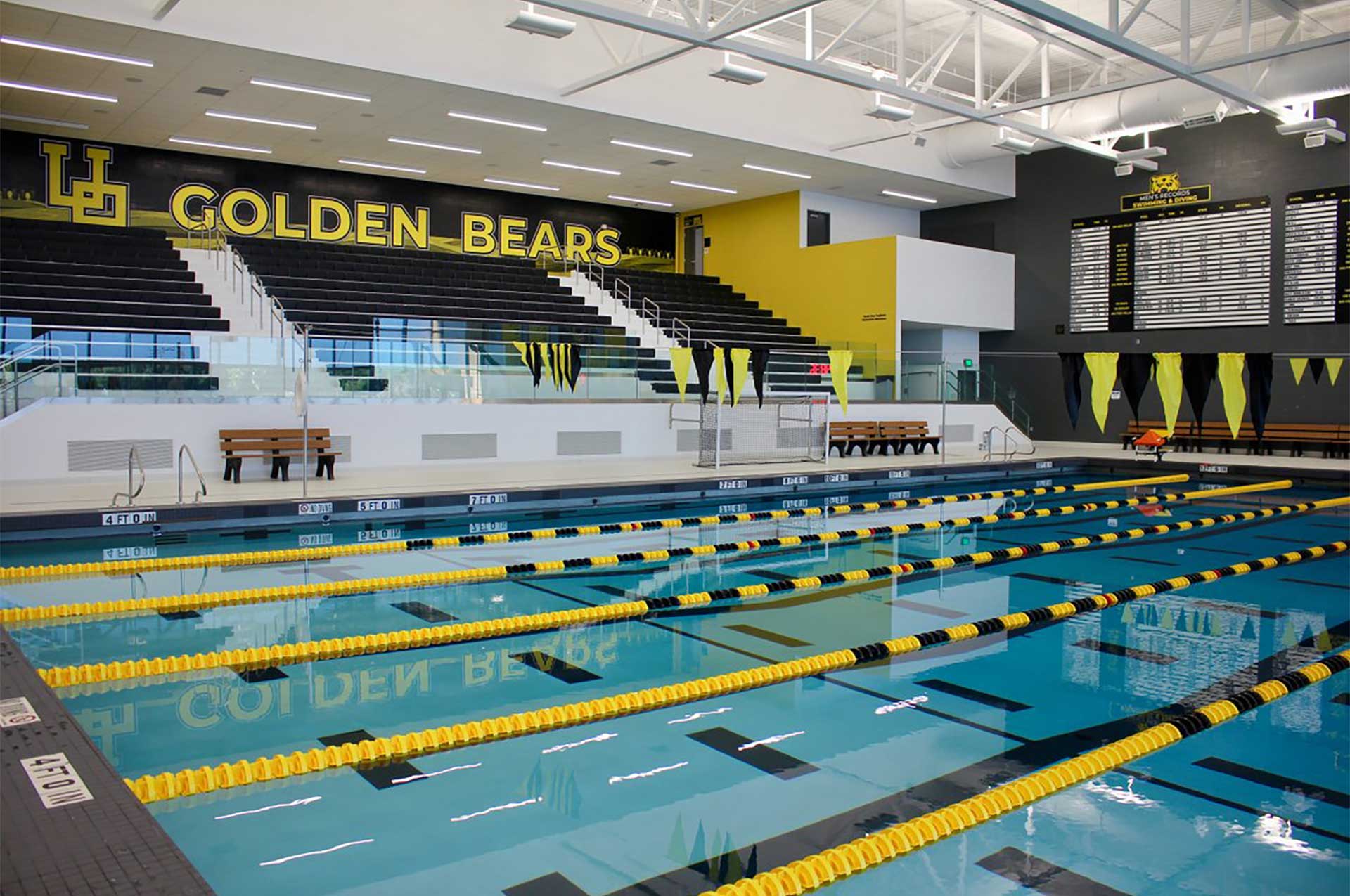 We are pleased to offer Sunday Swim in the Fall/Winter of 2022. This program, held at the UA High School (1625 Zolllinger Rd), is designed for lap swimming. Registration online at parks.uaoh.net.
September 18 – May 21 from 1-3 pm
CONTACT PARKS & RECREATION DEPARTMENT