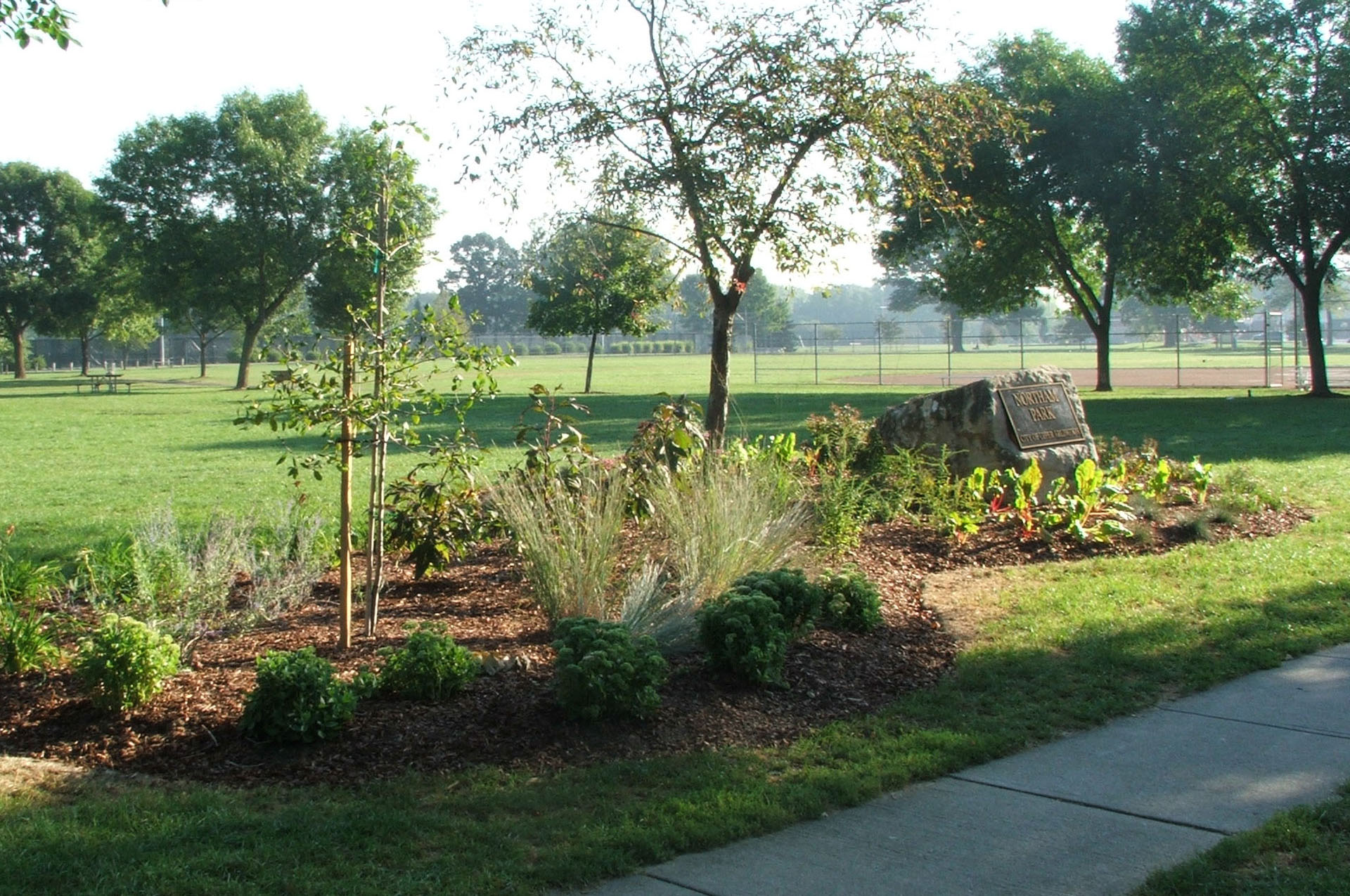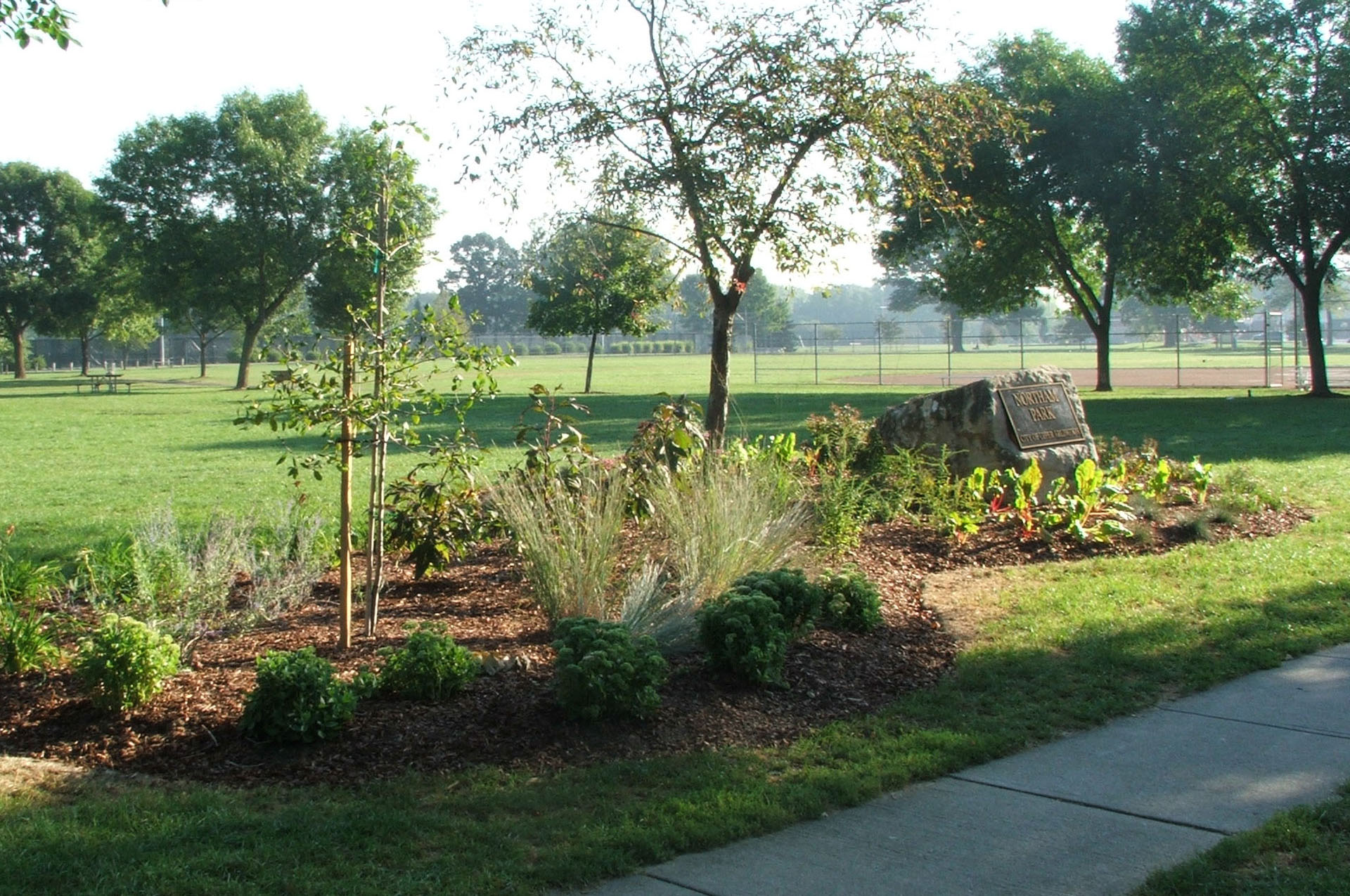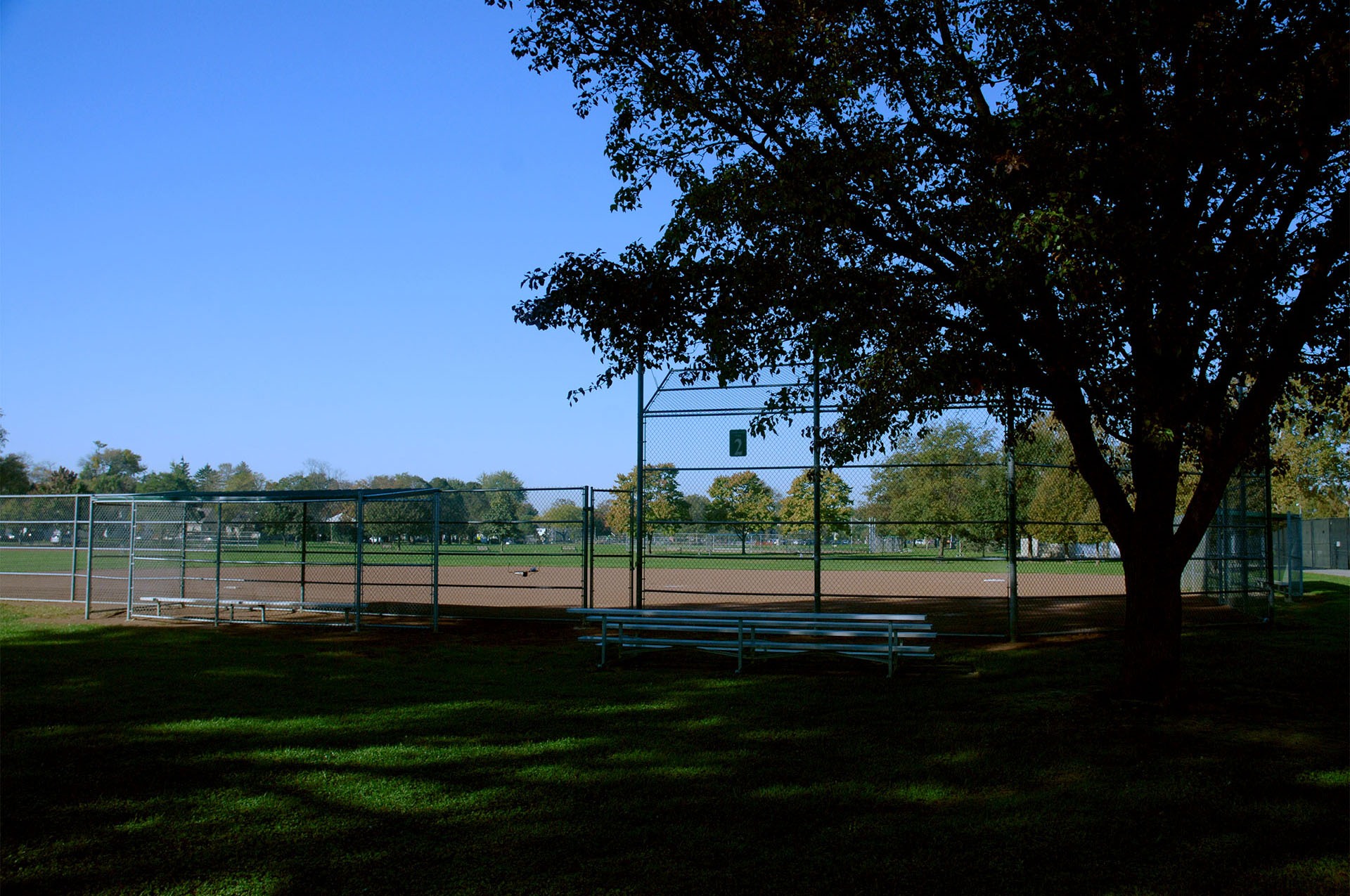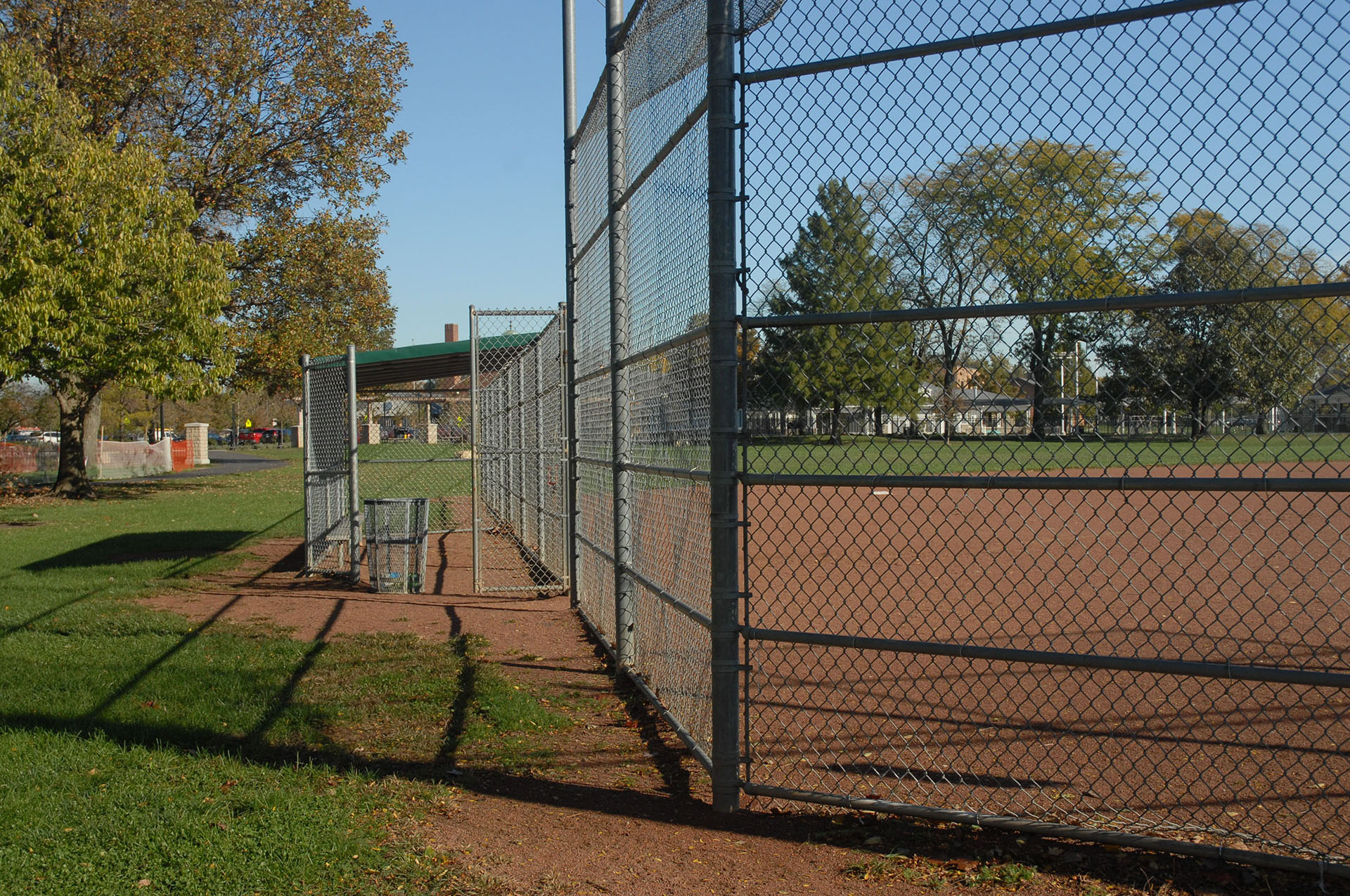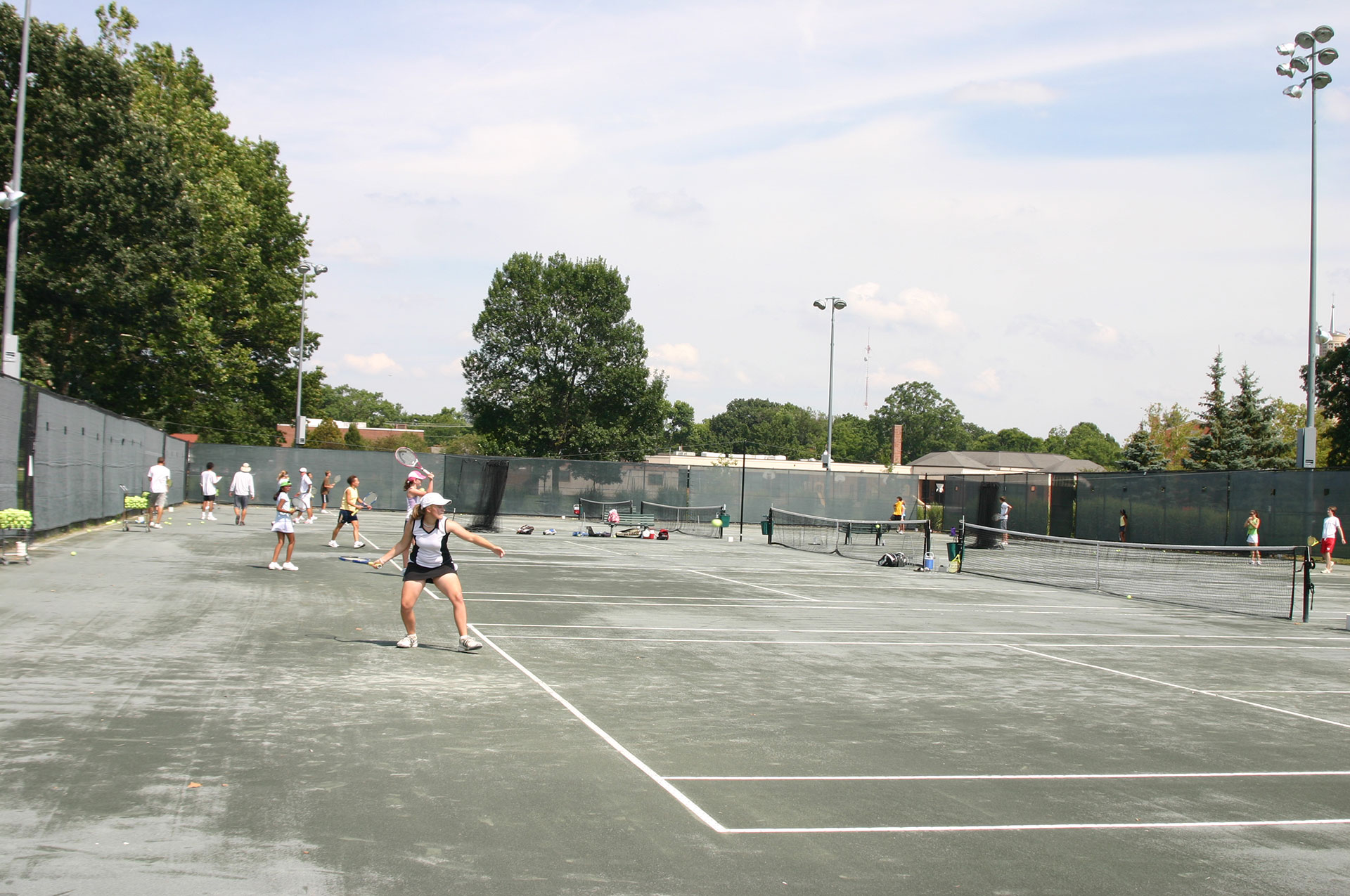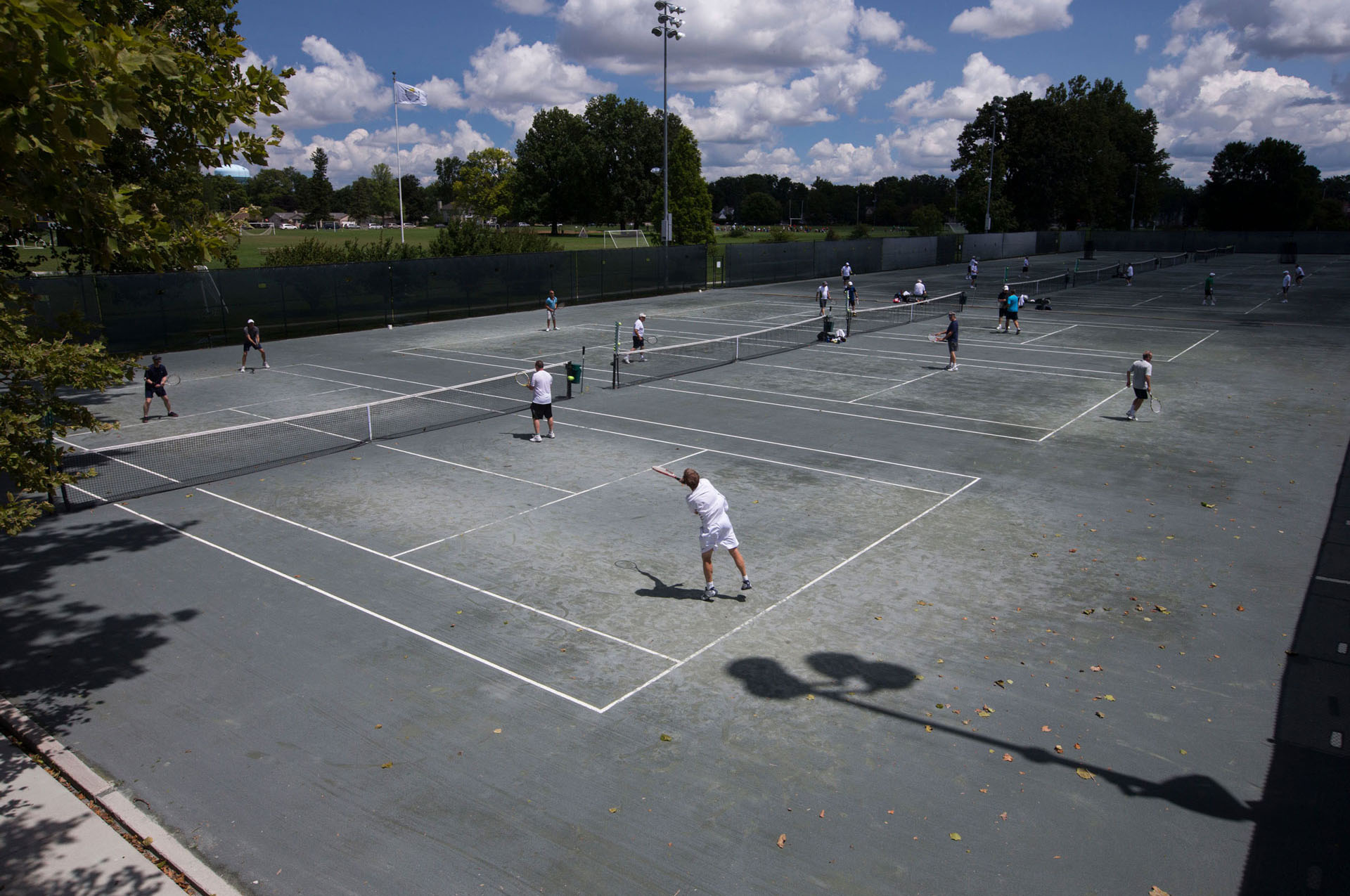 The 2018 Parks & Recreation Comprehensive Plan was developed to serve as a guiding document for future decision-making on how to get the most value from the City's limited park land and the facilities within them, while fulfilling the recreational wants and needs of residents. The plan made several recommendations for potential improvements at Northam Park not previously included in past-year upgrades to the Tremont Pool, playground and parking lot.
In response to these recommendations, the Parks & Recreation Department initiated a project for the schematic design of infrastructure improvements to the athletic fields and tennis court complex at Northam Park, and commissioned MSA Sport to lead this process. Given the well-established nature of Northam Park and its existing uses, the intent of this project was not to redesign or reprogram the park but to study and develop a long-term plan for enhancements to those existing athletic and civic facilities in need of renovation or replacement.
This study process began in January of 2020. At its conclusion in the fall of 2021, MSA provided a "Vision Package" for improvements that includes renderings and schematic drawings. It also includes phasing information and cost estimates, to assist the Parks & Recreation Department as it schedules improvements within the Parks Capital Improvement Program. With completion of the Vision Package, the City is now focused on implementation.
---
Park Service Building Design Virtual Community Meeting
Tuesday, January 25
Presentation
Watch Zoom Recording (Passcode: [email protected]=e): //zoom.us/rec/share/pq-Gw-zQCZFtDxpWLNs7vaXESTY62H9KvTS3pf6RZ8VbkHDIzL4mXNhw3klP0UXl.-Nf4Uf1nS9oijEKA?startTime=1643153555000
Please Provide Your Feedback on the Plans by Friday, February 11
If you weren't able to join UA Parks & Recreation for the January 25 meeting, you can view the presentation here, and we are seeking feedback on what is being proposed. Please contact us via the email form below, putting "Northam Park Service Building Feedback" in the subject line.
This project is part of Phase 2 improvements, that include the replacement of the existing park service building (restrooms and storage), along with renovations for a portion of the Northam Tennis Courts. These improvements will provide new amenities for all park users, sports organizations and the Northam Tennis Courts.
Funding for a phased approach to Northam Park improvements is included in the 10-year Parks Capital Improvement Program, which was reviewed and approved by City Council in December of 2021. The tentative schedule for improvements is as follows:
STUDY PROCESS & COMMUNITY ENGAGEMENT
As a first step in the study process, a series of focus groups were held in late January 2020, designed to obtain input from members of the community that make frequent use of the existing facilities. These meetings included field sports representatives, members of the Northam Park Tennis Courts, community event representatives and park neighbors.
In addition to reviewing the feedback obtained from the focus groups, MSA undertook a detailed review of existing conditions, consulted with clay court vendors and experts, and began preliminary design concepts for improvements.
In the summer, residents were invited to participate in a second round of engagement, at which time preliminary conceptual designs were shared. This included a community meeting and an online survey. Approximately 70 residents joined the community meeting via Zoom or Facebook and 462 residents completed the online survey.
As MSA further refined concepts and began to develop cost estimates, it became clear that a detailed underground drainage plan addressing stormwater runoff should be developed and implemented as the next step. Fixing this fundamental issue of flooding within the park would then inform the necessary scope of future improvements for the athletic fields and tennis courts, enabling MSA to develop more accurate cost estimates for future phasing.
PUBLIC MEETING / COMMUNITY ENGAGEMENT
Summer Community Engagement Activities
Online Survey: July 30-August 11
Community Meeting: July 29
Look for Associated Documents here. To view all Presentations and Survey Results, search our Archives Portal – Parks Projects using the Northam Park Fields & Tennis project name.
CONTACT PARKS & RECREATION