The Parks & Recreation Department fulfills the recreational, cultural and educational needs of the community through an exciting array of programs and activities, as well as maintaining the City's beautiful parks, street trees and other public spaces.
Service and programming are specific to various divisions within the overall Parks & Recreation Department. Explore each division to discover services and fun activities or click on the Activity Guide.
To better fit the needs of various age groups, Parks & Recreation programs and activities are split into five areas: Youth, Adult, Senior Adult 50+, Cultural Arts and Aquatics & Tennis. Each of these divisions has their own section within the Activity Guide, a publication of all classes, programs and activities produced three times each year.
We also organize five family-friendly special events as well as outdoor concerts and movies,  described in the Events section of our website.
January 27, 2020
Seniors, are you interested in an evening full of food, music and song? For the…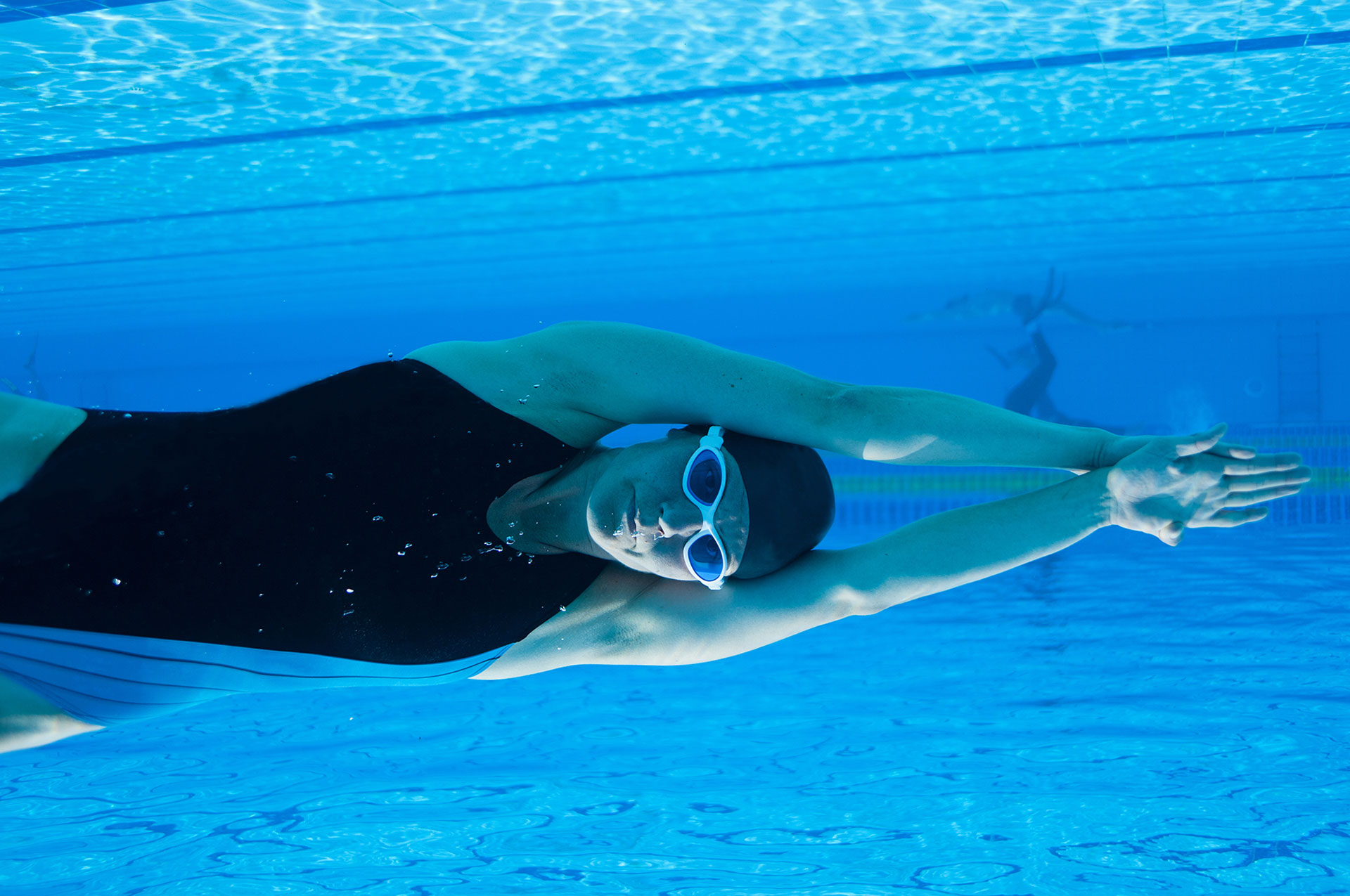 February 2, 2020
The Upper Arlington Aquatics Division is again offering the Sunday Swim at the Upper Arlington…
COMMUNITY CENTER FEASIBILITY TASK FORCE
All information, news and results for the Community Center Feasibility Task Force has been moved to a separate site.
CONTACT PARKS & RECREATION