The Parks & Recreation Department fulfills the recreational, cultural and educational needs of the community through an exciting array of programs and activities, as well as maintaining the City's beautiful parks, street trees and other public spaces.
Service and programming are specific to various divisions within the overall Parks & Recreation Department. Explore each division to discover services and fun activities or click on the Activity Guide.
To better fit the needs of various age groups, Parks & Recreation programs and activities are split into five areas: Youth, Adult, Senior Adult 50+, Cultural Arts and Aquatics & Tennis. Each of these divisions has their own section within the Activity Guide, a publication of all classes, programs and activities produced three times each year.
We also organize five family-friendly special events as well as outdoor concerts and movies,  described in the Events section of our website.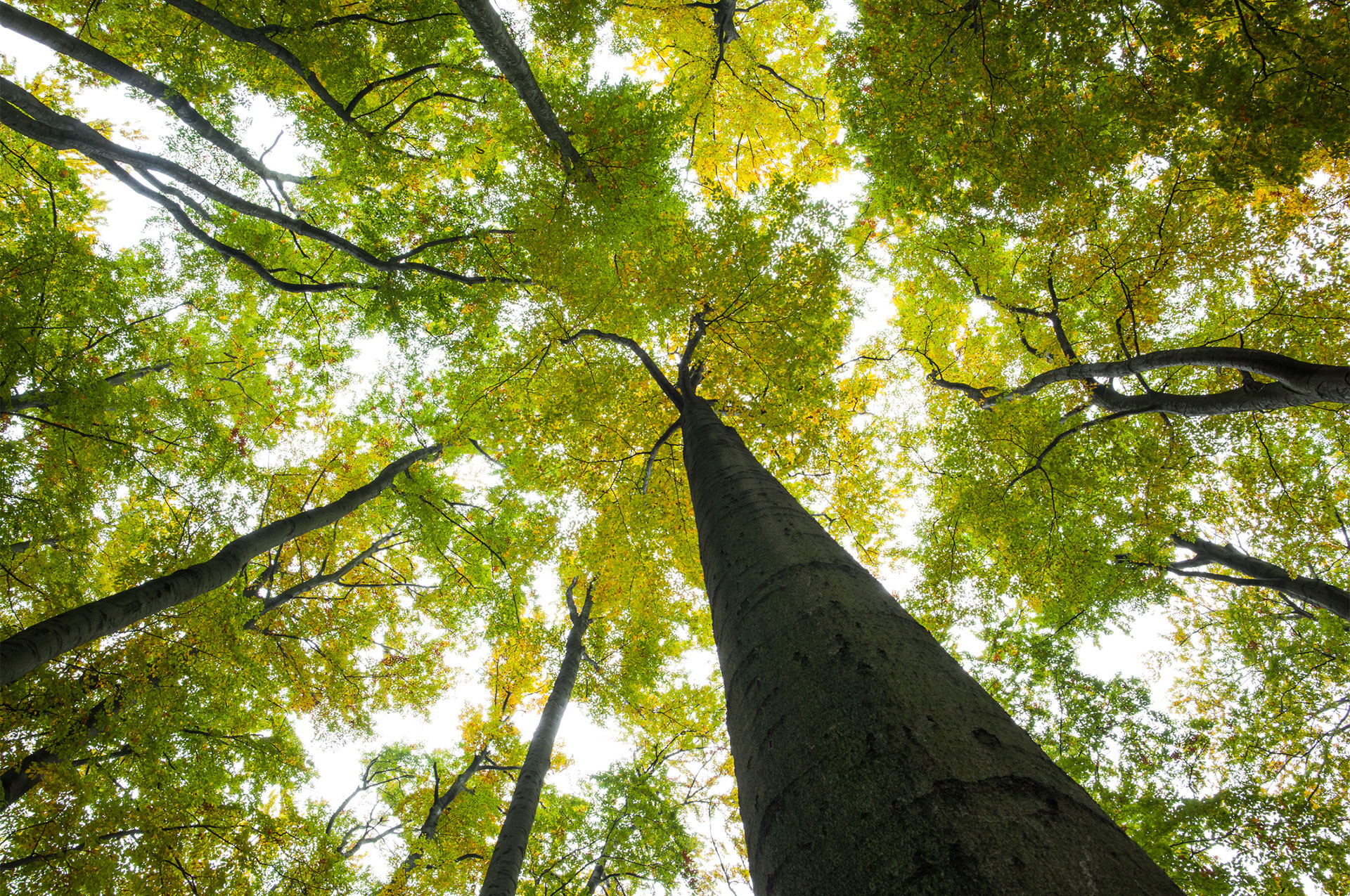 September 17, 2021
Our Parks & Recreation Department often receives calls from residents about trees that have been…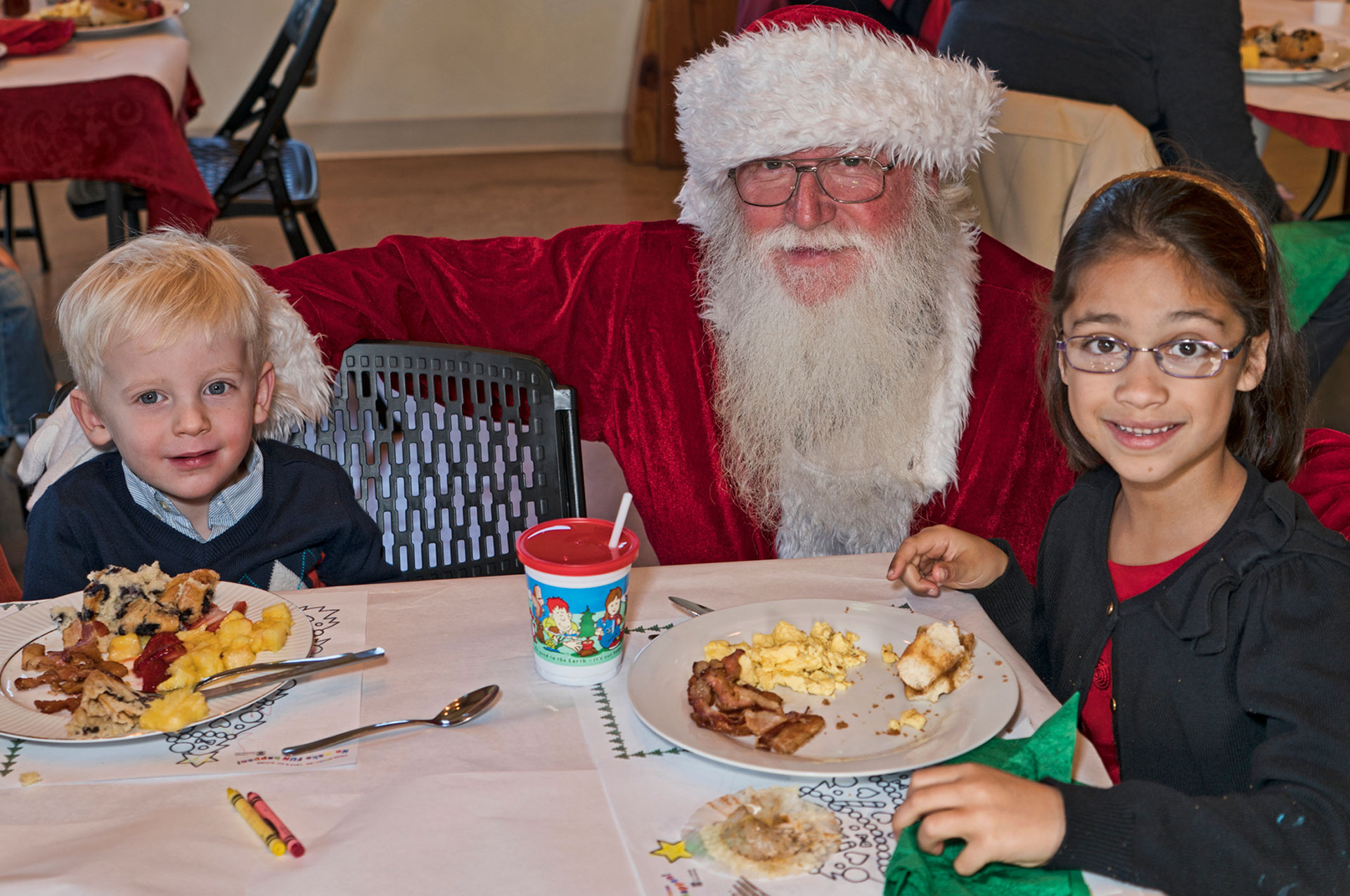 December 4, 2021
You are cordially invited to enjoy a delicious breakfast/brunch buffet with Santa at the beautiful…
The Parks & Recreation Comprehensive Plan process began in the summer of 2017 and was expected to take approximately one year to complete. This review and planning process is seen as a vital step in guiding future decision-making on how to get the most value from our limited parkland and the facilities within them, while fulfilling the recreational wants and needs of the community.
Opportunities to be part of the process have been extensive, and the response from residents has been impressive.
Over 300 residents participated in stakeholder interviews, focus groups and a first community meeting. This included representatives from field sports organizations, the Senior Advisory Council, Cultural Arts Commission, Northam Park Tennis Advisory Committee, Tree Commission, Parks & Recreation Advisory Board, City Council, and various other public entities and civic groups.
A quick questionnaire fielded at the beginning of the process—available at various community events and online—was completed by 885 residents.
The goal of attaining 350 participants for a statistically-valid survey—conducted early in 2018—was far exceeded, with 653 responses.
An online version of this survey open to all in the community—available in March—was completed by 721 people.
168 high school students participated in focus groups and completed surveys.
In April 2018, PROS Consulting shared the results of this extensive data-gathering process with the community at a Parks & Recreation Advisory Board Meeting, a City Council Meeting, and a Public Meeting.
The following documents represent the final content upon which Council voted to approve a Resolution in Support of the Plan. Visit Archives Portal to search archives of Boards & Commission Minutes (Search board name Parks & Recreation Advisory Board), City Council Meeting Minutes and Council Conference Session Minutes.
CONTACT PARKS & RECREATION