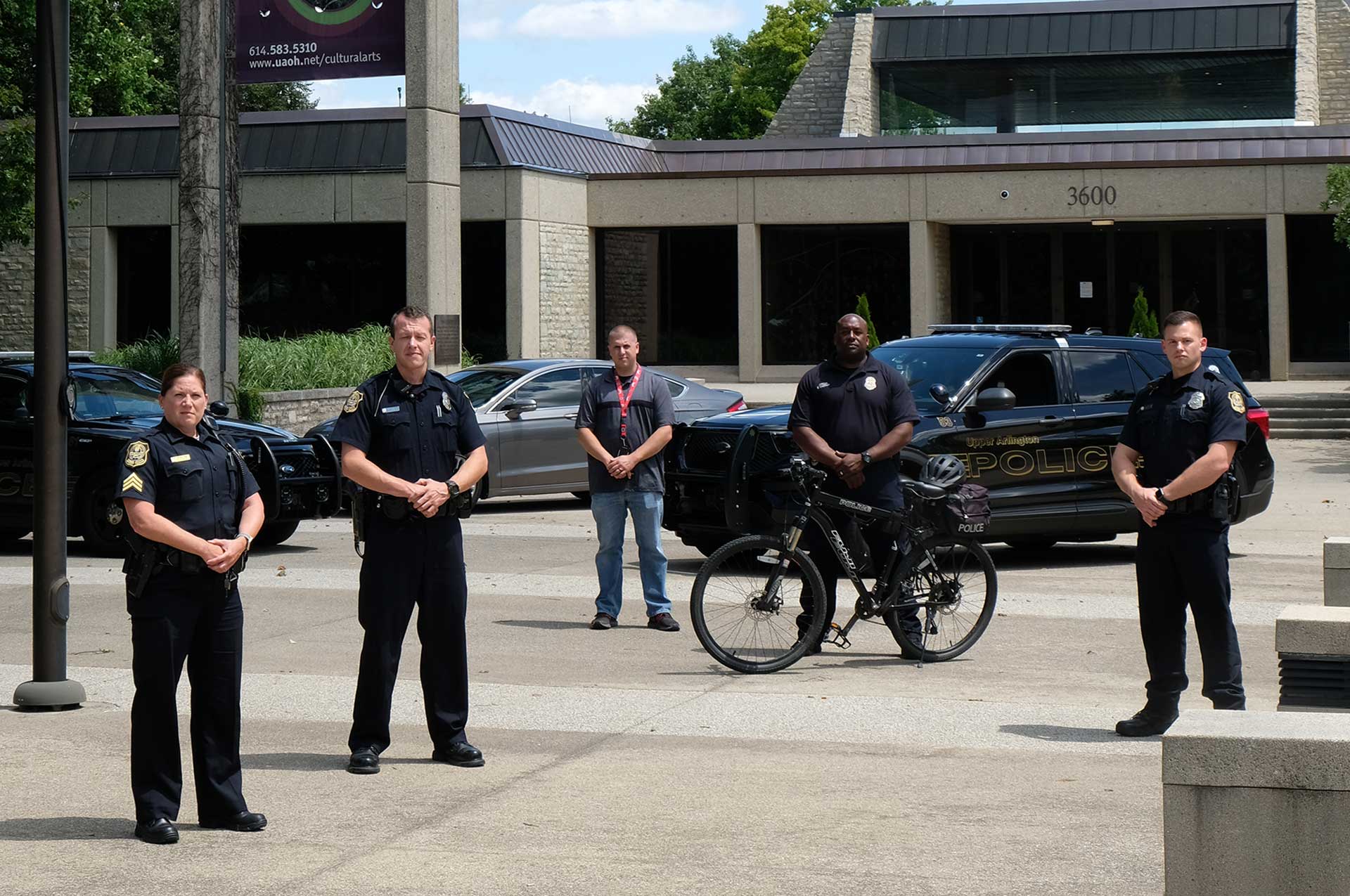 Police and Fire Operations Study
For all the City services we provide to the community, it makes sense to periodically go through an evaluation process, to see how our operations compare to other agencies and to identify best practices that could be incorporated here, while also seeking opportunities for efficiencies.  
In the case of our Fire Division, utilizing the expertise of an outside consultant to conduct a detailed study of current practices has been long overdue. This task was entrusted to the Center for Public Safety Management, LLC (CPSM), an affiliate agency of the International City/County Management Association (ICMA) that also conducted a similar study for the Police Division in 2022.
Following an extensive study process that included data analysis, interviews, focus groups, document review and operational and administrative observations, CPSM has provided a detailed report with a series of recommendations. The key findings and recommendations to emerge from this report were shared with City Council at its April 10 meeting.  
When undertaking its analysis and more specifically when analyzing the operational deployment of resources, CPSM used two important national benchmarks: the Insurance Services Office – Public Protection Classification (ISO-PPC) rating system from which communities receive a public protection rating for insurance purposes; and the National Fire Protection Association(NFPA) 1710, Standard for the Organization and Deployment of Fire Suppression Operations, Emergency Medical Operations and Special Operations to the Public by Career Fire Departments.
The ISO rating system range is from 1-10, with Class 1 the highest rating possible. In UA's case, the division has achieved a Class 2 rating (top 6% in the country), an achievement to be proud of, and translating to lower insurance rates for community members. Additionally, the division's overall rating reflects high marks for the emergency communications system, water supply system, and risk reduction efforts, with opportunities for improvements to facilities, resource deployment and training practices.
The NFPA 1710 is more focused on benchmarking staffing equipment levels and response times to certain structures and emergencies.  
Key Recommendations
Overall, the report presents a series of recommendations for implementation:
Undertake several structural and title adjustments to some positions to better align with the division's contemporaries in the region and to elevate the division's training program.

Create a succession plan focused on developing personnel in readiness for advancement.

Develop a long-term plan that addresses shifting fire and medical emergency needs as the City's commercial districts continue to evolve – in particular, the potential for significant change along the Henderson Road corridor.

Enhance the division's training regimens, with a focus on regular structural fire training.

Work with the Franklin County Fire Chiefs in an effort to update countywide automatic aid agreements.

Prepare to undertake renovations at Station 71 on Arlington Avenue once the current debt on Station 72 is paid off in 2028 (which is funded through the City's EMS Billing Fund).

Continue close collaboration with the City's Fleet Management team relative to timely equipment upgrades

Revisit the City's false alarm ordinance to reduce unnecessary calls for service.

Work with regional fire chiefs to increase response resources for specific fire situations, such as high-rise fires and commercial spaces.

Develop a long-term strategic plan for increasing staffing and equipment in response to the community growth and changing risk factors.

Retain the former Station 73 on Coach Road for potential future use by the division, as/when significant changes occur along the Henderson Road corridor.

Consider becoming a registered agency for accreditation under the Commission of Fire Accreditation International with the goal of becoming accredited within five years.
To view the April 10 presentation to Council, click here, then select Item 4B.
To view the April 10 Meeting Minutes and presentation slides, click here.
If you have any questions about the Fire Operations and Data Analysis Report and next steps, contact the City Manager's Office, at 614-583-5040.