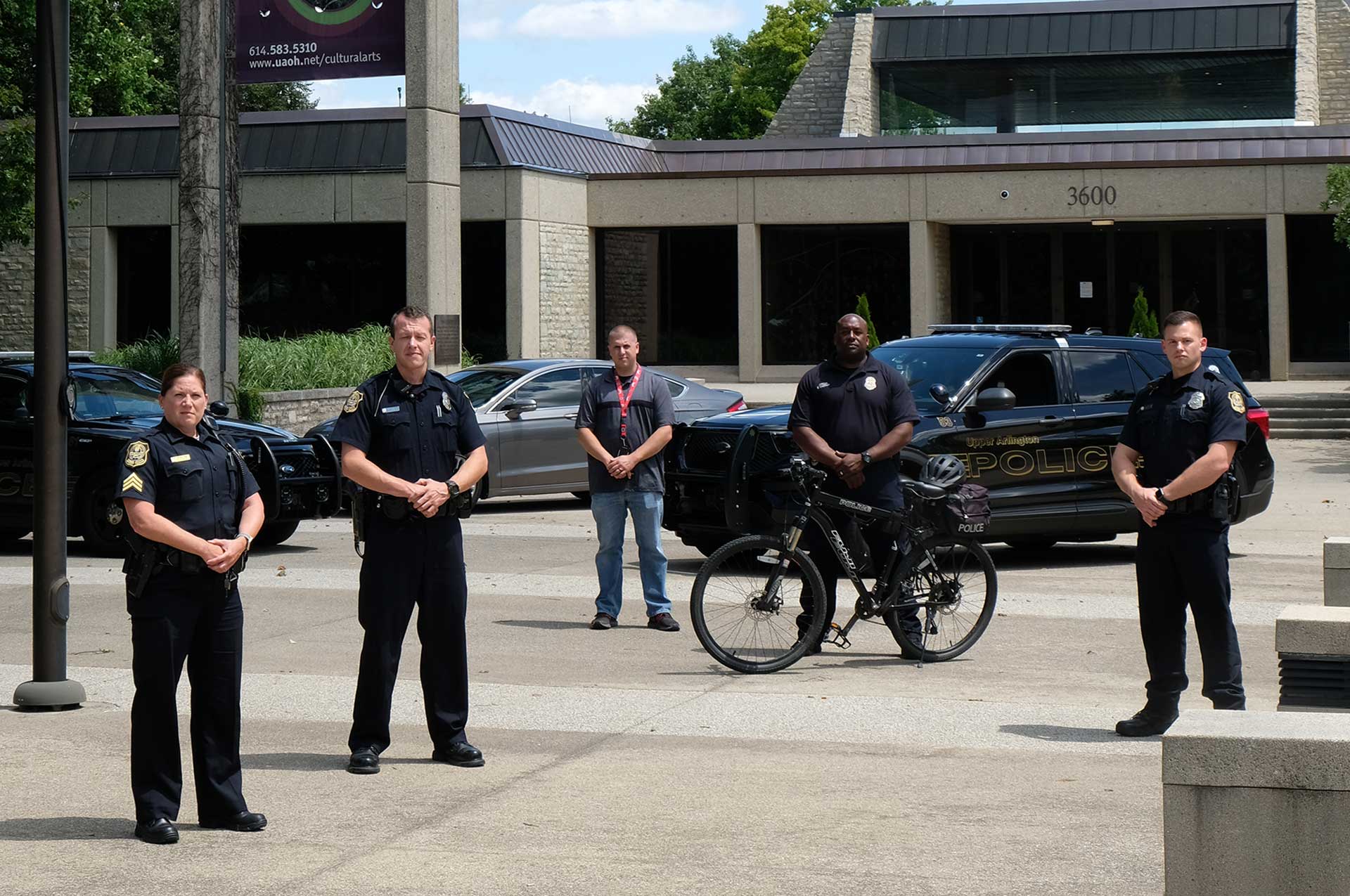 Police and Fire Operations Study
In community surveys, safety consistently ranks as a top priority for residents and a primary reason they choose to live here, with police, fire and EMS the most highly rated of all City services.
As 24/7, labor, equipment and training intensive operations, our Police and Fire divisions require extensive resources to fulfill their charges, and approximately half of the City's annual operating budget is dedicated to safety services.
For all City services, it makes sense to periodically go through an evaluation process, to see how our operations compare to other agencies and to identify best practices that could be incorporated here, while also seeking opportunities for fiscal efficiency. It's now the turn of the Police and Fire divisions to go through this process, with City Council approving a combined study in April that will be conducted by the Center for Public Safety Management, LLC.
The study will thoroughly evaluate the City's existing safety force operations, to include:
• A study of current call volumes and response times, as well as future growth and demand projections
• A review of mutual and automatic aid agreements with neighboring jurisdictions
• A comparison to national standards and best practices
• An evaluation of the current Fire Station locations relative to service area
• An evaluation of duties performed by uniformed personnel that could be completed by civilian staff
• An evaluation of each division's fleet of vehicles
• A review of each division's organizational structures and shift operations
Using all of the data that it obtains, the Center for Public Safety Management report – which is expected to be shared with the City by early fall – will include recommendations for the short-term (one-to-four years) and for the long-term (five-to-10 years).