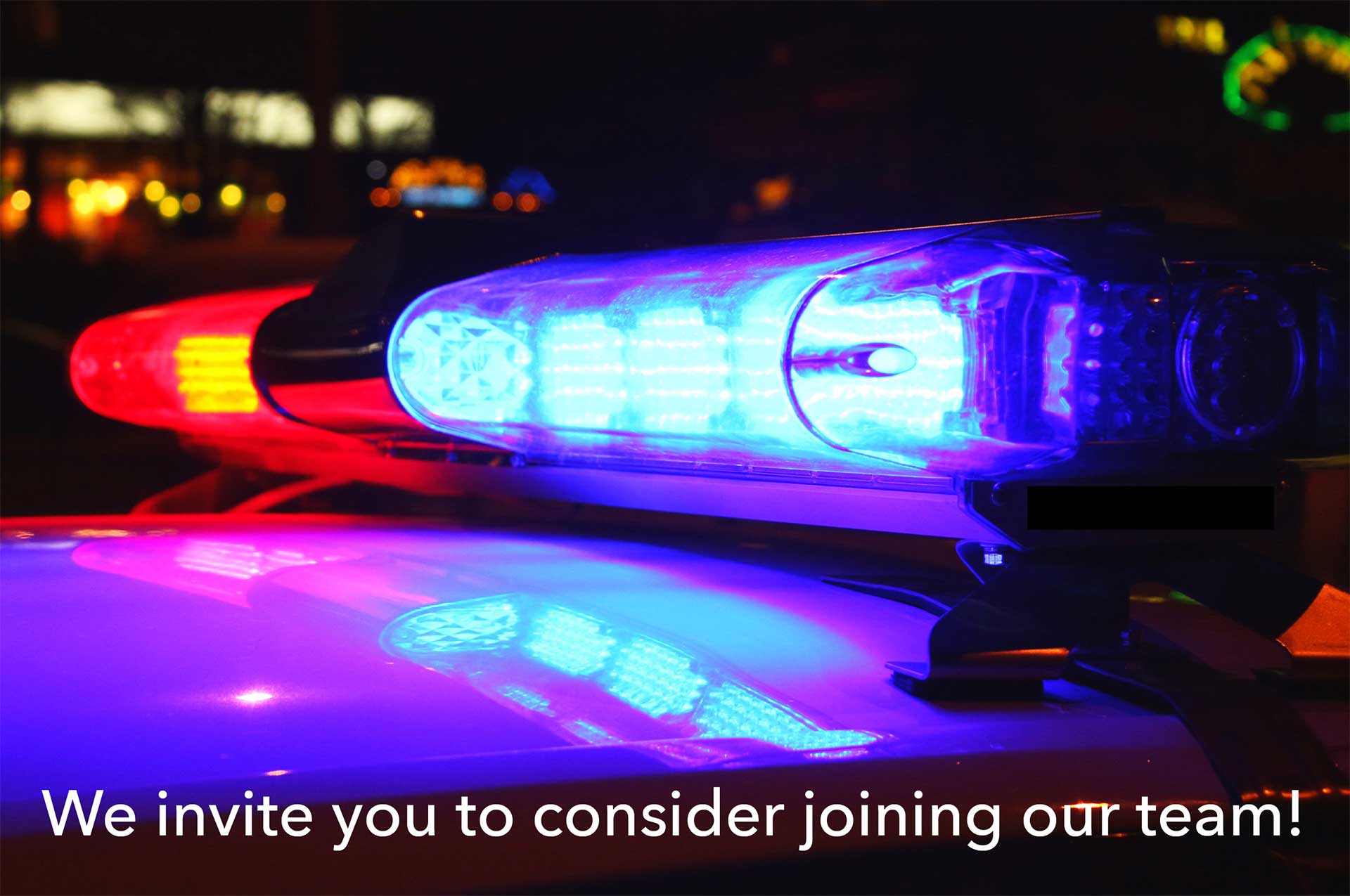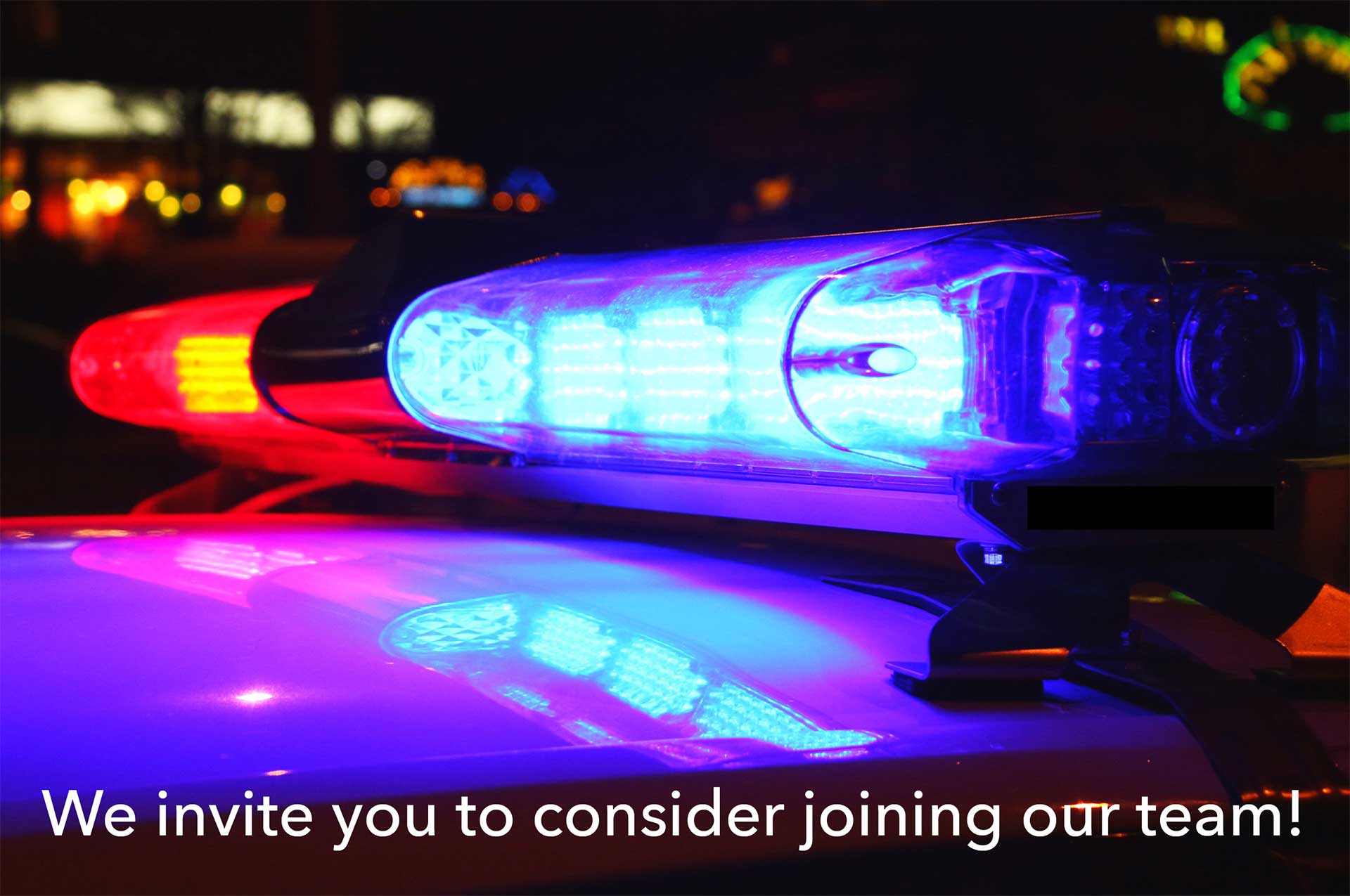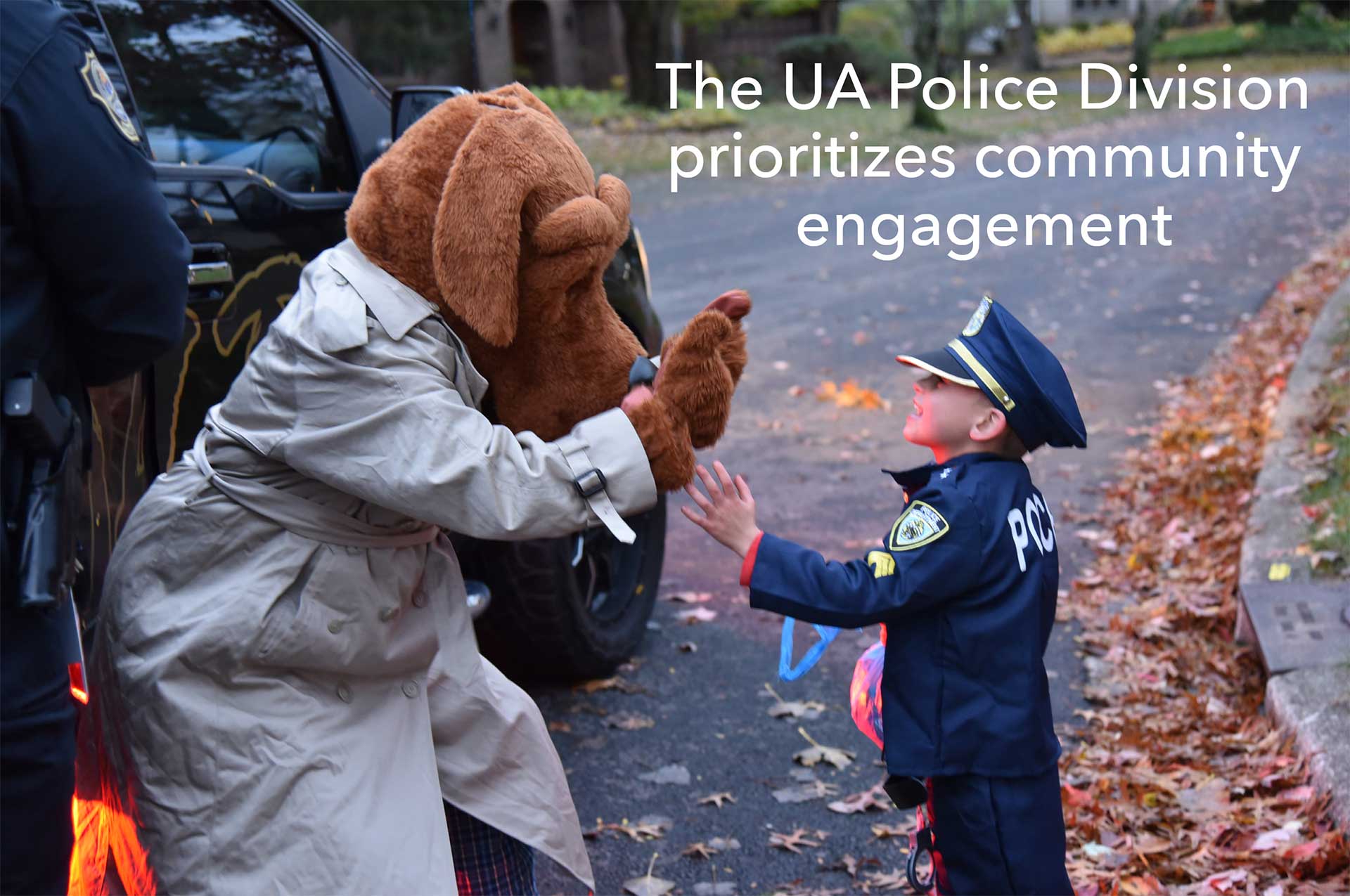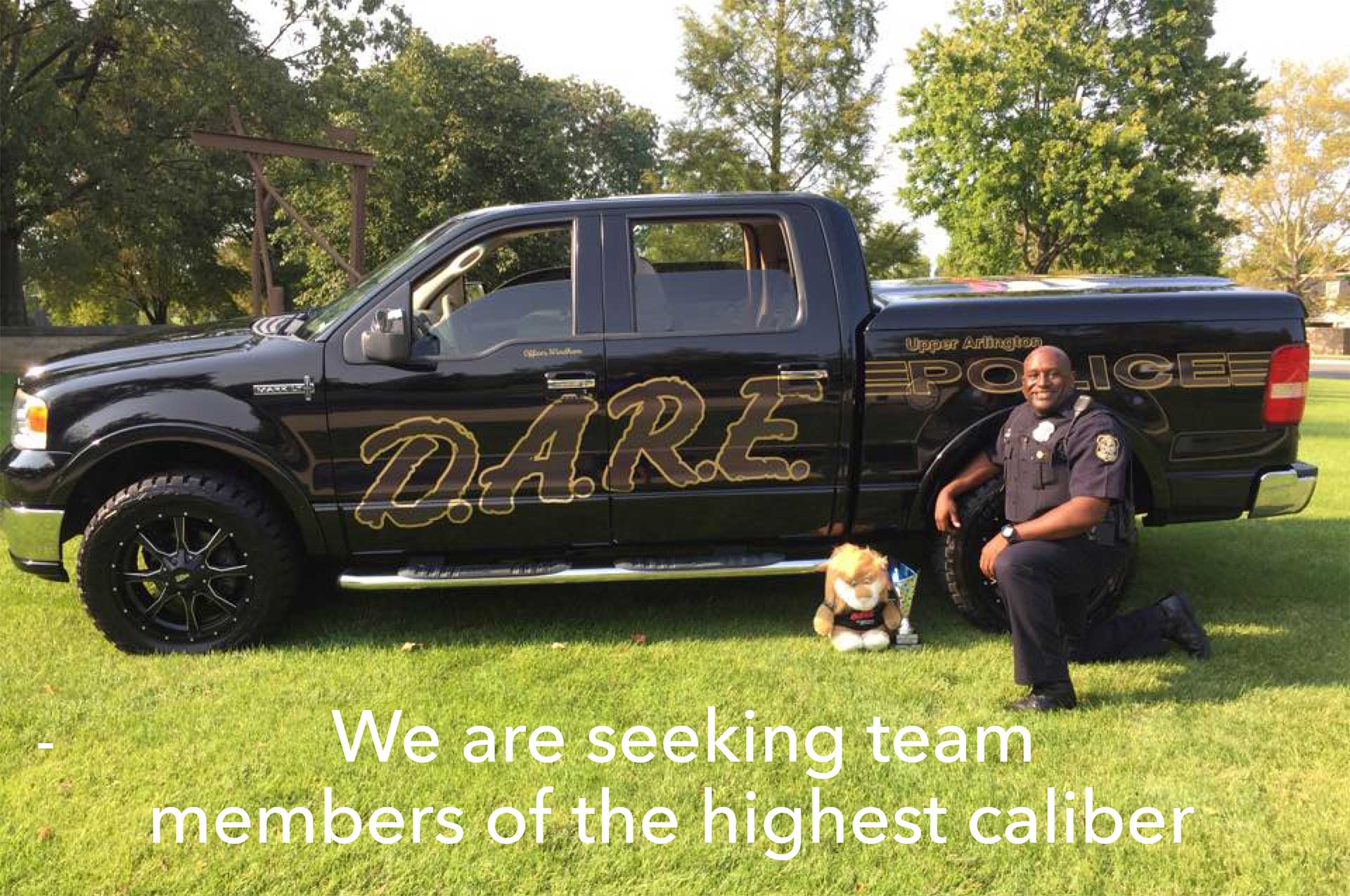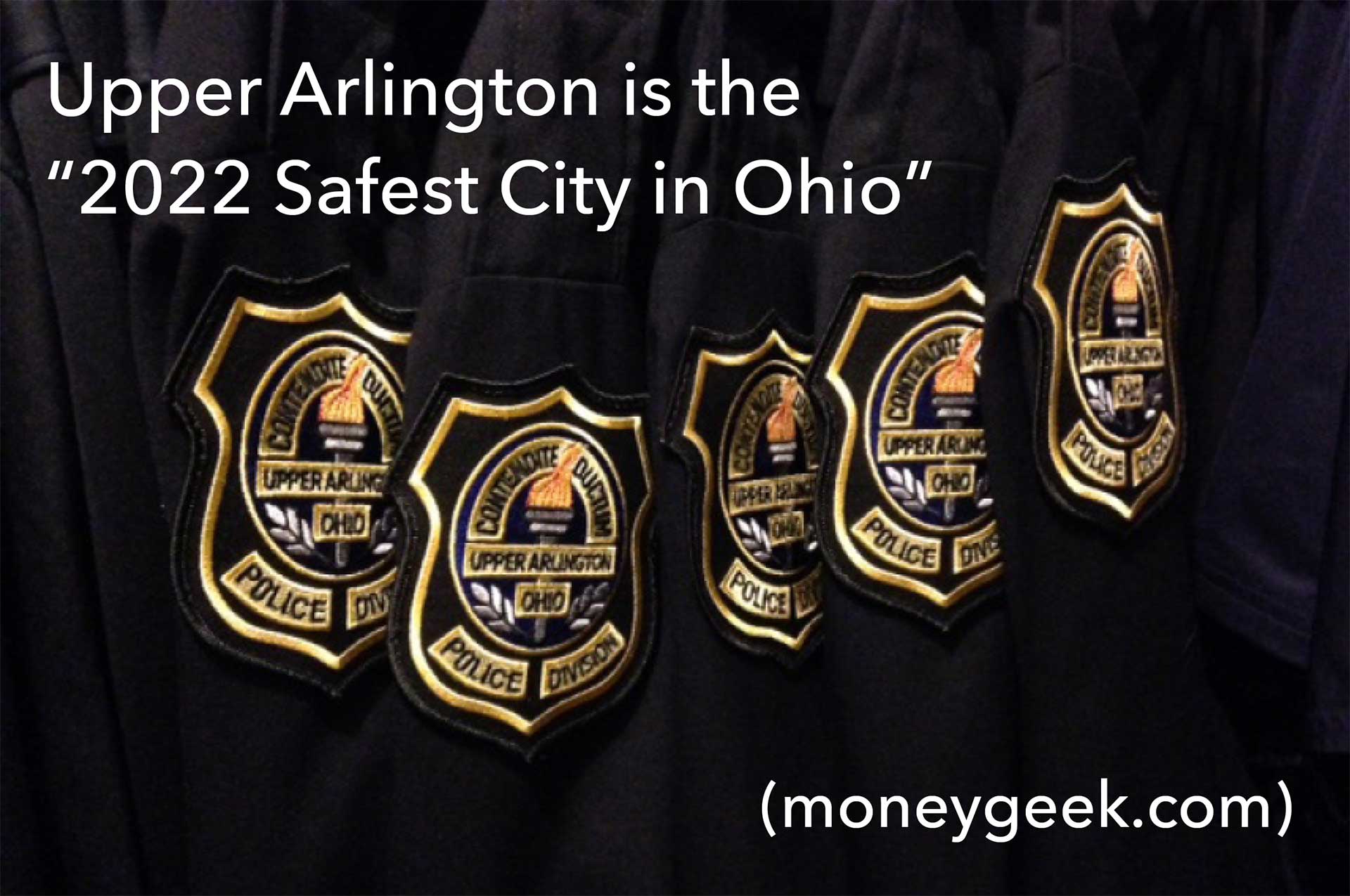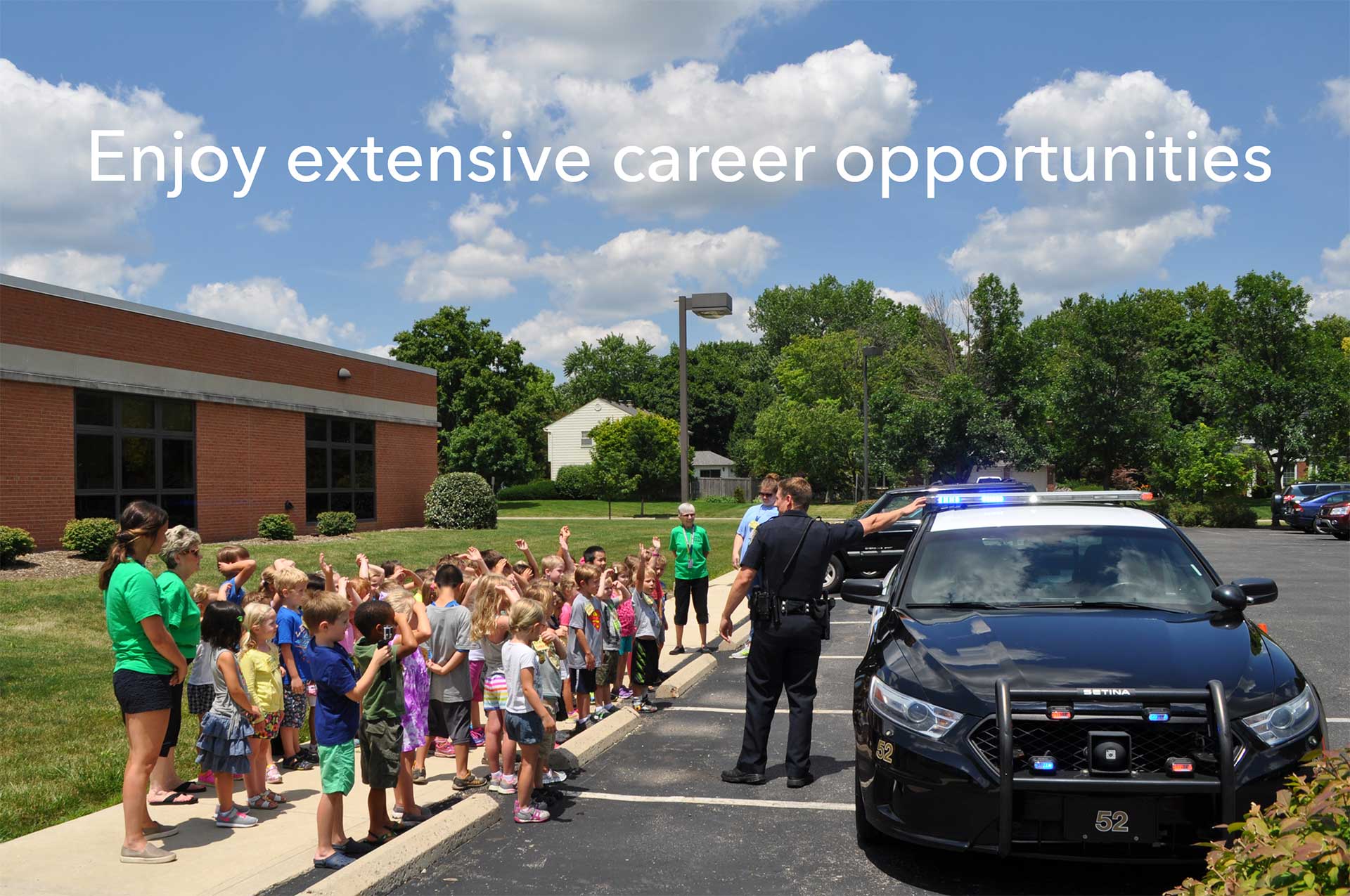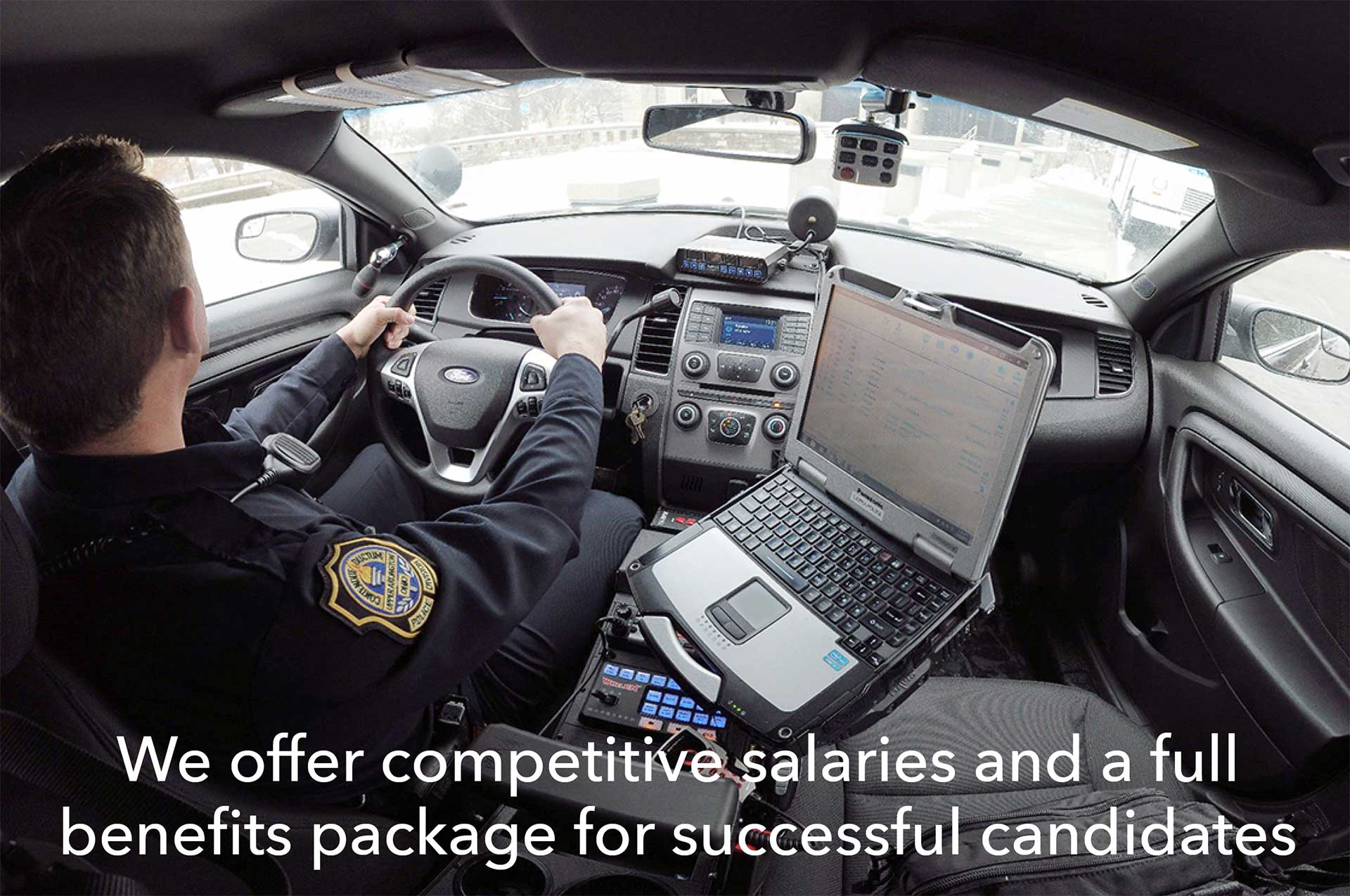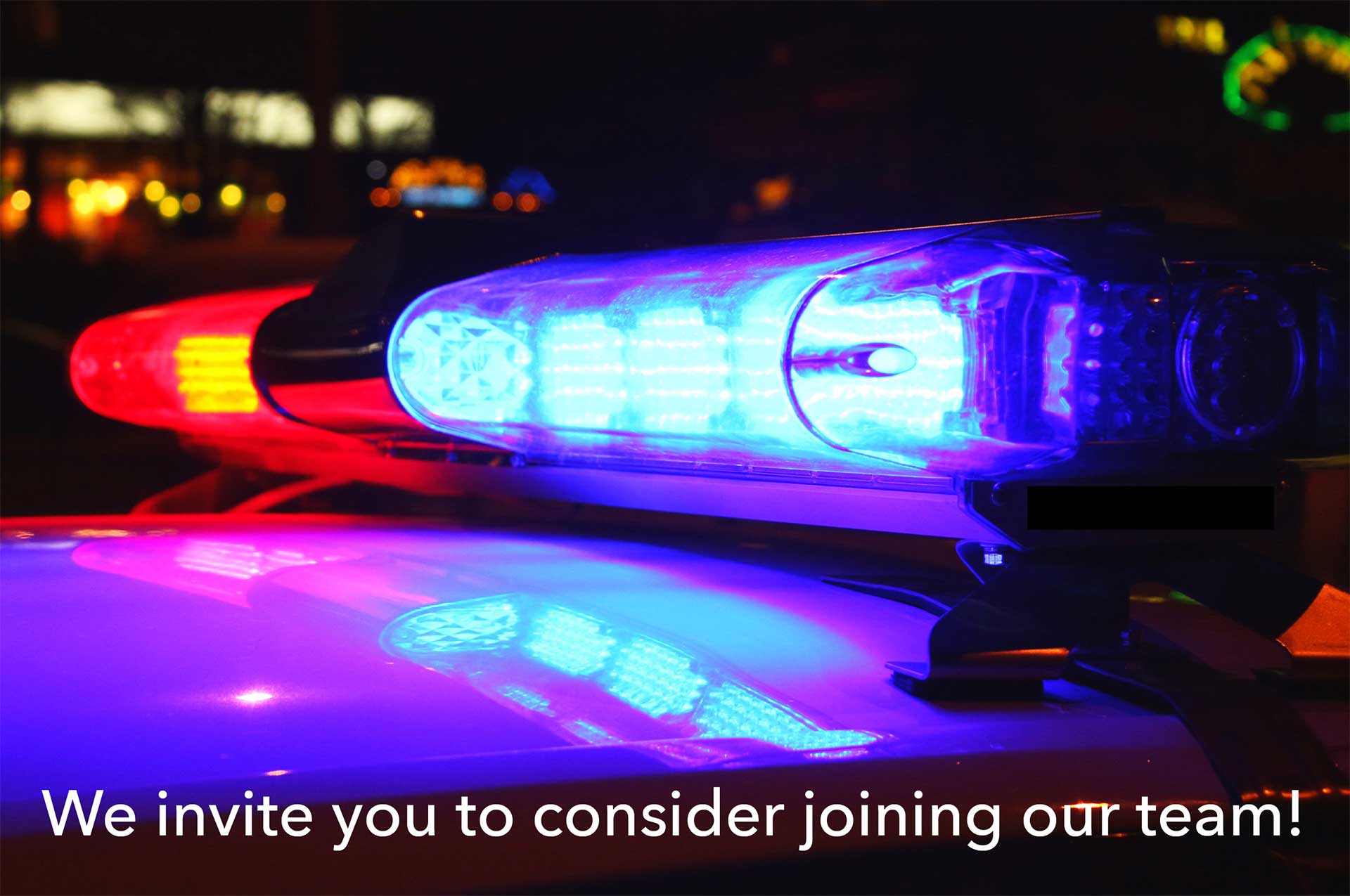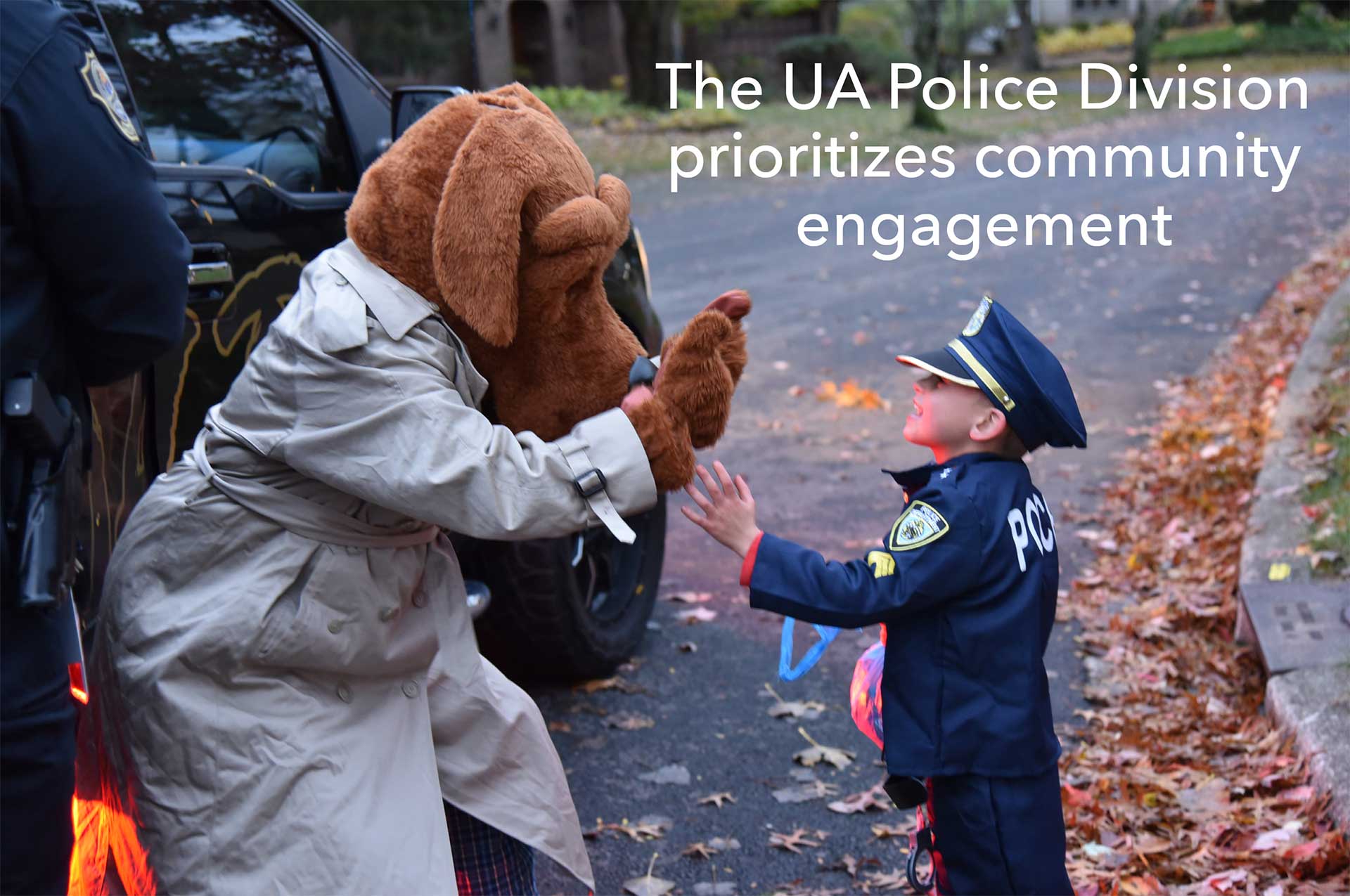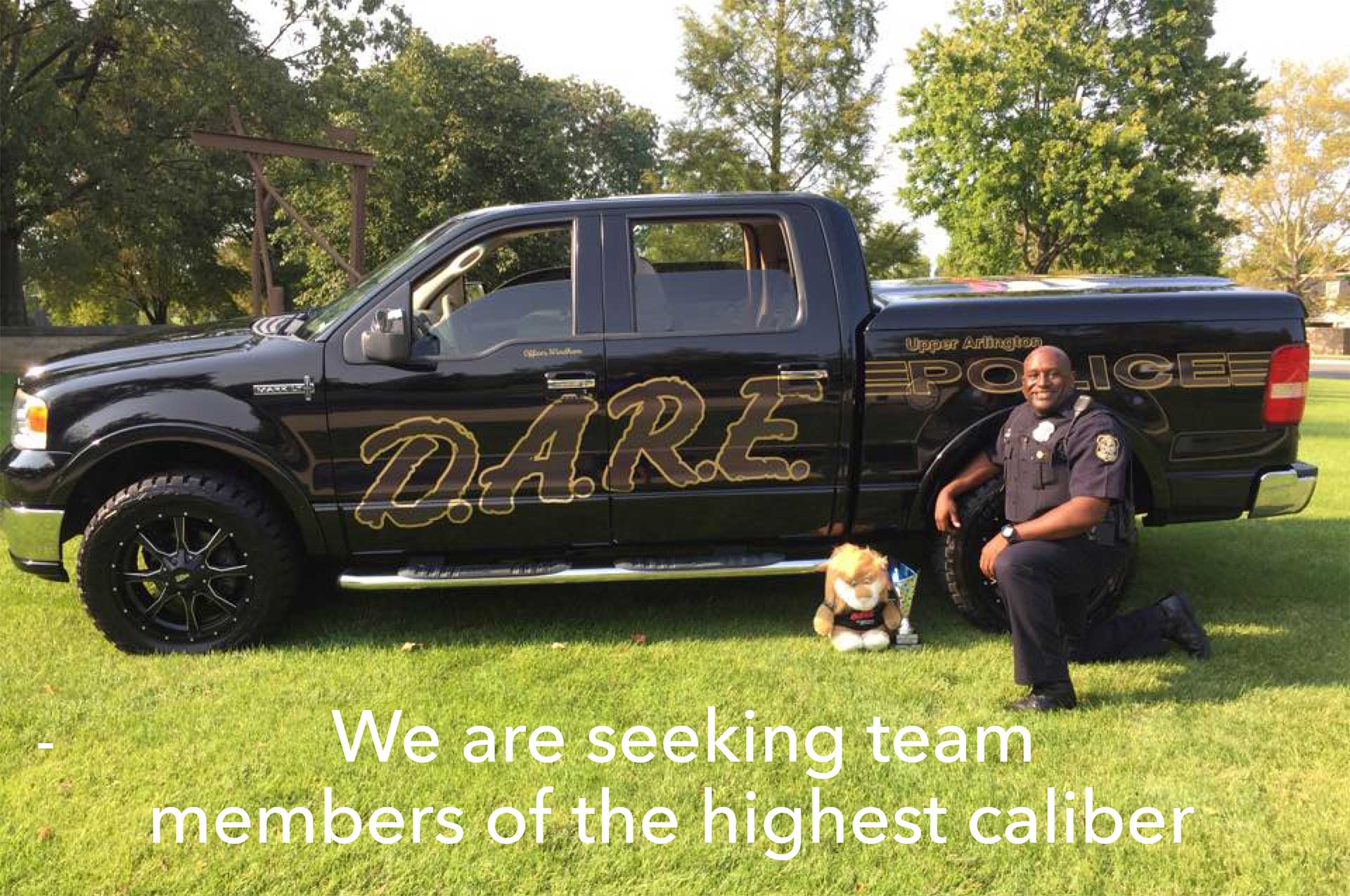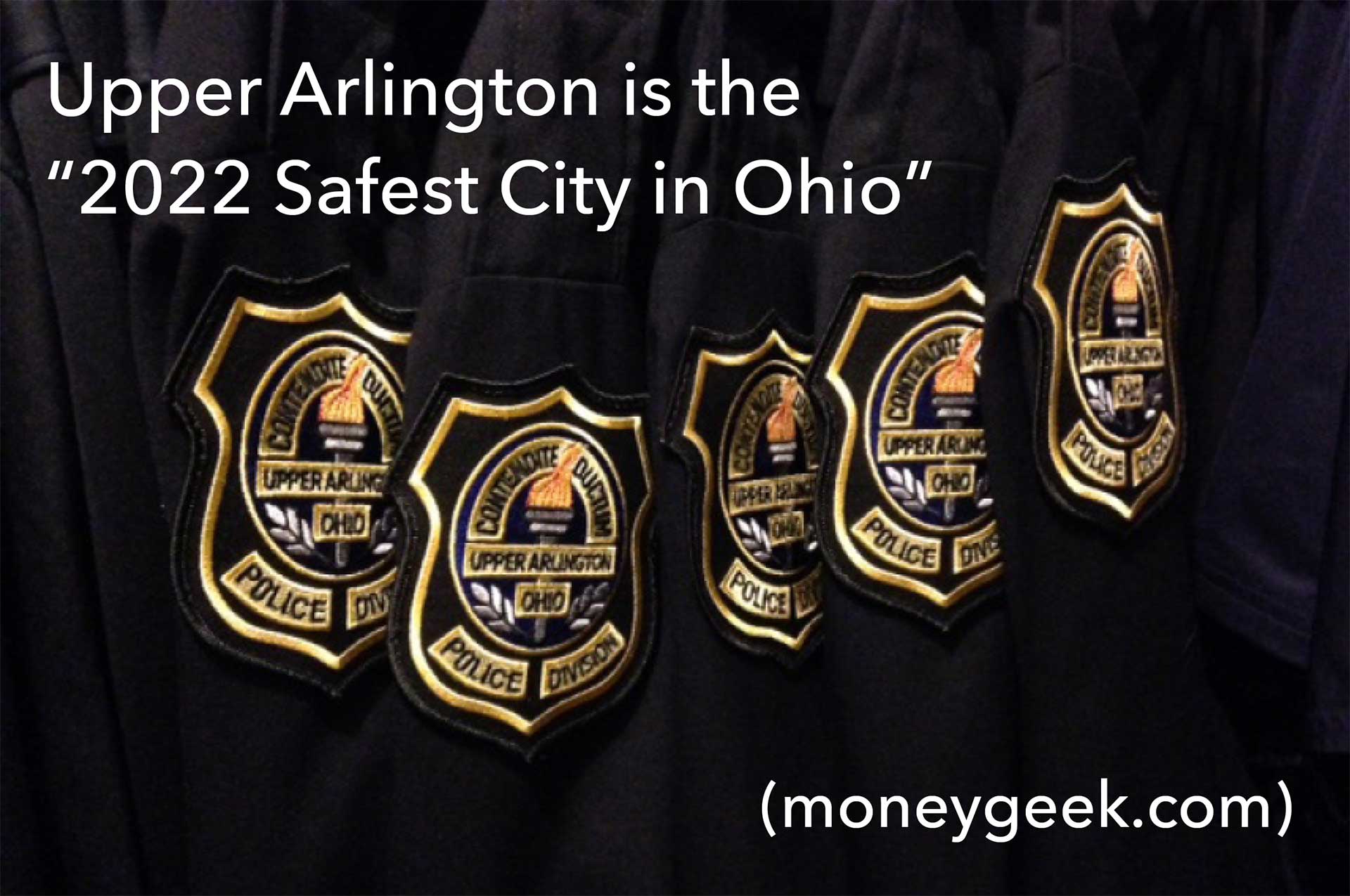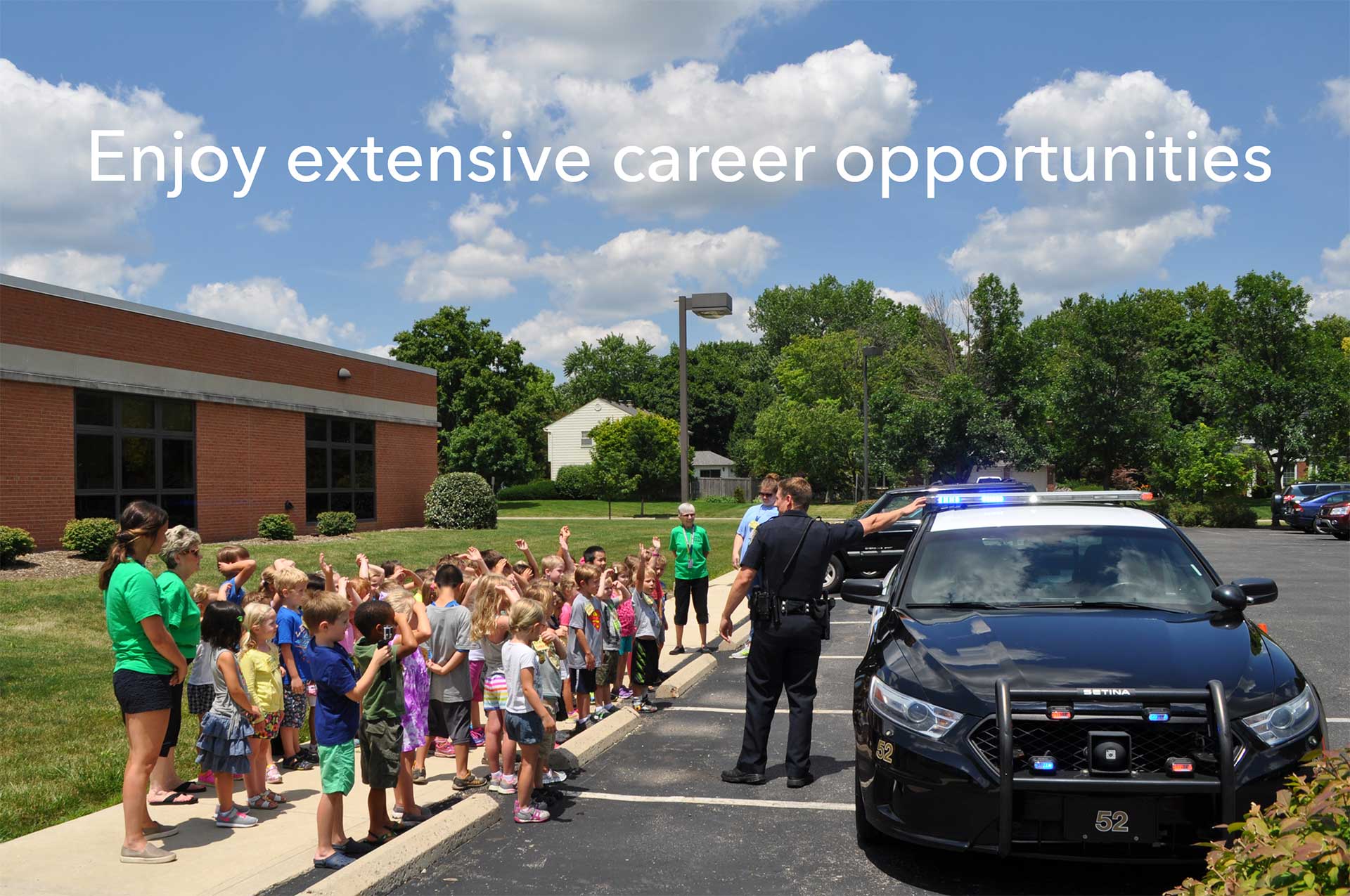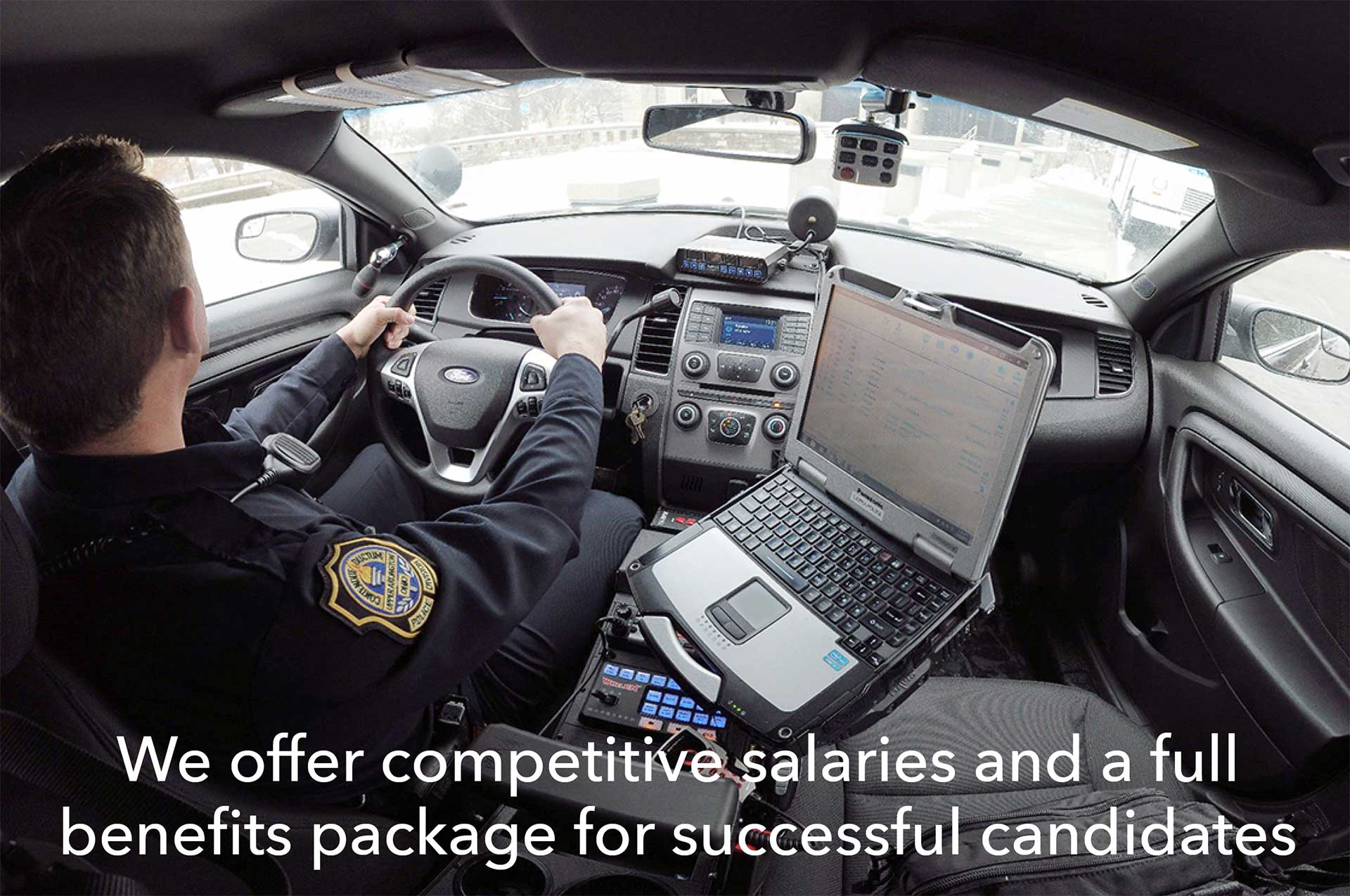 Upper Arlington combines career with community and enables opportunities for growth through training and resources.
HOW TO APPLY
The City utilizes the National Testing Network to screen for qualified candidates.
Register to test with the National Testing Network at: www.nationaltesting.com.
The testing period is continuous. A list of eligible candidates is pulled as vacancies occur.
The top scoring candidates are invited to the next phase in the process, which includes completing an employment application.
The City of Upper Arlington is an Equal Opportunity Employer.
Questions?
Email: [email protected] | Phone: 614-583-5174
Salary Range: $64,532 – $101,764
The starting salary for lateral candidates is determined by the Chief of Police
Whether you are a seasoned police officer at another agency or at the start of your law enforcement career path, you won't want to miss out on an opportunity to join Upper Arlington's finest!
Primary job responsibilities include standard law enforcement activities, preserving the peace, protecting life and property, implementing crime prevention measures and the apprehension of criminals. Community relations activities are an integral part of how we provide service, building strong, respectful relationships with residents and businesses. With continuous education and training a top priority, our officers are also afforded many opportunities to broaden their professional experience and build a successful and rewarding career.
Lateral applicants are welcomed and afforded additional points on the eligibility list. All successful candidates are fully compensated as they undergo any required training and certification.
Paid Leave: Vacation, Sick, Personal, Holidays, Bereavement
Health Insurance: Choice between Traditional PPO Plan and High Deductible Plan with a Health Savings Account
Vision & Dental Insurance
Excellent Pension Program
Group Term Life Insurance: With option to purchase supplemental coverage
Education Incentives
Tuition Reimbursement
Service Credit Compensation
Deferred Compensation Savings Plans
Wellness Program
Employee Assistance Program
Accident Investigation Technician
Bicycle Patrol Officer
Community Relations Officer
Court Liaison
Crime Analyst
DEA Narcotics Task Force Detective
Detective
Diversity Equity & Inclusion (DEI) Officer
Drug Abuse Resistance Education (DARE) Officer
Evidence Technician
Patrol Officer
School Resource Officer (SRO)
Police Desk/Holding Facility Officer
Training Officer
The City of Upper Arlington is a premier, mostly residential community, centrally located within the Columbus, Ohio region. Reflective of the friendly, educated, family-oriented and engaged community that we serve, the City is committed to exceptional, innovative service delivery. Our goals extend beyond the basics, aspiring to make Upper Arlington one of the best communities in the U.S. – a place that is welcoming, inclusive and supportive for all who live here, work in or visit our community.
In community surveys, safety consistently ranks as a top priority and a primary reason residents choose to live here, and approximately half of the City's annual operating budget is dedicated to our police and fire safety services. Considered one of the premier agencies in the region, our Police Division prioritizes community engagement as much as it focuses on law enforcement activities. Career opportunities within the agency are extensive.
Our organization adheres to the highest standards of professionalism and dedication to service. When combined with our commitment to creativity and engagement with the community, we need to attract the best employees from the widest set of backgrounds. We strive to be a diverse and supportive workplace where every employee can make a difference. As a result, we seek team members of the highest caliber, and we offer competitive salaries and a comprehensive benefits package for successful candidates.