Our Public Service Department takes an integrated approach to controlling the mosquito population. The combined efforts of the City, the UA Board of Health, Franklin County Public Health (FCPH) and residents are key to reducing populations.
FCPH focuses on taking action in areas with a high incidence of mosquitoes testing positive for diseases such as West Nile Virus (WNV) and Encephalitis. It is hoped these efforts can break the disease cycle. Read on for an outline of the prevention program.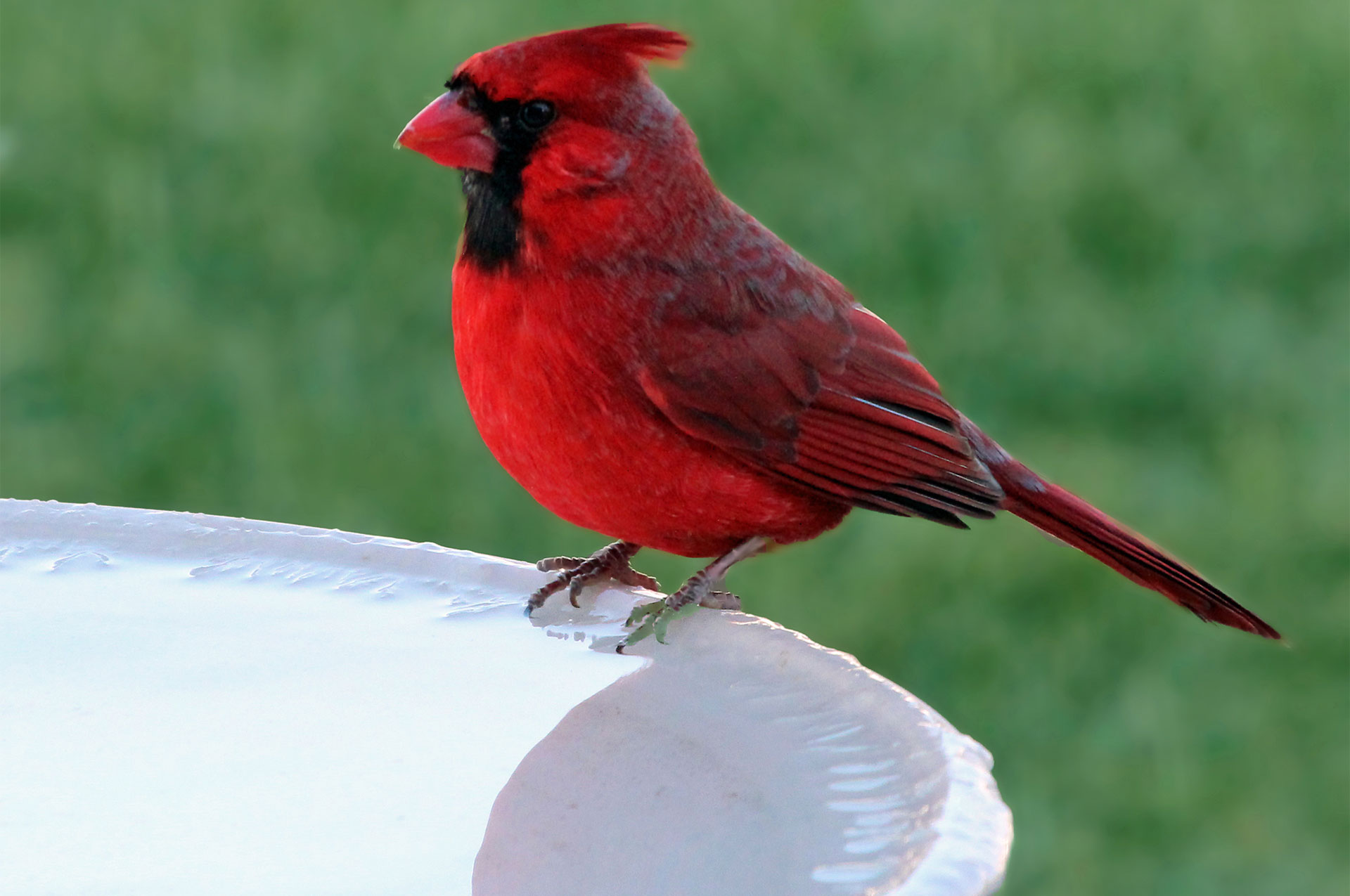 Identifying and Eliminating Breeding Sites
The safest, most cost-effective way to control mosquitoes is to eliminate breeding sites. City and FCPH staff work to identify and eliminate breeding sites, using a variety of tools. Adult surveillance is conducted by trapping adult mosquitoes using light and gravid traps at various locations. You can help in this process by contacting FCPH if you know of low-lying areas that collect stagnant water.
Determining the Need to Use Adulticide
The decision to use adulticide is based on the percentage of a mosquito pool testing positive for disease, and is considered the last line of defense if other practices have failed. The City typically receives 24 hours notice of any areas to be treated, and uses ALERT Franklin County automated notification system to inform affected residents. However, given the tight time constraints, it is recommended that residents concerned about mosquito fogging check the City's website for the most up-to-date information.
FCPH also posts details of all Franklin County areas to be fogged on its website which can be accessed via the link below.
Do Not Spray
If you do not want your home sprayed, you must fill out a Do Not Spray form yearly, which you can complete by clicking the link below and filling out a form on the Franklin County Public Health's website.
Help Eliminate Mosquitoes in Your Yard
Empty, remove, cover, or turn over receptacles with the potential to hold water.
Clean bird baths twice weekly.
Discard old tires or store them indoors.
Repair leaky plumbing and outside faucets.
Make sure gutters and downspouts are free of blockage and are properly draining.
Fill holes in trees with sand.
Empty your pets' water dishes daily.
Drain or fill low areas on your property that hold water for more than three days.
Ways to Reduce Mosquito Bites
Wear light-colored clothing, long-sleeved shirts or jackets and long slacks.
Avoid mosquito-infested areas or stay indoors when mosquitoes are most active.
Avoid physical exertion and use colognes and perfumes sparingly, as these may attract mosquitoes.
Use mosquito repellent, according to directions, when you are outdoors. It is generally recommended that adults use products with 30% or less DEET. Children should use products with 10% or less DEET.
You can also use products containing picaridin or oil of lemon eucalyptus as repellents. These products typically provide longer-lasting protection.
CONTACT PUBLIC SERVICE DEPARTMENT