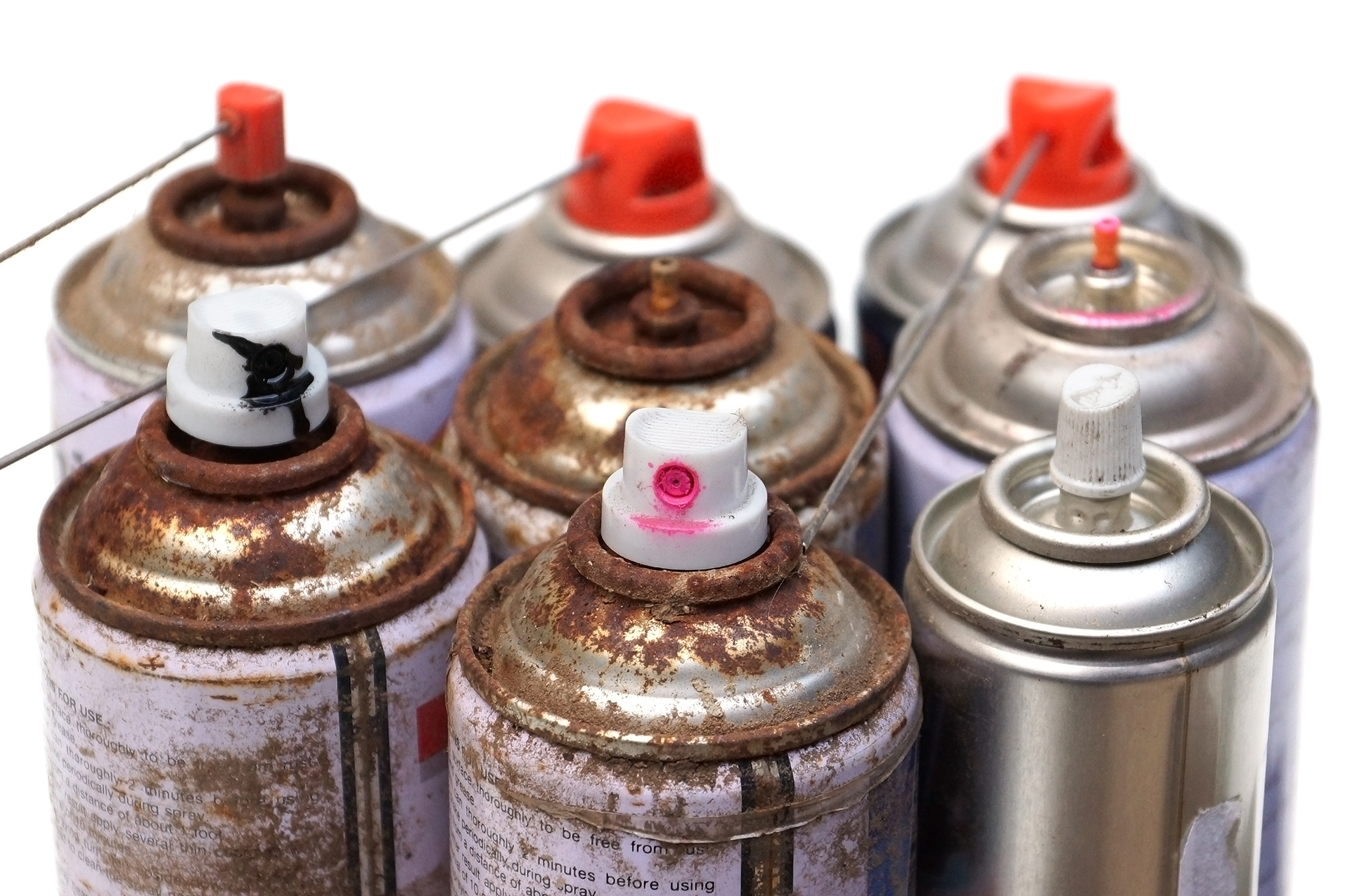 SWACO Household Hazardous Waste Collection Dates
Each year, the Solid Waste Authority of Central Ohio (SWACO) hosts a series of collection days in partnership with local communities, enabling residents to safely rid their home of unwanted household hazardous wastes. Two dates are on the horizon:
8 am-1 pm, Saturday, September 23 – 3226 Kingston Avenue in Grove City
8 am-2 pm, Saturday, October 7 – Westerville Service Complex, at 350 Park Meadow Road
Accepted items include:
Batteries, including alkaline, computer and vehicle batteries. Please note that batteries should always be stored in appropriate storage cases or in their original packaging so that they don't pose a fire hazard
Corrosives, such as acids, caustics, bleach, household cleaners and paint strippers
Fats, oils and greases, as long as they are delivered in a tightly sealed container
Flammables, including gasoline mixed with oil, old gasoline, helium tanks, kerosene, lighter fluid and motor oil-based paint, oxygen tanks, polishes and propane cylinders
Reactives, including pool chemicals and cyanides, old smoke detectors, spray paint, thermotats containing mercury and thinners
Toxics, including fluorescent light bulbs, fire extinguishers, antifreeze, insecticides, lawn chemicals and fertilizers, rat poison, and turpentine
If you are unable to make it to either of the listed mobile drop-off events, SWACO has a permanent drop-off facility at 645 E. 8th Avenue in Columbus. Hours of operation are Wednesdays, Noon-6 pm, Thursdays, 9 am-5 pm, and Fridays, Noon- 6 pm.
Click here for additional details.