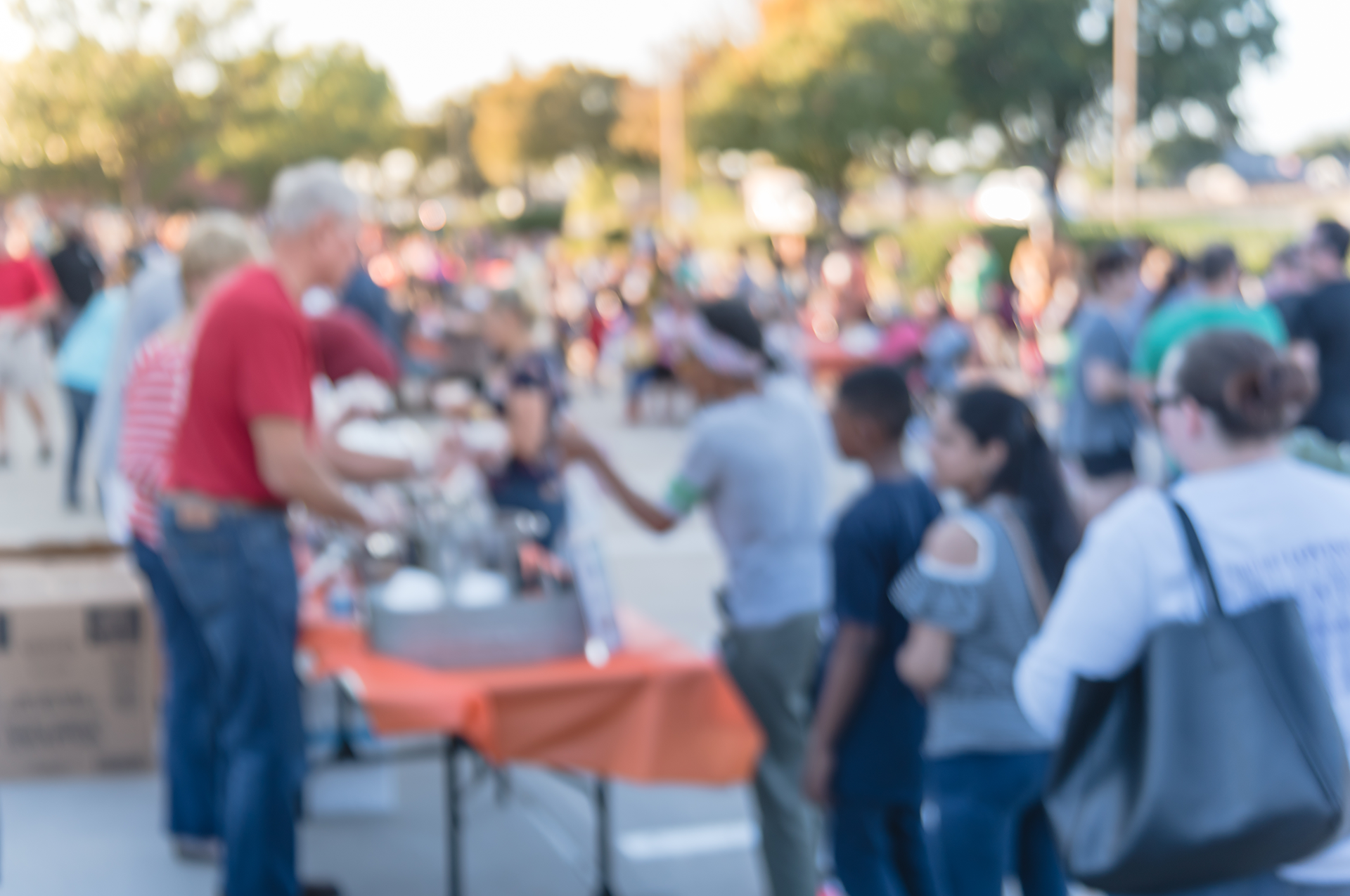 UA Civic Association's Neighbors Night Out
5-10 pm, Saturday, September 30
Tremont Center
A UA Civic Association tradition from when the community was first developing has been taken off the shelf and reformatted for today's residents. Neighbors Night Out promises a fun evening for the family, while also serving as a "welcome mat" for newer members of our community, so that they can meet their neighbors, and learn more about their community and how to get involved.
Enjoy an evening of food, festivities and fundraising to support the many wonderful – and FREE – events put on by UACA every year. The evening will feature food by the event's presenting sponsor, Littleton's Market, beverages by the Daily Growler, and treats from The Goodie Shop. Live entertainment is being provided by Yachtopia – a band that is fondly known as the monsters of mellow rock.
Neighbors Night Out is part of the Community Relations Committee's UA Welcome Series, and has been made possible in part through a Community Relations Innovative Small Grant and a grant from the Upper Arlington Community Foundation.
Adult tickets are $50 and include two drink tickets, food and a raffle to win a registration to this year's Christmas in the Park, a table at the 2024 Party in the Park on the Fourth of July, or a Golden Bear Scare fast pass. Children's tickets cost $12.
Check here for more and to purchase tickets.