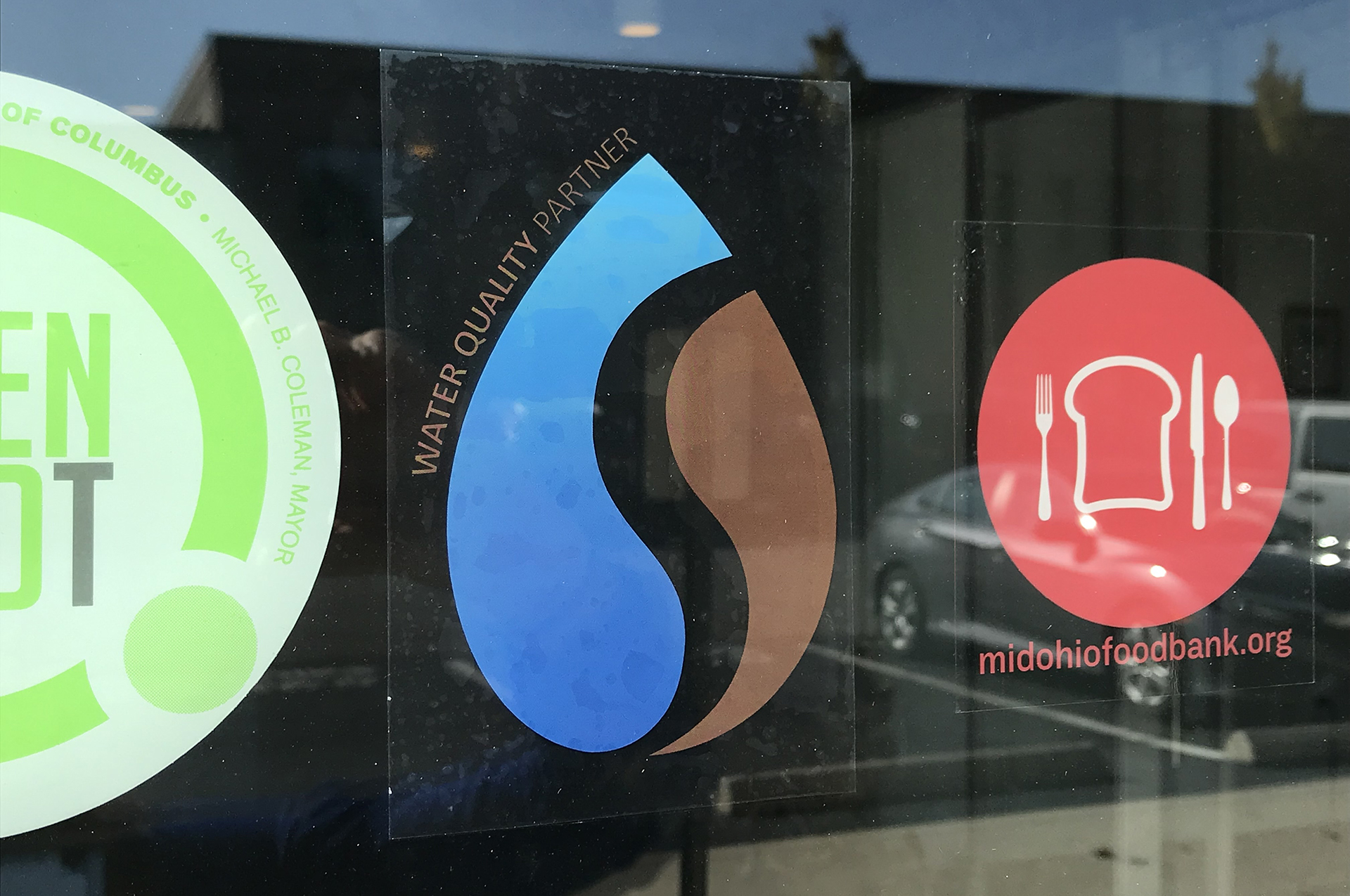 UA Businesses Encouraged to Join the Water Quality Partner Program
Since 2014, the Franklin Soil and Water Conservation District's Water Quality Partner Program has been helping local businesses understand and implement stormwater best practices, ensuring that their business protocols comply with local and state requirements. Specifically, the program was developed to help businesses that are too small to have compliance professionals on staff.
By taking the Water Quality Partner Pledge, businesses are demonstrating a commitment to being good stewards of the natural environment. In addition to receiving a Certificate of Partnership, window cling and recognition on the Franklin Soil and Water Conservation District website, participating businesses will gain access to information and continuing education on stormwater issues.
When taking the pledge, businesses can commit to efforts in the following areas:
Sharing stormwater pollution prevention information with their employees
Implementing business cleaning practices that prevent pollutants from entering storm drains
Following environmentally appropriate landscape planting and maintenance practices that control stormwater runoff
Conducting proper vehicle maintenance using appropriate containment systems for the collection of fluids
Properly maintaining dumpster and storage areas
About a dozen UA businesses have already taken the pledge and we encourage more to join in this important effort.