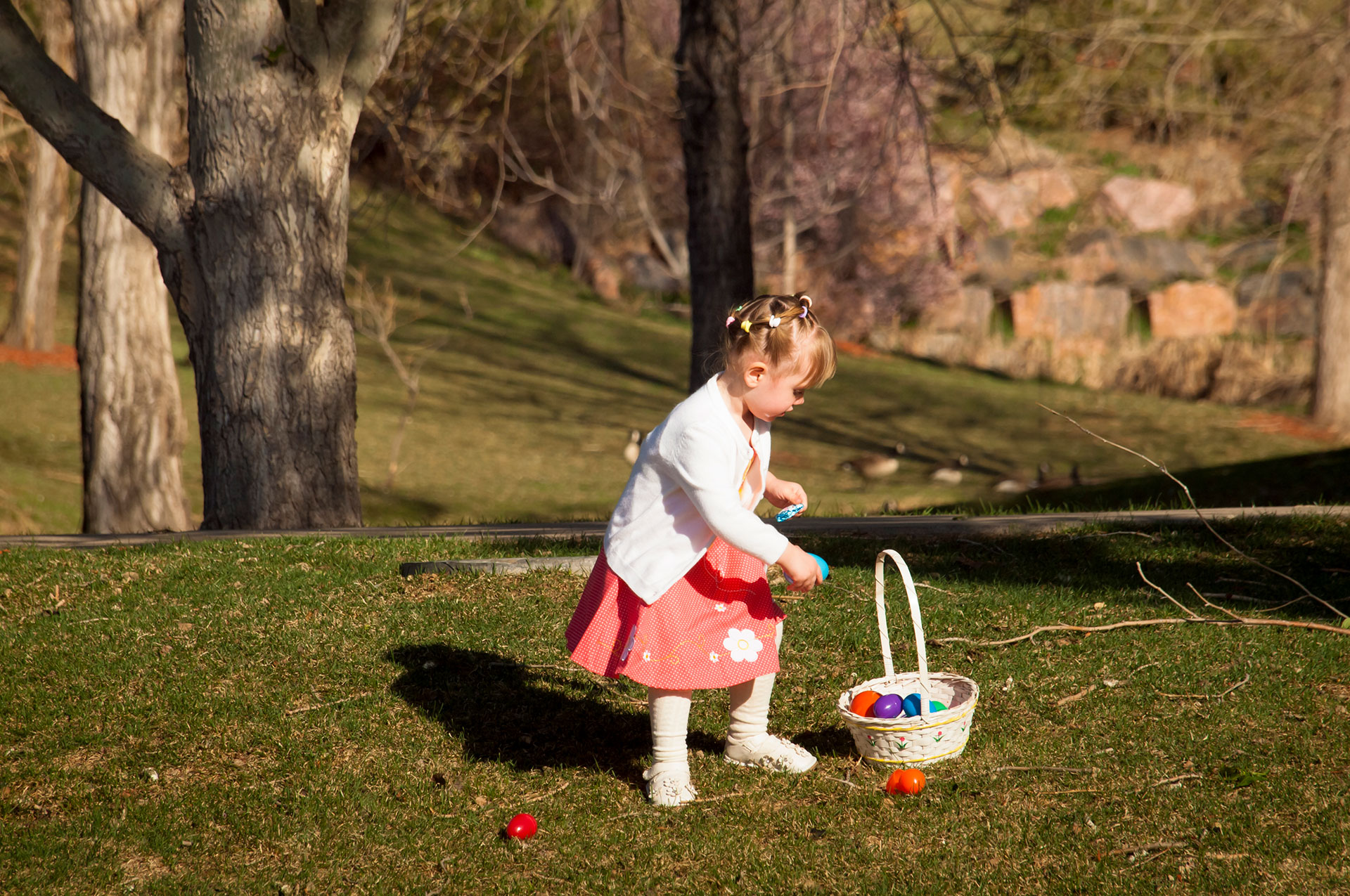 UA Civic Association's Easter Egg Hunt
10 am, Saturday, April 8
Thompson Park
Get ready for the fastest 55 seconds in UA, as the Upper Arlington Civic Association hosts its annual Easter Egg Hunt this coming Saturday, April 8 at Thompson Park.
The fun begins promptly at 10 am, but families are advised to arrive early, so that you have plenty of time to park and find the age-appropriate search area for your kids. Be sure to bring baskets or bags, so that your little ones are ready to hunt for candy as soon as the horn sounds.
Then following the hunt, kids can enjoy various activities along the Bunny Trail in the Mountview Road parking lot by the north shelter, to round out the day's activities.
In the event of wet weather, activities may be adjusted per the following options:
If there's a light rain, the Easter Egg Hunts will proceed as planned on the fields, and the Bunny Trail will be moved inside the north shelter.
If there's heavy rain/stormy weather, candy will be passed out drive-thru style in the south shelter parking lot and the Bunny Trail will be cancelled.