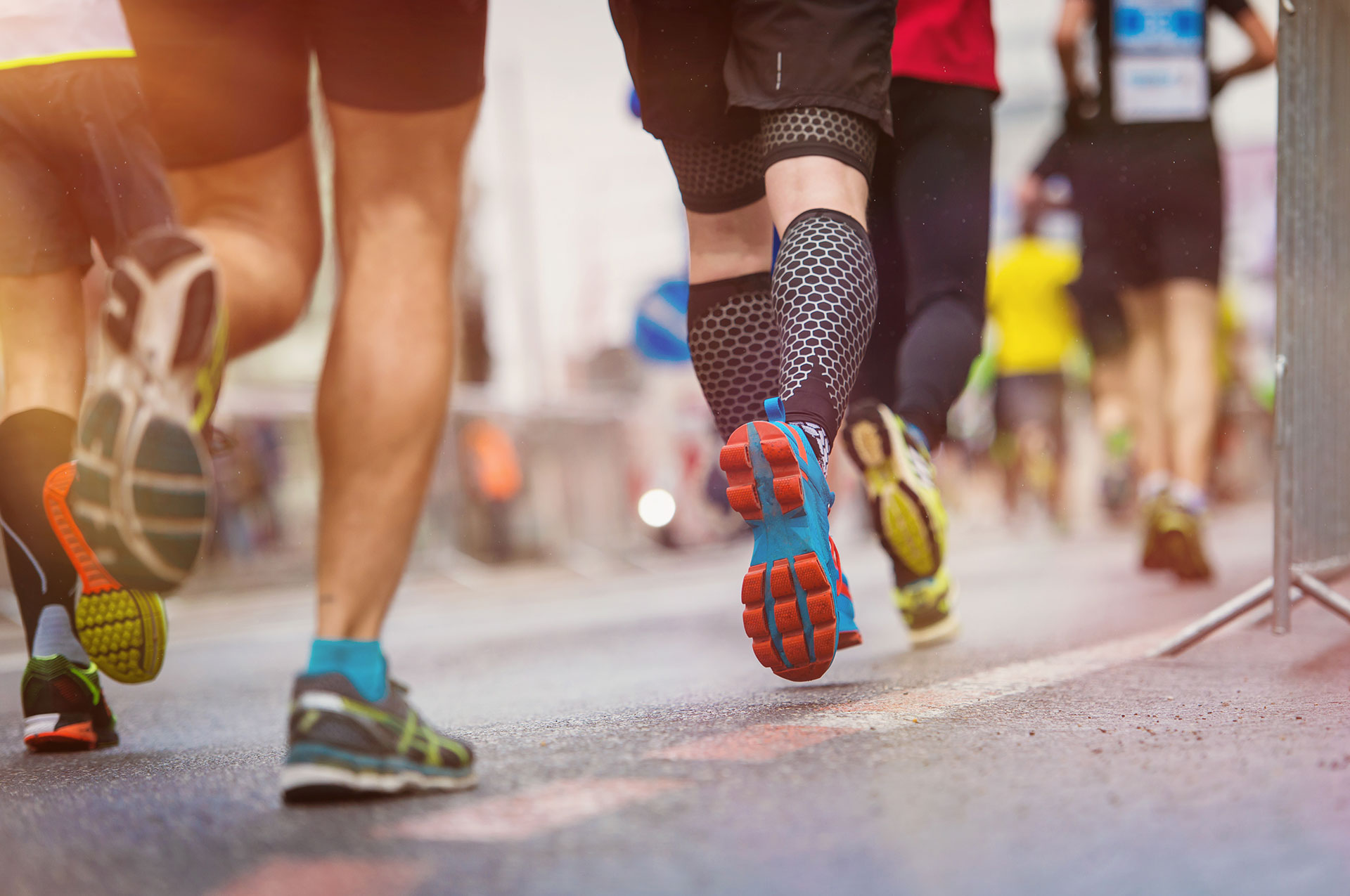 UA Civic Association Memorial Day Run
The Upper Arlington Civic Association's popular Memorial Day Run will soon be here, scheduled for the morning of Monday, May 29. Designed for both serious and casual runners, participants can choose to run a 5K course through the neighborhood to the west of the Reed Road Fire Station or a one-mile option.
As a general heads up to the community and for residents on or near the course, the run impacts the area west of Reed Road, between Lytham Road to the north and Donna Drive to the south. More specifically, sections of the following streets will be impacted between the hours of 8 am-Noon, including road closures for the course itself (see the map for a visual of the route):
Lytham Road
Woodbridge Road
Haviland Road
Winfield Road
Middlessex Road
Nayland Road
Donna Drive
Johnston Road
Hillview Drive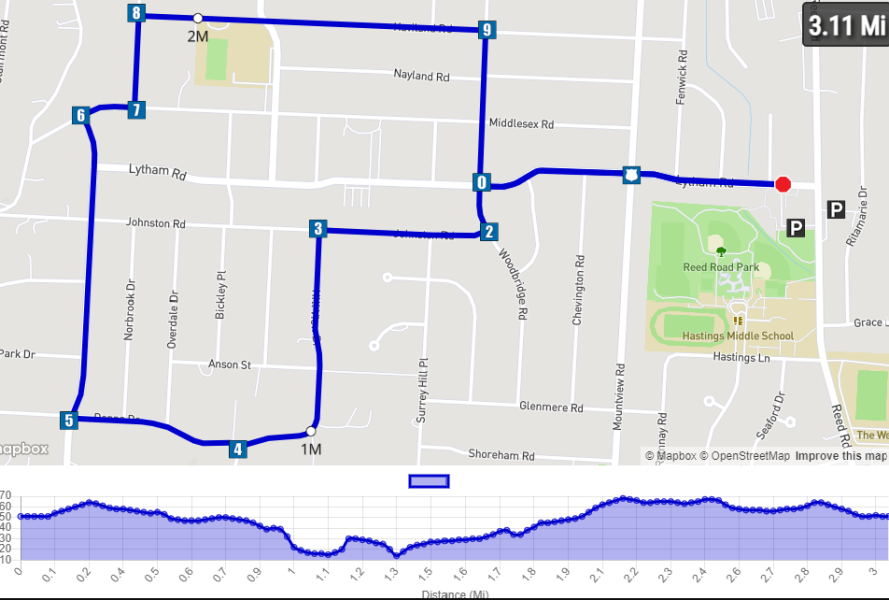 Police officers will assist with traffic and directing ingress and egress for motorists at cross streets, however, residents can expect some delays entering and exiting the area. If you live on the route itself and you have plans to leave your home during the hours of the run, we recommend parking on a neighboring street the night before.
If you aren't already registered to participate in this year's Memorial Day Run, you have until the May 28 deadline. However, to guarantee receipt of a race t-shirt, you must register by May 12. Click here for full details.