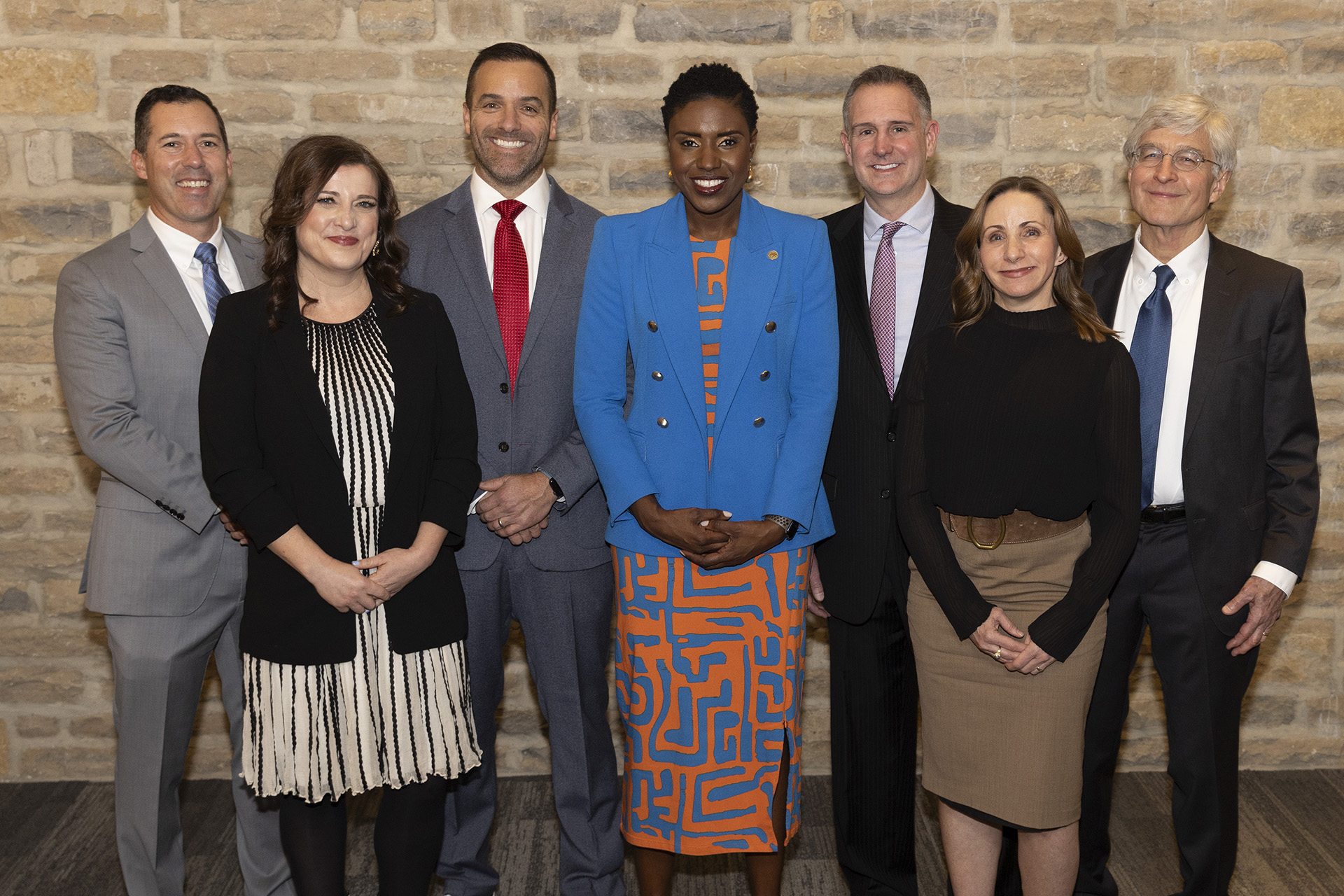 City Council Retreat Sets Priorities for 2023
On January 31, City Council gathered for a day-long retreat. Typically held at the start of each year, Council Retreats provide an opportunity for members to work together outside the formalities associated with a City Council Meeting, to take stock of recent accomplishments and to establish a new set of priorities for the coming months.
When reflecting on 2022, it was agreed that much had been accomplished to move the community forward, while maintaining the City's strong financial position and remaining committed to processes that allow and encourage resident participation.
Some projects that stood out include:
The progress made on planning for the Community Center, as Staff and the design team worked through the detailed design process, conducted "value engineering" exercises to contain costs and continued to include residents at different decision points.
The detailed study and extensive community engagement process used to review and ultimately rezone the Henderson Road office district to a Planned Mixed Office District (PMOD).
The richness of information uncovered by the 2023 Community Survey relative to residents' satisfaction with City services, how their local government and its leaders operate, while bringing to light broader areas of concern, such as a desire for greater diversity in UA and the impacts of growth in the region.
Preparations for shared use paths to be constructed on Lane Avenue and Riverside Drive, providing a connection to the Quarry Trails Metro Park, which has included successfully securing grant monies to support both projects.
How the public review process helped reshape and improve the Fairlington Heights condominium project on Fishinger Road.
The positive, cumulative impacts of a proactive economic development program, that helped generate the highest level of income tax revenue in the City's history.
Council's focus turned to establishing priorities for 2023, with members developing a master list of projects. Council then worked through a discussion process to identify a list of Tier 1 projects they consider critical to the future success of the City and that should be notably advanced in 2023.
The top four projects to emerge from this process are:
Community Center – much is expected to be accomplished in 2023 on this landmark project, as it moves from planning to construction.
Henderson Road Study – the commercial area running along the south side of Henderson Road represents the largest remaining redevelopment opportunity for the City. Expected to begin this fall, the study will entail an extensive visioning and community engagement process – undertaken in cooperation with neighboring Columbus – to establish a guiding framework for future redevelopment projects that best benefit the City and surrounding neighborhoods.
Northam Tennis – part of the current Northam Park improvements plan, Northam Tennis facility upgrades recently fell victim to inflationary market conditions, with costs far exceeding the budget. In 2023, Council and Staff will revisit this issue to determine project scope and establish a new timeline.
PMOD Development Priorities – with the new zoning in place for the district surrounding Arlington Centre Boulevard, the City wants to be ready for any redevelopment projects that may come forward in the months ahead.
Tier 2 projects include a review of the City's procurement practices, further enhancement of the City's diversity, equity and inclusion practices, and a review of electric aggregation to see if reviving such a program would be of benefit to residents.