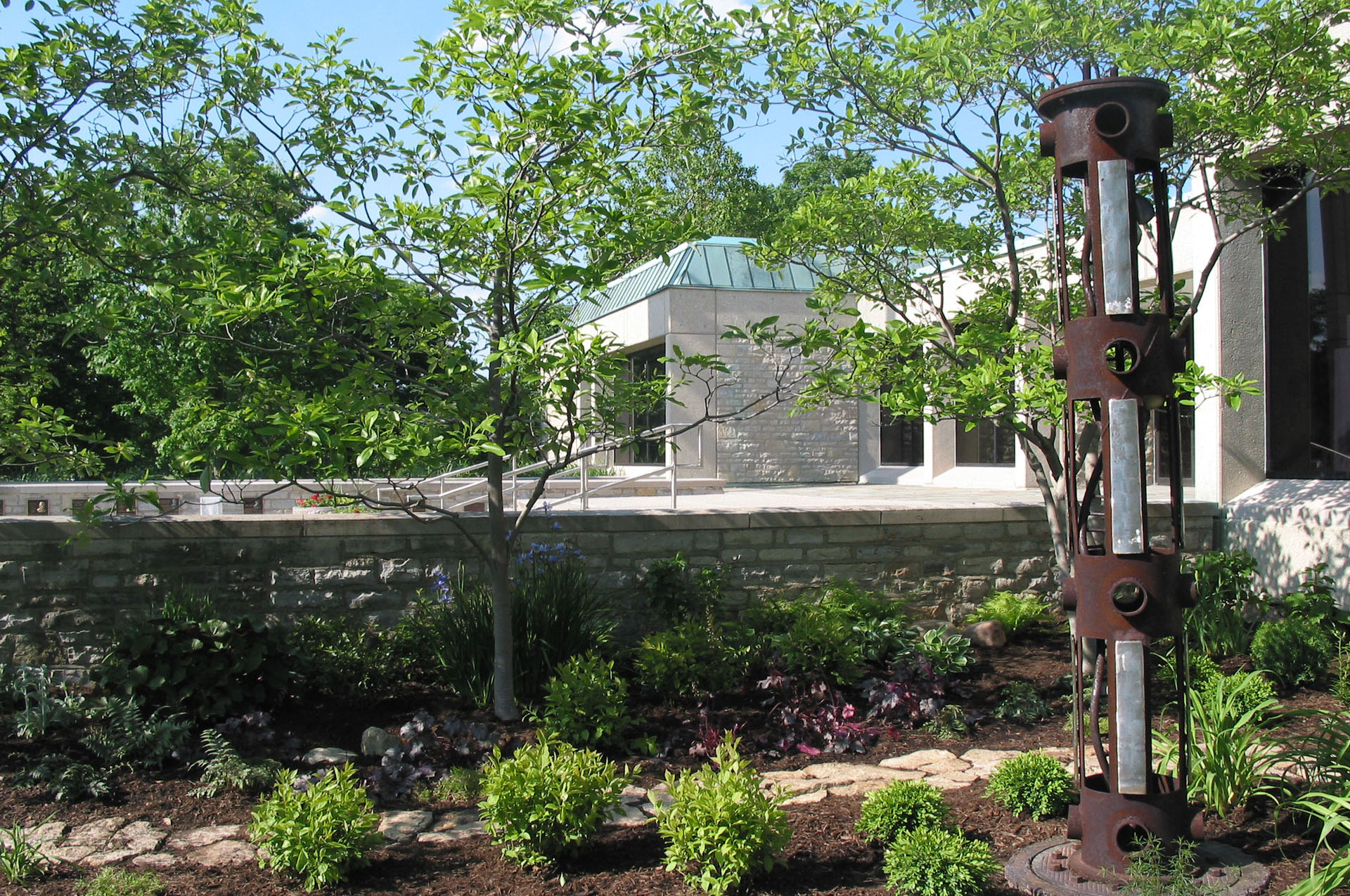 c

Expand All
C

Collapse All
Upper Arlington does not have an Animal Control officer. You can call the suggested numbers below for any issues.
Capital Area Humane Society: 614-777-7387
SCRAM! Wildlife Control: 614-763-0696
Visit Animal & Wildlife Resources regarding animal Laws and Lost pets.
Beggar's Night typically falls on October 31 each year, unless that date falls on the weekend. Beggar's Night hours in UA are 6-8 pm. View our annual calendar of events for additional details of Beggar's Night activities in Upper Arlington.