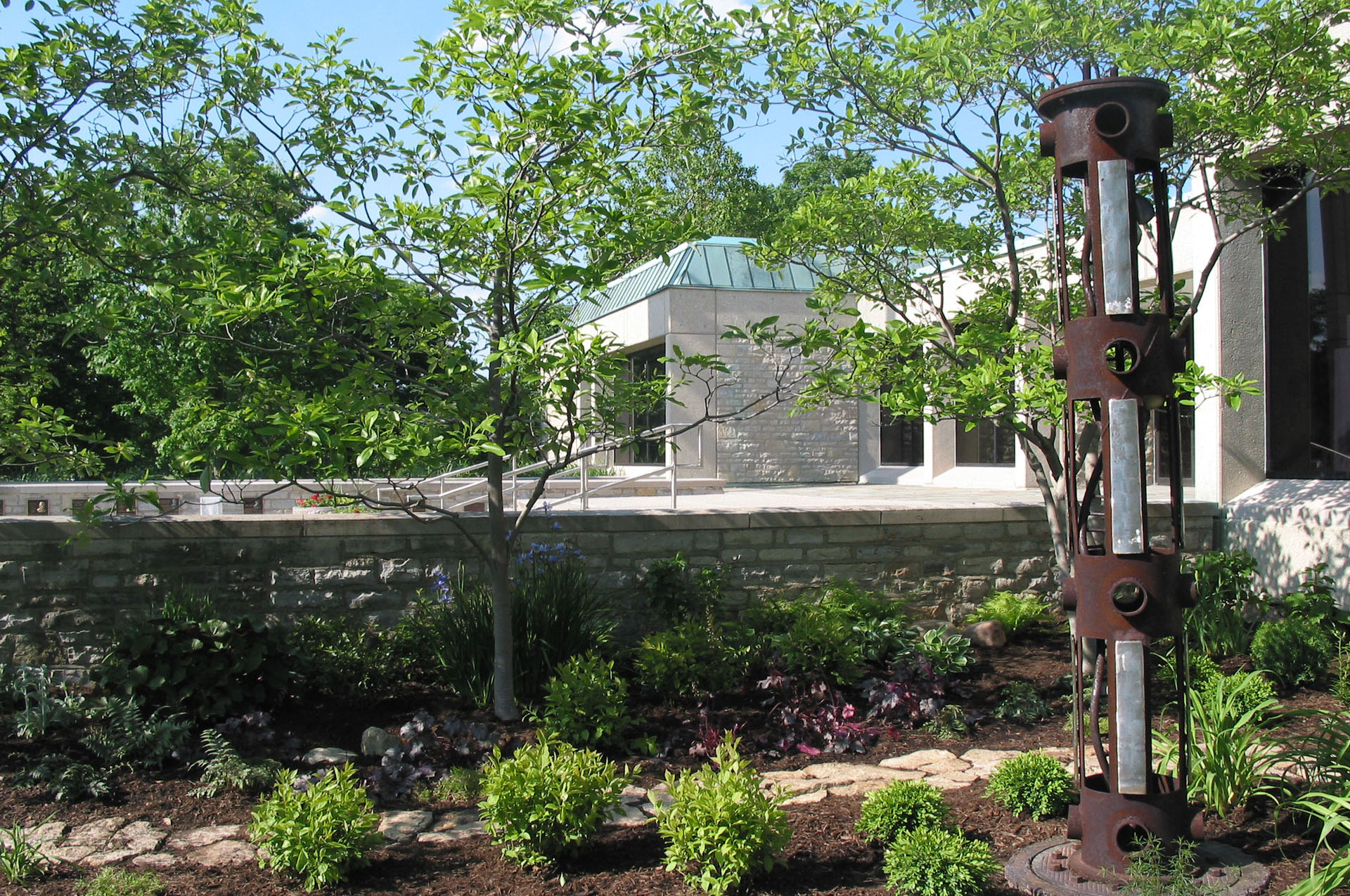 c

Expand All
C

Collapse All
In public parks, dogs must be on a leash from 8 am to 8 pm during Daylight Savings Time and 8 am to 5 pm during Eastern Standard Time. At all other hours, dogs must still be under control by the owner. Additional responsible pet ownership guidelines can be found by linking to our Animal & Wildlife Resources page.
JUNE 2022 UPDATE: With the start of renovations to the Police Division offices at the Municipal Services Center, the Drug Collection Unit has been decommissioned and the division is no longer accepting old or unused prescription drugs. The closest alternative is at the CVS pharmacy at Kingsdale.
DEA Drug Take Back Events
Each fall and spring, the Police Division takes part in national drug take back events coordinated by the Drug Enforcement Agency (DEA). These events provide an easy way for residents to drop-off old and unused prescription drugs drive-thru style at the Municipal Services Center parking lot. Dates are posted on our event calendar and published in City newsletters.
Visit the Police Support Services Bureau – Drug Disposal section of our website or call 614-583-5150 with questions.
Upper Arlington does not have an Animal Control officer. You can call the suggested numbers below for any issues.
Capital Area Humane Society: 614-777-7387
SCRAM! Wildlife Control: 614-763-0696
Visit Animal & Wildlife Resources regarding animal Laws and Lost pets.
The City does not accept applications for Policy Officer or Firefighter positions through our website. Both positions must first schedule a test with National Testing Network. The process to apply for Police Officer or Firefighter positions are detailed in each posting.
Contact the Police Division at 614-583-5150.
If the matter is a pending case, you need to file for discovery. If the matter is completed you may obtain a copy through our public records requests process.
Safety Town is coordinated by the Police Division, in cooperation with the Fire Division and Parks & Recreation Department. Program details can be found in the Spring/Summer Parks & Recreation catalog or by visiting the Police Division – Support Services Bureau – Safety Town section of our website.
24 Hours. Motor vehicles parked on the street are a Police Division matter. Please call the Upper Arlington Police Division Non-Emergency number at 614-459-2800 to report.
Contact the Police Division at 614-583-5150.
It is always best to work out issues related to neighbors in a positive manner. If you have exhausted positive communication methods, the City Attorney's Office has a Diversion Programs that may assist. Or you may contact the Police Division with questions using the form below.
You should contact the Police Division at 614-583-5150.
Beggar's Night typically falls on October 31 each year, unless that date falls on the weekend. Beggar's Night hours in UA are 6-8 pm. View our annual calendar of events for additional details of Beggar's Night activities in Upper Arlington.
You may call the Probation Officer with appointment and scheduling questions at 614-583-5022.