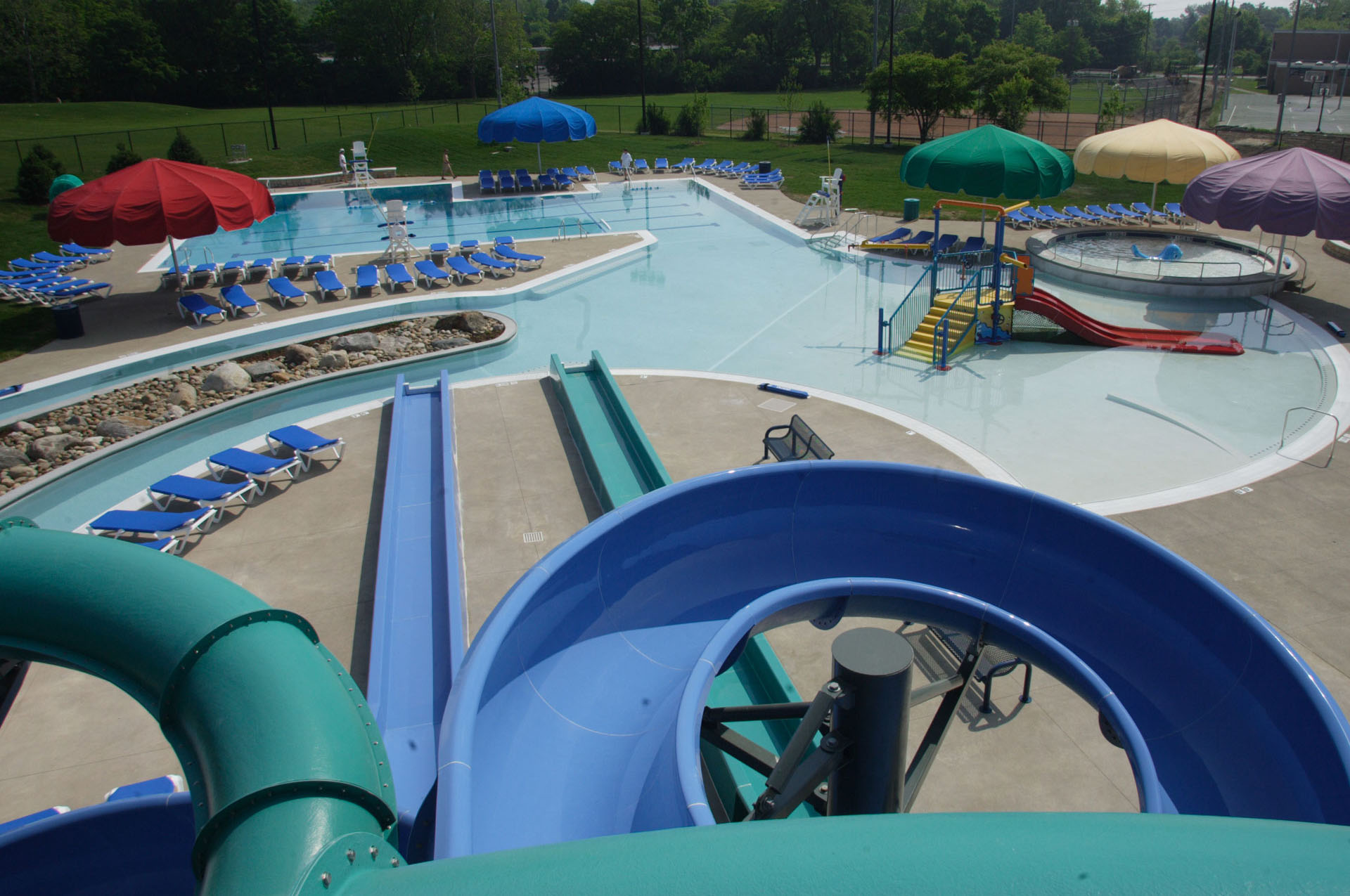 PARKS & RECREATION DEPARTMENT
REED ROAD WATER PARK CONTACTS
2000 Hastings Ln.
Phone: 614-583-5462
2020 Update:
The City has developed a modified pool operations schedule in response to the COVID-19 pandemic, subject to directives and guidelines from the Ohio Governor, Ohio Department of Health and Franklin County Public Health. 
Reed Road Water Park – closed for the 2020 season
PARKS & RECREATION DEPARTMENT
REED ROAD WATER PARK CONTACTS
2000 Hastings Ln.
Phone: 614-583-5462
Reed Road Water Park is located at 2000 Hastings Lane, adjacent to Hastings Middle School in Reed Road Park.
POOL RENTAL
Reserve your party now! Party dates are available at Tremont Pool on Friday evenings and at Reed Road Water Park on Saturday evenings from 8:15-10:15 pm for your private gathering. Parties should be booked at least three weeks in advance. Arrange for food service from the concession stand or bring your own. Reservations can be made online or in-person at Parks & Recreation, Reed Road Water Park or Tremont Pool. Pool party fee must be paid when reservation is made. NO ALCOHOL PERMITED Reservation may be canceled 48 hours in advance for an 80% refund; 50% refund if less than 48 hours.
POOL HOURS
Details of a modified 2020 pool season will be posted soon. Please check back.
Memorial Day Weekend – Labor Day Weekend. See specifics from tabs at the bottom of the page.
POOL AMENITIES
Aquatics Programs

Baby Stations

Concession Stand

Handicap Accessible

Heated Water

Locker Rooms

No Alcohol Allowed

Parking: Street

Picnic Tables

Recreational Activities

Rest Rooms: Seasonal

Showers: ADA Access

Vending: Beverage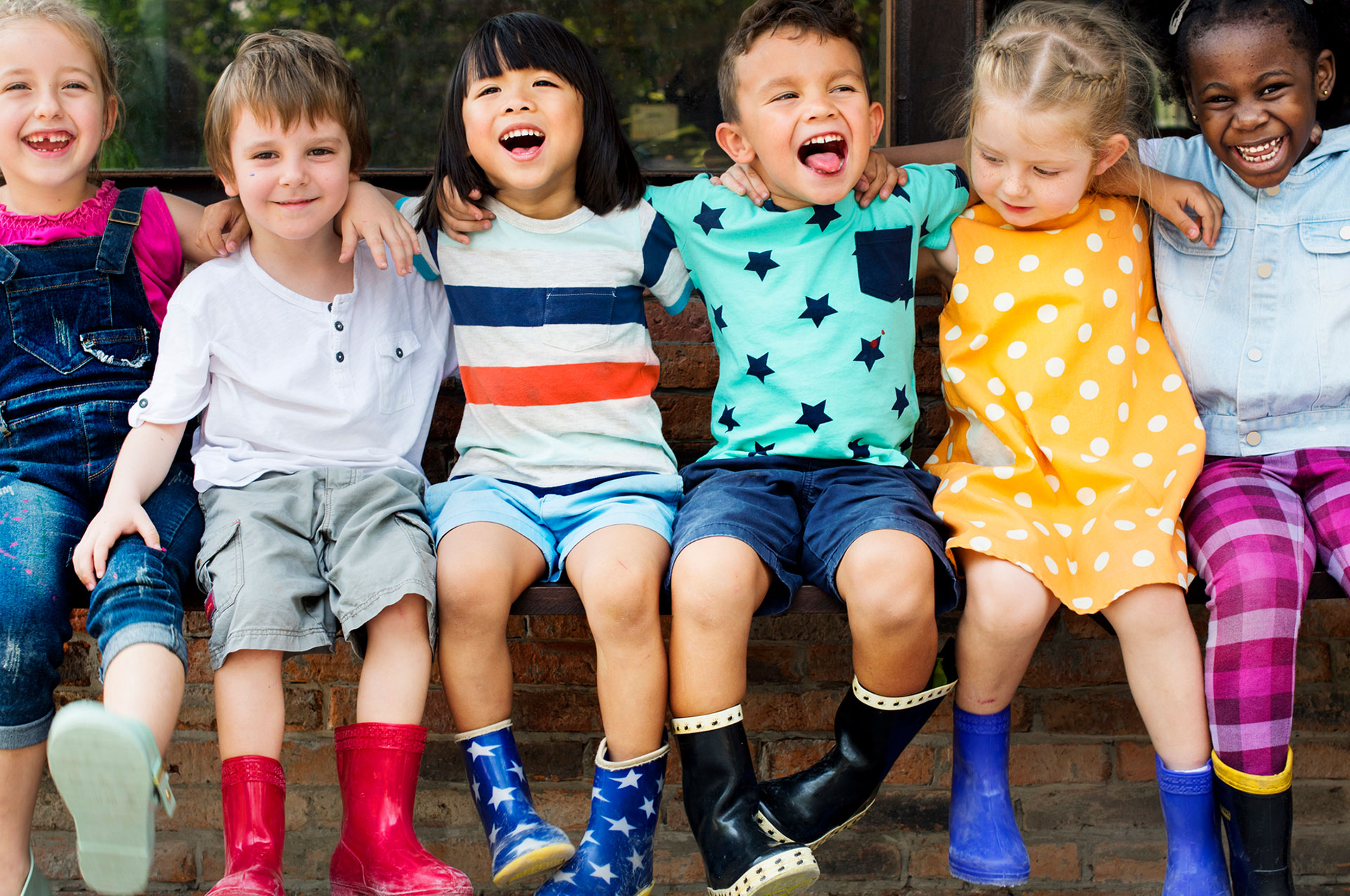 September 25, 2020
After a 10-month study process, in late June the Community Center Feasibility Task Force (CCFTF)…
September 30, 2020
The Get Fresh Upper Arlington Farmers Market is scheduled to operate every Wednesday from 4-7…
Thank you for your support in the 2020 season! 2021 information will be released at a later date.
SEASON PASS DETAILS
Thank you for your support in the 2020 season! 2021 information will be released at a later date.
Guest Pass:
An Upper Arlington Season Aquatic Pass holder may purchase a Guest Pass for $100. The Guess Pass allows 20 guest visits to Devon Pool or 10 guest visits to Reed Road Water Park. The pass holder must accompany the guest to the pool for each visit. Good only for the season it is purchased with no refunds for unused visits. Must be purchased at the Parks and Recreation Department or online. Northam Tennis Court: $10 per person/day. Guests are limited to four(4) visits per individual per year.
Season Pass Definitions:
UA Resident - An individual who either lives or works in Upper Arlington. A copy of a utility bill, lease, deed, pay stub or tax record may be requested for verification.
Dependent Children - An unmarried person who is under 24 years of age who is currently living at home. Or a foster child who is currently living in the home, verification may be required.
Pass Holder ID:
The Upper Arlington Parks & Recreation Department is transitioning from a pass holder card to a pass holder key fob. the key fob will allow a pass holder to use one ID for swimming, tennis and other Parks & Recreation programming. Pass holders may pick up their key fob at the Upper Arlington Parks & Recreation office, Devon Pool, Reed Road Water Park, Northam Tennis Courts or Day Camp.
Pass Holder Pictures:
All pass holders are to have their photo taken for identification purposes either at the Parks and Recreation office, any of the three swimming facilities or the Northam Park Tennis Courts.
Hardship Termination:
All swimming and tennis membership pass sales are final except when hardship criteria can be documented. Requests for Hardship Terminations are evaluated on a case-by-case basis and must be submitted in writing to the Aquatics and Tennis Manager. Season pass fees may be refunded or issued as a credit voucher are are prorated from the start of the season regardless of use. Requests will not be accepted after August 31. A $5 processing fee is accessed on all hardship requests upon approval.
One or more of the following criteria must be met to qualify for a Hardship Termiation:
Personal medical condition - provide a physician's statement on the physician's office letterhead stating the medical condition, date of condition and specifics of restrictions.
Relocation - outside a 25-mile radius of the Municipal Services Center - provide proof of relocation (deed or lease agreement).
Patron death - provide a copy of Death Certificate or obituary.
Children Under 10 Years:
All children under 10 years of age must be accompanied and supervised by a paying parent or qualified caregiver.
Severe Weather:
In case of severe weather conditions, the City of Upper Arlington Parks and Recreation Department reserves the right to limit the use or close swimming facilities and tennis courts. If lightning, thunder or severe weather is in the area, the following procedures will be followed:
All pool and deck areas will be evacuated completely.
Patrons must exit the facility and seek shelter for their safety.
During a National Weather Service severe storm warning the facility will remain closed until the severe storm warning expires.
The National Weather Service considers a thunderstorm ended 30 minutes after the last thunder and/or lighting. At that time patrons will be allowed to re-enter the facility.
If the severe weather persists, or weather radar indicates severe weather throughout the day, the Parks and Recreation Department reserves the right to close facilities or limit their use.
Cold Weather:
If the projected high temperature for the day is below 70 degrees the City of Upper Arlington Parks and Recreation Department reserves the right to limit the use or close swimming facilities. All three facilities will be closed if the projected high temperature for the day is below 60 degrees.
Rain Checks:
Refunds are not available to daily admissions during severe weather and unforeseen emergencies. However, rain checks will be issued to a swim facility guest who has been at the facility less than two (2) hours and for a tennis patron if less than one (1) hour of play. When requesting a rain check the guest must provide a receipt as proof of payment of the daily admission fee.
Remind.com:
If you want to be kept up to date on pool weather closings and special events? Join us on Remind.com and you will receive a text or email with up to date information.
To join:
Devon Pool Remind text @devonpo to 81010
Reed Road Water Park Remind text @reedroa to 81010
Tremont Pool Remind text @tremontpo to 81010
Northam Park Tennis Courts Remind text @northamte to 81010