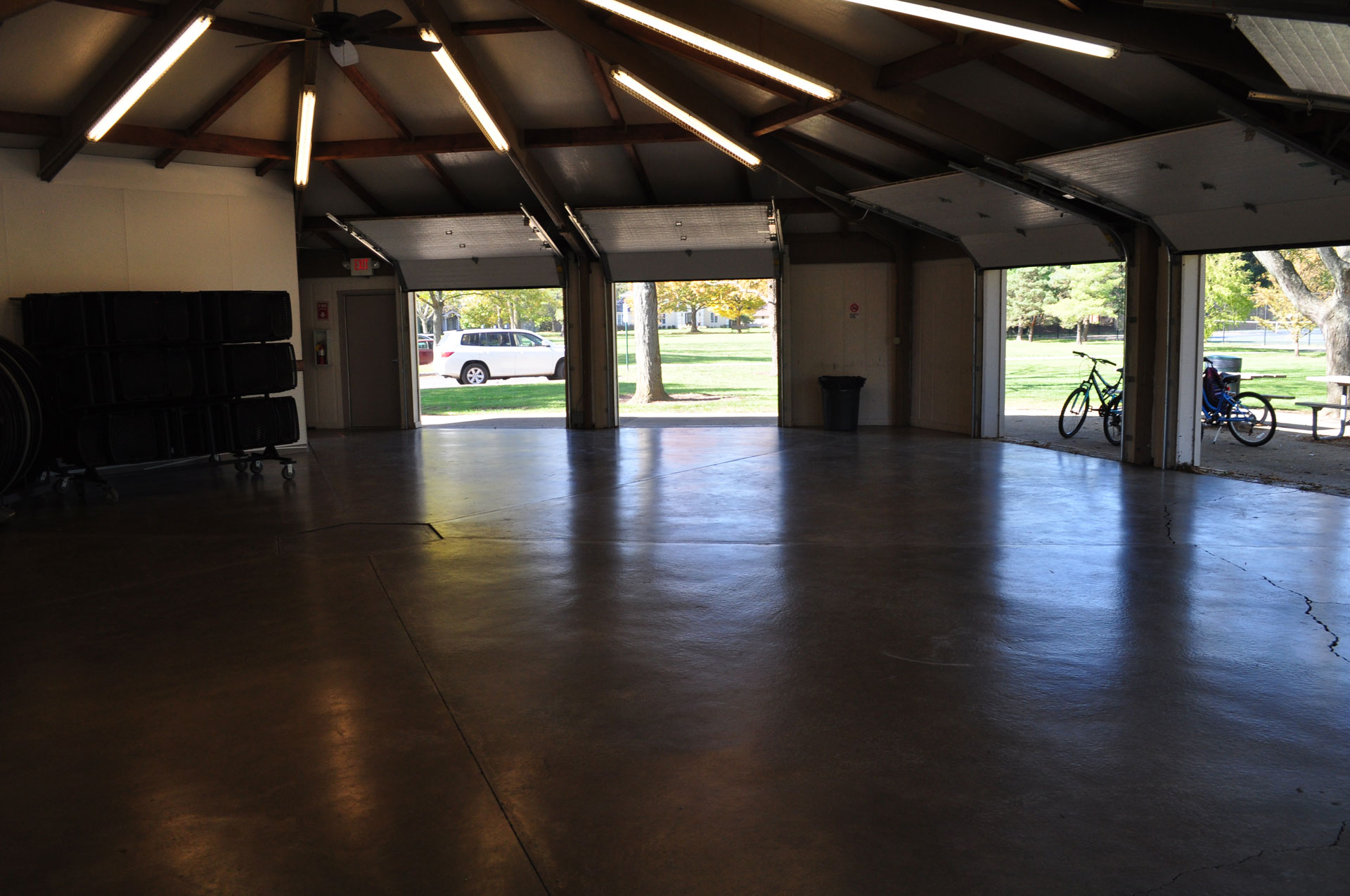 November 16, 2020 Update:
Due to COVID-19 we are not renting our Thompson North Shelter or the Amelita Mirolo barn for dates through March 31, 2021. We are accepting reservation for dates from April 1,2021 and on.
Thompson Shelter House – North is located in Thompson Park between softball/baseball diamonds #3-4, tennis courts and next to a playground.
Reserve a shelter house online 24 hours a day, seven days a week. Reservations can be made up to one year in advance. Shelter houses are available to individuals and organizations by rental only.
PARK HOURS
5 am-11 pm Year-round
Restrooms open Year-round
SHELTER HOUSE AMENITIES
Baby Stations

Chairs and Tables: 15 6-ft round

Electricity

Grills

Handicap Accessible

No Alcohol Allowed

Parking: 65

Rest Rooms: Year-round

Running Water

Sink and Counter

Square Feet: 1,713

Vending Machines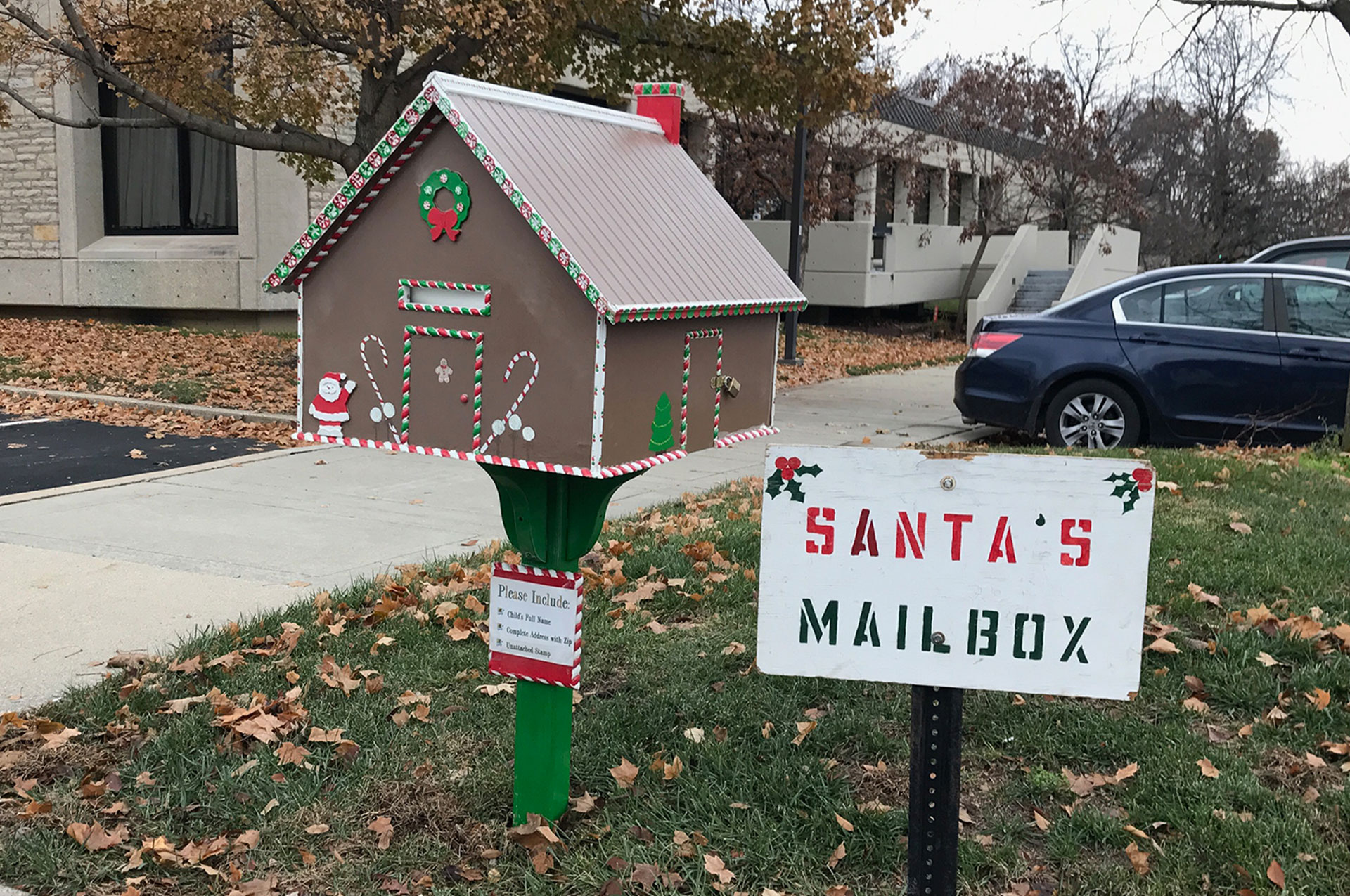 November 24, 2023
Ready or not, the holiday season is upon us. UA Parks & Rec is ready…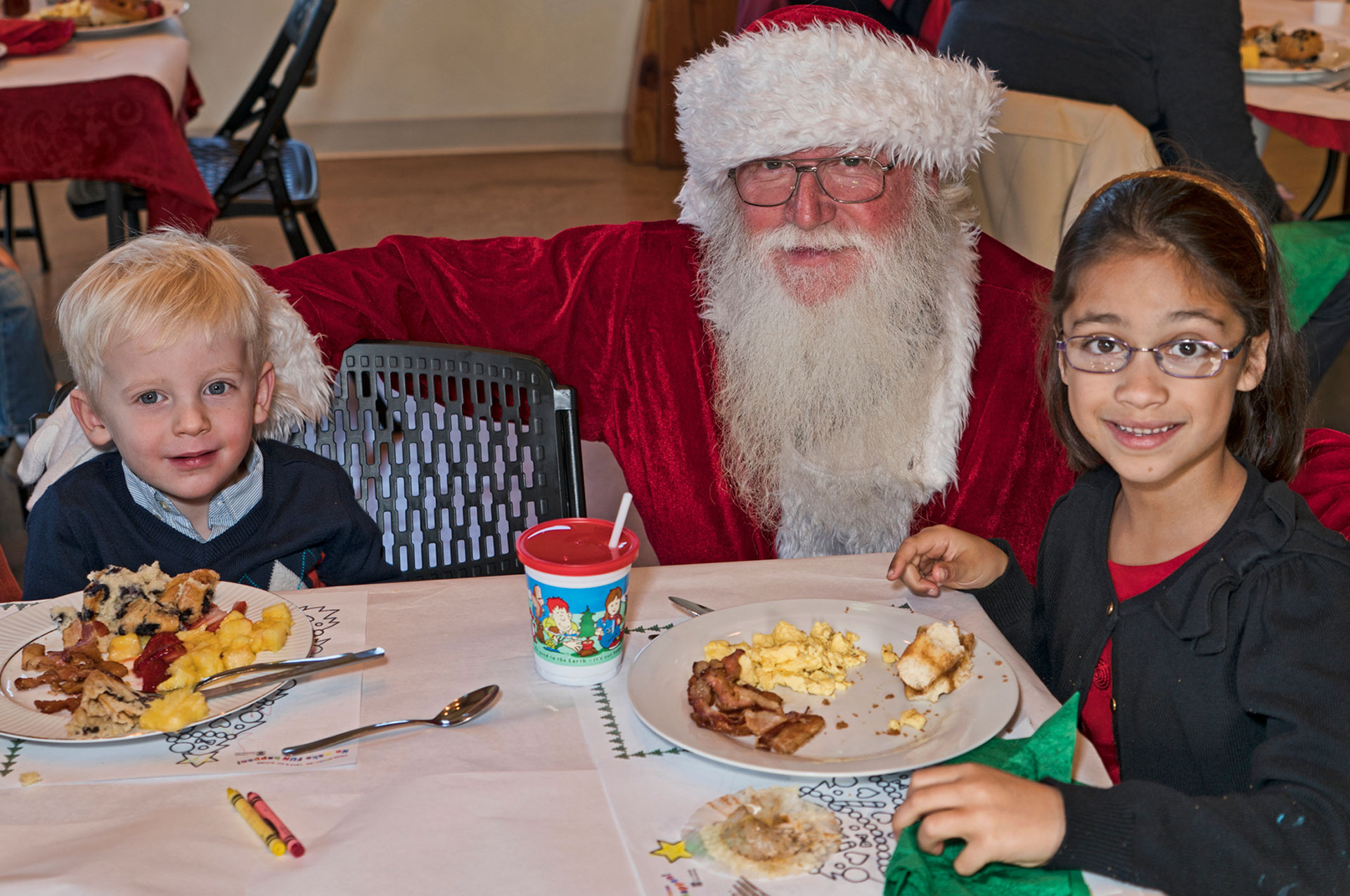 December 2, 2023
You are cordially invited to enjoy a delicious breakfast/brunch buffet with Santa at the beautiful…