Labor Day Arts Festival
September 6 @ 10:00 am

-

4:00 pm

Free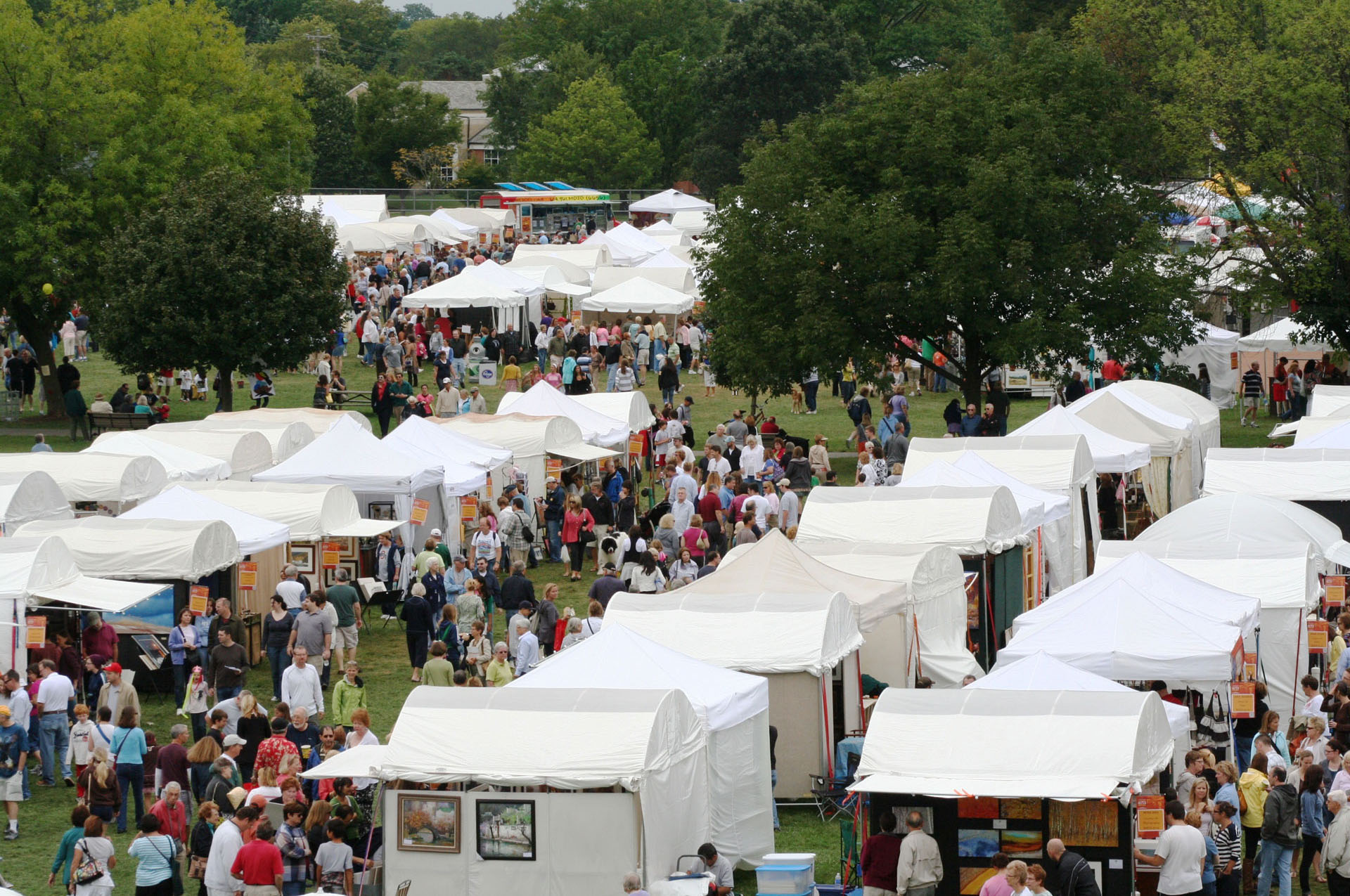 We all missed our traditional Labor Day Arts Festival in 2020 and we are excited to announce we will be moving forward with this year's event! We are working hard to develop a plan for a safe and fun event. While festival may look slightly different this year, we know we will have great artwork by artists invited to the 2020 show, a live performance stage, food trucks and refreshment vendors and an adapted art activities area! Click here for more information: upperarlingtonoh.gov/LDAF.
The Upper Arlington Labor Day Arts Festival hosts 25,000 visitors participating in interactive performances and activities, purchasing art from some 200 artists working in a variety of media and enjoying refreshments from a variety of vendors. And it all happens because of our great volunteers!
2021 marks the 55th Upper Arlington Labor Day Arts Festival! The art show, first held in 1966, was organized by local artists and held in local parks like Miller Park and the Mallway. The art show then moved to the Municipal Services Center on Tremont Road and upon further expansion, moved from the Municipal Center to Northam Park in 1986. Since 1986 the festival has grown in size to now accommodate some 200 artists, vendors, activity areas, performances, and takes the work of staff, volunteers, and a Coordinating Committee to produce.
If you are interested in becoming a Volunteer, click here. Search for "Arlington" and then sign up for various shifts in the following areas: art activities, information, set-up & tear-down, refreshments, performances. A full description of the various volunteer opportunities is provided.
For a complete list of food vendors and stage performances, click here.
Submissions to our Community Calendar
As a service to the community, the City hosts an online Community Calendar. We invite you to submit details of upcoming special events that are open to and promote government interests of the community at-large, as determined by the City of Upper Arlington.
To submit a calendar listing, please use this online form. Submissions should include a photograph (no posters or logos) with a exact size of 1920 pixels wide x 1275 pixels high. We recommend that you submit items at least three months in advance, since we may include some community events in the City's print and e-newsletters as space allows.
The City will not post routine items such as programs, club meetings or classes. The inclusion of a special event does not represent an endorsement from the City. The City reserves complete control of any event postings on the Community Calendar and has final approval authority over them. Community Calendar postings are not intended to, and do not, create a public or designated forum for private speech of any kind. The City reserves its right to refuse a submission