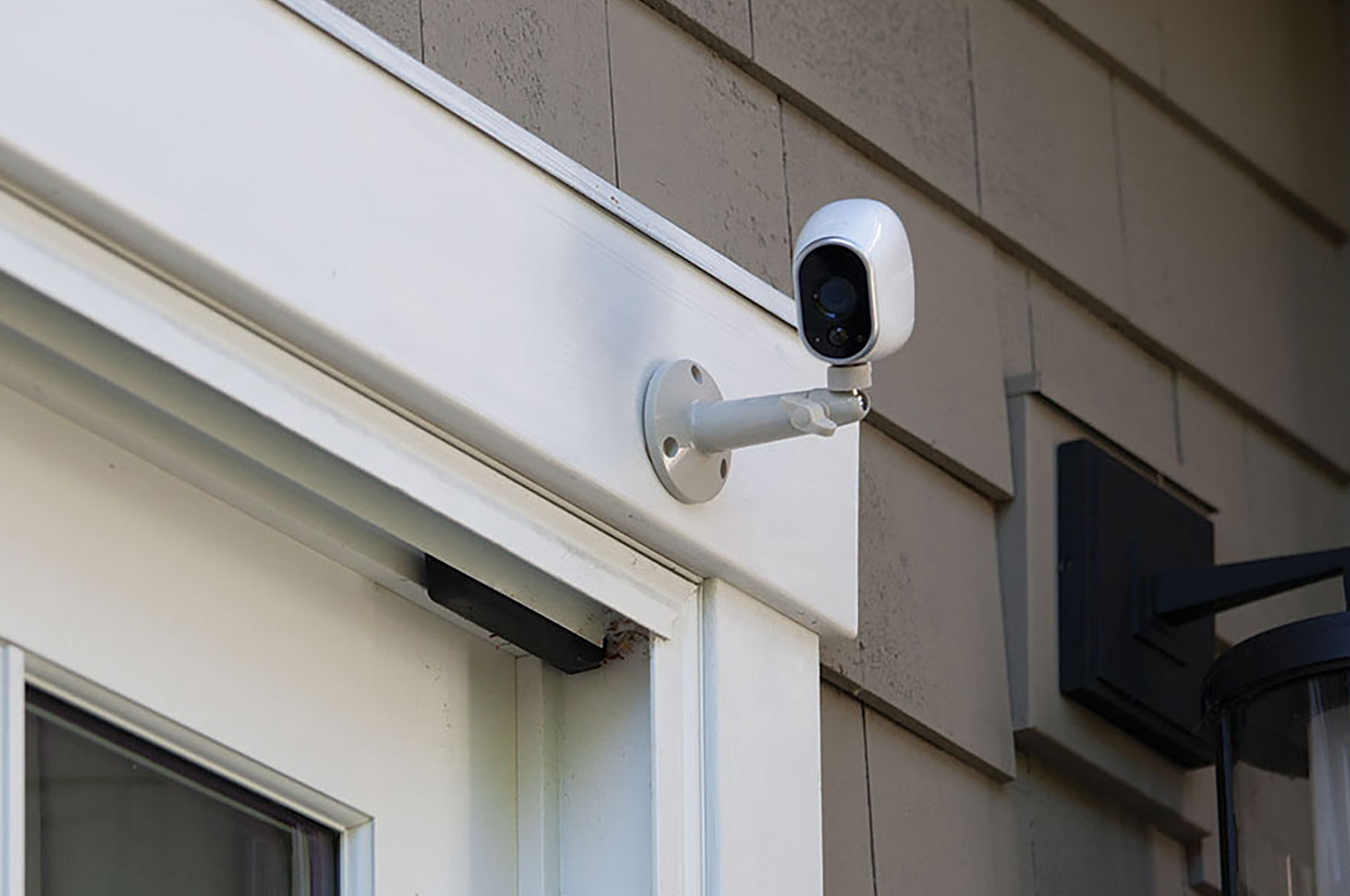 Holiday Home Safety Reminders
We recently shared some basic holiday shopping tips and now it's time to brush up on some home safety reminders as the Christmas and New Year week gets ever closer.
If You Are Traveling for the Holidays
Notify the Police Division of your plans by completing a Notice of Temporary Vacancy form on the City's website, and officers will periodically check on your home during your absence.
Make sure your home looks lived in. Hide empty garbage cans. Use automatic timers for some lights to make it appear that someone is home.
Ask a neighbor to keep an eye on your home, to shovel snow if necessary, and to park a car in your driveway from time to time.
Have mail and newspaper deliveries temporarily stopped or again, ask for the help of a neighbor to prevent items piling up at the front of your home.
Lock all windows and doors.
Test your smoke and burglar alarms.
Holiday Package Deliveries – while we already included this list of tips in our last column, it's worth a revisit since so many of us shop online these days:
Track deliveries online so that you know when to expect them. Try to have someone home to accept deliveries.
If you can't be home consider switching the delivery address to a family member, neighbor, or even your place of work.
Consider investing in one of the doorbell or home video technologies now available, and if you do invest in some smart technology, put out the signs that let passersby know your home is protected.
Register your camera through the Police Division's Citizen Camera Partnership
Basic Home Safety Reminders
Make sure your home is well lit, and keep doors and windows locked, even when you are home.
Don't advertise new gifts or purchases – break boxes down and place them in your recycling container.
Don't display gifts and packages where they can be seen from outside.
It's not uncommon for people to try to take advantage of others' generosity over the holidays – if you are approached at your home and asked to make a charitable donation, ask to see proof of a Solicitation Permit from the City. If they can't provide proof, call the Police Division, at 614-459-2800 to report this activity and an officer will be dispatched to the area.
From all of us at the City, we wish you a safe and happy holiday season.