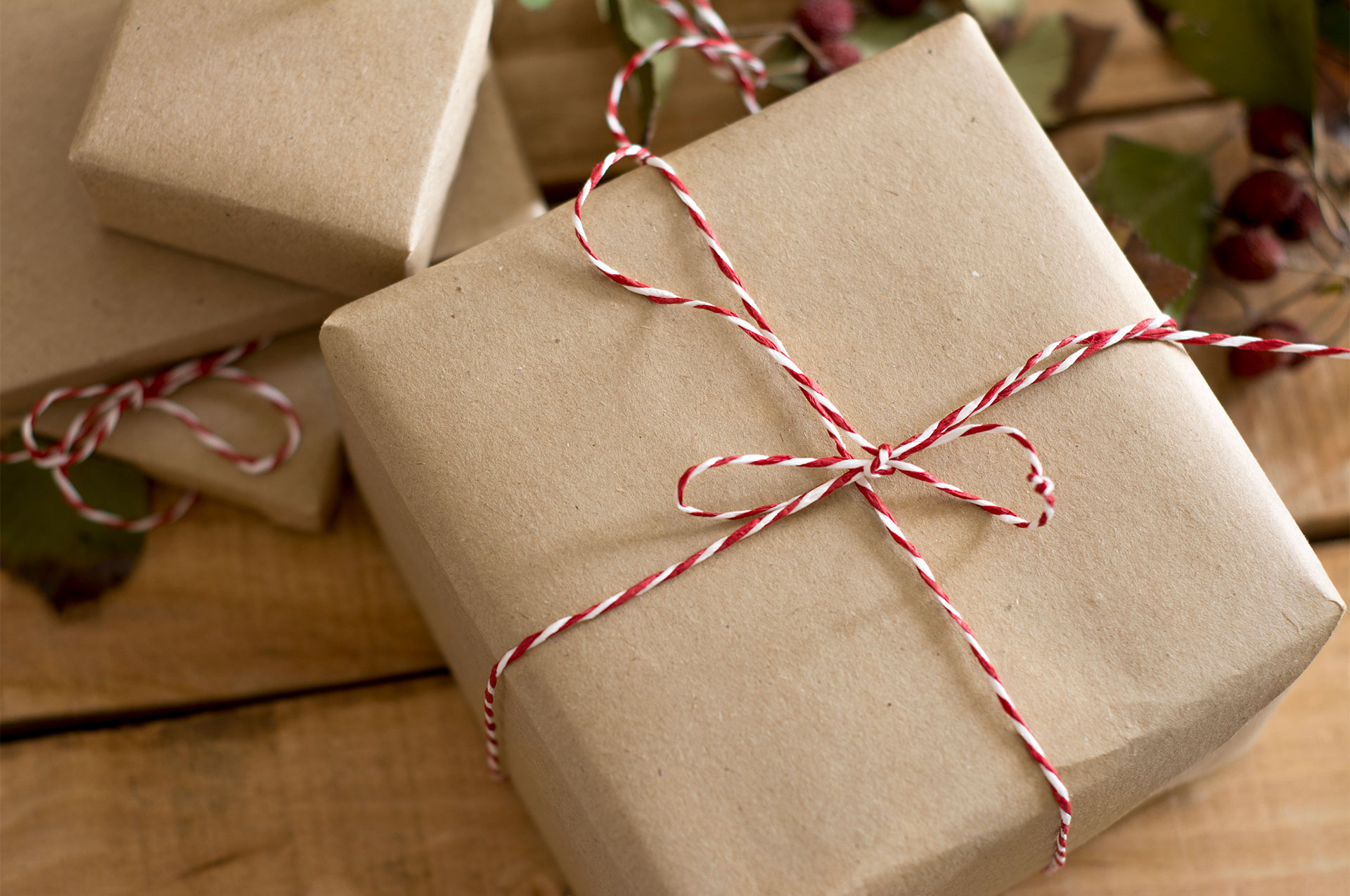 Holiday Recycling Programs
As you prepare for the celebrations and gift giving that come with the holiday season, make sure you are doing your part to minimize how much ends up at the landfill by taking advantage of the following programs:
Bring Us Your Pumpkins!
Through December 3
Don't throw away your pumpkins, compost them! Special collection containers are available at Fancyburg Park. Simply toss your pumpkins into the containers and they will be transported to the compost facility. Please do not put pumpkins in the lime-green containers as those are reserved for food waste only. Last year, we were able to divert over 65,000 pounds of pumpkins from the landfill!
Food Waste Composting Program
The City's food waste composting program features three locations, making it more convenient for residents to divert food scraps from the landfill and put them to use as compost. Just collect food scraps in a lidded container of your choice, then bring them to any of our locations, where you will find clearly marked, lime-green containers:
Municipal Services Center, 3600 Tremont Road
Amelita Mirolo Barn, 4395 Carriage Lane
Fancyburg Park, 3375 Kioka Avenue
Program Rules:
Food waste ONLY
DO NOT use plastic bags! BPI Certified compostable liners ONLY
Please DO NOT overfill the containers
Close the lids on the green bins when finished
Holiday Lights Recycling Program
Available Through January 30
Following the holidays, the City is offering a holiday light recycling program. Bins are available at the Municipal Services Center, 3600 Tremont Road, at the rear of the building, near the food composting containers. This environmentally friendly program offers residents an alternative to sending strands of holiday lights to the landfill. Lights only please, no bags or other material. Light strands should never be placed in the blue recycle containers as they are considered "tanglers" and can cause major issues within the recycling facility.
Christmas Tree Collection
The City's Solid Waste provider, Local Waste, will collect live Christmas trees on your regular collection day as part of the yard waste collection program. Remove all decorations and place trees (do not place in bags) at the curb by 7 am. If the tree is eight feet or taller, please cut it in half.
e-Waste Drop-off
As you trade out old electronics for new, the City now offers a convenient location for recycling electronic waste such as old cell phones, computers and small appliances. Items can be dropped off Monday-Friday, 7 am-4 pm at the Public Service Center, located at 4100 Roberts Road.
Visit our Solid Waste Services webpage for full details of these programs, and thank you for partnering with us to help divert reusable items from the landfill.