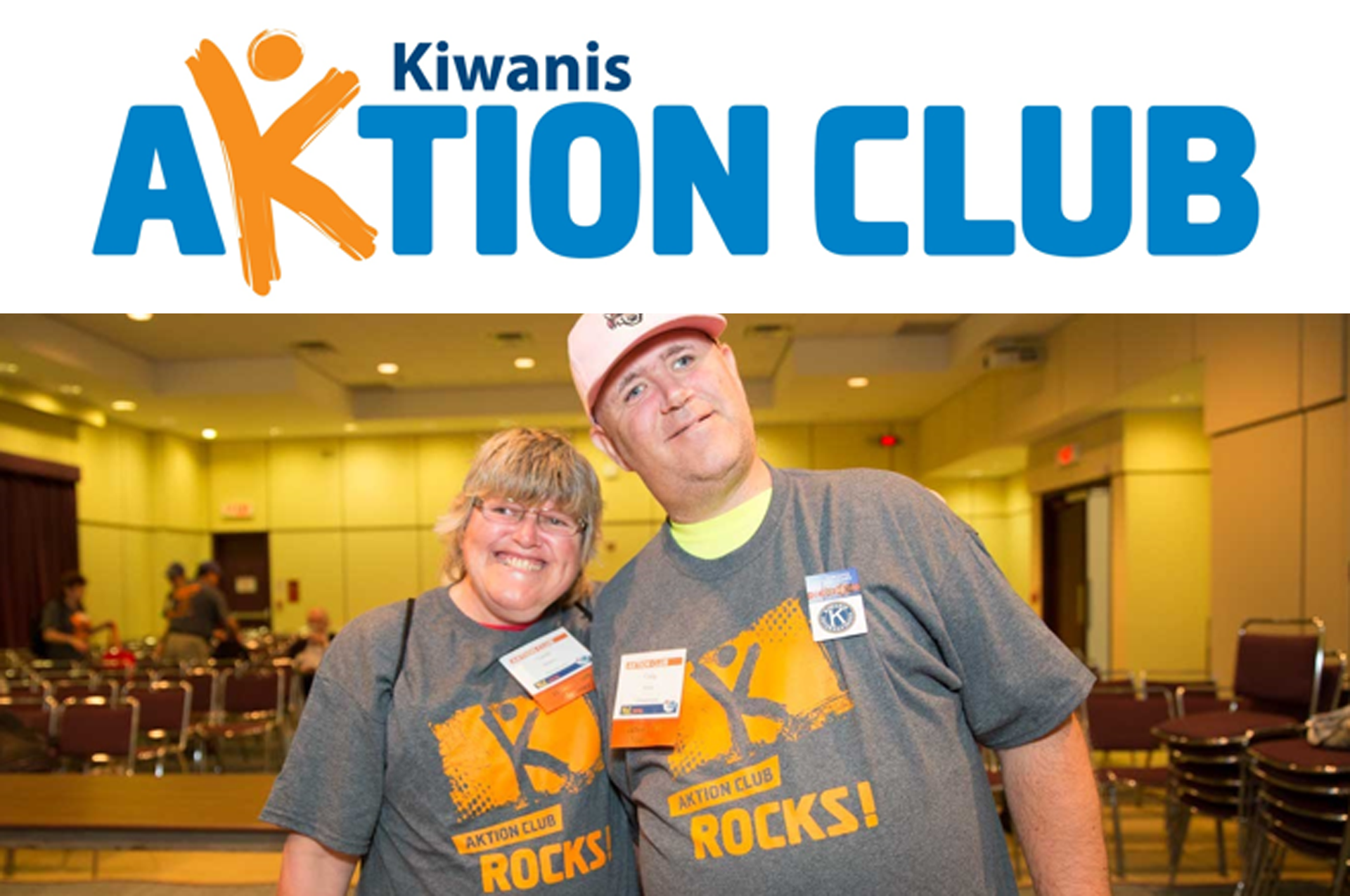 Northwest Kiwanis Aktion Club Information Session
4:30 pm, Sunday, July 16
Amelita Mirolo Barn, Sunny 95 Park
Northwest Kiwanis is partnering with UA Parks & Rec and Grandview Heights Parks & Recreation to form an Aktion Club serving the Tri-Village Area. Aktion Club is the only service club for adults with disabilities, with more than 10,000 members worldwide. Club members become competent, capable, caring leaders through the vehicle of service.
An information session has been scheduled for the afternoon of Sunday, July 16. Adults with disabilities, their caregivers and interested individuals are invited to attend this information session. Refreshments will be provided for attendees.
Click here for more information about Northwest Kiwanis and Aktion Club.