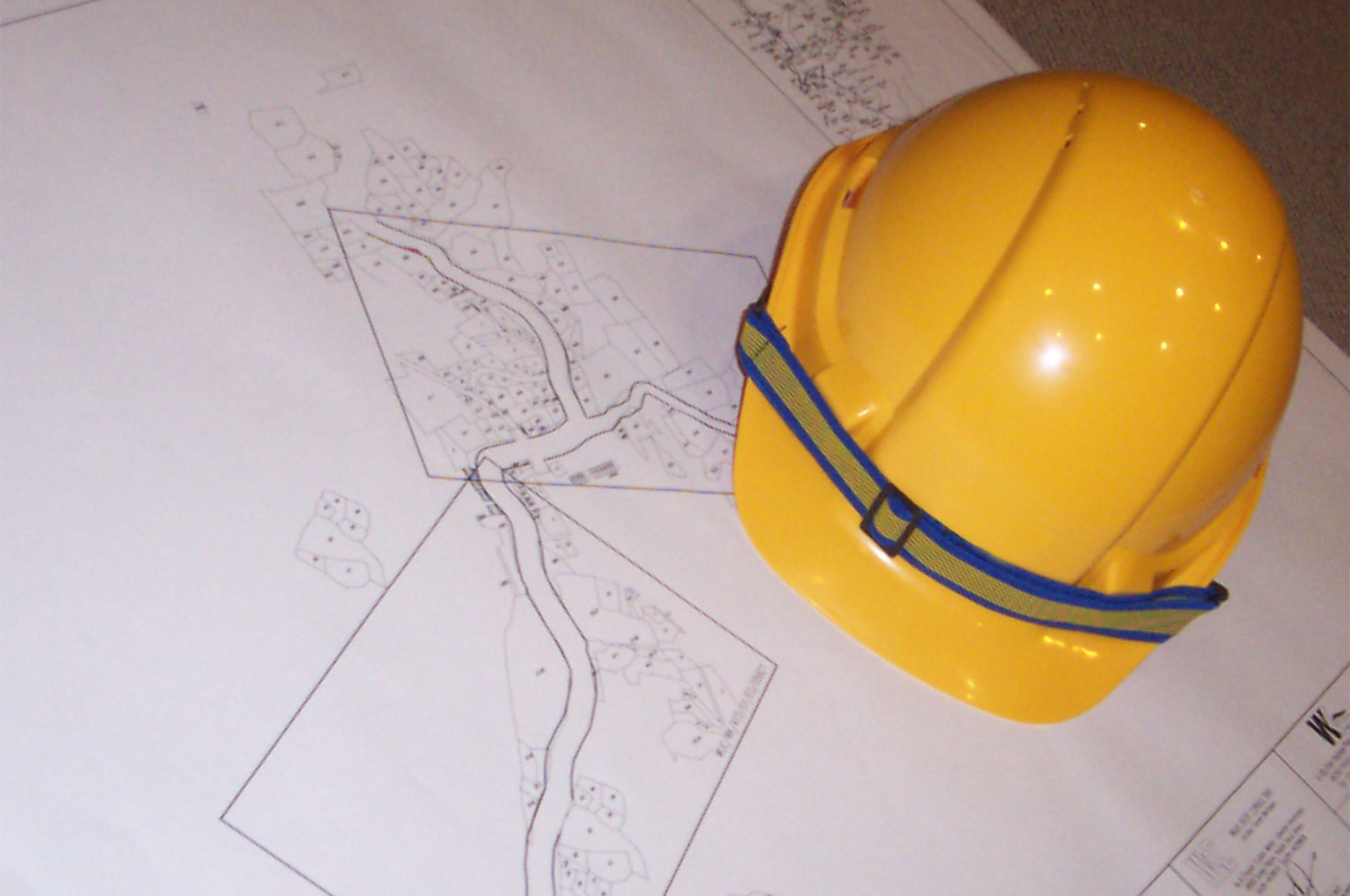 Open Online – Bids, RFPs & RFQs
The City of Upper Arlington currently has Open Bids, Request for Proposals (RFP) or Request for Qualifications (RFQ) on the following goods and services: 
Services, labor, material and equipment to perform

Hydrant Painting – closes 5/31 at 11am

Sign Shop Materials – closes 6/5 at 11am

Pond Maintenance – closes 6/5 at 11am

Upper Arlington Community Center Fiber Design – closes 6/6 at 1pm
---
---
NOTICE
To register and view all online documents //uaohebid.ionwave.net/
Visit our Bids & Purchasing page for other opportunities.
The owner reserves the right to reject any and all bids, to waive any and all informalities, and to disregard all non-conforming responsive or conditional bids.
Requirements of the City of Upper Arlington Affirmative Action Program are applicable. Each bidder must insure that all employees and applicants for employment are not discriminated against because of their race, creed, color, sex, sexual orientation, religion, national origin, age, handicap status, or veteran status.